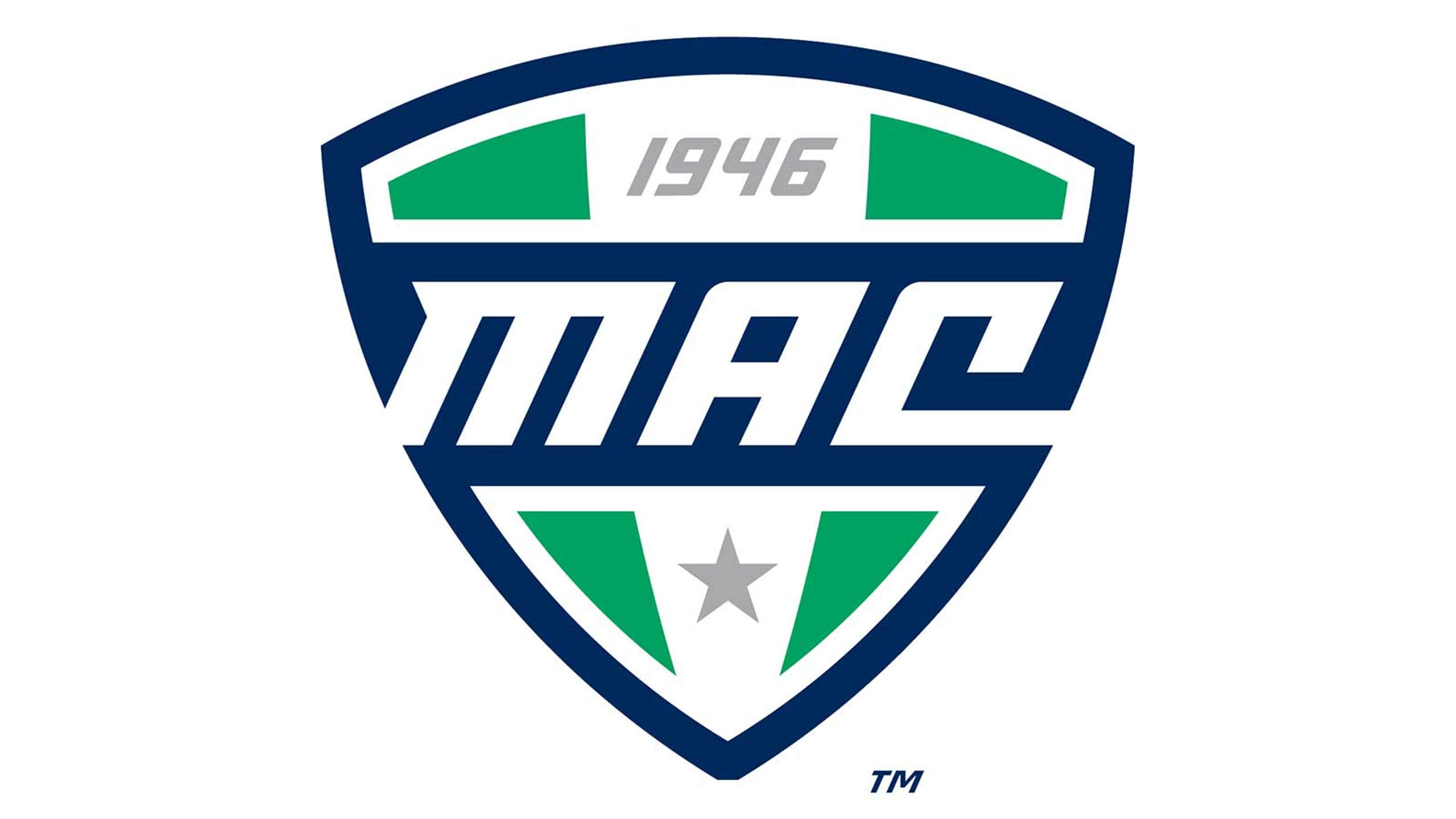 Toledo beats short-handed Ball State 85-74
BY foxsports • February 23, 2014
TOLEDO, Ohio (AP) -- Julius Brown scored 20 points as Toledo stayed undefeated at home this season and beat short-handed Ball State 85-74 on Sunday.
Justin Drummond and Nathan Boothe added 17 apiece for Toledo (23-4, 11-3 Mid-American Conference).
The Rockets are now just one win away from trying the school record for most wins in a season.
Ball State was without Majok Mojok, averaging 10.5 points and 10 rebounds, due to an ankle injury. He scored 17 points and grabbed 11 rebounds in a loss to Toledo on Feb. 8.
Chris Bond scored 22 points for the Cardinals (4-21, 1-13).
Toledo was up 42-31 at the break but Ball State got within 48-47 after five straight Bond points and a Zavier Turner 3-pointer.
Ball State tied it at 60 after back-to-back 3-pointers by Bond and Jesse Berry. Later, Boothe scored four consecutive points to put Toledo back ahead 80-70 with 1:50 left.
---