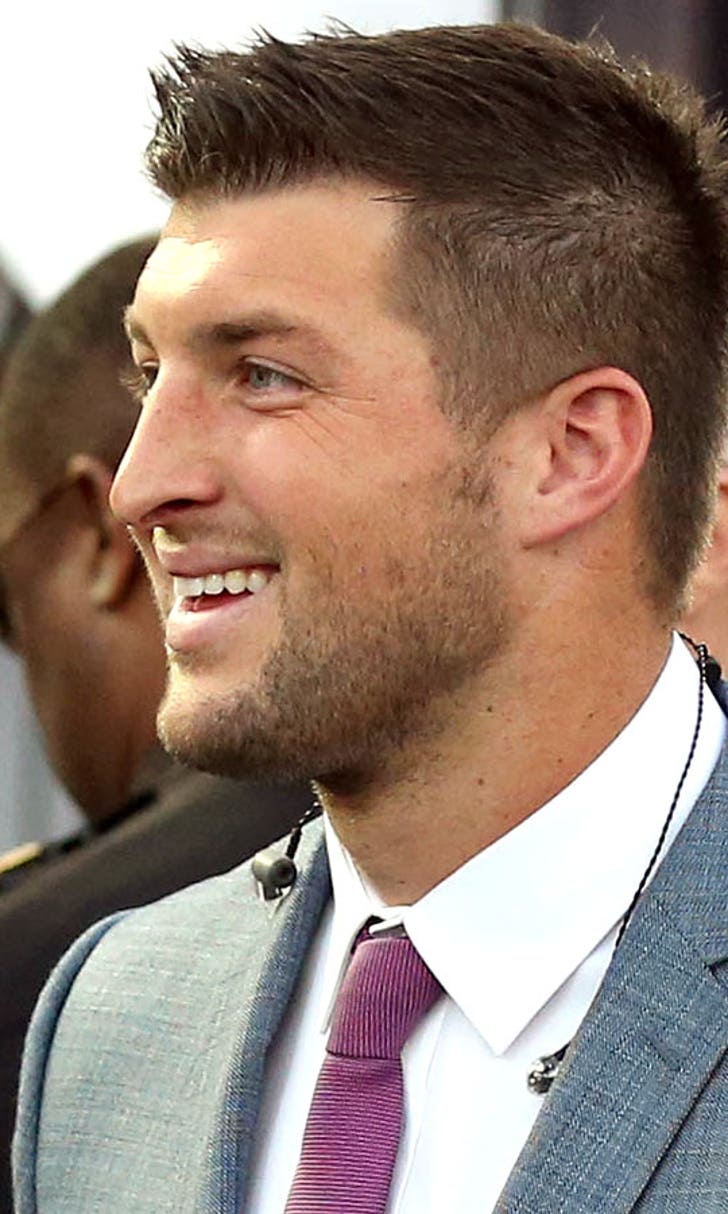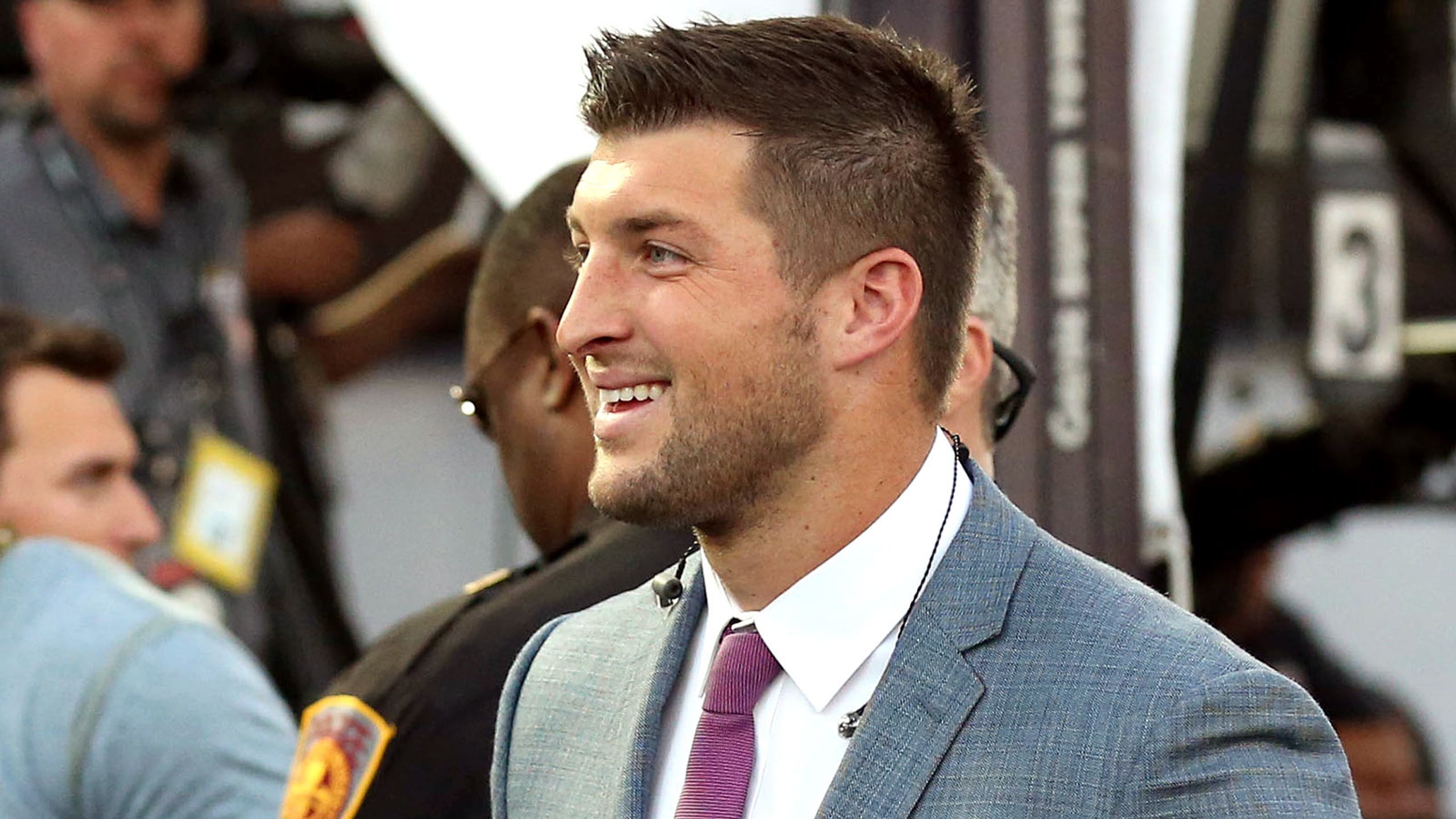 Tim Tebow to guest host 'Good Morning America'
BY foxsports • January 28, 2014
Get ready to wake up with Tim Tebow.

You might have heard last month that Tebow landed a gig with ESPN where he'll be featured as a college football analyst.
On Friday, however, he'll try something totally different and serve as a co-host on ABC's "Good Morning America," according to The Hollywood Reporter.
ESPN and ABC are both owned by Disney, so this move makes sense.

Since it's Tebow we're talking about, we're guessing "GMA" will set some sort of ratings record Friday. It doesn't hurt that he'll be on two days before the Super Bowl.
You might remember that the Broncos were the team that drafted Tebow and then traded him to the Jets two years later after signing Peyton Manning.
That move seemed to work out pretty well for the Broncos as they'll face the Seahawks in Super Bowl XLVIII.
Tebow, who made his ESPN debut Jan. 6 during the BCS title game, is still holding out hope that his NFL career isn't over.
---