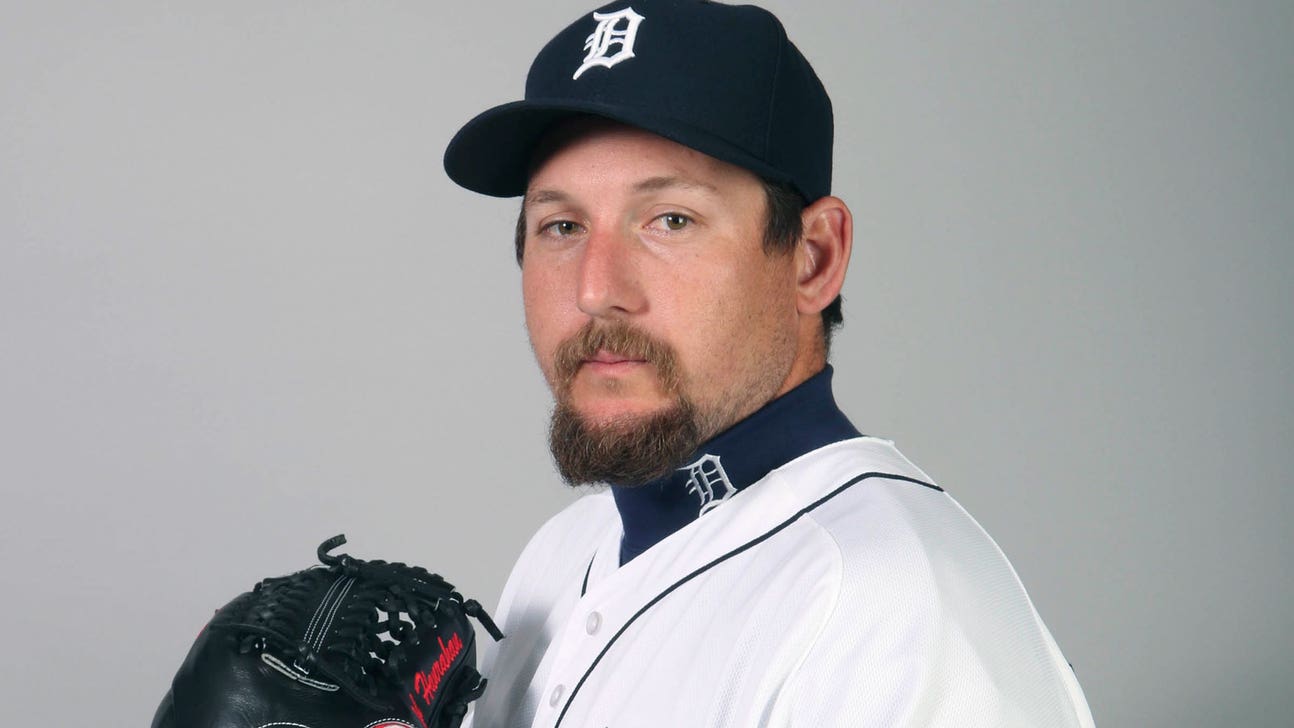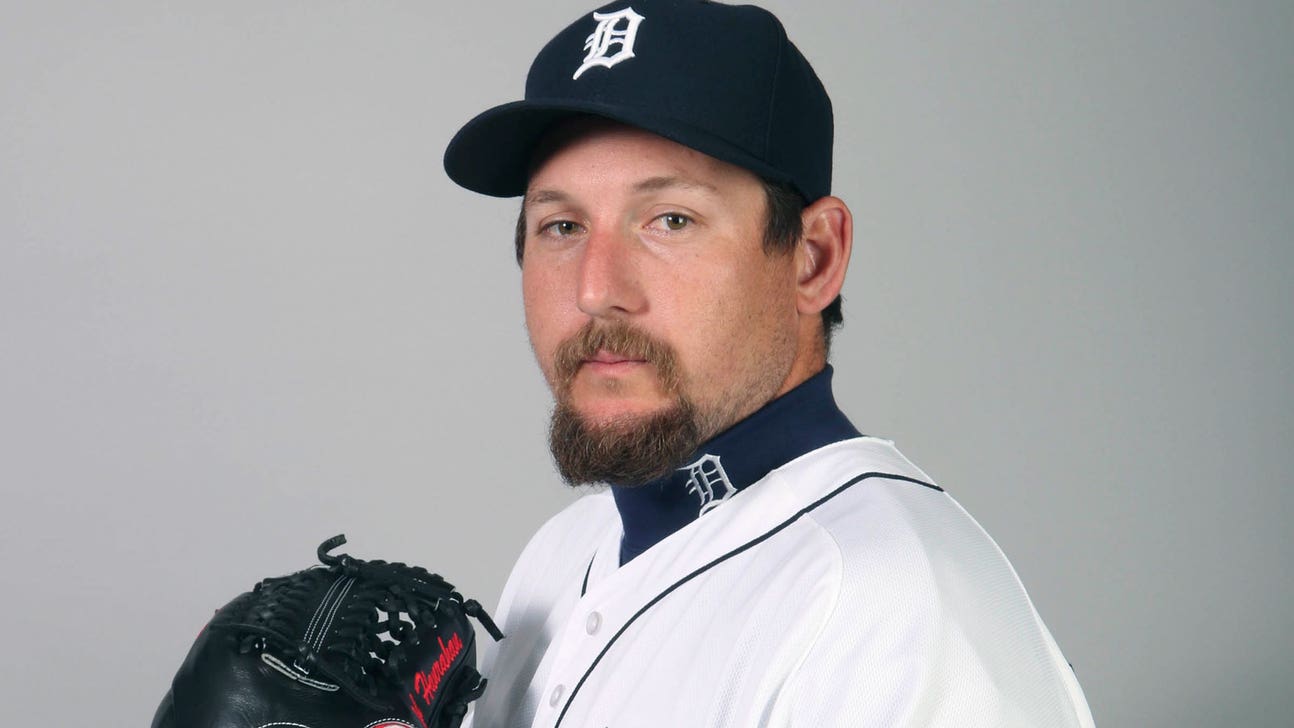 Tigers' Hanrahan heads to Texas to see specialist
Updated
Mar. 4, 2020 12:44 p.m. ET

LAKELAND, Fla. -- Tigers relief pitcher Joel Hanrahan, who underwent Tommy John surgery on his right elbow in May 2013 and surgery to repair his right flexor tendon, is looking for answers.
Still struggling to fully recover, Hanrahan is heading to Dallas to see Dr. Keith Meister, the Texas Rangers team physician.
"Obviously, it's been a long time and it's not working out the right way," Hanrahan, 33, said Monday morning, "so just try to get some answers."
Hanrahan threw once this spring, cutting that session short, and hasn't been able to throw since.
"It's like a roller coaster," Hanrahan said. "Some days it's better, some days it gets worse ... It's not going to be beneficial to anybody to go out there and try to pitch."
That roller-coaster effect has made it difficult for Hanrahan to describe the feeling he has.
"If it felt the same every day, I could give you some more answers," Hanrahan said. "Some days it basically feels like my bones are rubbing up against each other, some days it feels like somebody's pinching me in my bicep. So it's a little bit of everything.
"I'm past the frustration part. It's been long enough. You guys all know that."
***If multimedia does not appear right away, please click refresh***
COMPLETE TIGERS SPRING TRAINING 2015 COVERAGE
---