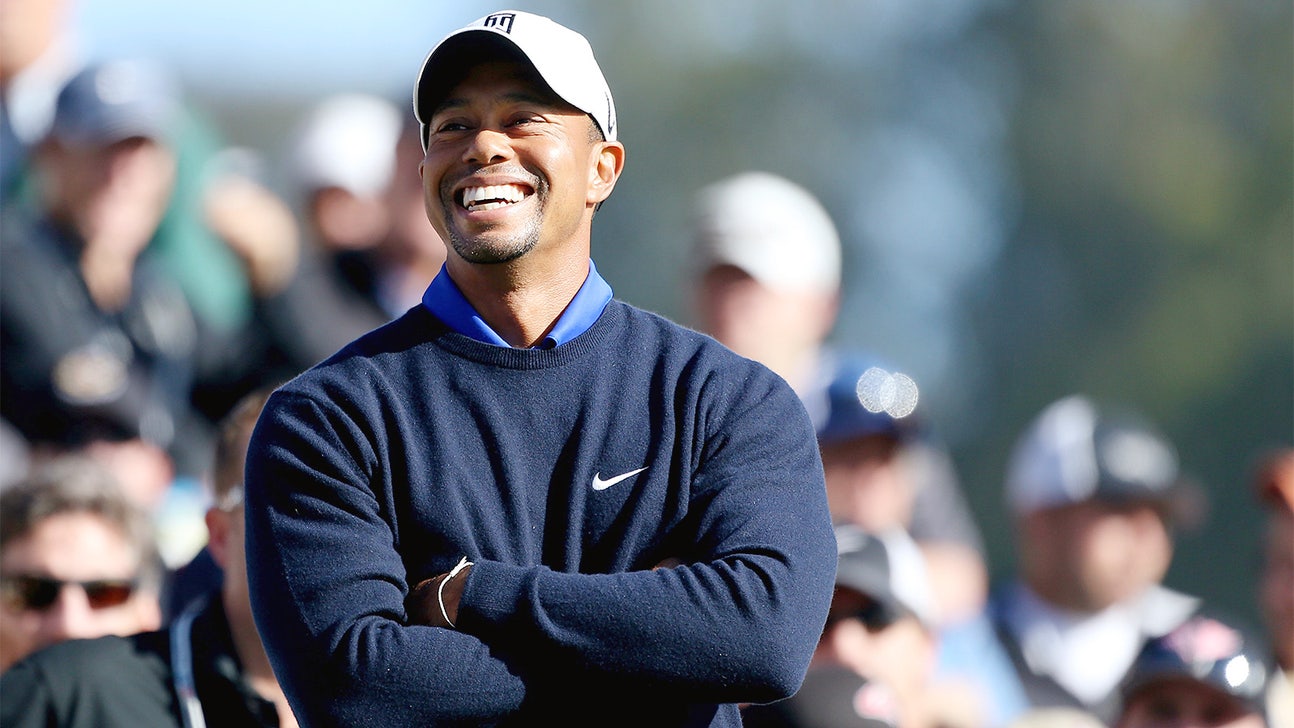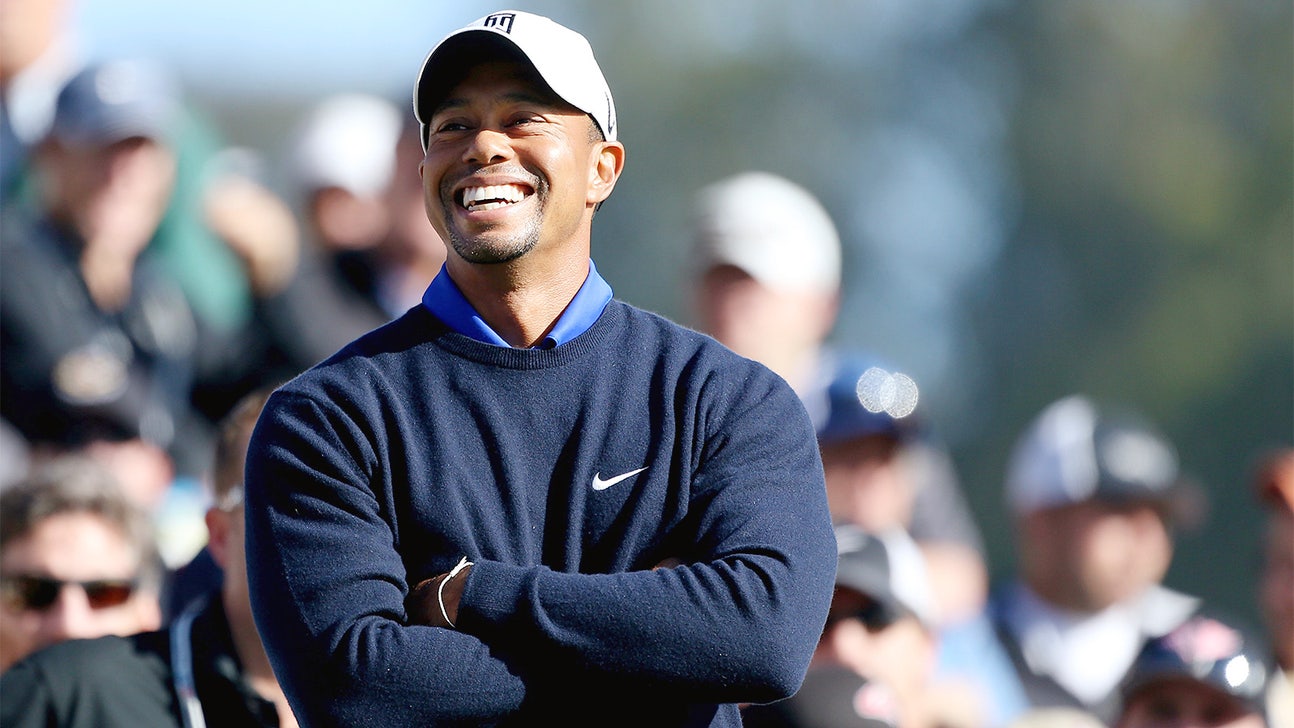 Tiger Woods wants the kids to golf ... for free
Published
Jan. 22, 2014 8:58 a.m. ET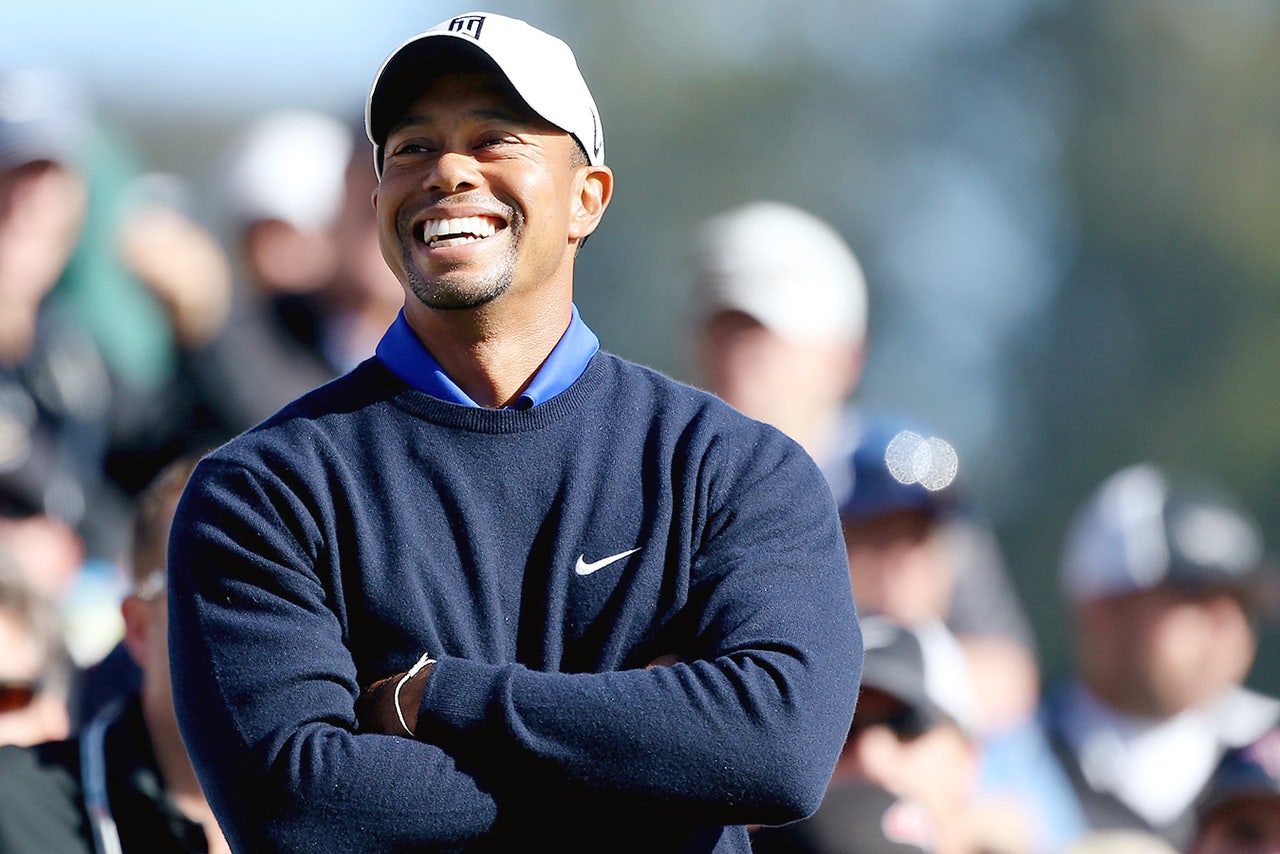 Want another reason to like Tiger Woods?
Commenting on a policy by Mission Hills Shenzhen – the same country club where he and Rory McIlroy played an exhibition match late last year – in which anyone under the age of 16 can play the par-3 Zhang Lian Wei course for free, Woods has urged other venues around the world to adopt the same policy.
"I think it should be duplicated around the world," Woods told reporters. "It's definitely a model that people should be looking at."
"Junior golf development has always been a central pillar of our strategy," said Tenniel Chu, vice president of Mission Hills Group. "We very much hope that this will benefit junior golf development right across the region as people increasingly see China as a top golfing destination for junior development tournaments and golf leisure."
As readers of the Back9Network are well aware, changing the way golf is played so more people can enjoy it is something we strongly support. It seems that Tiger Woods is on the same wavelength, which is absolutely no surprise.
Hey Tiger; we've definitely got your back on this one.
---