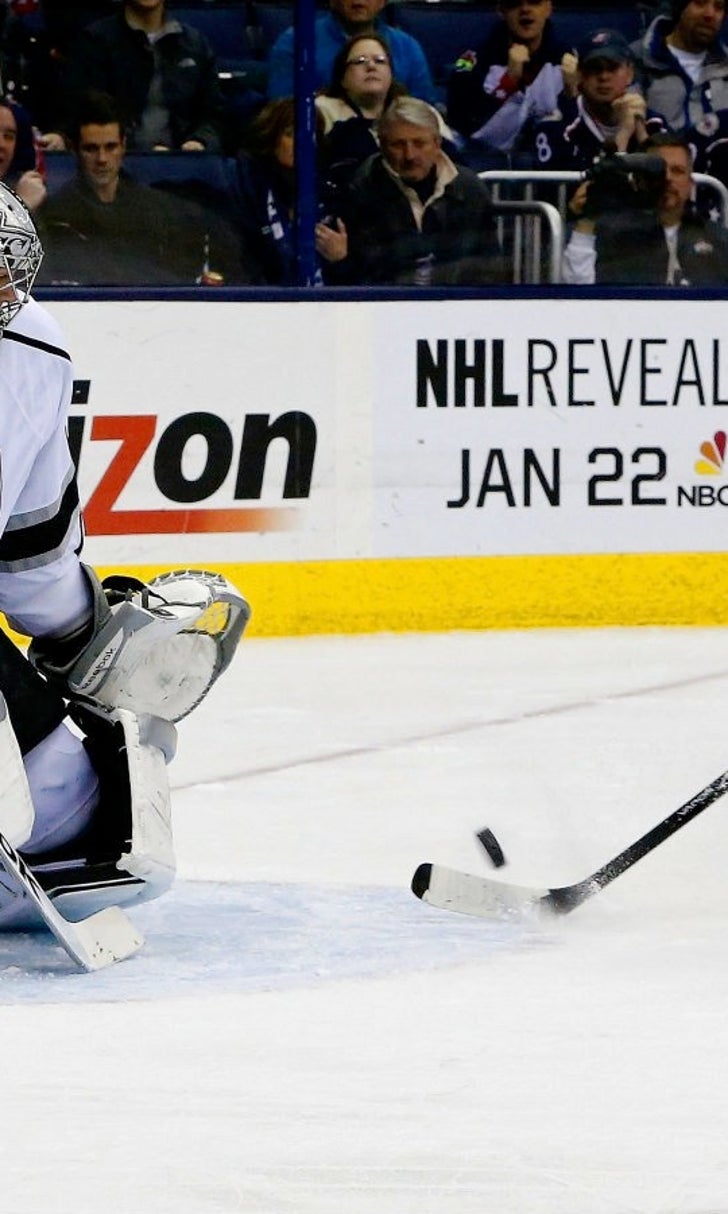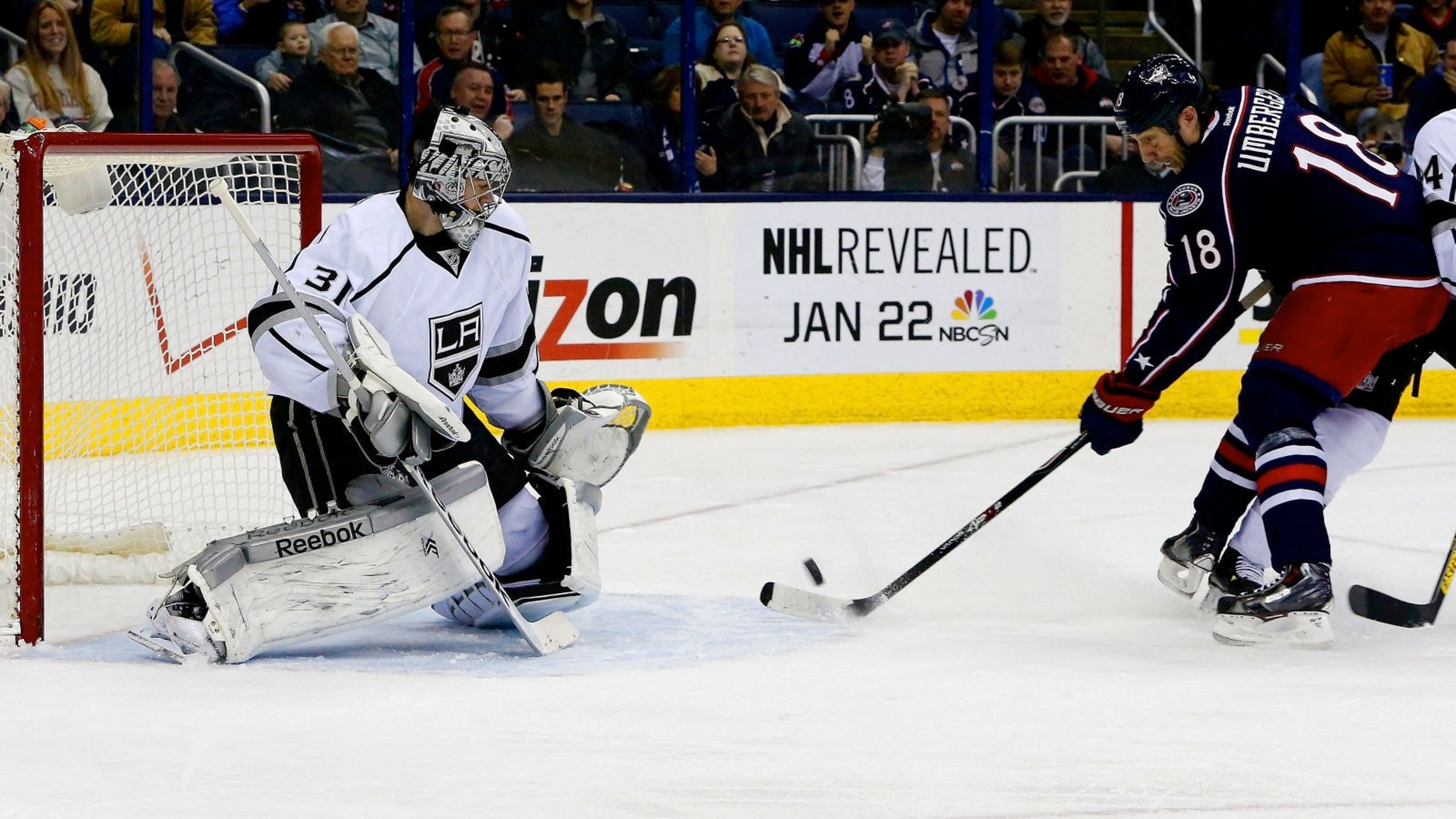 Three Takeaways from the Blue Jackets 5-3 win over the Kings
BY foxsports • January 21, 2014
One: Columbus got off to a slow start and took a few too many penalties. But this doesn't seem to faze the players on the club. They find a way to win. The Kings came out hard, but couldn't sustain that pace. This combined with the Blue Jackets settling into their game determined the 5-3 outcome.
Two: They got the puck in deep and grinded along the walls. They controlled play by forcing turnovers and exploiting the Kings when they were pressing offensively, catching them out of position. Whether they are leading or chasing, they are playing some consistent hockey.
Three: Columbus, even when up 5-2, played to win. They did not fall into a "prevent defense". They didn't take their foot off the gas and this is a hallmark of their "drive". The evening culminated in their franchise record setting 7th win in a row.
---