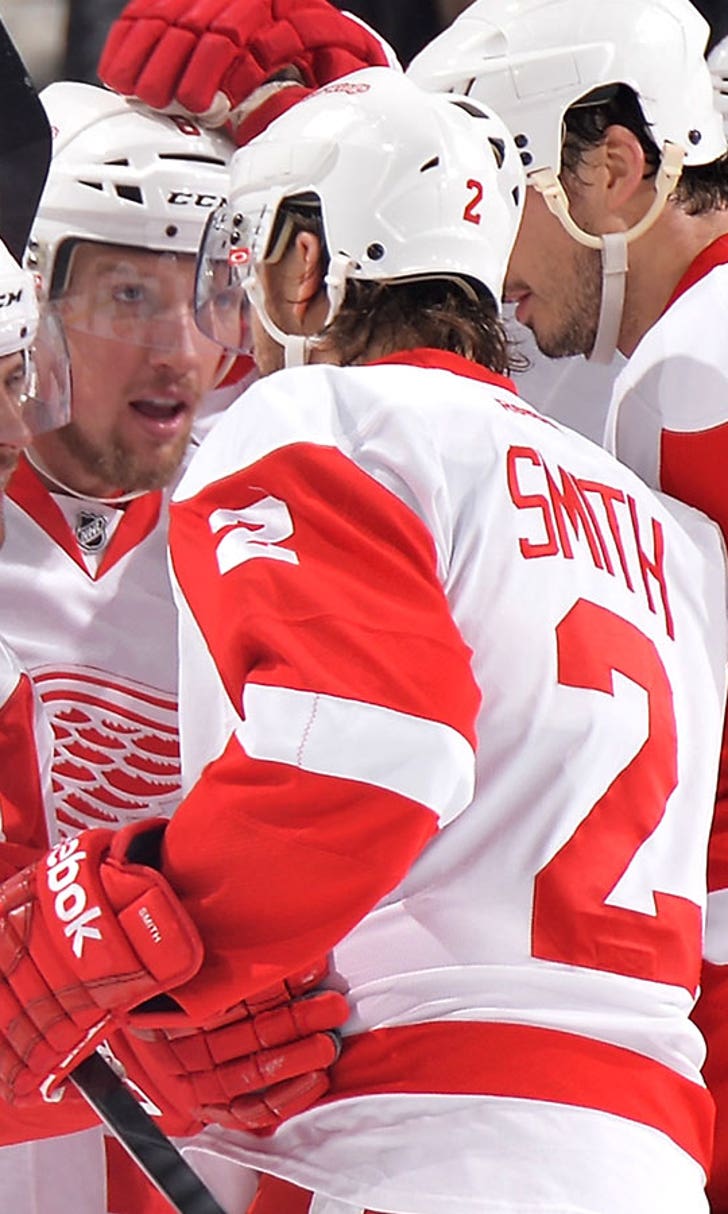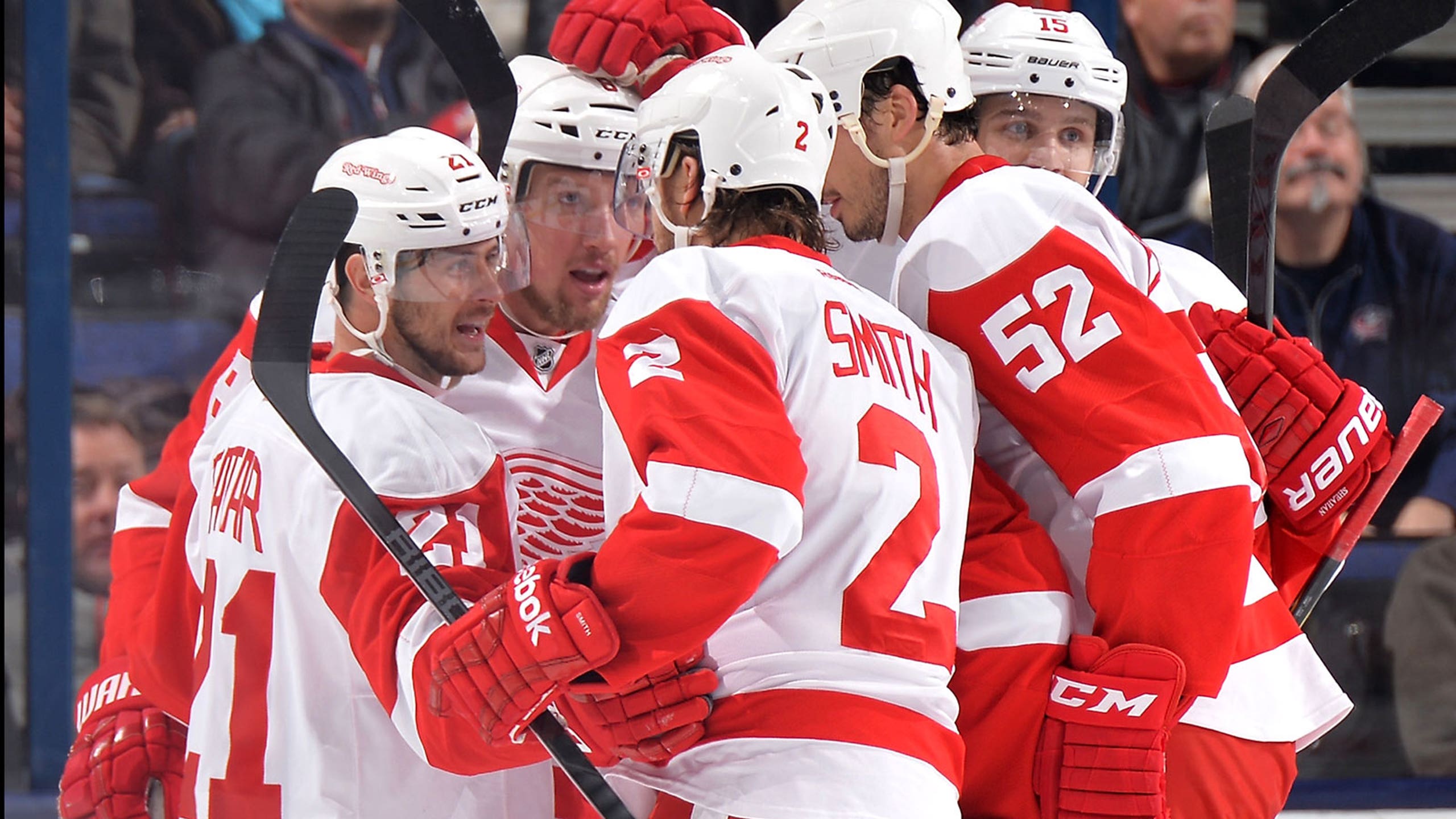 Three takeaways from the Blue Jackets 5-0 loss to Detroit
BY foxsports • November 18, 2014
One: Your hometown boys weren't as aggressive in the forecheck department as the Red Wings were early in the game. They were buzzing around Detroit's Jimmy Howard, but unable to convert anything in the first period. It wasn't intentional as he was pushed, but Boone Jenner's goal was disallowed for a distinct kicking motion. Just my two cents, but it had shades of Manny Malhotra's "no goal" in Dallas from 2008.
Two: There was no "buzz" to the Blue Jackets in the middle stanza as they almost seemed to be sleepwalking through the period. When they did have possession in the offensive zone, they were hesitant to shoot, taking their time as if looking for the "perfect" shot. They practice one-timers every day. Throw the puck at net and good things will happen (eventually).
Three: The Red Wings never took their foot off the gas, something that the Blue Jackets have always seemed to have trouble with. There was little emotion shown by the team as the game wore on. Foligno dropping the gloves in the third period did nothing to tilt the momentum back in their favor. The final score was a 5-0 loss for Columbus, and it wasn't even that close.
---