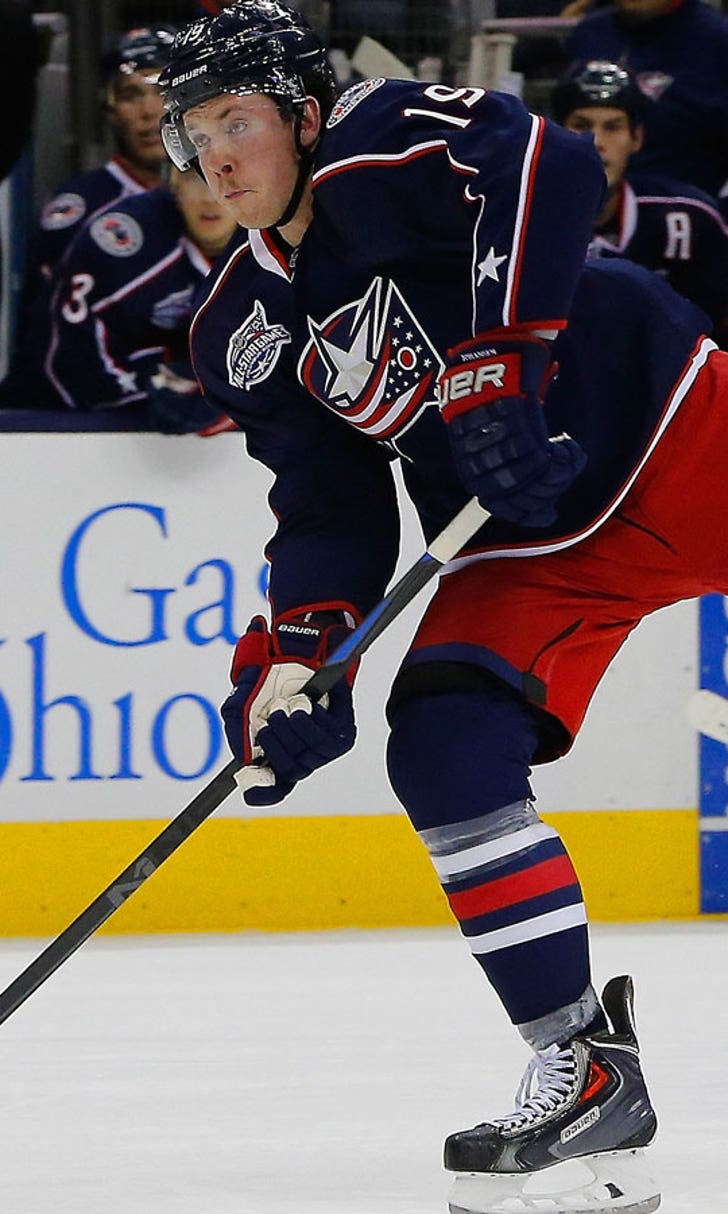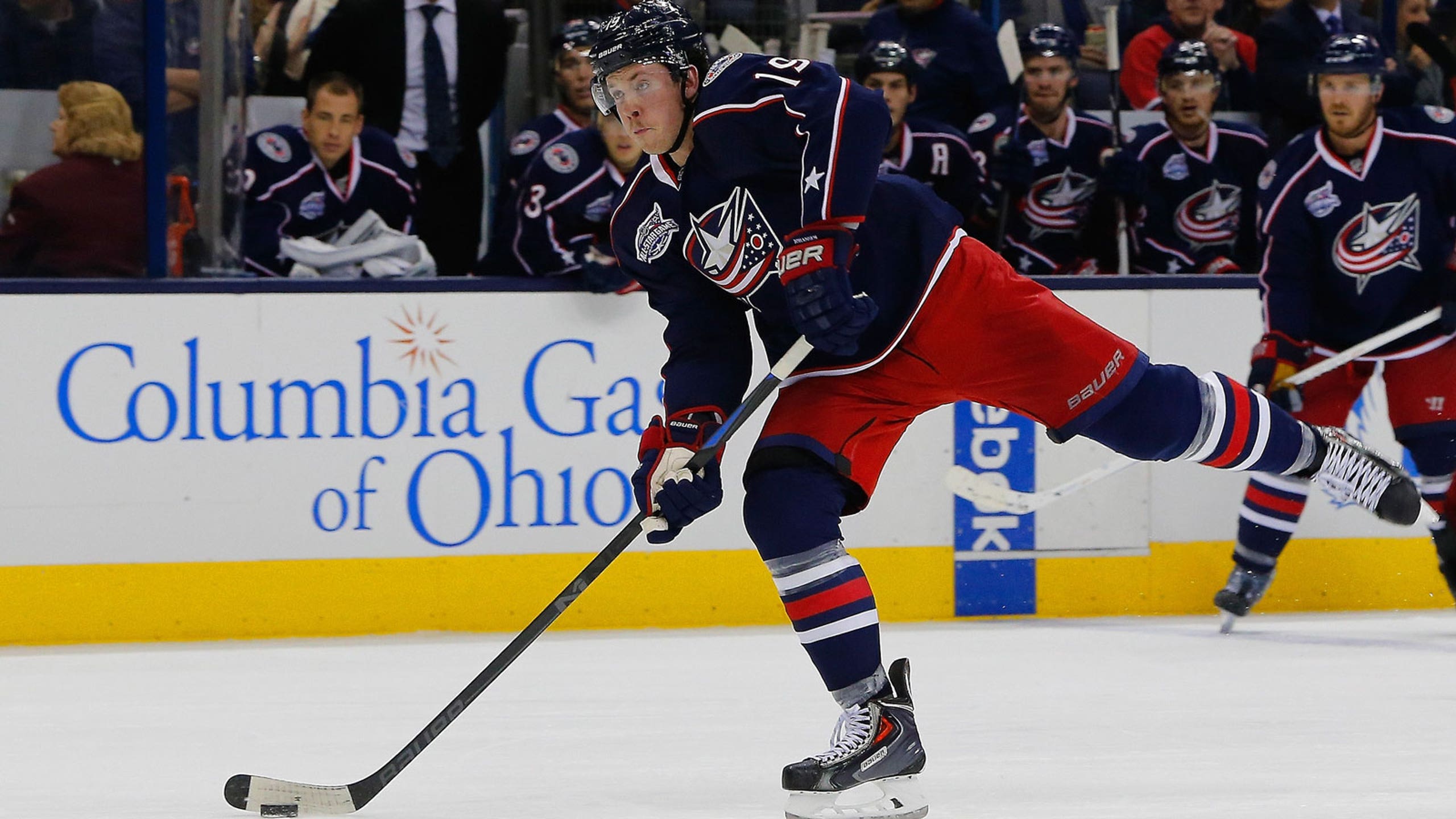 Three takeaways from the Blue Jackets 4-3 SO victory over the Penguins
BY foxsports • December 13, 2014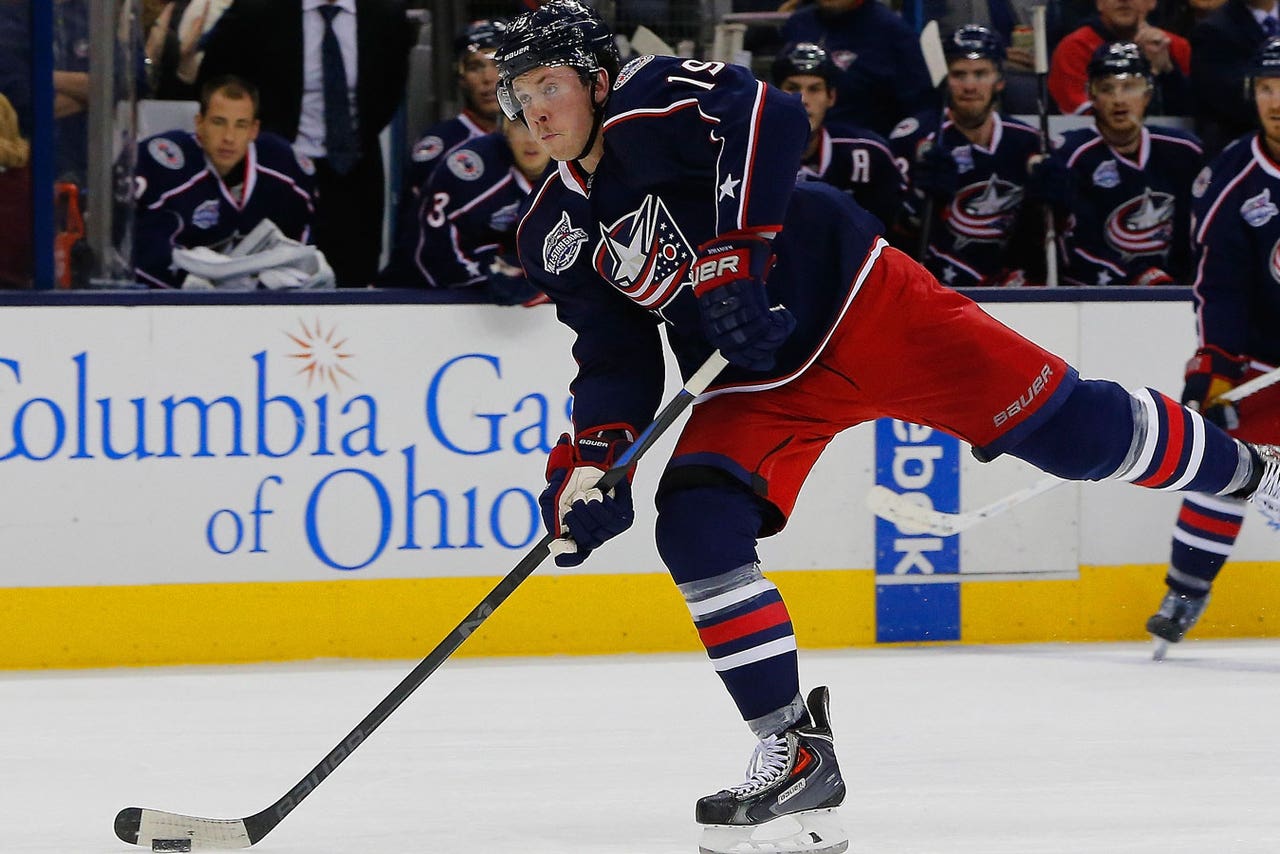 One: The Blue Jackets came out from the drop of the puck with energy and dictated the way the game was going to be played. They were all contributing with opportunistic play, crisp passes and hard-nosed hockey. This all culminated towards the end of the period with a yard sale of sticks and gloves strewn over the ice. When the dust had settled, three Blue Jackets and two Penguins were in the penalty box. It was nothing short of intense.
Two: They continued to dictate the pace through most of the second period and forced the Penguins to be reactive. Pittsburgh finally came alive in the final five minutes of the period to even the score. That momentum shift would carry-over into the third period for the Penguins.
Three: The Blue Jackets played through the Penguins pushback, never letting the momentum shift last too long in the visitors favor. Once again, they found a way to win, albeit in a shootout. It was a hell of a game and extended their winning streak to six games.
Overtime: Kudos to defenseman and Blue Jackets elder-statesman Jordan Leopold on his very first NHL fight. Judges decision goes to Leopold.
---