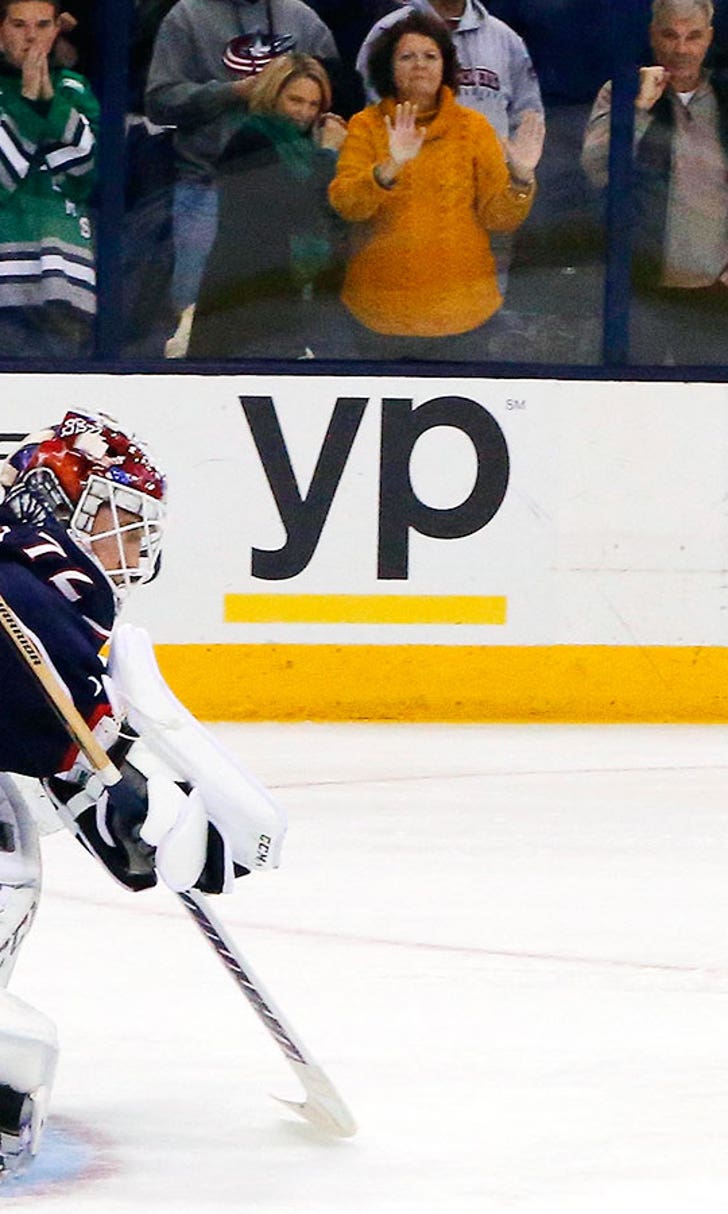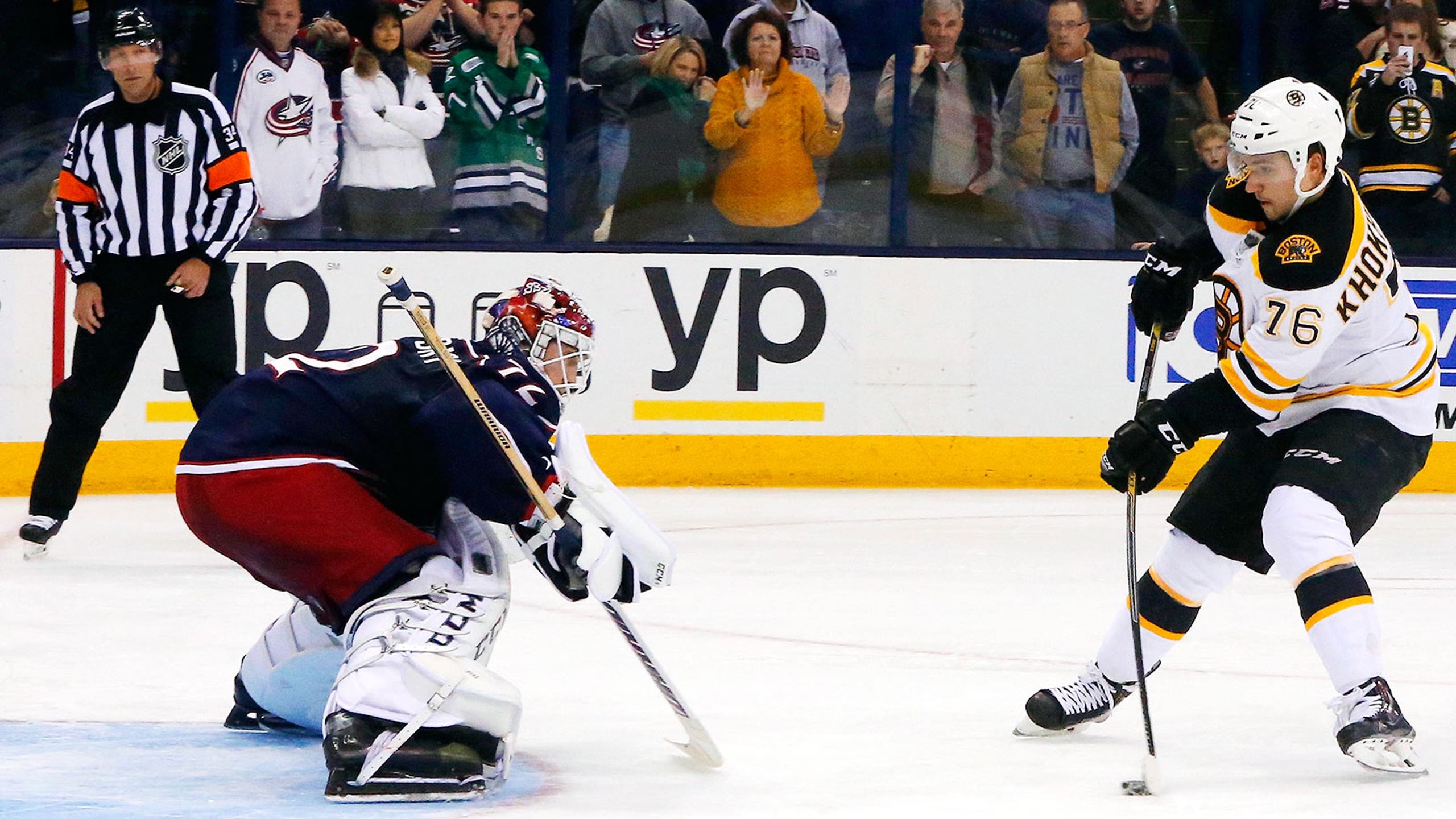 Three takeaways from the Blue Jackets 4-3 SO loss to Boston
BY foxsports • November 21, 2014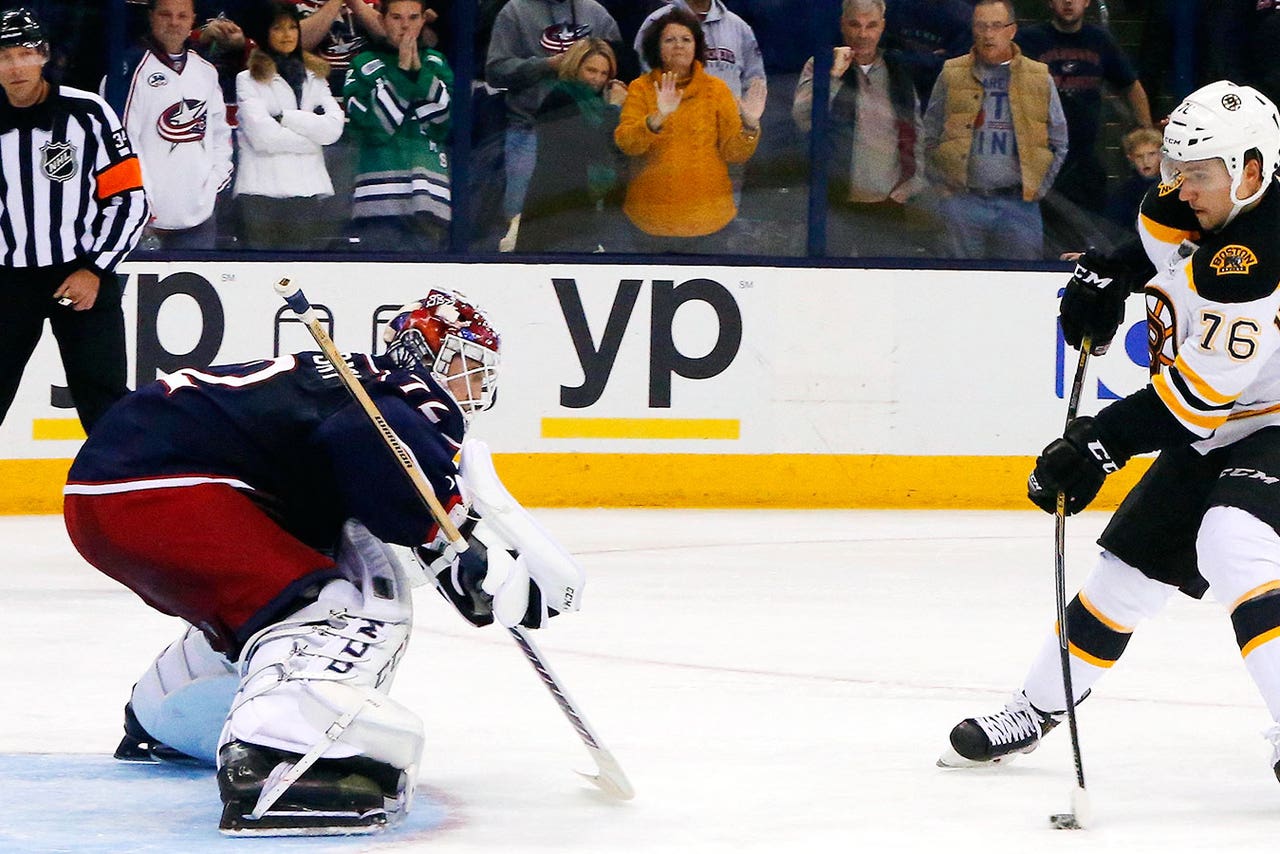 One: From the drop of the puck, the Blue Jackets came out playing to their strengths. They were aggressive on the forecheck, getting pucks deep and creating scoring chances. They've known that they can play this way; it was just a matter of execution and belief. The loss to Detroit has to be looked at as a blip and not indicative of what the team is.
Two: The continued maturation of star center Ryan Johansen cannot be ignored. Another goal and another multi-point night for the young man tonight, as he has shown the ability to take over a shift. What stands out was a rather long time of possession in the Bruins zone with Johansen as the ringleader. They acted as if they were on the power play, but it was played at even-strength.
Three: While the team showed discipline against the Bruins, there was some pushback from the B's in the third period as they finally took the lead. Cue the "feel good" story of the night, as Jack Johnson unloaded from the top of the circle to even the score at 3-3. The roar of the crowd almost brought goosebumps to one's skin.
Overtime: While this was not the result that anyone wanted, the fact that they played one of their more complete games of the season has to be taken as a positive. Although they squandered a 2-0 lead, they didn't lose their composure and battled back. The key now is to replicate this effort going forward.
---