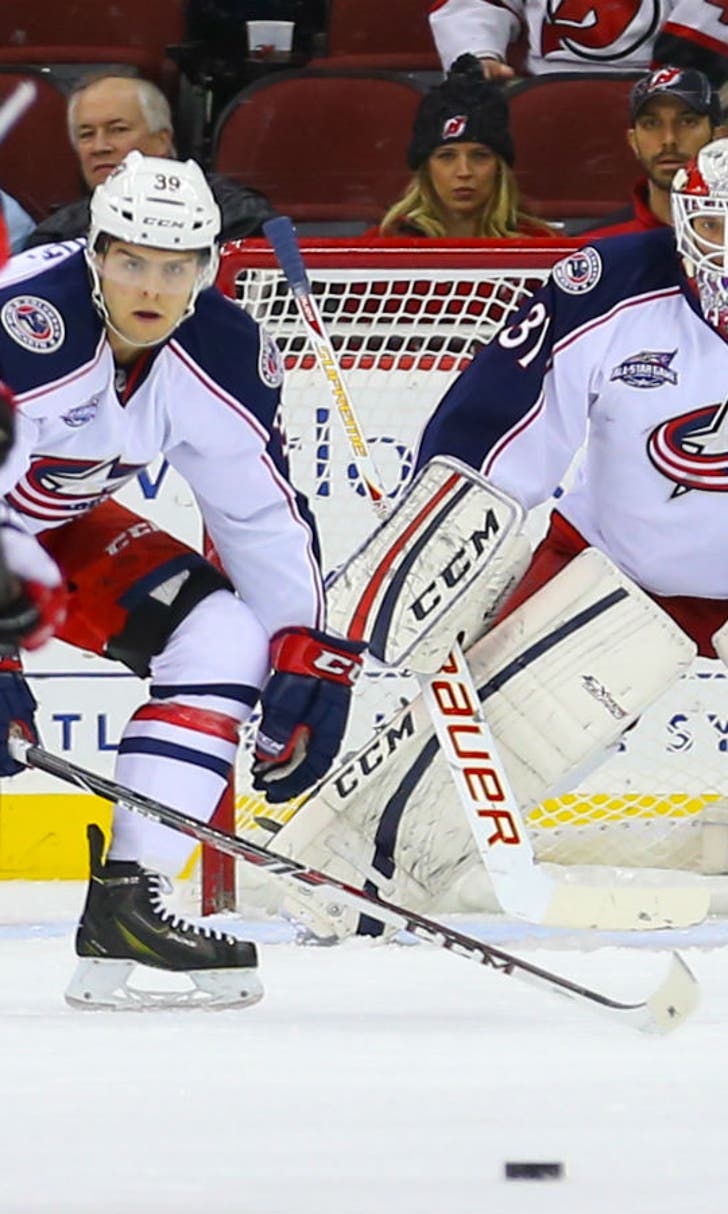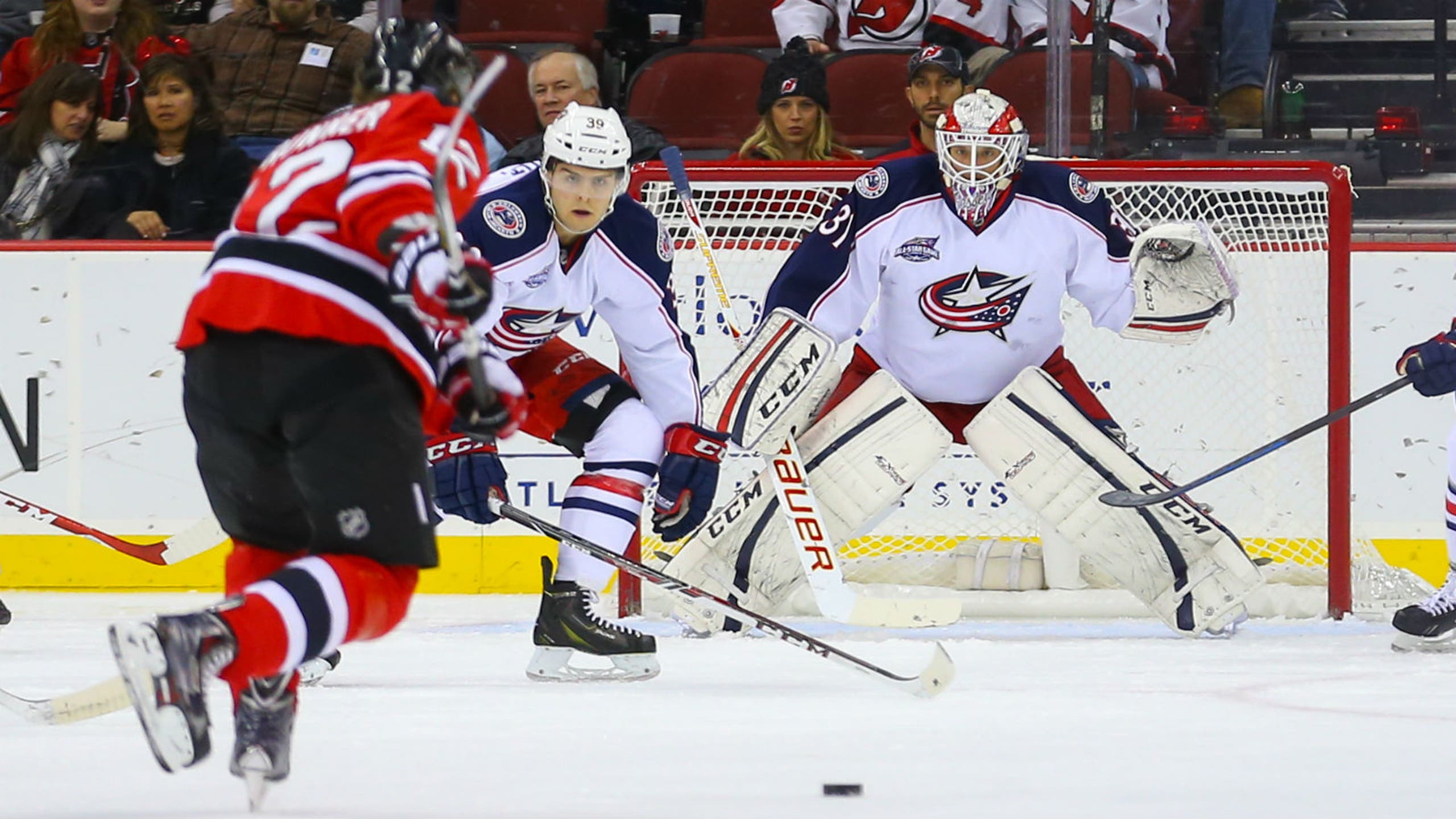 Three takeaways from the Blue Jackets 3-2 loss to the Devils
BY foxsports • November 1, 2014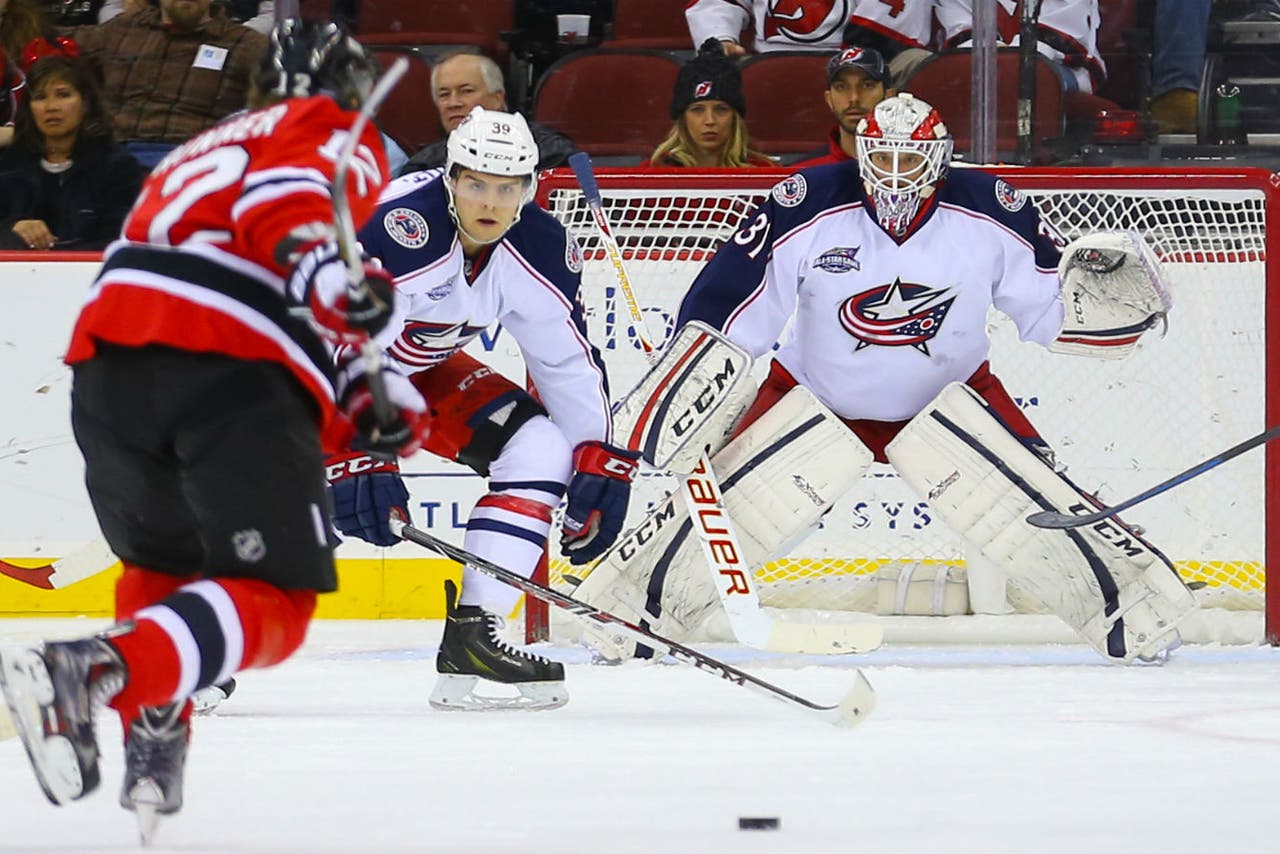 The Blue Jackets headed to New Jersey on the tail end of back-to-back games with a new goaltender, the addition of forward Brian Gibbons to the roster and hopes of bringing home a win. It was not to be. Three takeaways from tonight:
One -€" Streaks: The Blue Jackets seem to be on streaks of the worst kind. The injuries continue -- tonight defenseman Cody Goloubef left the ice with an apparent lower body injury, and the number of consecutive losses streaks to five. Unfortunately, the positive scoring trend of center Ryan Johansen was snapped. The Jackets will need to reverse all three trends --€" get back to winning, stay healthy and get points on the board to stay in the hunt.
Two -€" Goaltending: 21-year-old Anton Forsberg drew in to the net tonight for the Jackets and performed well. He faced 29 shots and allowed three goals, two of which came on the power play. Forsberg was able to keep the puck out of the net on the other four short-handed situations. He showed good rebound control and seemed confident in net. With Sergei Bobrovsky still on the mend, it's a comfort to know depth exists in the Jackets goaltending.
Three - Finding Identity: Much has been made of the Jackets injuries, but tonight the team started to show more of the style of play that worked for them last year from both new and familiar faces. Brian Gibbons played his first Blue Jackets game and made a good impression with two assists in almost fifteen minutes of ice time and an overall +1 rating on the night. Jack Skille notched his third goal of the season and showed the hard working, quick style that makes him an asset to the team. Whether it was rallying around a new goalie, or settling in to play, the Jackets looked more comfortable in their game plan tonight.
Bonus: Less than a week after leaving the ice on a stretcher in Los Angeles, Nick Foligno gets knocked down and takes a puck to the upper body late in the second period only to return to the ice to play in the third. Known as a leader on the team, Foligno showed the never-quit attitude that the Jackets have made their calling card.
The Jackets return to action Tuesday, Nov 4 to face the Carolina Hurricanes. The puck drops at 7 p.m. at Nationwide Arena.
---