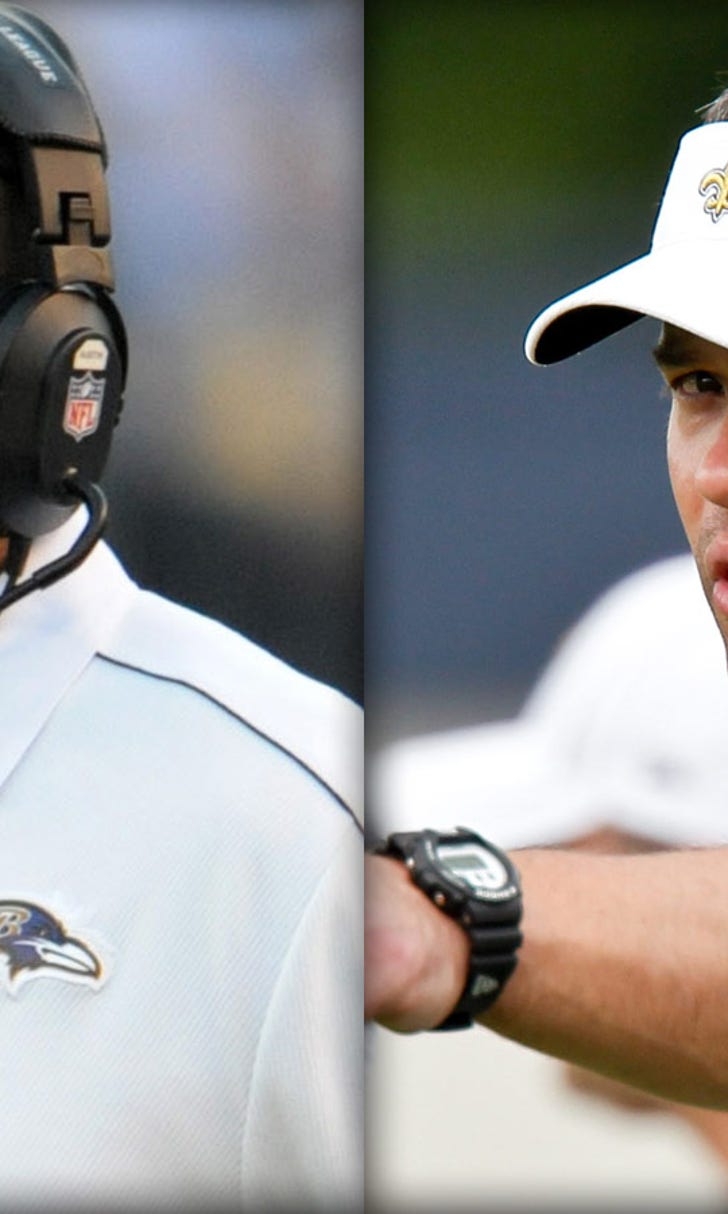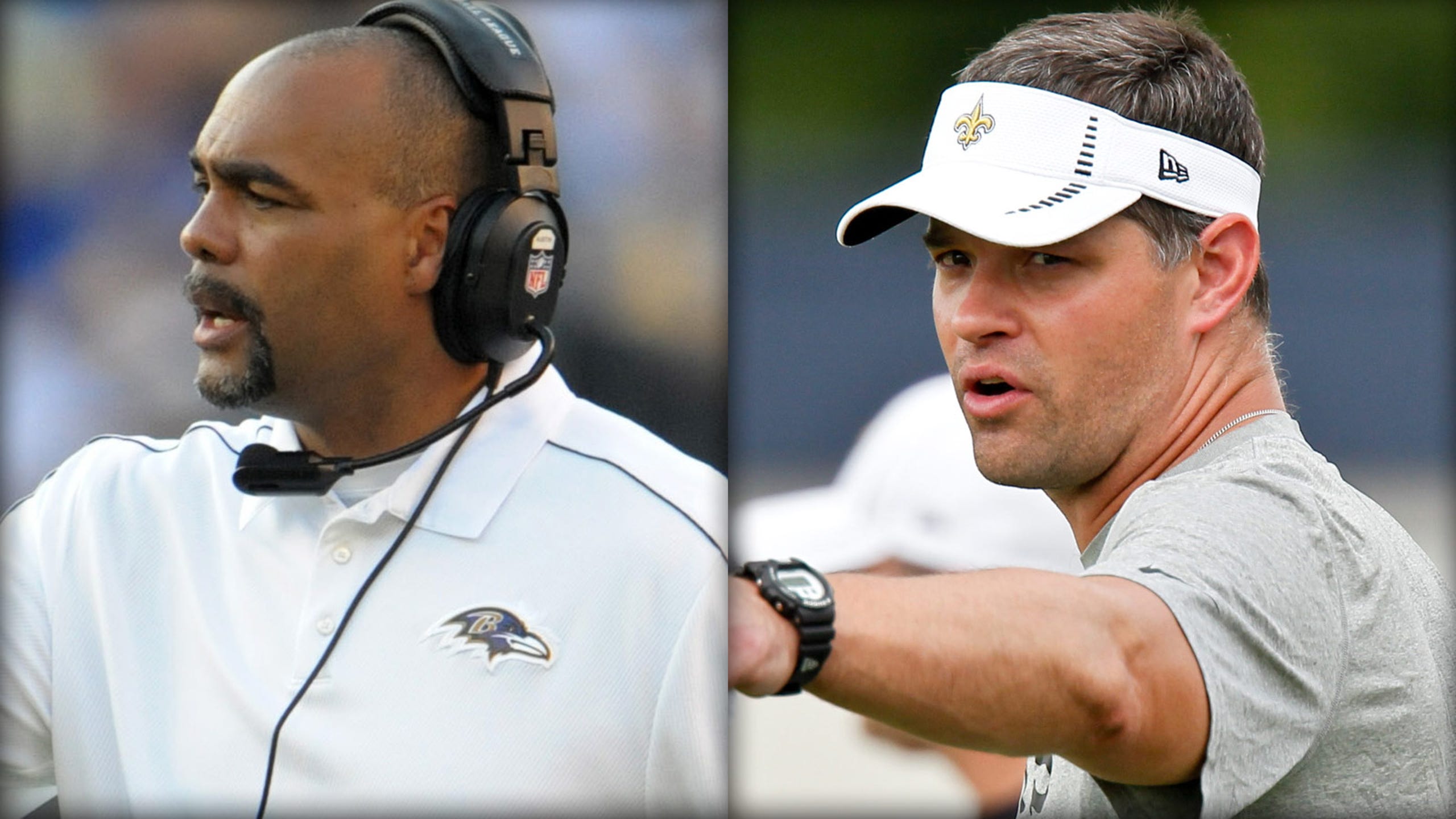 Three and out: Lions' new coordinators light on experience
BY foxsports • January 22, 2014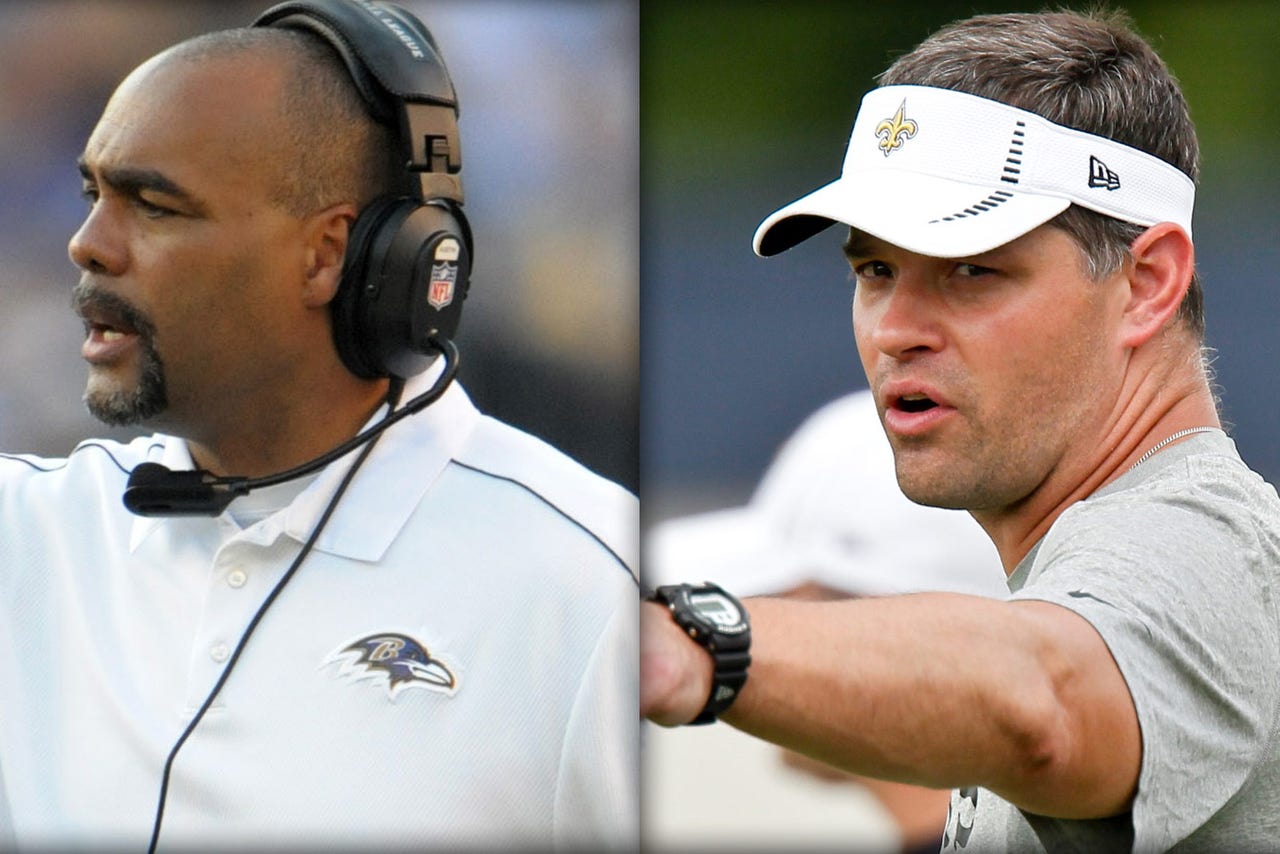 This is nothing against Teryl Austin (defensive coordinator) and Joe Lombardi (offensive coordinator). Both have solid resumes and come from winning organizations. They might go on to become tremendous coordinators, maybe even future head coaches in the league.
But there's typically a learning curve involved when someone takes on greater responsibilities. They have to learn a little bit on the job.
The Lions made a point of focusing on candidates who had NFL head-coaching experience when they were looking to replace Jim Schwartz.
The theory -- at least it sounded and appeared that way -- was that the Lions' front office believes there's a core group of talented players on the roster who are ready to win now and that an experienced coach who's been to the Super Bowl could put them over the top.
That approach made sense until you follow it up by hiring two inexperienced coordinators, which are the most important positions on any coaching staff.
Austin was a secondary coach with the Baltimore Ravens. He had one year as a college coordinator at Florida.
Lombardi, the grandson of legendary Green Bay Packers coach Vince Lombardi, has been the quarterbacks coach for the New Orleans Saints. He worked with Drew Brees and certainly could help Lions quarterback Matthew Stafford get back on track. But Lombardi's only experience as a coordinator was at Mercyhurst College about a decade ago.
The theme of Caldwell's hiring -- both from him and ownership - was that nearly everything is in place for him to win a division title and compete for a Super Bowl immediately.
Now, that's all contingent on Caldwell's projection -- and that's all it is, a projection - that his two coordinators will make transitions immediately, too.
That might be wishful thinking.
Caldwell, however, quickly won over some of those people. He came off during the first news conference as a tremendous leader who could be just what the Lions need to become a more disciplined team that eliminates the familiar self-inflicting wounds.
So, contrary to those widespread first impressions, it appeared this had a chance to work with Caldwell serving as a solid figurehead to oversee everything, provided he surrounded himself with the right assistants.
But, in reality, there are some potential red flags already emerging.
Caldwell, a former offensive coordinator, is apparently considering doing the play-calling himself.
If so, that could be a major mistake for a guy who made significant game-management blunders during his first stint as a head coach with the Indianapolis Colts.
Caldwell ended up putting former Ohio State coach Jim Tressel on staff as a consultant to help primarily with those game-management decisions (when to use timeouts, challenge plays, etc.)
Maybe he'll get somebody -- even Tressel - to help him again.  
Handling both of those duties -- calling the plays and managing the game -- takes a very special coach. Not all coaches can do it.
In fact, very few try.
Maybe Caldwell can handle it this time, but based on the track record, there's reason for skepticism.
Fairley has been clearly challenged by general manager Martin Mayhew, who told reporters this week at the Senior Bowl that the big defensive tackle needs to "mature a little bit as a professional."
Mayhew went on to say that Fairley's overall weight is fine but that he "could probably re-position some of that weight."
In other words, lose the gut.
Fairley has been a tease for much of his three years in the league since getting drafted 13th overall in 2011.
He finished tied for sixth among defensive tackles this past season with six sacks. He also had a touchdown, a safety, forced one fumble and recovered two.
That's the potential star showing through, but there are other times when Fairley disappears. The GM wants him to be more consistent.
How will Fairley respond? This off-season will be very revealing.
Receiver Calvin Johnson was also named to the all-star game, but he won't play because of knee and finger injuries.
---