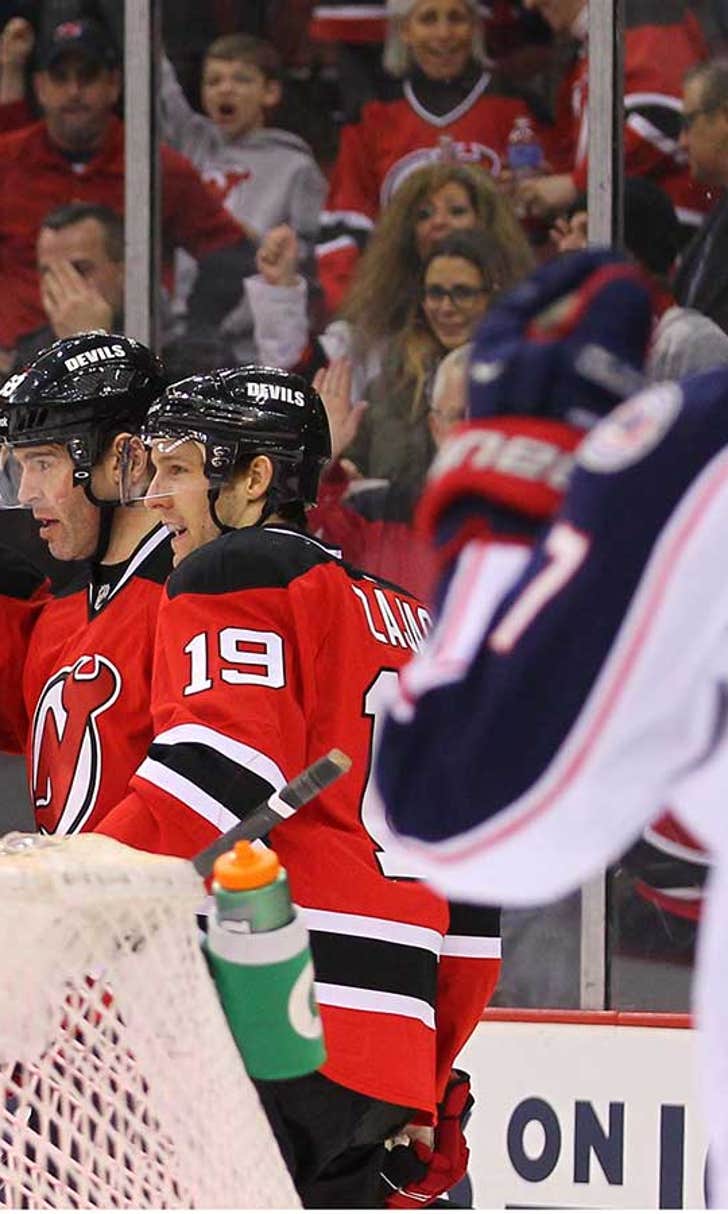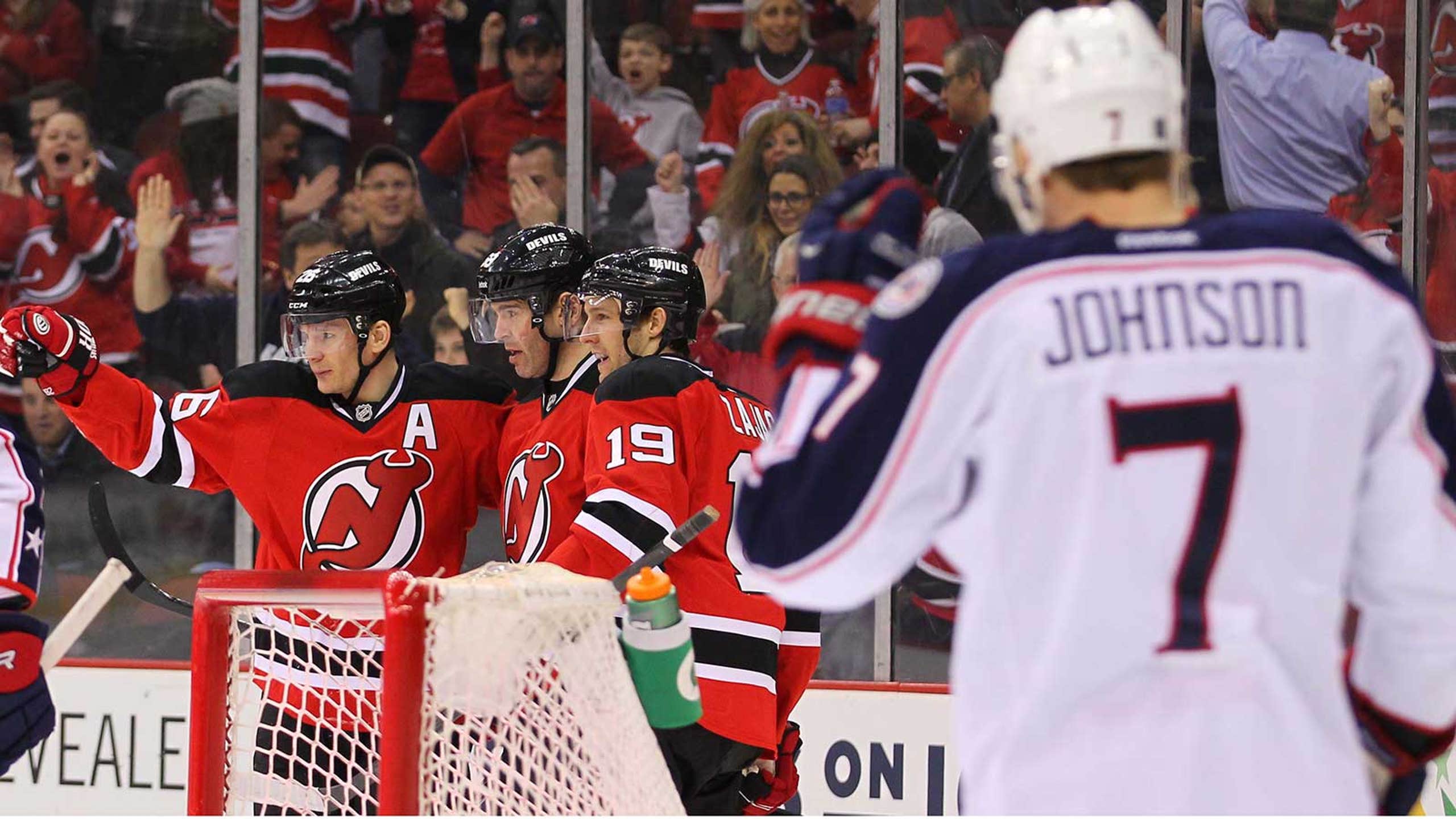 The squeaky wheel gets the grease
BY foxsports • February 28, 2014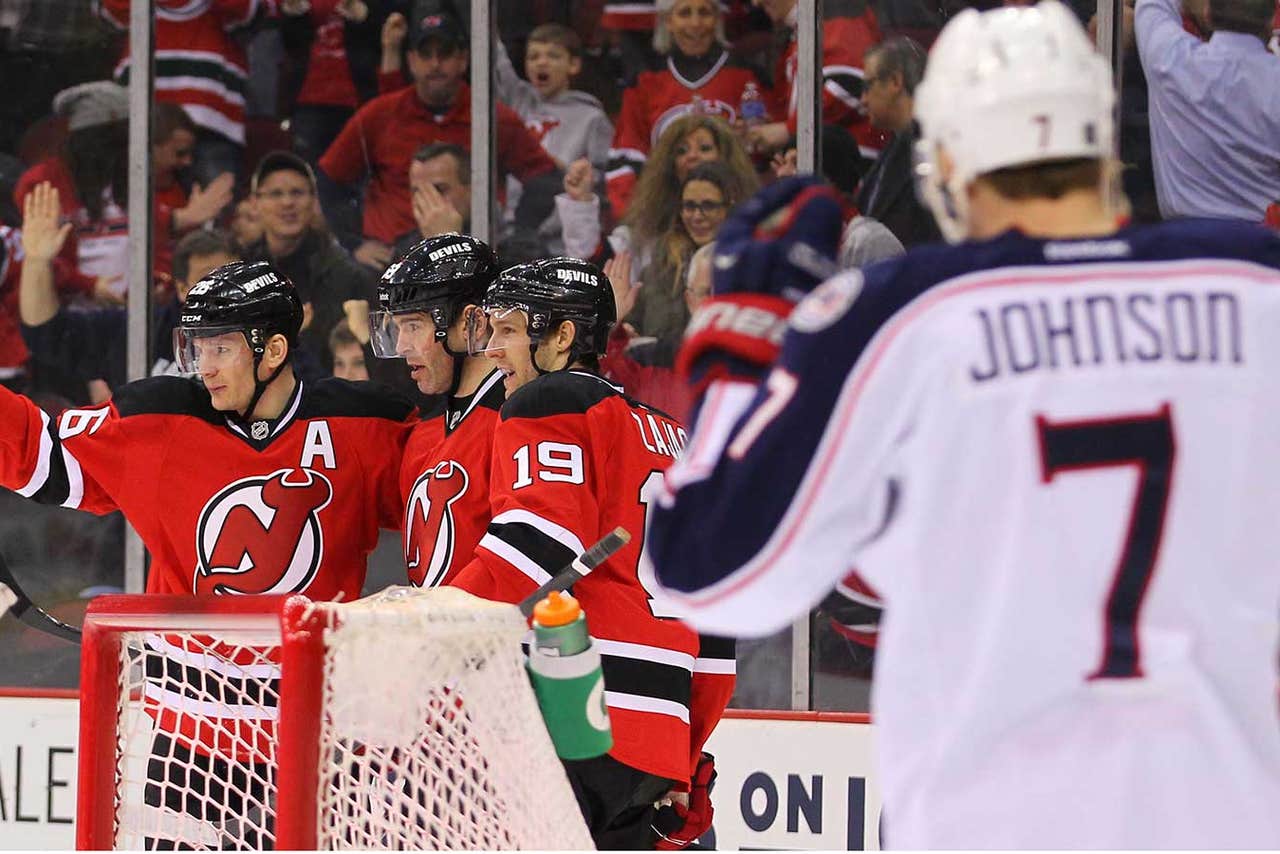 With the rust that was evident on their game against the New Jersey Devils, Columbus might want to purchase a few cans of WD-40 at the local hardware store. After an Olympic break and five practices, the Blue Jackets were a step slow and outworked by the Devils, who drew even with them in the Metro Division.
Columbus is still only three points behind Philadelphia for third place in the Metro, yet is five points behind Detroit for the second wildcard spot. The concentration needs to be on earning second or third place within the division. With twenty-three games left, the rust has to be taken care of, pronto.
"Our execution wasn't good enough," said forward Brandon Dubinsky. "I don't think our forecheck or execution was where it needed to be."
While it's only one game and two points, the fact that they were outworked could be seen as troublesome. While one could say that this was an aberration after an extended break, the way they come out to play on Saturday will bring the picture into sharper focus.
"We have a resilient group in here," he said. "This team's had some comebacks before. We just couldn't find a way to execute as much as we needed to. I don't want to make excuses - I don't think the guys in here are - but hopefully, we'll be a lot better. In order to win games in a row, we need to [be] better with our execution. That's the number one priority."
Turnovers snake bit them in the first period. That was all the opportunity that New Jersey needed. And, for the first time in quite a while, their penalty kill was not necessarily stout, giving up two power play goals in the first period.
"We came out slow," said defenseman Ryan Murray, "not our best start. They (Devils) got a good jump to the game and things just kind of went down from there. We had some momentum in the second then it kind of got swept away from us again."
The slow start to the game was reminiscent of the beginning of the season for the Blue Jackets. Head coach Todd Richards started switching line combinations and defensive pairings around as they chased the game, in order to find some kind of offensive spark.
"We can't have a start like that," Murray said. "When you're changing things, it's not usually a good thing. We've got to get rolling again. Getting outshot 35-19, that's not our game."
Todd Richards, after acting as an assistant coach for Team USA in the Olympics, was back behind the bench for Columbus and not too particularly happy with the amount of penalties the team took.
"One of the things we talked about was penalties," said Richards. "We took a couple in the first and they ended up in the back of our net. At the end, when you look at it, two (New Jersey) power play goals and we give up a short-handed goal, it's tough to win games when that happens."
The lesson that each guy in the room needs to take to heart is the fact that if they don't show up ready to play from the first drop of the puck, they will be chasing every game from here on out. As Nathan Horton said earlier this week, "this is the playoffs to get into the playoffs."
All of the teams are playing for a berth in the postseason. This is the conference and divisional tightness that the NHL envisioned when they realigned the league last summer. With the parity that is seen, every game takes on an added magnitude of importance.
"That's exactly it," said Richards. "Being ready and being prepared. We have to be better. We have to learn from this and get ready for Florida (on Saturday)."
One bright spot was the return to the lineup of Marian Gaborik. He had missed the previous 22 games, and the Olympics, with a broken collarbone. He scored Columbus' second goal to get them back into the game against the Devils.
"He had open ice, at times, and that's what you want to see," Richards said. "He's missed a lot of time, the timing and 'seeing' the ice. He obviously scored a huge goal for us. That's what you want to see, him in open ice, (because) there's that threat and that danger."
There are 44 days left in Columbus' regular season. They have 23 games left in which to make their move. Playing in the postseason is not guaranteed. They will have to scratch and claw their way up the standings to give themselves a chance. There can be no more slow starts to games. They need to come out of the gate swinging with tenacity.
---