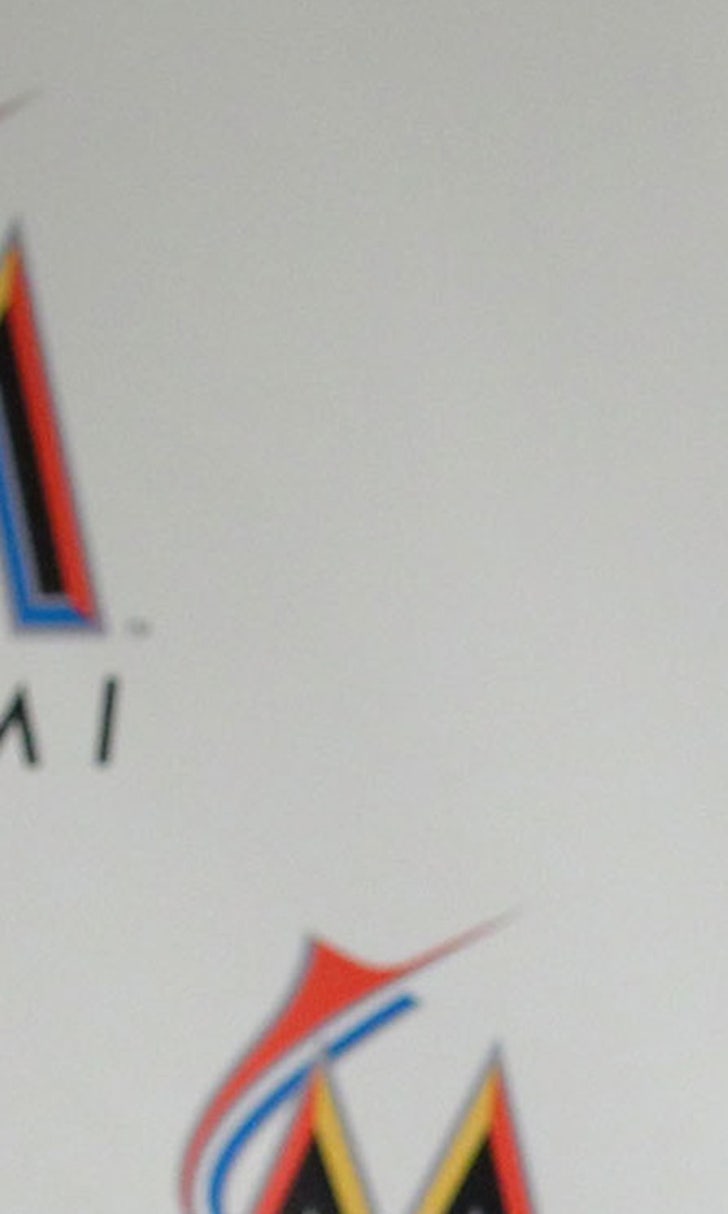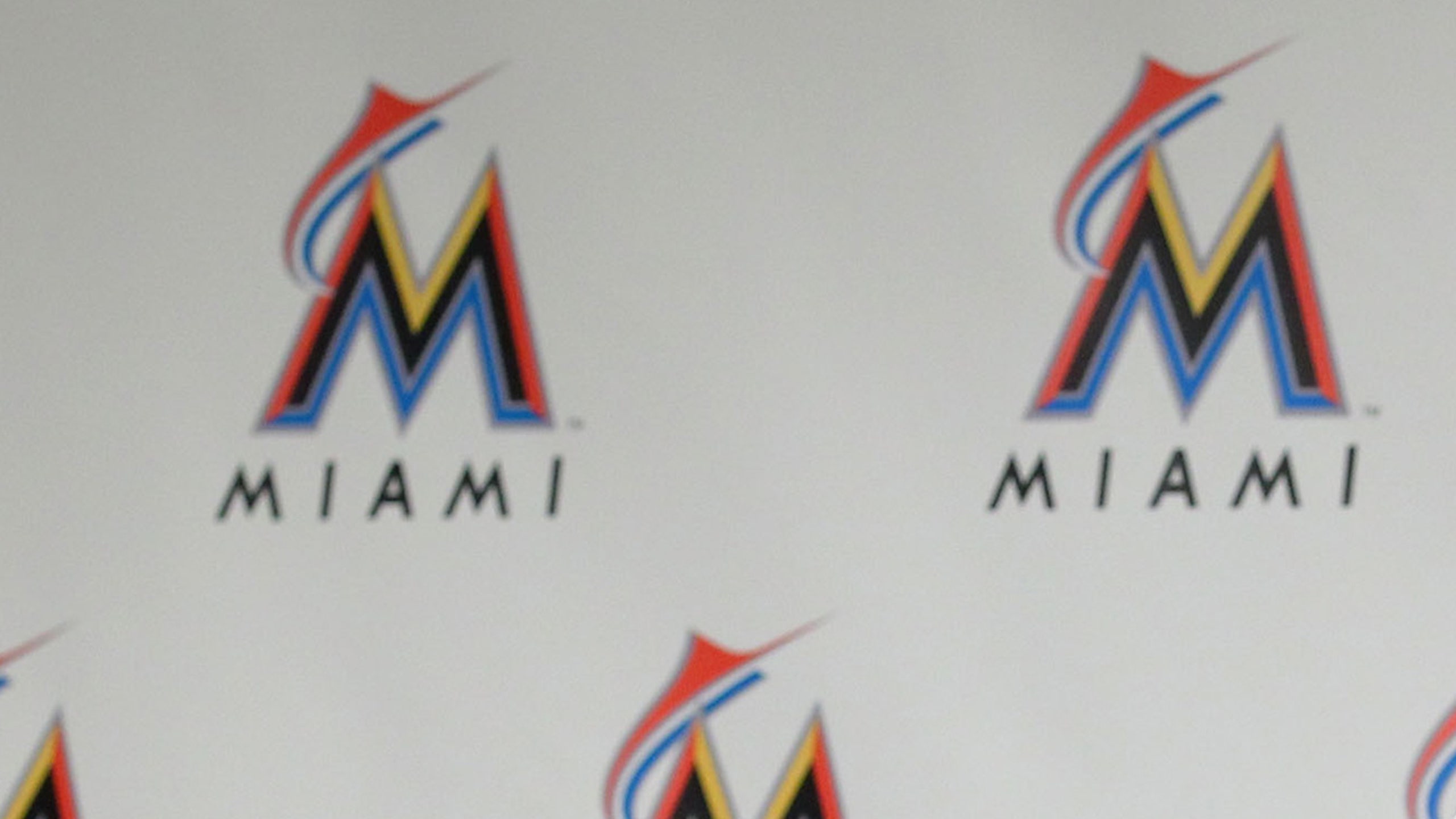 The Marlins had to delete a very unintentionally graphic tweet
BY foxsports • February 4, 2016
The Marlins thought they were innocently promoting the upcoming Jack McKeon Golf Classic on Thursday afternoon.
However, the unfortunately worded XXX tweet ended up backfiring.
The poor social media person ended up sending this sentence out to the Marlins followers: "Want to join a foursome with a #Marlins player?
The tweet was quickly deleted and replaced by the one below, but the damage was done.
---