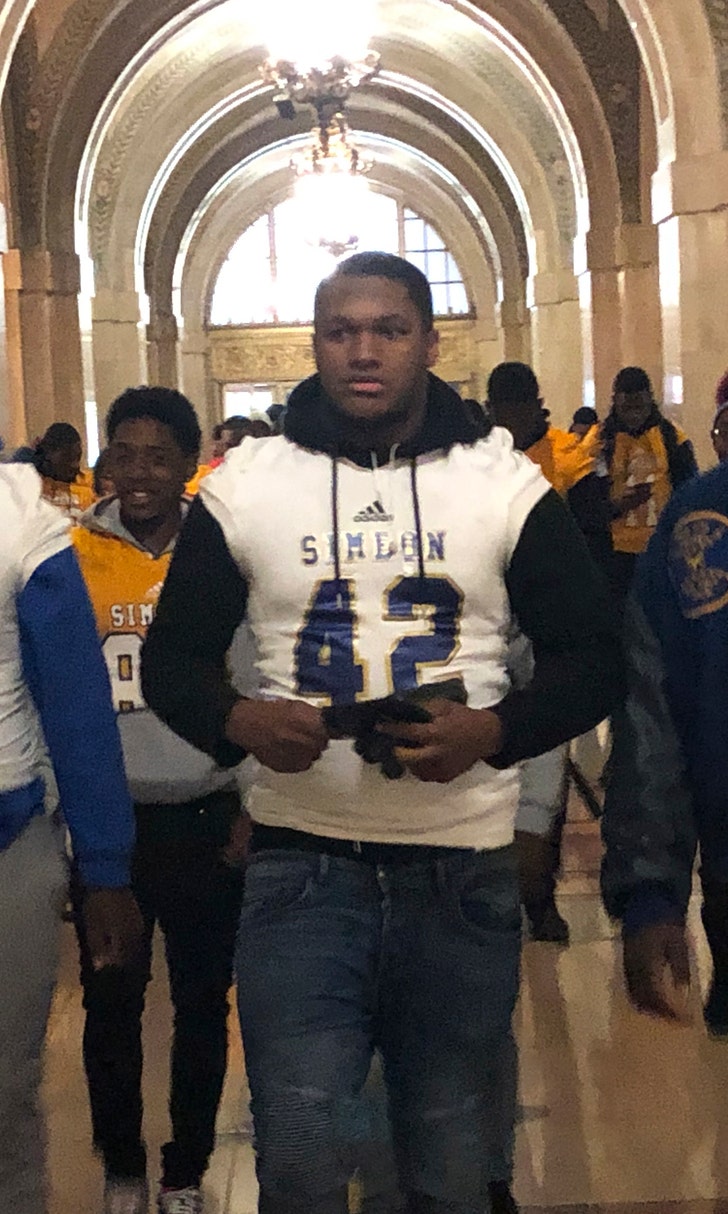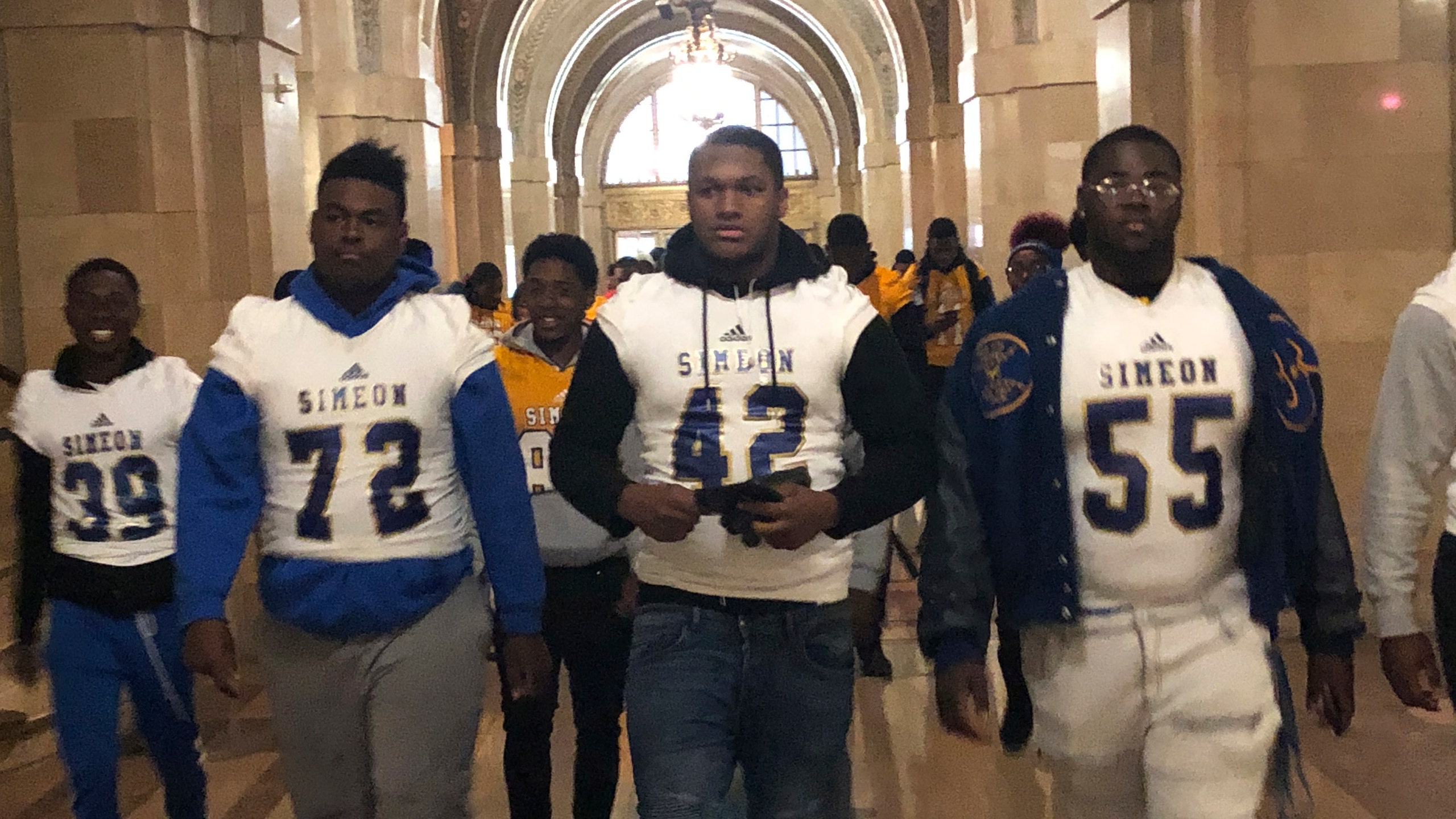 The Latest: Judge: Cross country team can't compete in meet
October 25, 2019
SPRINGFIELD, Ill. (AP) — The Latest on the Chicago teachers' strike interruption of fall high school sports (all times local):
6:15 p.m.
A Cook County judge has ruled that high school cross-country runners idled by a Chicago teachers' strike won't be able to participate in a state-qualifying meet Saturday.
Judge Eve M. Reilly issued her order late Friday, a day after athletes from Jones College Prep filed a lawsuit. It sought to lift an Illinois High School Association prohibition on their participation in sectional competition before the state finals Nov. 9.
The Chicago Sun-Times reports that about 100 students attended the hearing.
Members of the Chicago Teachers Union walked out Oct. 17 but continue negotiating with the nation's third-largest school district over issues such as class sizes and staffing.
The IHSA won't allow students not attending class to participate in a state series unless it started before the strike began. The runners argue a qualifying Oct. 16 meet — a day before the walkout — should count as part of the series.
---