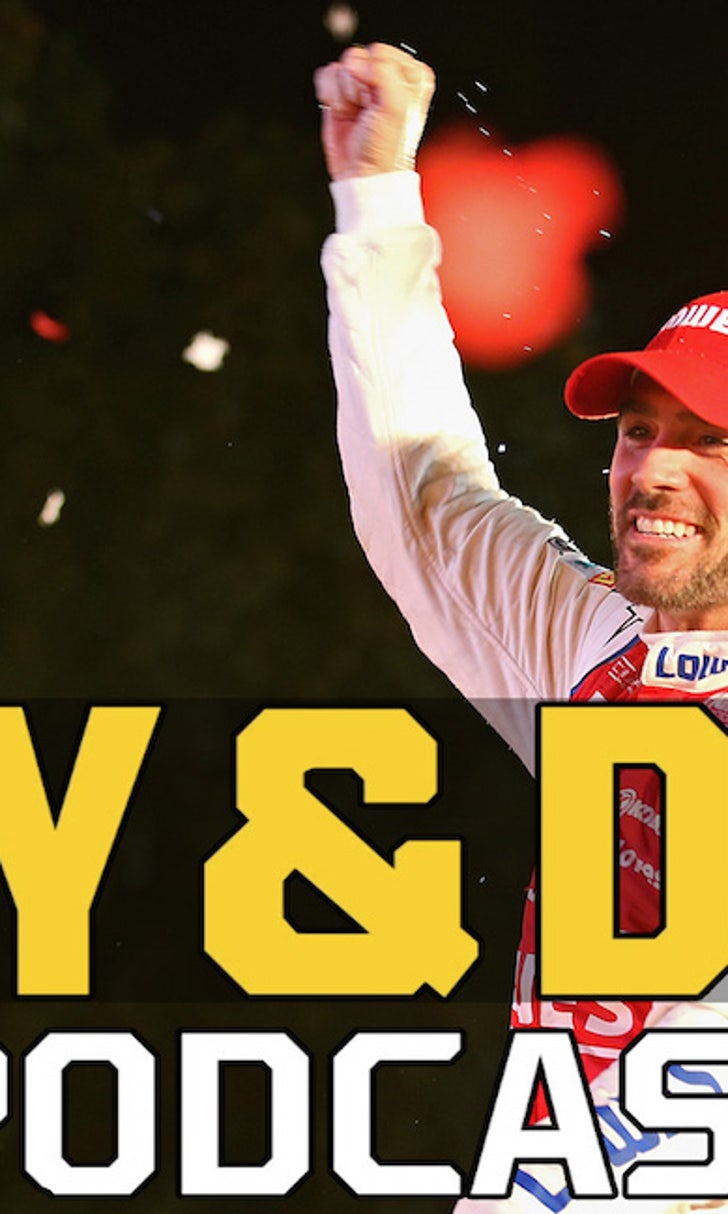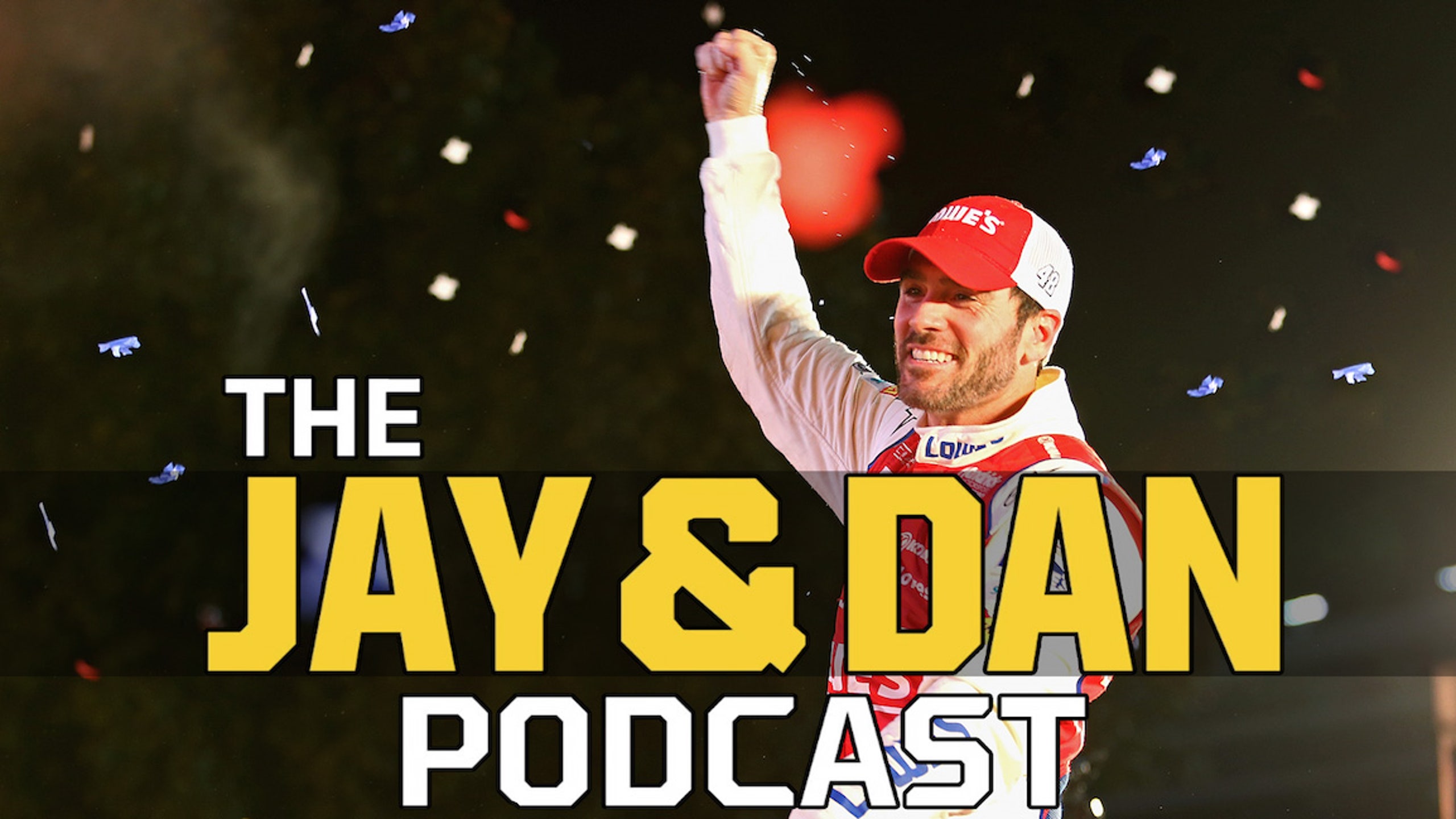 The Jay and Dan Podcast: Episode 54 with Jimmie Johnson
BY foxsports • February 5, 2015
Six-time Sprint Cup champion, Jimmie Johnson stops by to talk pre-race meals, trash talking Michael Jordan and the upcoming Nascar season.
Schrager recaps the ups and downs of his Super Bowl experience.
Taggart calls in and tells the guys what it takes to be a cool musician. Like Coltrane cool.
Now that's one revved up pod!
---