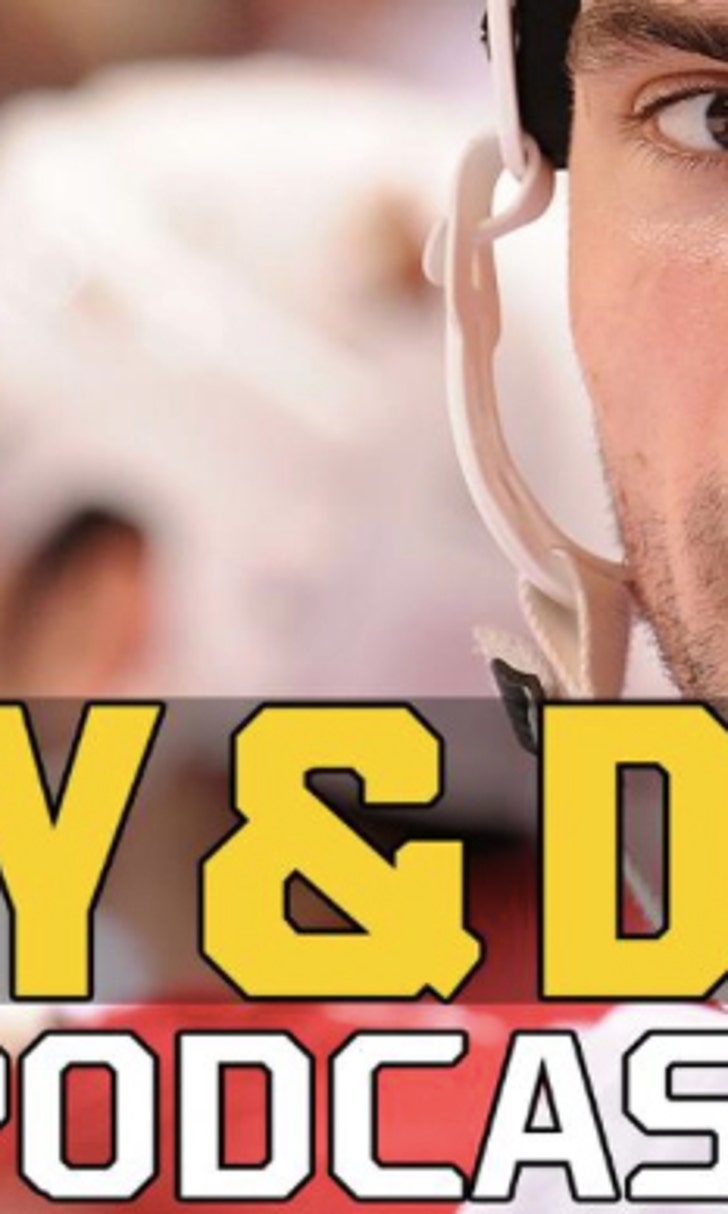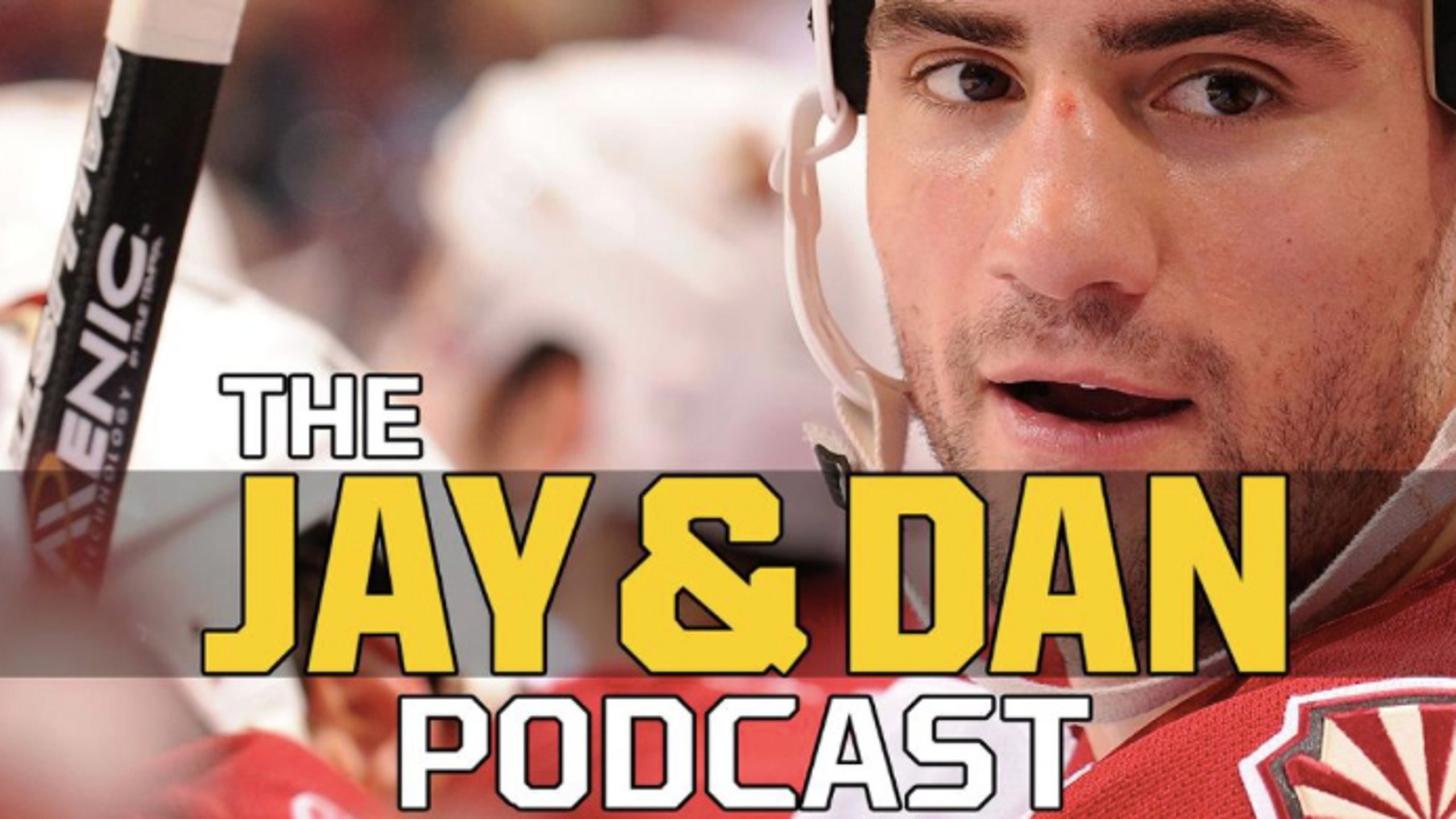 The Jay and Dan Podcast: Episode 49 with Paul Bissonnette
BY foxsports • December 10, 2014
Christmas has come early with Jay and Dan, and the Christmas pod!  
Biz Nasty himself, Paul Bissonnette, joins the guys and has a special report, updating his playing status, right on the podcast!  Then, Peter Schrager is in LA to pay a special visit to his podcast brothers.  Taggart has a holiday edition Ronnie story.  
And it is that time of year again for Jay's top albums, and that means it's time for Dan to guess real or fake band names.  
So if you've been naughty, or if you've been nice, you're in for a very special podcast, guaranteed to get you in the Christmas spirit!
---