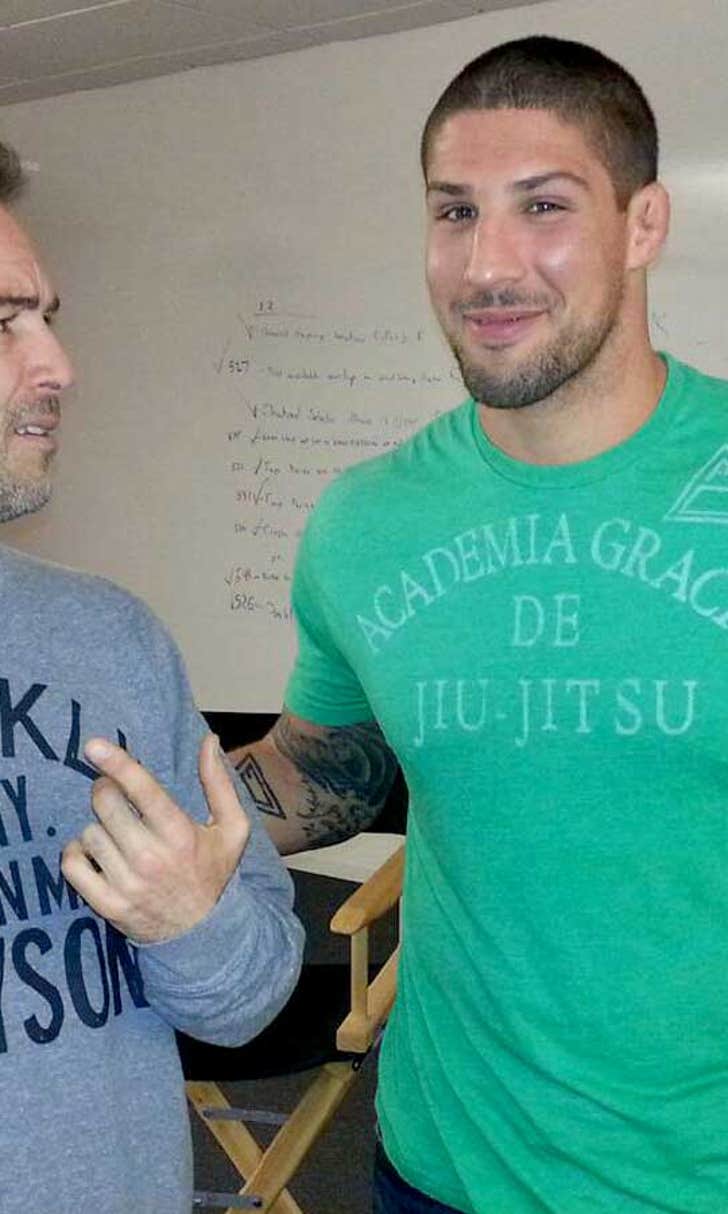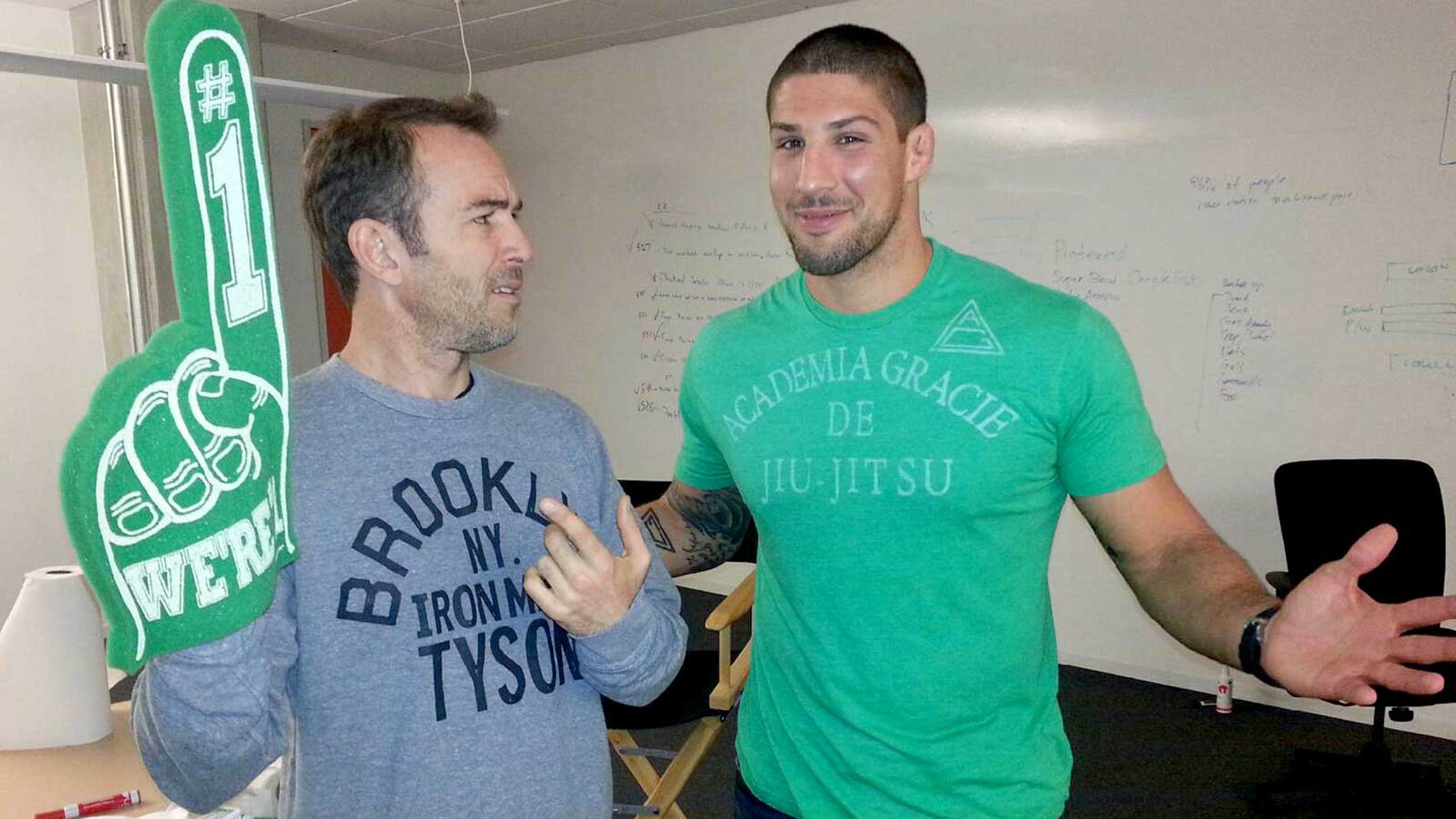 The Fighter & The Kid Podcast discusses water polo and break down UFC 169
BY foxsports • January 29, 2014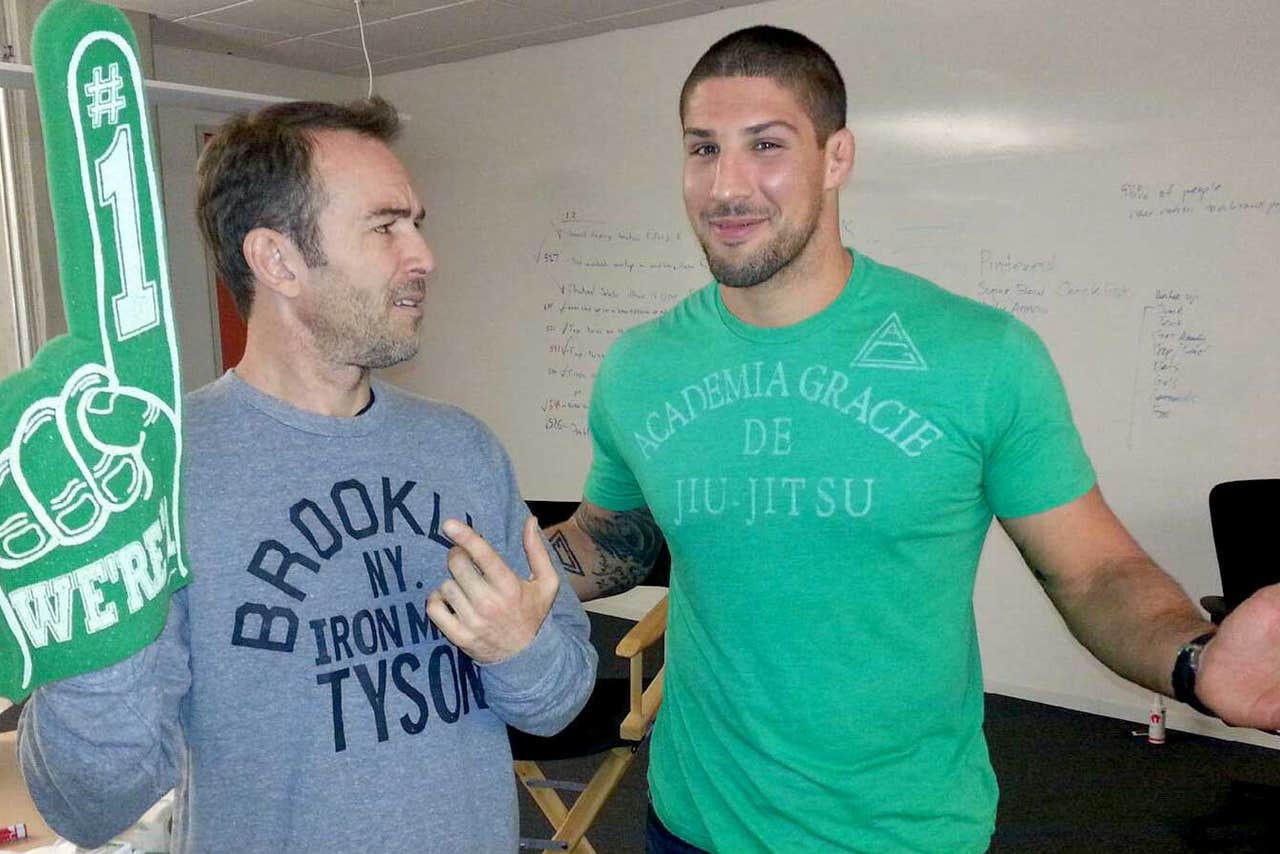 On this week's show, Bryan educates Brendan on what Seal Team 6 is and that it's "more than just six guys." Then, Big Brown finds a whole new respect for water polo after heading to Whittier College and treading water while getting hit with "bows".
Also, the difference between getting "waterlogged" and "waterboarded" is debated and we learn Brendan is confident he will be able to hold out on secrets while undergoing interrogation. The guys expertly breakdown the upcoming Superbowl weekend card of UFC 169 and whom they think will take the belts and W's home from Newark. 
Every week, actor/comedian Bryan Callen and UFC heavyweight Brendan Schaub open up their rolodex of fighters and celebrities and bring them to you. They share their unique perspective of the fight game and life in the only way they know how, uncut, unedited and just ridiculous.
Warning: This may the coolest podcast you have ever listened to; discussions may get a bit dirty, use foul language and be extremely funny. Listener discretion is advised.
Download the new episode on iTunes or listen below.
---