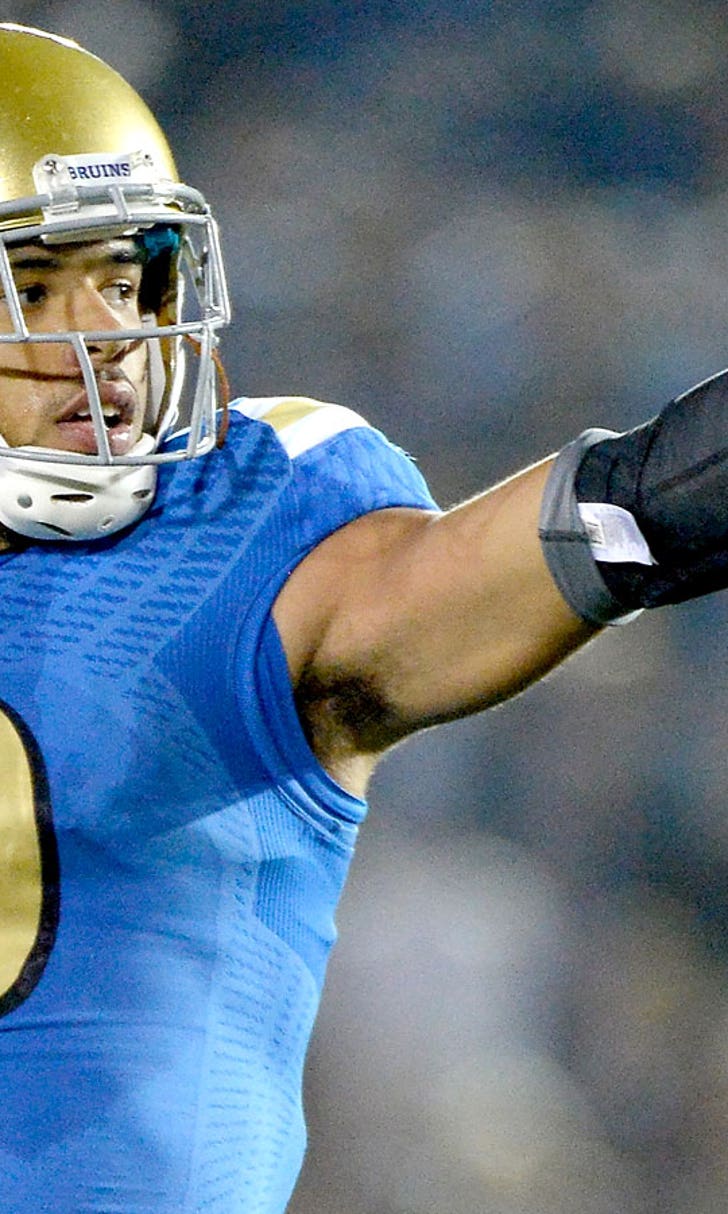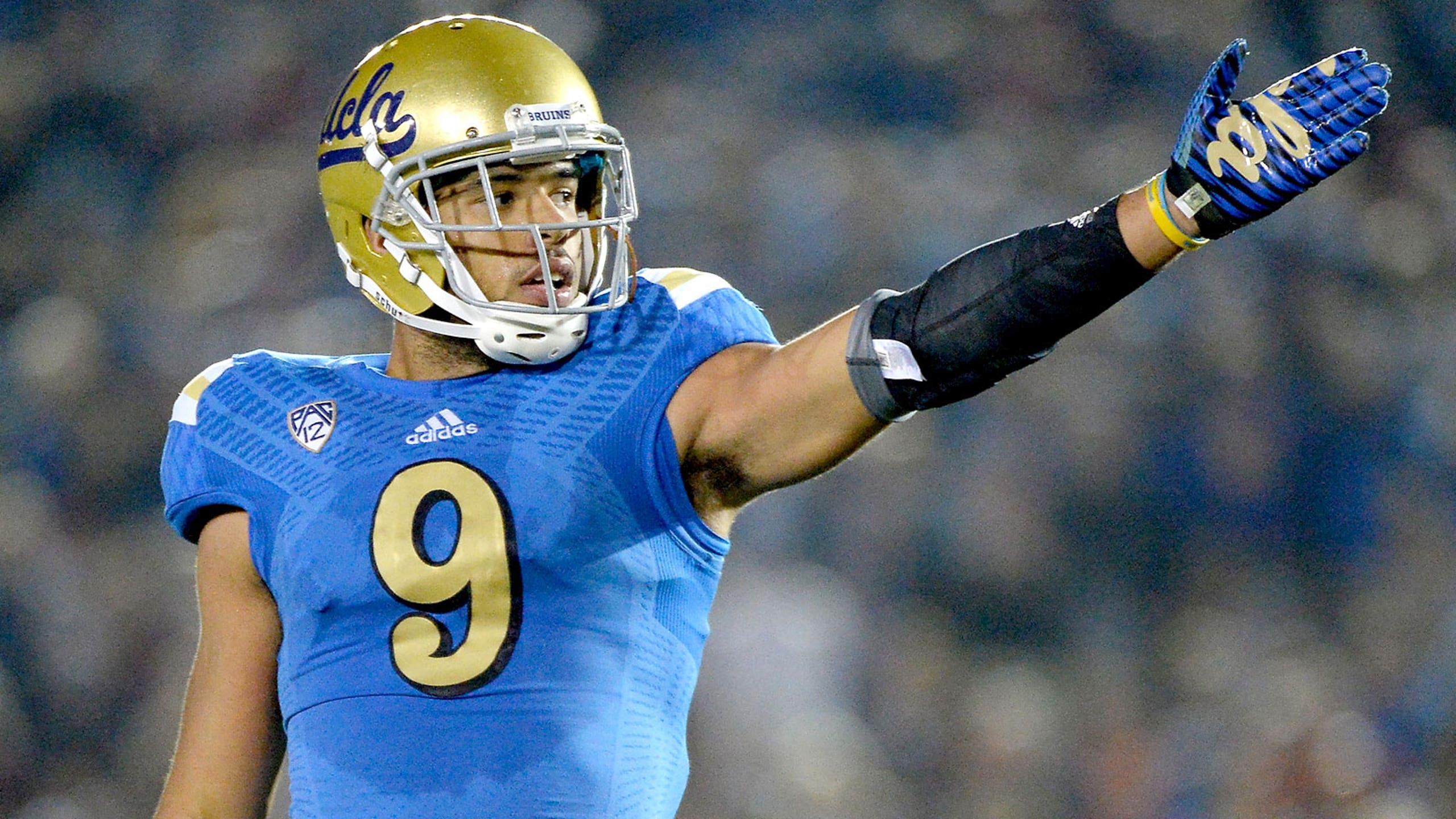 The drama of National Signing Day ... there's nothing quite like it
BY foxsports • January 30, 2015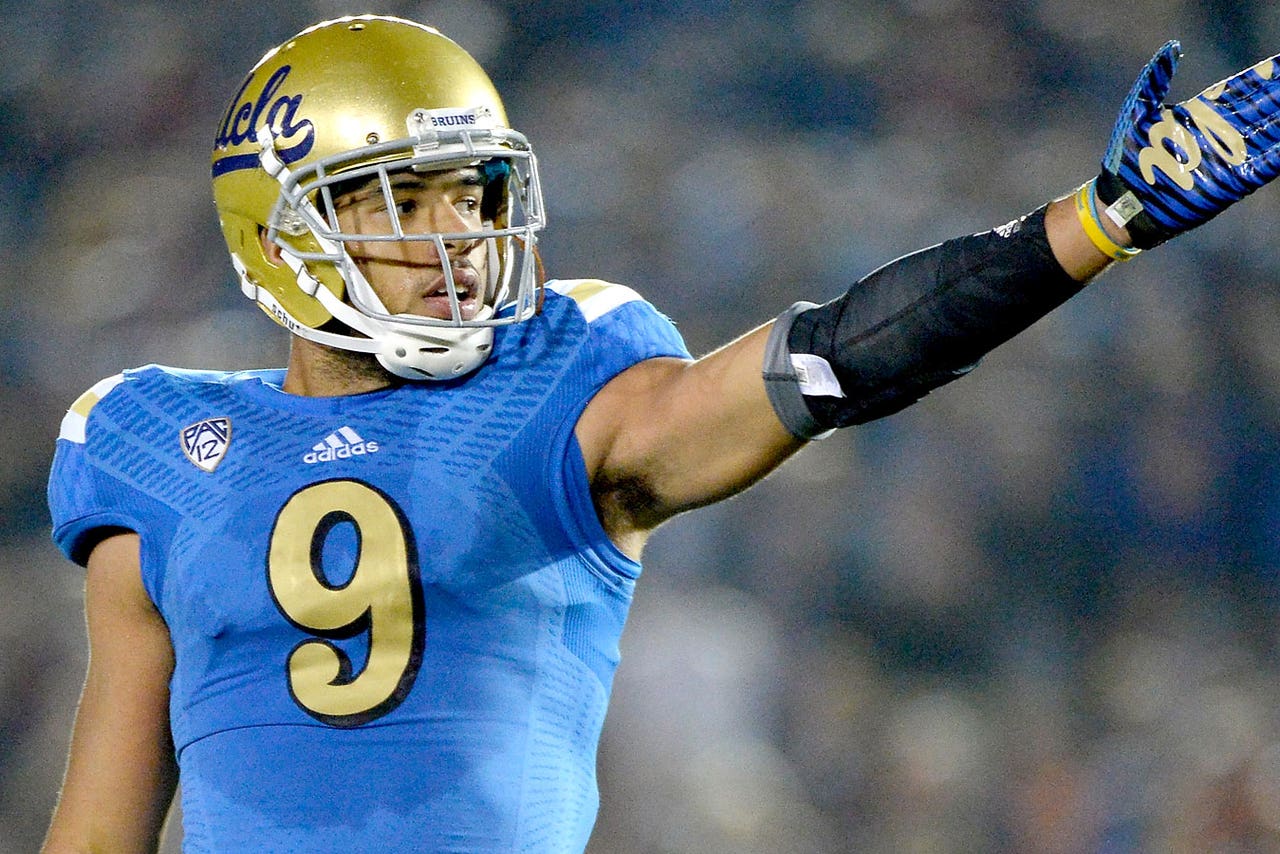 How's your fax machine?
Use it lately?
The normally abandoned piece of equipment will certainly get its run all over the country on Wednesday during National Signing Day.
Catch our two-hour show, 'High School Spotlight Signing Day Special', on Wednesday at 1 p.m. on Prime Ticket and Prep Zone.
It may be the only time all year that a fax machine is relevant.
Every first Wednesday in February, coaches at all of the NCAA institutions huddle around the fax machine and cheer ferociously every time a letter of intent comes in. 
Said fax has a signature -- it's significant when it comes to the direction each football program will be headed in the coming seasons.
Months and sometimes years worth of recruiting efforts finally get settled.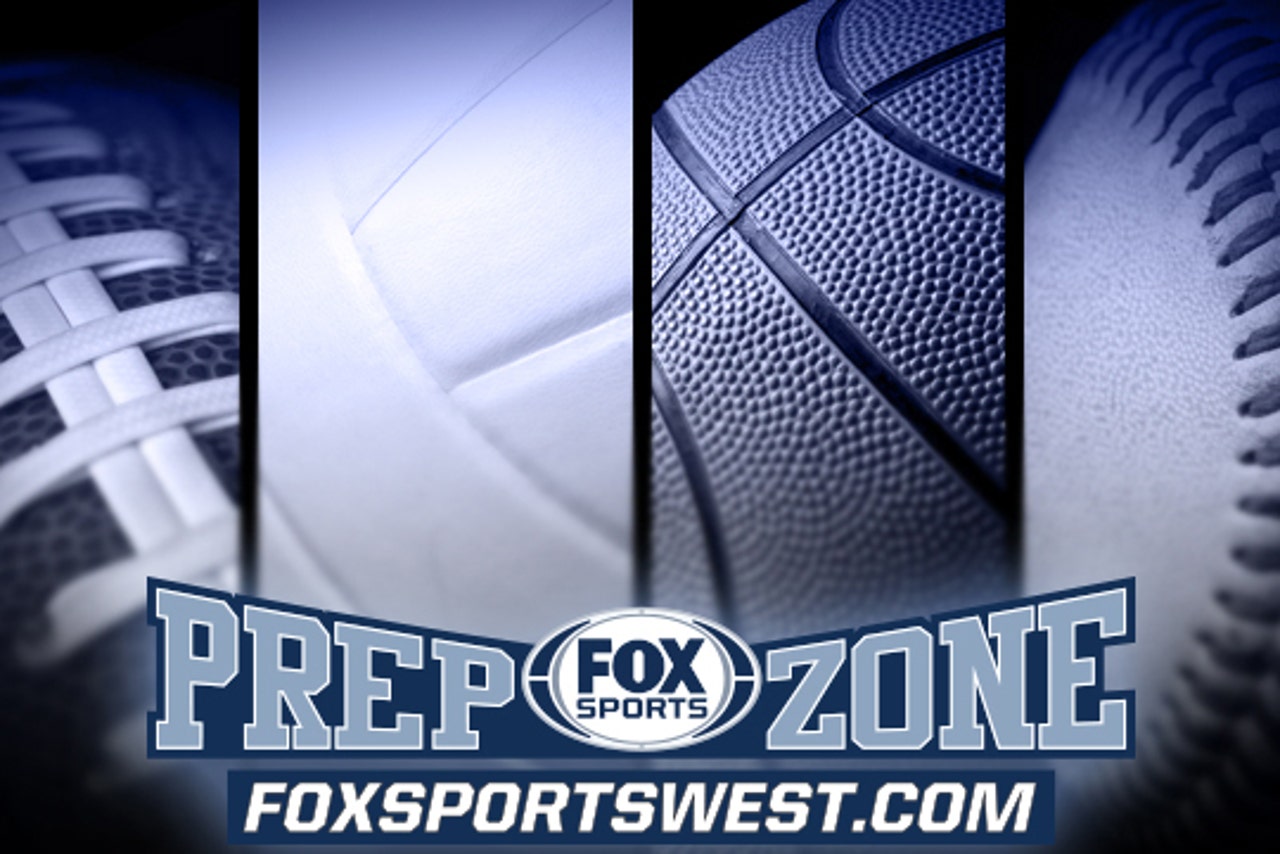 Catch our two-hour show, 'High School Spotlight Signing Day Special', on Wednesday at 1 p.m. on Prime Ticket and Prep Zone.
There's really no other phenomenon like it. You want drama? This day has it all wrapped into one. It's, of course, National Signing Day.
Unlike most other sports where there is an early signing period and a late signing period, football has its annual Signing Day where college seniors are allowed, for the first time, to ink their National Letter of Intent. 
Forget what you heard about a high school football player being verbally committed to this school or that school. It means nothing until said player puts his name on the line and it's received by an NCAA school. 
Remember David Sills? 
He's the 13-year-old who was offered a scholarship to USC by former head coach Lane Kiffin back in 2010. Sills, of course, committed and he was thought to be Trojans quarterback of the future. 
Fast forward to today and Sills, who was the Trojans first commit of the 2015 class, won't be attending USC. Plrenty has changed since the teen made headlines. All that talk about him being a Trojan well before he even stepped on a high school campus was just that -- talk. 
Sills is likely headed to West Virginia.
The name Leonard Williams strike a chord?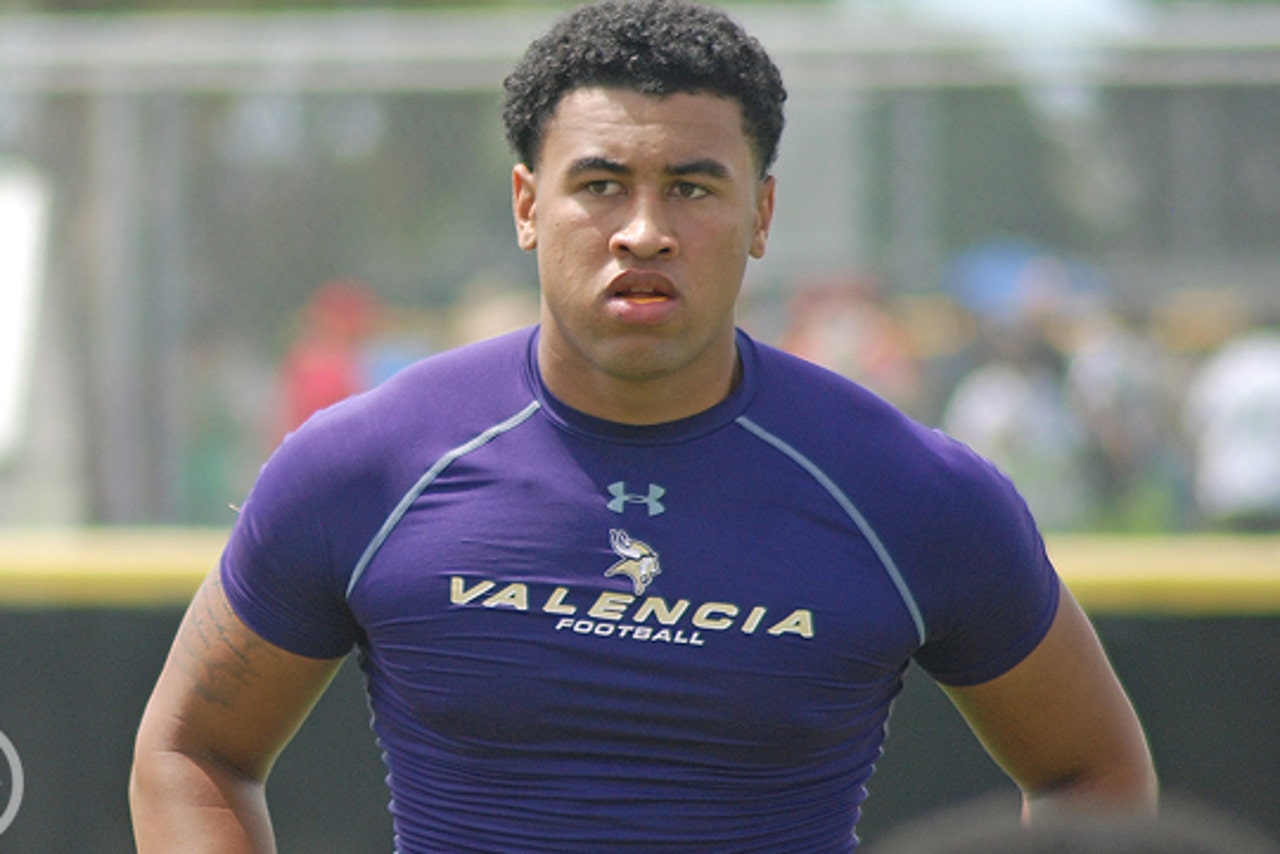 Valencia's four-star athlete Wilson 'humbled' by USC scholarship offer
Just three years ago, the future first-round pick had a decision to make about his college future. On the eve of National Signing Day, Williams made up his mind he would a Florida Gator. He woke up the next morning a USC Trojan.
The Gators thought they were going to keep the Florida product home but USC had other ideas. Led by former defensive coordinator Monte Kiffin, a Florida icon for his work with the Tampa Bay Buccaneers, and former defensive line coach Ed Orgeron, USC continued to recruit Williams up to the last possible minute and convinced him going across the country for his collegiate career was the best thing for him.
How about, Jordan Payton?
He was a prep legend -- the rare four-year varsity player who had his pick of the litter when it came to which college he would attend. On the eve of Signing Day, Payton went on national TV to make his college announcement and told the country he would be attending the University of Washington. This was less than a month after he told a national TV audience that he was committing to Cal at the U.S. Army All-American Bowl. And, oh by the way, before all of that he'd been headed to USC.
So, his exhausting recruiting process had finally come to an end, right?
Wrong.
Less than 24 hours later his National Letter of Intent was signed and faxed to ... UCLA. 
In about a 48-hour span Payton did what's know in recruiting lingo as 'flipped' twice. The stud wide receiver flipped from Cal to Washington to UCLA and was a part of a huge recruiting class that has helped significantly to the success the Bruins have had on the field in recent seasons.
You want drama? National Signing Day has that, and more.
Who could forget the spectacle that was De'Anthony Thomas? 
The Crenshaw running back/defensive back had been committed to USC. If there was a lock, it was the player who was dubbed 'The Black Mamba' by Snoop Dogg as a youth. Throughout his recruiting process, he talked about wanting to stay close to home. And then on the weekend before National Signing Day, there were whispers former Oregon head coach Chip Kelly was able to get Thomas to Eugene for an official visit. 
After that, there were just rumors -- days worth of speculation. By Signing Day standards, Thomas made a late announcement. The sun had already set on the West Coast and Thomas was set to hold a press conference at Crenshaw High School. He appeared in an Oregon jacket and hat stunning everyone and sending shockwaves through the recruiting universe.
On National Signing Day fan bases of universities will have a chance to get excited about what the future holds for their particular teams.
Schools will be graded on recruiting classes based on an ability to get four and five-star recruits to sign with their universities.
There are locks, there will be surprises and there will certainly be hats –a lot of them, lined single file before a player puts on the lid of his choice to signal which school he will be attending for the next three to five years.
It's National Signing Day. There's nothing like it.
---