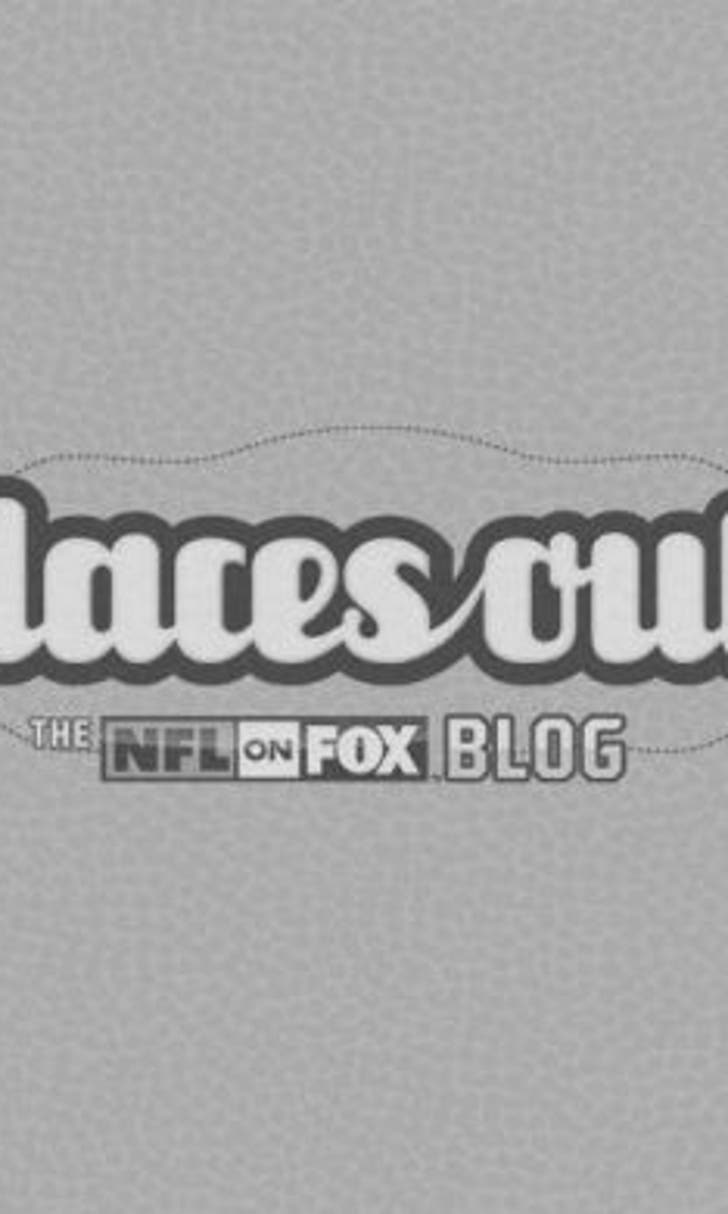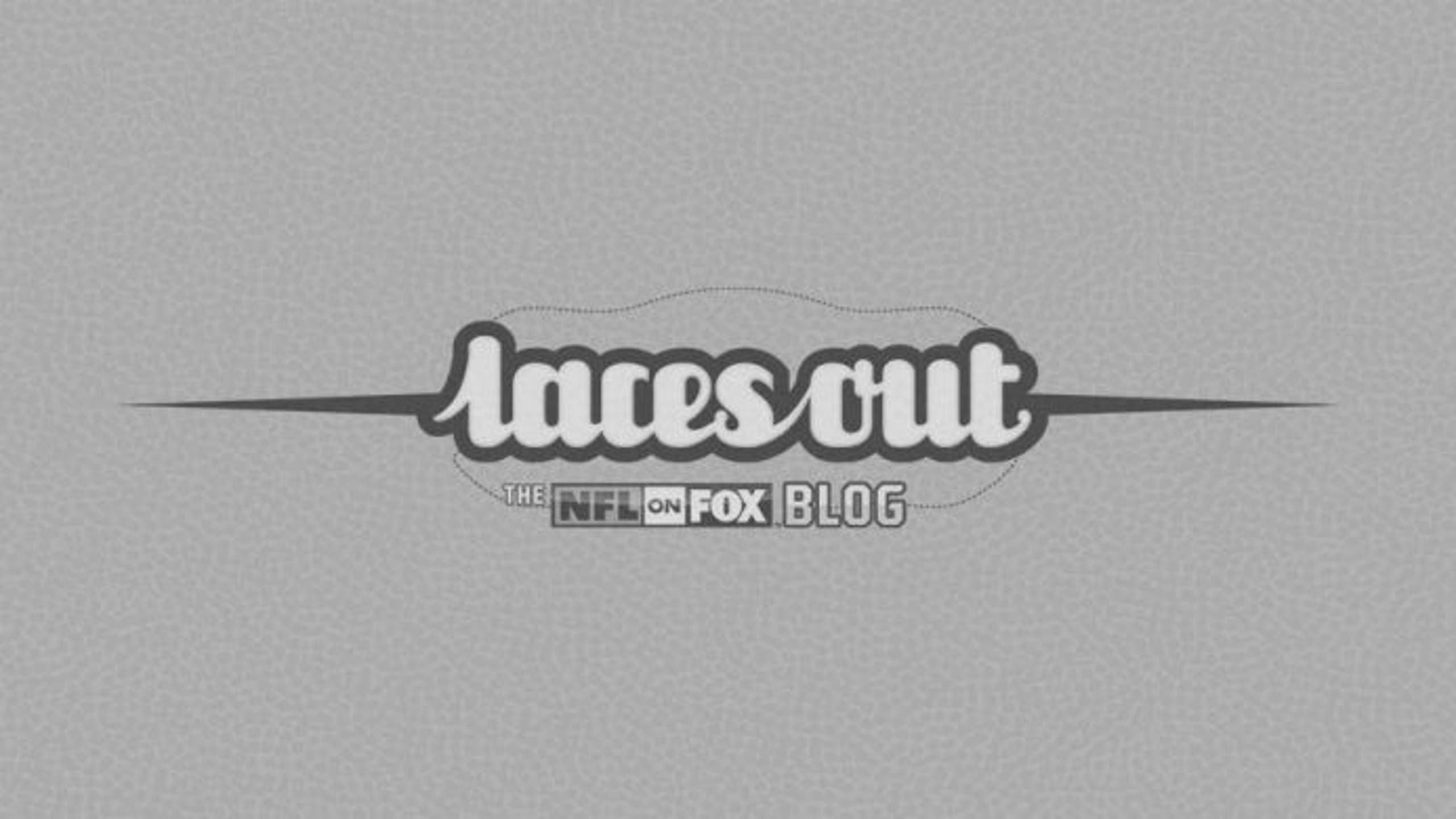 Thanks to Bill Parcells for giving us one of the greatest sports traditions
BY foxsports • August 2, 2013
Once upon a time, when a football game was won, the team would amble to their locker room and solemnly congratulate each other on a job well done. There might be an occasional handshake or a slap on the back, but that was about it. Then, the 1980s hit with all its neon colors and bad clothing. The 1985 New York Giants, coached by 2013 Hall of Fame inductee Bill Parcells, changed the landscape of sports celebrating. Parcells had been riding defensive tackle Jim Burt hard during a week of practice in October. When Big Blue went on to beat the Washington Redskins 17-3 that week, Burt took a Gatorade tub and turned it over on the Big Tuna in a measure of playful revenge. In case you don't remember, here it is:
"He just dumped the bucket on me and of course it surprised me, but I had to really laugh because it was funny and it was his way of telling me that I was a little bit of a jerk, but the joke was on me now," Parcells told the New York Times. The Giants rode that tradition all the way to a Super Bowl win over the Broncos in January, 1987. But like everything that blazes a trail, the "Gatorade Bath" grew and grew until it became a virtual slice of Americana. It seems every big win in any sport is punctuated by the coach – or a player -- getting splashed with the sugary soft drink. It even spawned a controversy, when legendary coach George Allen was doused with water by his players at Long Beach State in 1990. Rumors – later refuted by Allen's family – began flying around that the water bath led to Allen contracting pneumonia, contributing to his death six weeks later. That's being said, let's take a look back at some of the more memorable Gatorade baths from over the years:
Nick Saban got annoyed by this one:
Even reporters aren't immune to getting splashed:
Doc Rivers took a drink when the Celtics won the NBA title in 2008:
You had to feel good for Romeo Crennel when he led the Chiefs to an emotional win over the at-the-time unbeaten Packers:
What are your favorite Gatorade baths? Respond in the comments below!
---