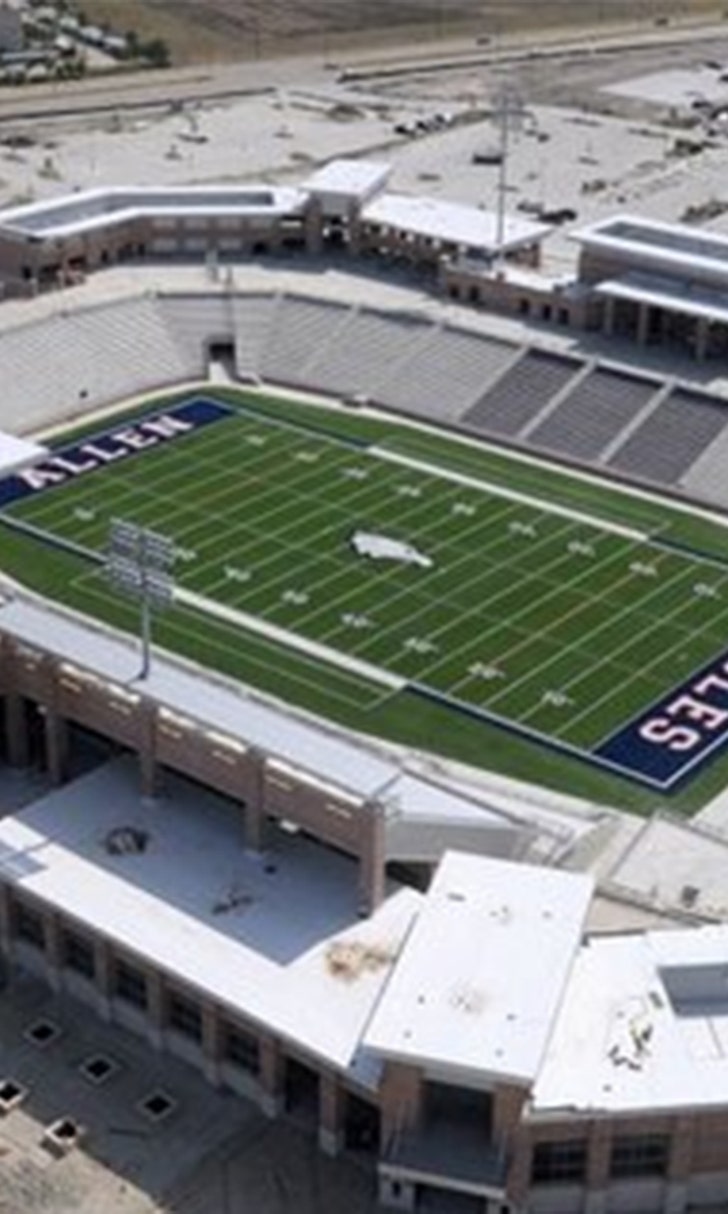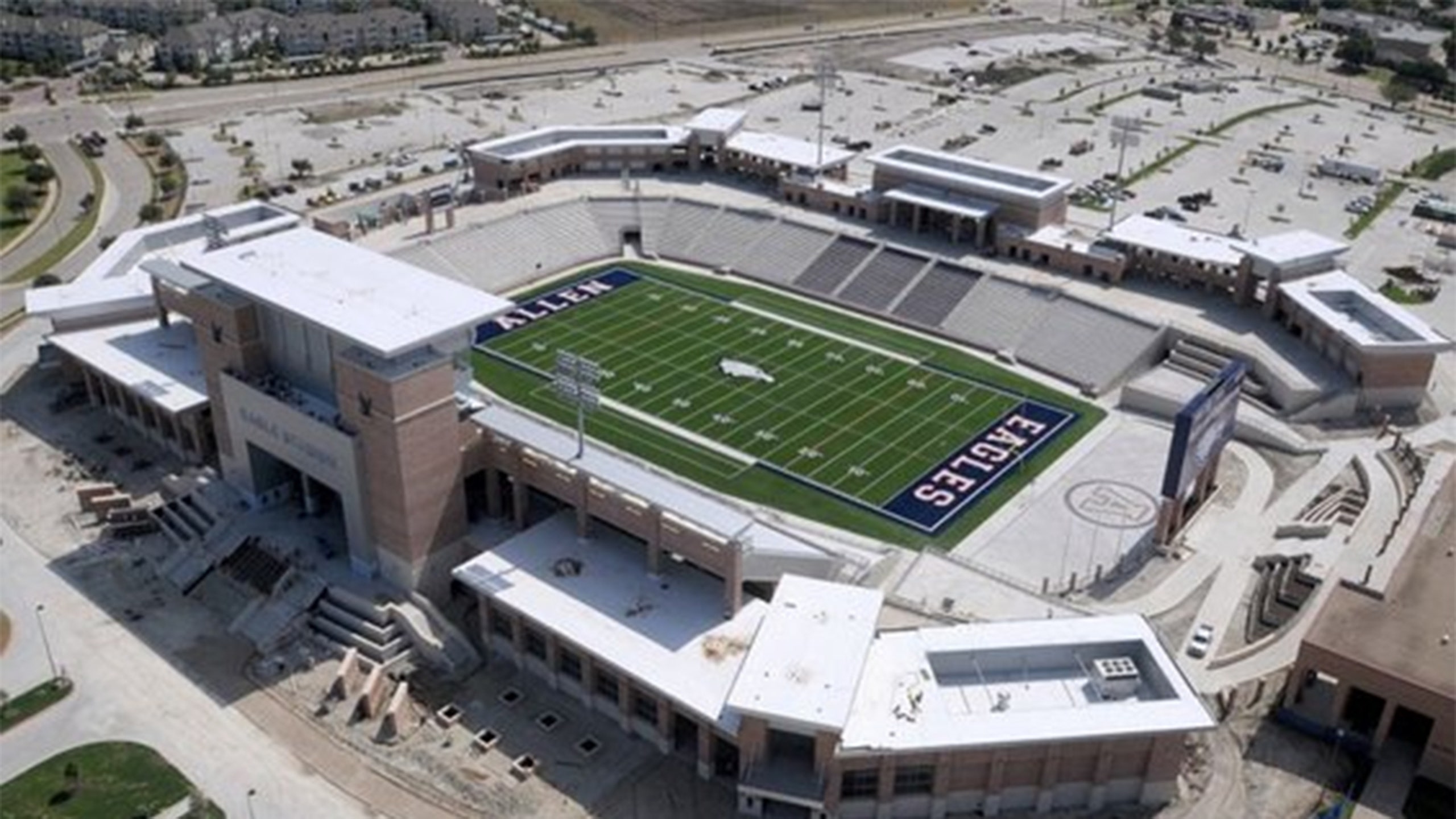 Texas high school's $60 million stadium has 'extensive cracking'
BY foxsports • February 27, 2014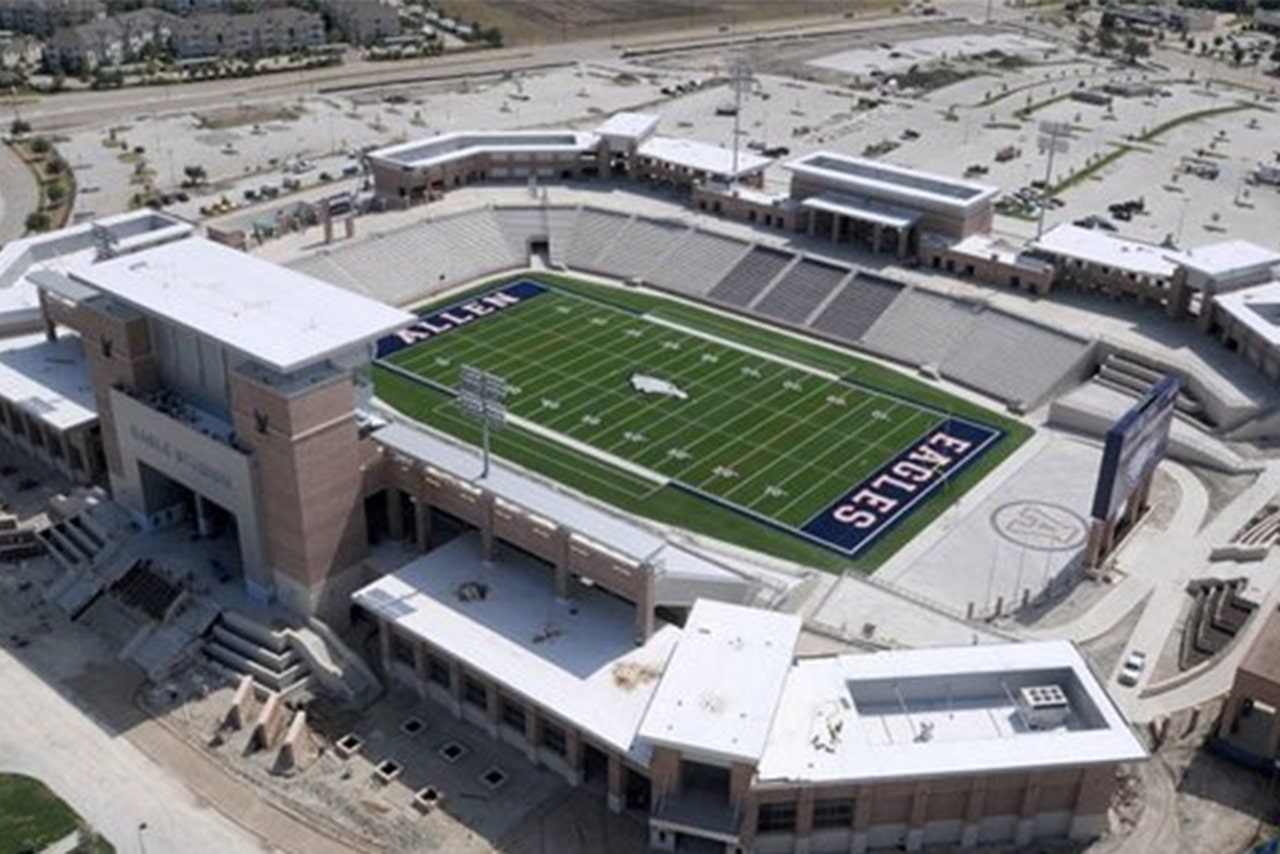 In the Dallas suburb of Allen, the local high school made national headlines in 2012 when it unveiled its $60 million football stadium.
But less than two years later, there's a major problem.
Allen Independent School District officials announced at a news conference on Thursday that the stadium has "extensive cracking" in the concourse and will close for repairs.
"Our number one priority must always be the safety of our students, staff and community," school board president Louise Master said. "We do not have information at this point that confirms any areas outside of the concourse could be affected, but the most prudent thing to do, to absolutely assure the safety of students, staff and the community is to keep the facility closed during this review."
"This is a significant investment for our community," Allen ISD interim superintendent Beth Nicholas said. "We are very disappointed and upset that these problems have arisen. It is unacceptable. Our students, families, and the entire community have always supported the district and our commitment to them is to make sure this issue is appropriately resolved."
---