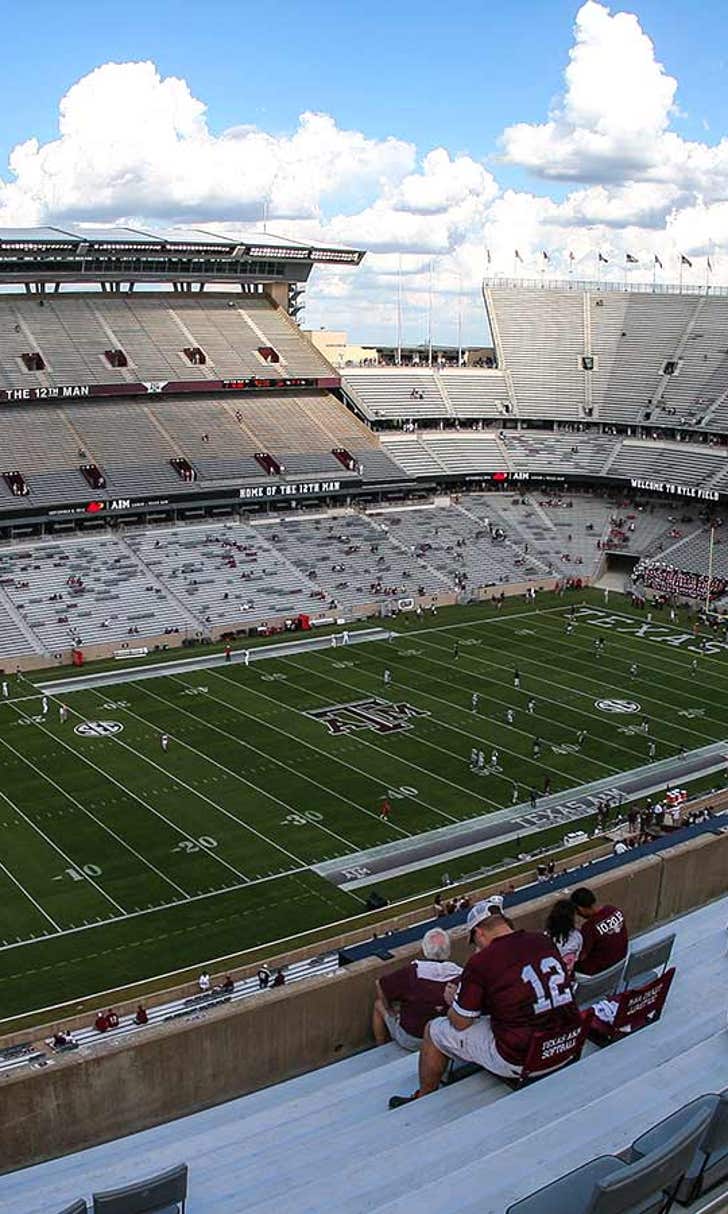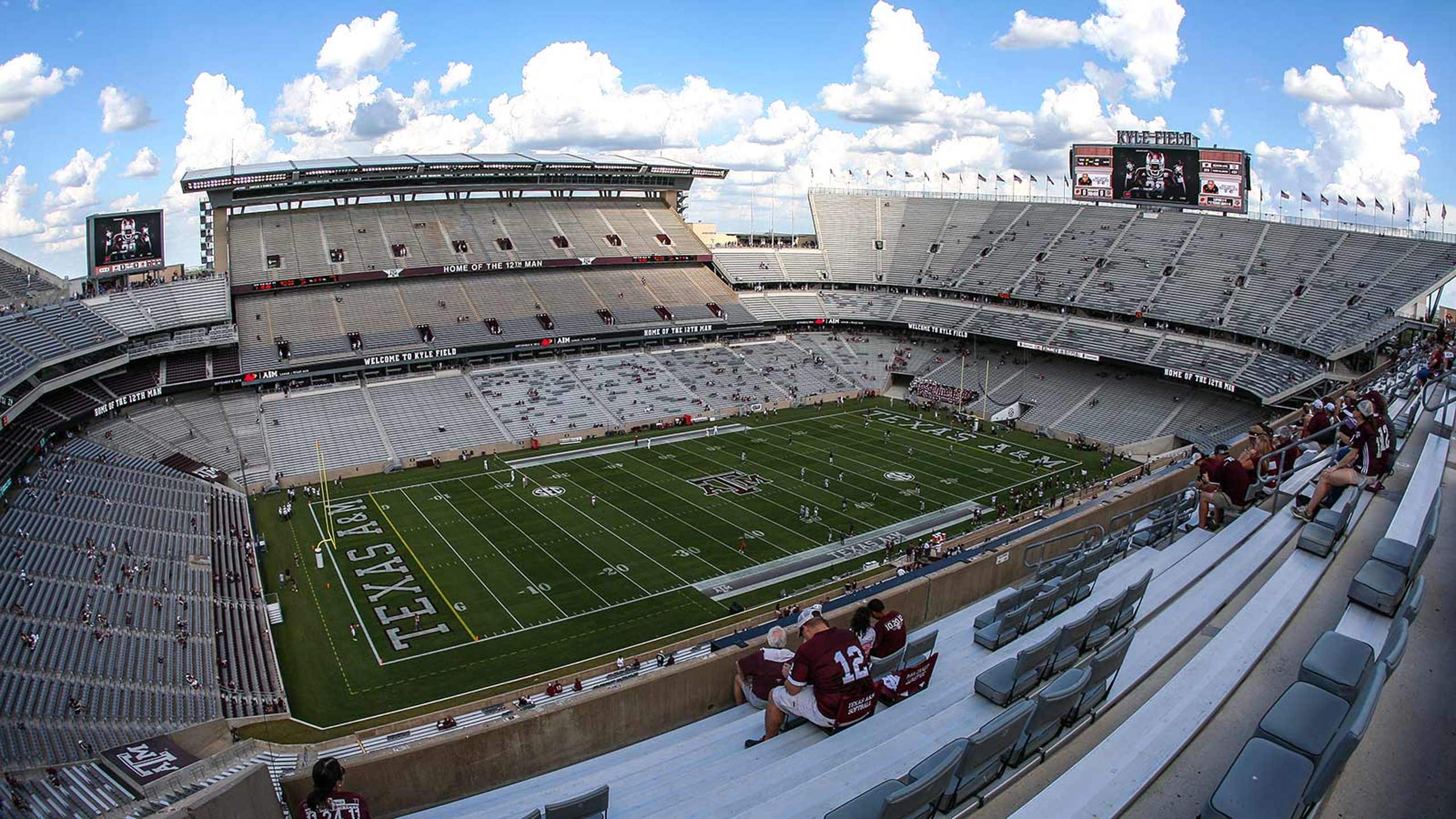 Texas A&M, Clemson set home-and-home series in 2018, 2019
BY foxsports • October 24, 2014
It didn't take Texas A&M long to fill the hole in its future schedule due to the loss of a home-and-home series with Oregon.
The Aggies replaced that void in the 2018 and 2019 schedules with a home-and-home series against Clemson.
The Tigers will come to College Station Sept. 8, 2018, and the Aggies will travel to Death Valley Sept. 7, 2019.
"We are excited to play the Clemson Tigers, who have been on Texas A&M's non-conference schedule previously," Texas A&M athletic director Eric Hyman said on the school's athletic site. "As a fellow land-grant institution, Clemson is very similar to Texas A&M with a great football tradition and passionate fans. This will be a great non-conference series for both schools."
The Clemson series filled a vacancy in the scheduled that was there because A&M pulled out of a home-and-home series against Oregon. The Aggies would have had only six home games in 2018 if it played at Oregon and the school wants to play seven games at Kyle Field every season. 
The school offered to flip the series with Oregon but that would have left Oregon short a home game as well. 
Texas A&M has played Clemson four times, with the last meeting a 25-24 Clemson win in 2005. Texas A&M leads the series 3-1.
---