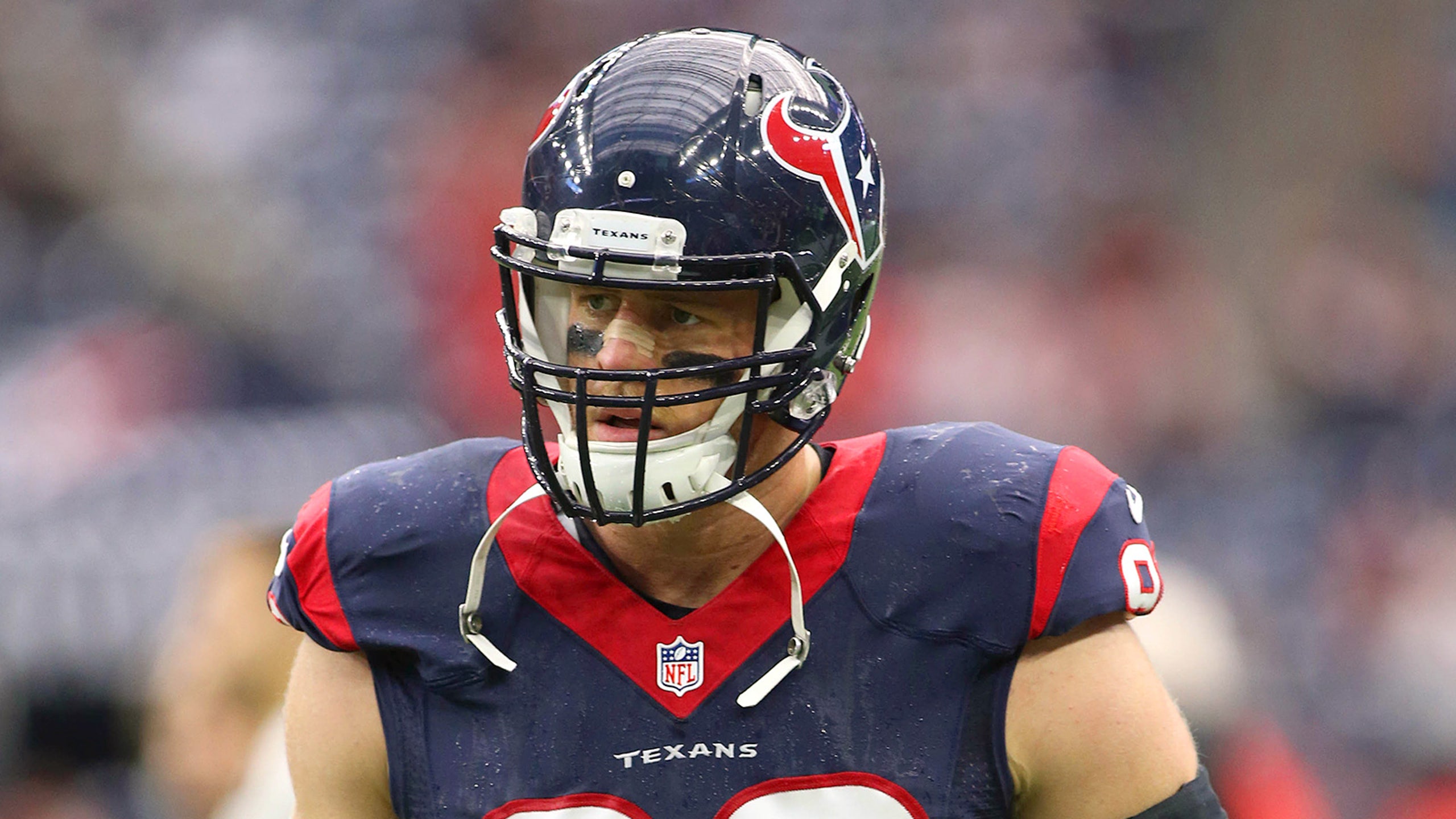 Texans pull out all the stops and send J.J. Watt in at quarterback
BY Sid Saraf • January 9, 2016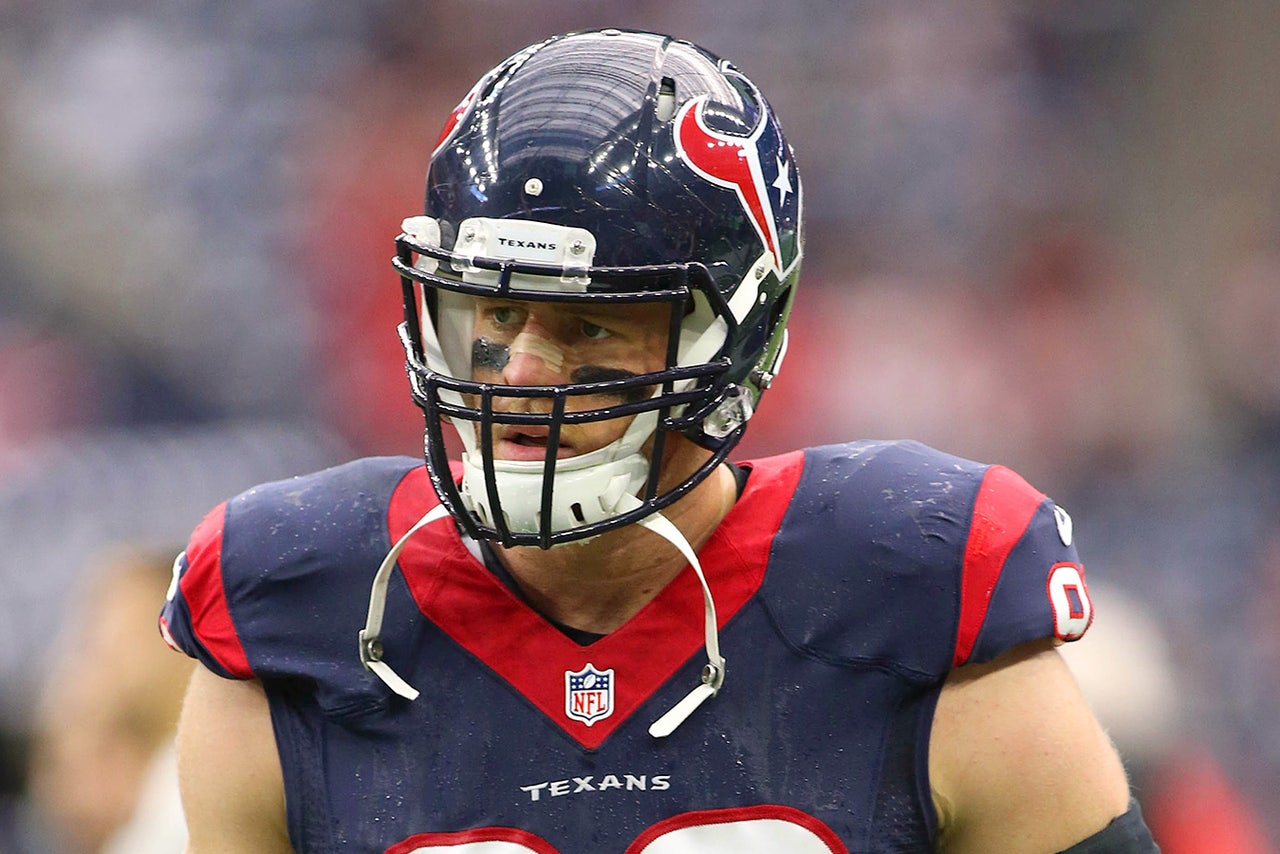 Hey, it's the playoffs!
The Houston Texans were trailing by 13 points in the second quarter of Saturday's AFC Wild Card game against the Kansas City Chiefs, and they needed to make something happen. After a nice 49-yard run by running back Alfred Blue, the Texans found themselves with a first-and-goal at the 2-yard line.
What to do? Bring in the beef. Houston sent in nose tackle Vince Wilfork and defensive end J.J. Watt on offense. And Watt lined up in the shotgun at quarterback. Would they do it?
You know it:
Aaaaand the play didn't work. That's a loss of a yard. And on the next play, quarterback Brian Hoyer threw his second interception of the game and killed the drive.
---