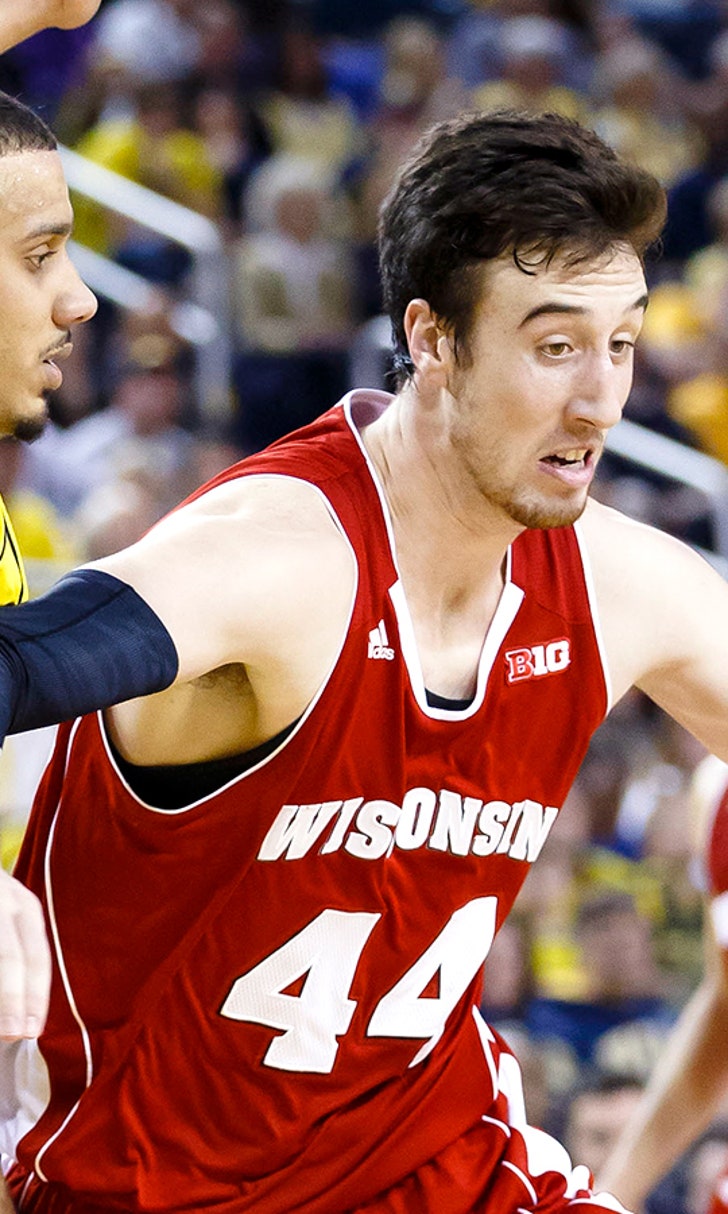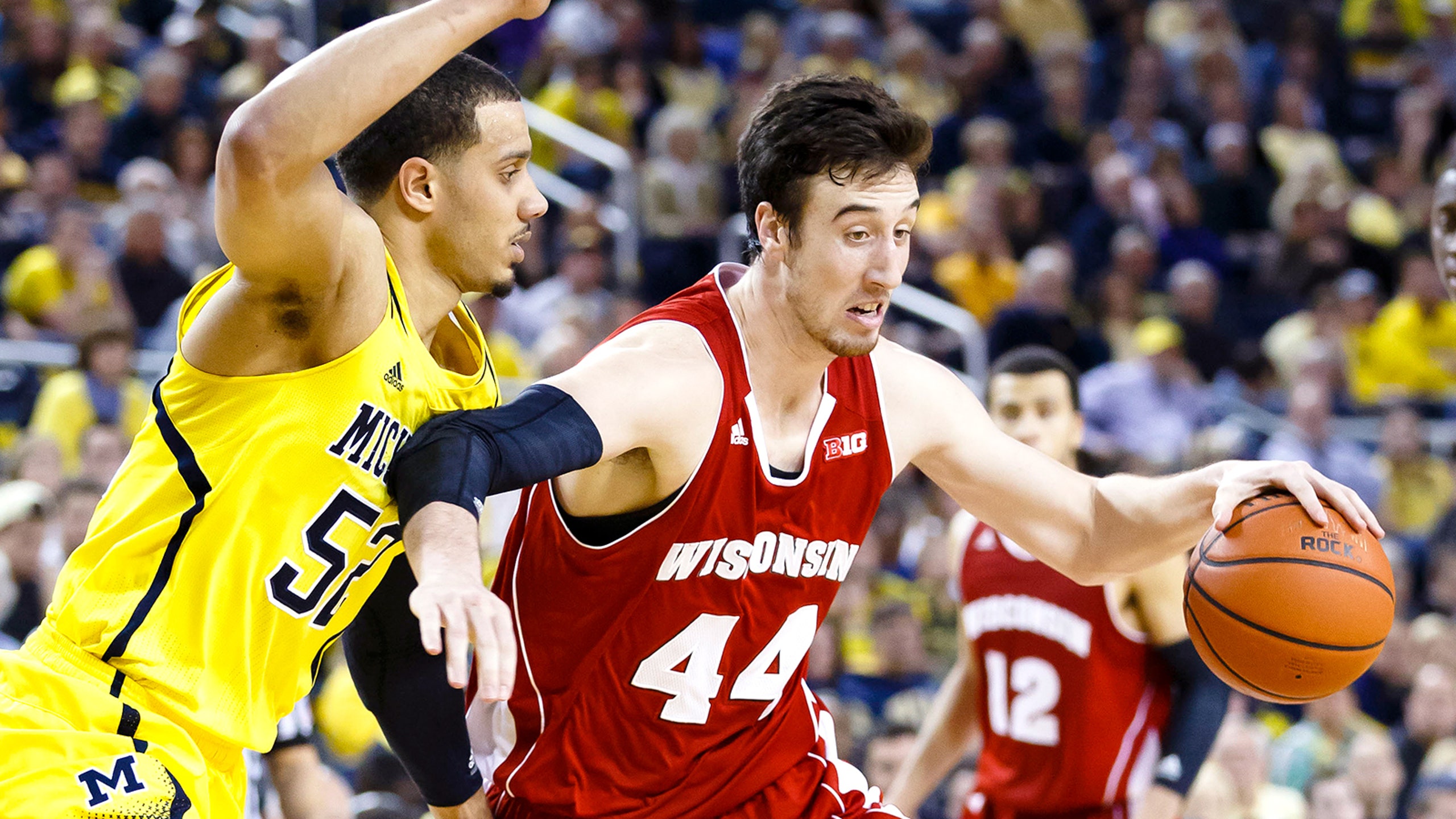 Temple: In crazy Big Ten, there are no guarantees
BY foxsports • February 19, 2014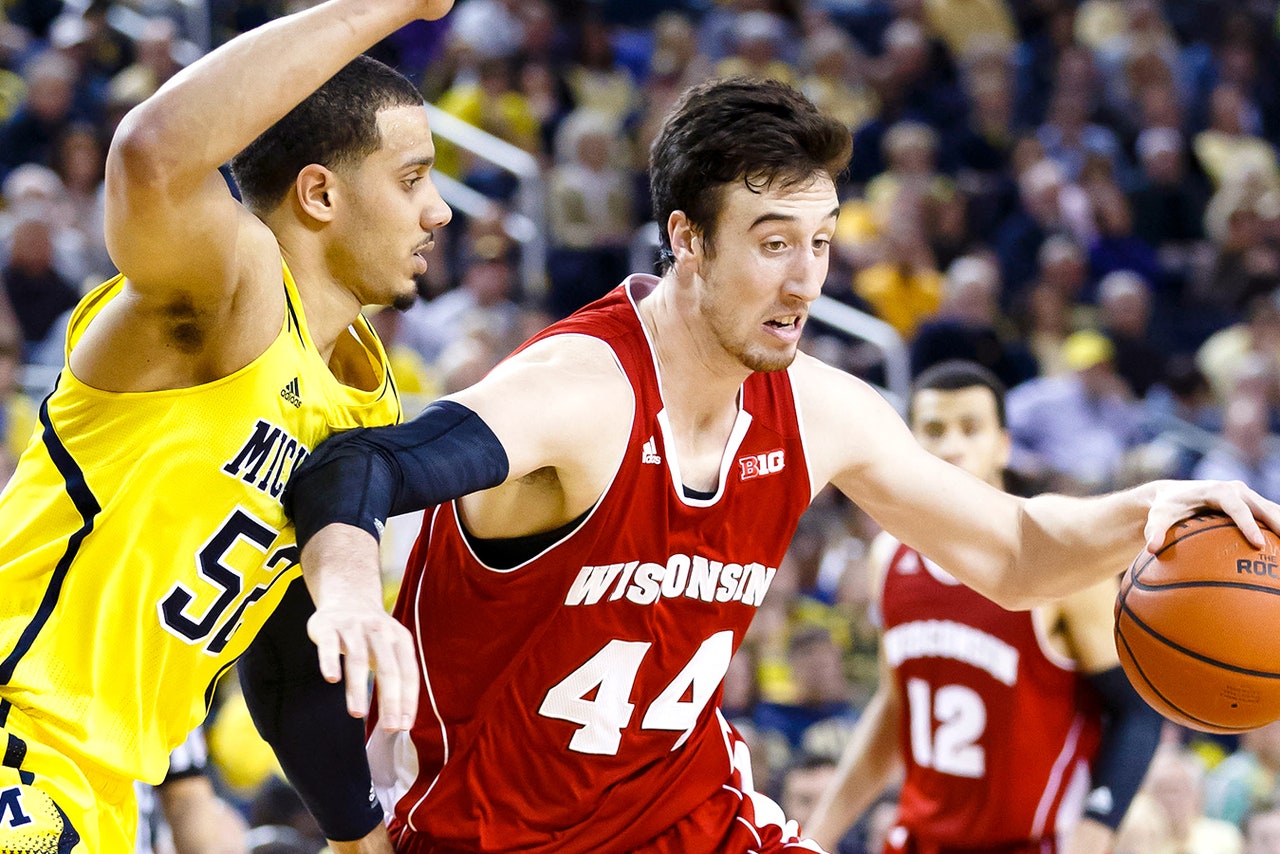 In the topsy-turvy world that is Big Ten basketball, a team once ranked No. 23 in the country can lose 10 of 11 conference games to land in last place. Another team off to the best start in program history can lose five of six league games and plummet out of the Top 25. And a third team that has never been .500 since joining the league three years ago can beat a top-10 opponent to climb into the upper half of the standings.
And we're just getting started on all the oddities taking place this season.
Welcome to life in the Big Ten, where results we've come to expect have become anything but guaranteed. Just ask the coaches, who have to deal with the constant grind without any easy games on the schedule.
"I don'€™t think there's any question that it's the best top to bottom that it's been since I've been here," said Michigan State coach Tom Izzo, in his 19th season in charge of the program. "I know the last couple years it was pretty good, but I think it's even better now. That's because the two or three teams you thought were at the bottom of the league for a lot of years are not only playing better, they're playing really well."
Izzo said this one day after Nebraska beat Michigan State in East Lansing, 60-51, to reach .500 for the first time since the Cornhuskers joined the league. And Nebraska isn't the only conference team involved in a turnaround.
A year ago, Nebraska, Northwestern and Penn State -- then the three worst teams in the conference -- won a combined 11 games in league play. This season, those three teams already have amassed a combined 15 conference victories with three weeks left in the regular season.
What has made the Big Ten so compelling and unpredictable has been the ever-shrinking gap between top teams and bottom teams, creating parity unlike anything we've seen. Michigan and Michigan State were once thought to have created a two-team race for first place. Now, both have dropped to 10-3, allowing Iowa and Wisconsin to creep into the regular-season title picture.
In the Big Ten, Illinois can go from 13-2 and No. 23 in the country to 14-12 and out of the NCAA tournament picture. Northwestern can beat Wisconsin 65-56 for the Wildcats' first victory in Madison since 1996. Penn State can trip up Ohio State 71-70 in overtime for the Nittany Lions' first win against the Buckeyes at Value City Arena since the building opened in 1999.
In fact, Penn State and Northwestern won those road games on the same day -- the first time that had ever occurred since Penn State joined the conference in 1993. Big Ten road teams have posted an impressive 34-42 overall record during conference play, a winning percentage of .447.
"It's like win or lose, you finish a game, you kind of take a deep breath and then your assistant coaches give you the folder for the next team and it's another top-25 team you're facing or another really good team that's won three or four in a row," Northwestern coach Chris Collins said. "For us it's a battle every night. It's fun for everybody, but it makes it just a grueling couple of months that really you find out a lot about your team because you've got to be tough every night."
Though numbers indicate the Big 12 currently is ranked ahead of the Big Ten in conference RPI, a case still could be made for the Big Ten as the toughest league in the country.
The Big Ten has six teams in the top 33 of the RPI and nine teams in the top 100. The Big 12, which has 10 teams, has four teams in the top 33 and eight teams in the top 100. But the Big 12 also has a TCU team that is 0-12 in the league.
Iowa coach Fran McCaffery described the Big Ten this way.
"Every other league's got bad teams," McCaffery said. "We don'€™t have any bad teams. So what you're going to see is exactly what you're seeing.  At the end of this thing, somebody's got to win the league. I don't know who that is right now. Every night, you have to bring your 'A' game. You cannot bring your 'B' game no matter who you are in this league and expect to win. You're probably going to get embarrassed. It's that simple."
What all this means for the NCAA tournament remains to be seen. Certainly, Big Ten seedings will be affected because of the conference losses. Wisconsin was once 16-0 and No. 3 in the country. Ohio State once stood 15-0 and also ranked third in the country. The teams are a combined 10-11 in league play since then.
"One through 12, I've never seen it as competitive, top half, bottom half, so to speak," Badgers coach Bo Ryan said. "And that changes. Every game, that top half, bottom half can change. But I've never seen it as competitive as this."
The Big Ten has earned seven tournament berths in two of the past three seasons. The conference could get as few as five teams in the dance if Minnesota doesn't turn its season around. It could also perhaps nab seven spots if Minnesota and Nebraska play well down the stretch.
"I think we've beaten up each other pretty good, but I think our nonconference schedules have been good in this league," Izzo said. "A lot better. I think there's a lot of teams that are going to be -- I won't say on the bubble -- but I think deserving of getting into the tournament. But somebody is not because people are beating each other up. That'€™s why it's hard when you're in large conferences.
"Right now, I'd say there's a lot of NCAA available teams in the Big Ten."
There's still a lot of basketball to be played in the Big Ten, too. And in the crazy realm of this conference, nothing is guaranteed.
Follow Jesse Temple on Twitter
---