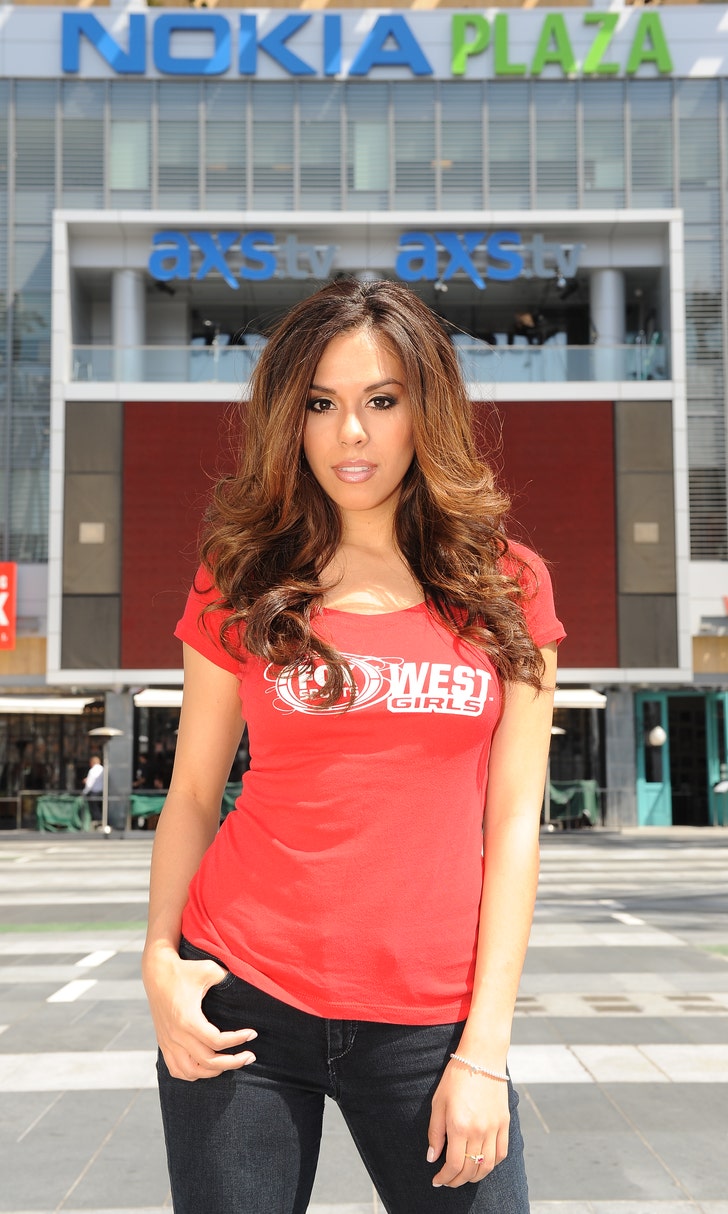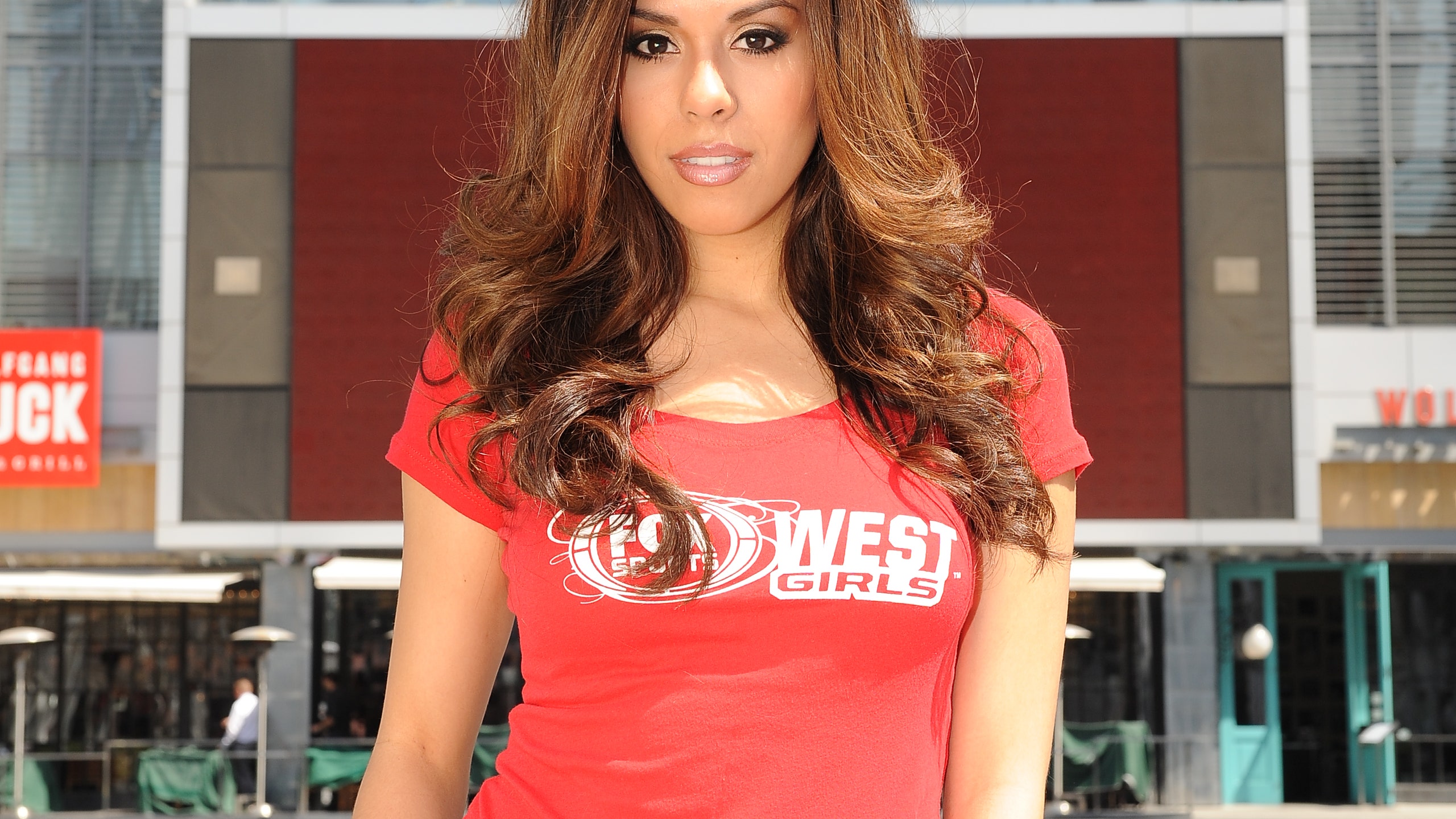 TAYLOR'S BIO
BY foxsports • December 20, 2013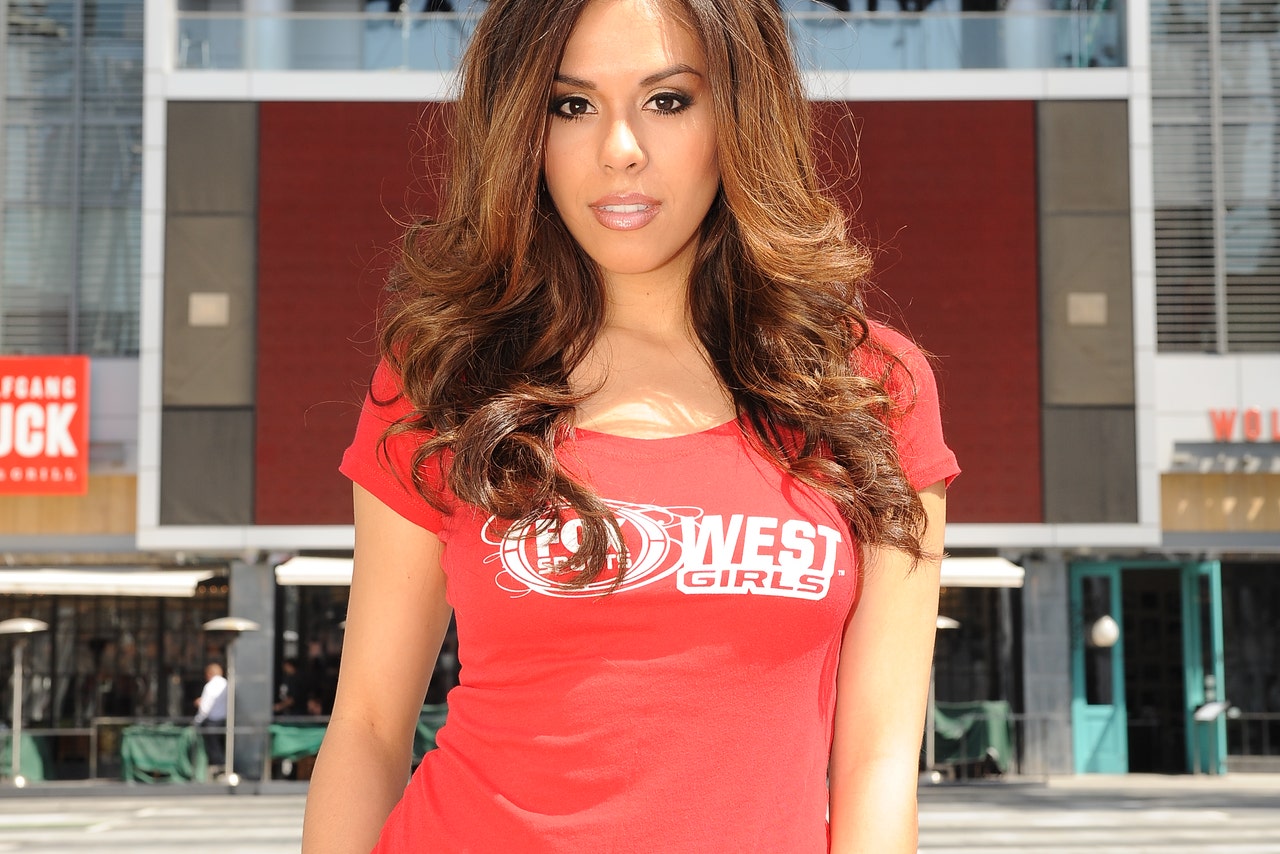 Hometown: Yorba Linda, California
High School attended: Rosary High School
College attended: University of Southern California
What is your sign: Leo
Favorite thing about Los Angeles: You can be at the mountains in two hours, the beach in 30 minutes while experiencing city life all in one day. In Los Angeles, we get the privilege of enjoying the best of the best all year round.
Favorite restaurant in Los Angeles: Javier's
Favorite sports team (college or pro): USC Trojans & LA Angels of Anaheim
Who is your favorite athlete: I would really love to pick Victor Cruz because of his killer salsa touchdown dance, but I am going to have to go with Teemu Selanne.  I mean honestly what is there not to love, Ducks fan or not, I think we can all agree on high mutual respect for Teemu. 
Greatest sports moment or memory: Being on the field when USC faced the Fighting Irish in the first ever night game at Notre Dame. The Trojans beat the Irish in a nail biter, which felt even sweeter winning in the South Bend
What sport would you play professionally if you could, and why: Being a dancer my whole life, I have always loved to watch the gymnasts at the Olympics so if I could pick one sport to be a part of, professional Gymnastics would be it!! I love the creativity, artistry, and athleticism that it takes to be a gymnast of that caliber.
What is your favorite spot in LA to grab a cocktail: Tough decision because I love a cocktail and the ambiance at the The Ivy but I also am a big fan of the rooftop at the Standard!
Favorite So Cal beach to soak in the rays and bury your toes in sand: Newport Beach, best food and cocktails to go with a nice day on the sand!
What song do you love to dance to: "Crazy In Love" by Beyonce.
If you can have any superpower, what would it be: I would want to be invisible!!
What is the most important quality you look for in a man: Someone who is trustworthy, positive, and can keep me laughing!
What is more romantic, flowers or chocolates: Both are a sweet and necessary gesture but I think chocolate covered strawberries scream romance for me
The celebrity or athlete you would most like to go out on a date with: Eric Decker
If you could have dinner with anyone who would it be: Beyonce
What is the one item you could not live without: My cell phone because it keeps me connected to my family and friends
What is the last book you read: Nineteen Minutes by Jodi Picoult, I would highly recommend it!
What is your favorite movie: The Holiday & Sex and the City
Most exotic place you have visited: Playa del Carmen
What's the best assignment you've worked as a Fox Sports Girl: The best assignment I have worked thus far would have to be the Fox Sports Girls Road To Launch FOX Sports 1 bus tour.  I was able to meet the girls from other regions for the first time, go to places I have never been like the Alamo and try some awesome TexMex food, and explore different ballparks and stadiums, the D'Backs have a pool in the ballpark WHAT! We had so much fun as a group and it was really an experience I will always remember.
---