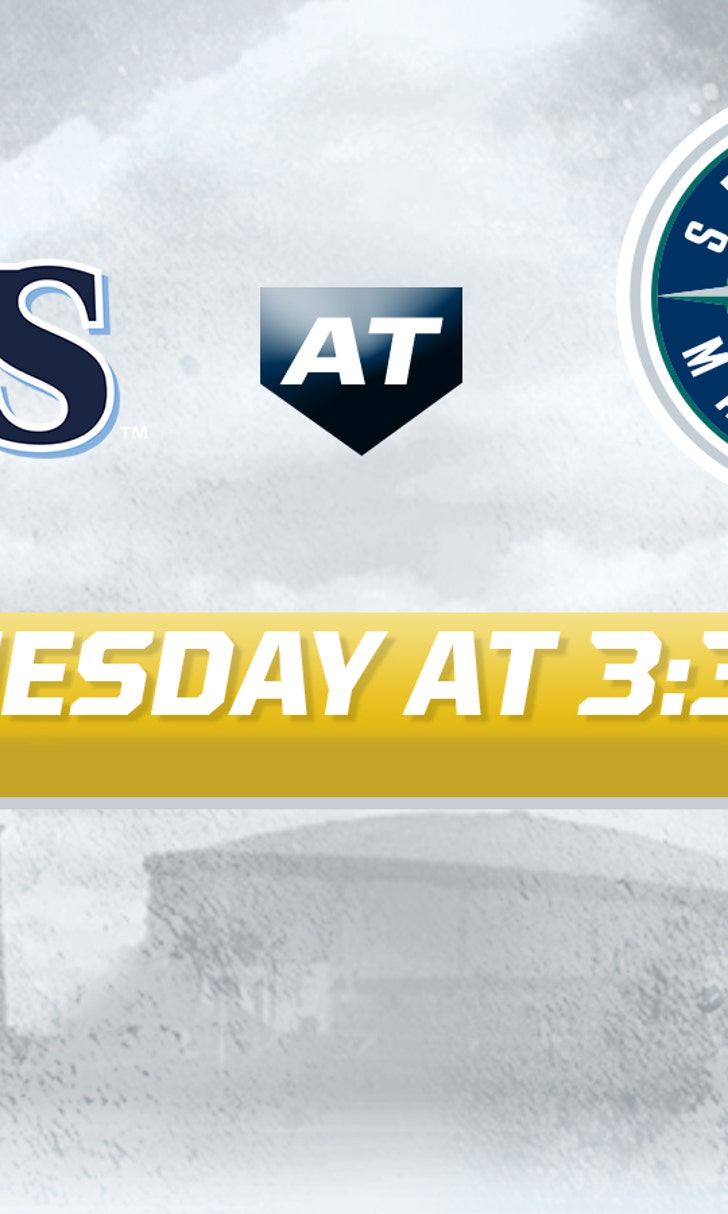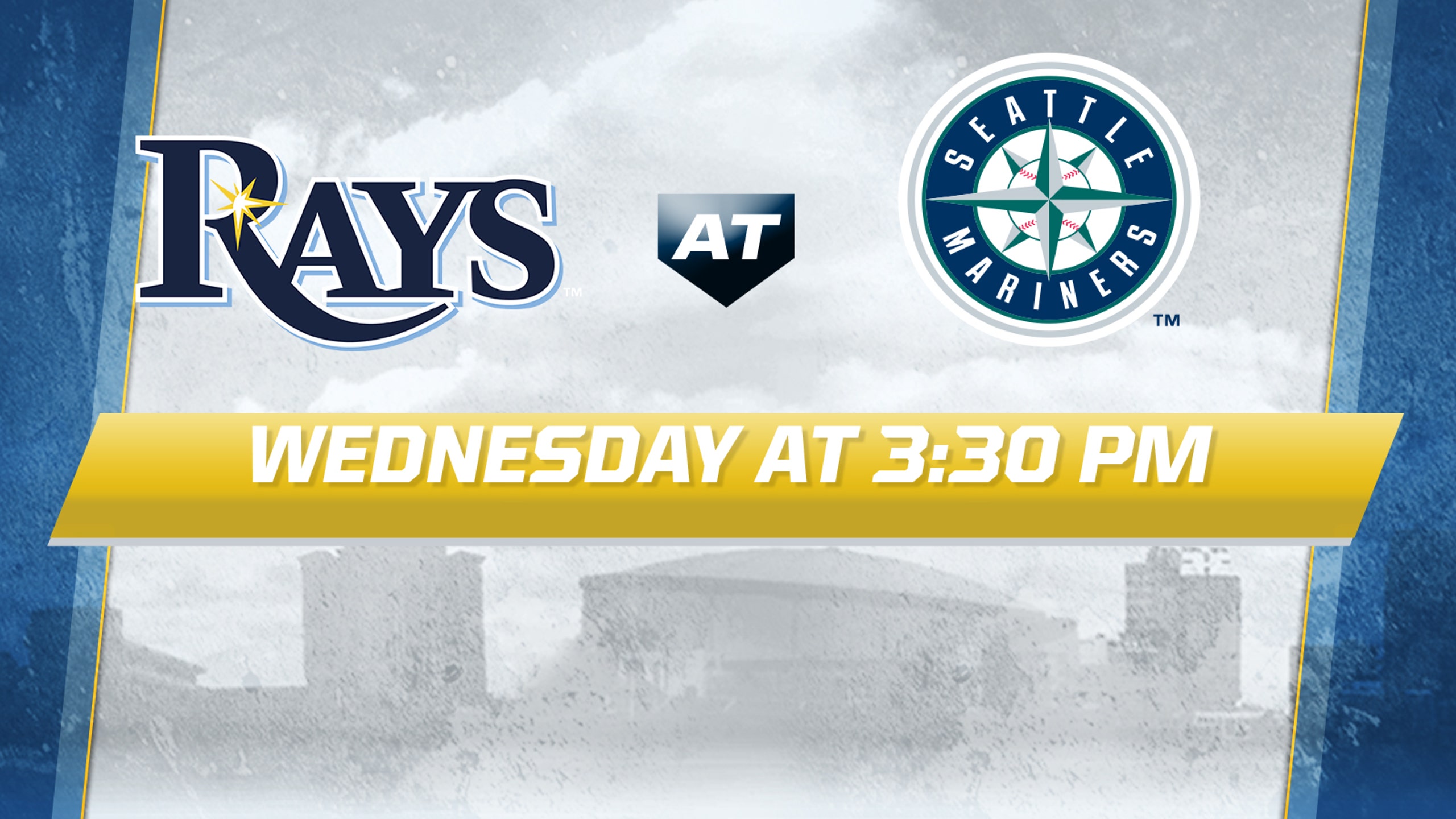 Tampa Bay Rays at Seattle Mariners game preview
BY foxsports • May 11, 2016
TV: None
TIME: 3:30 p.m. ET
Chris Archer seems to have found his form following a rough beginning to his season with the Tampa Bay Rays.
Taijuan Walker feels he's healthy enough to take the ball after his strong start to 2016 was halted by an injury-shortened outing for the Seattle Mariners.
The two talented right-handers square off Wednesday as the Mariners look to complete their first home sweep of the Rays in 10 years.
Archer (2-4, 4.23 ERA) gave up 16 earned runs and walked 11 over 19 2/3 innings while losing his first four starts. In three since, he's allowed two earned and 11 hits with six walks over 18 2/3 innings.
"I think it speaks volumes how talented the guy is," Rays manager Kevin Cash told MLB's official website after Archer threw six scoreless in Friday's 5-2 win over the Los Angeles Angels. "I still don't think he was as sharp as he was capable of."
The pitcher himself was pretty pleased with his third straight impressive outing.
"We are all our toughest critics, and there's room for improvement, but I feel good about giving the team a solid chance to win," he said.
Archer gave up seven earned runs to lose his first two starts against the Mariners (20-13), both in 2013. In the past two seasons, however, he's yielded only an unearned run over 21 1/3 innings while going 1-0 in three against them. Archer struck out 23 in 15 of those frames in two outings last year.
Walker (2-2, 1.97) ranks among the major league leaders in ERA, but allowed three runs - one earned - before leaving after two innings of Friday's 6-3 loss at Houston with a sore neck. He said the issue was a result of sleeping the wrong way, and the next day deemed himself fit to start.
"I've had it before, I'm sure everyone has," Walker said. "I was really hoping it would loosen up once the game started. It did a little bit, but not enough."
Looking to avoid a third straight defeat, Walker has received zero runs of support while on the mound in his last two outings. His run support average of 2.53 is among the lowest in baseball, but his growth is something that continues to please manager Scott Servais.
"He's been outstanding," Servais said. "He's right where he needs to be. He's on track and he continues to make the next step."
Walker's teammates have totaled 11 runs in these first two games to set themselves up to sweep Tampa Bay (15-16) at home for the first time since 2006. Franklin Gutierrez's two-run homer highlighted a three-run first inning in Tuesday's 6-4 victory.
Rookie Dae-Ho Lee belted a three-run shot for the Mariners, who have averaged 4.6 runs and hit 13 homers to win seven of the last nine at home. They went deep three times while totaling seven runs in losing their first five at Safeco Field.
Robinson Cano is 21 of 44 while hitting safely in all 10 games this month, but is 0 for 13 against Archer.
With two homers Tuesday, Tampa Bay's Steve Pearce is 7 for 19 with four home runs and six RBIs in five May games.
---