Tampa Bay Rays at New York Yankees game preview
BY The Sports Xchange • April 13, 2017
TV: FOX Sports Sun
TIME: Pregame coverage begins at 6:30 p.m.
CAN'T GET TO A TV? WATCH IT LIVE ON FOX SPORTS GO

NEW YORK -- The second week of the season is going drastically different for the Tampa Bay Rays and New York Yankees.

The Rays dropped two straight after winning five of seven games for their best seven-game start in team history. The Yankees are on a three-game winning streak after opening the season with four losses in five games.



While the Yankees try to get another win, the Rays will be looking for an improved showing in all facets Thursday night when the three-game series concludes at Yankee Stadium.

New York has scored 23 runs since the fifth inning Sunday in Baltimore and has done so via a combination of home runs and taking advantage of poor control by pitchers and sub-par defense.

After hitting three home runs in an 8-1 victory Monday, the Yankees scored four unearned runs and rallied from a three-run deficit to get an 8-4 victory Wednesday afternoon.

"I think it's important to put streaks together," Yankees manager Joe Girardi said.

Aaron Judge homered for the third straight day and reached base three times. Judge was 2-for-15 in New York's first five games and is 6-for-11 in the last three games to raise his average to .308.

"Watching his BP (batting practice), I've seen balls go farther than any other balls I've ever seen," Yankees third baseman Chase Headley said. "Obviously he's just a massive human being (6 feet 7, 282 pounds), but he's got that kind of power and he's figuring out how to use it. It's fun. It's exciting to see a guy come into his own and start to figure out things in the major leagues."

Judge is among five regulars hitting over .300 -- along with Headley, Starlin Castro, Jacoby Ellsbury and Matt Holliday.

The Yankees will likely be shorthanded in their bid for a fourth straight win. While first baseman Greg Bird may return after missing the previous four games with a combination of a sore ankle and stomach flu, left fielder Brett Gardner probably will miss the game.

Gardner was injured in a collision at first base with Rickie Weeks Jr. in the sixth inning Wednesday, when he reached on a throwing error by reliever Xavier Cedeno. The Yankees said Gardner bruised his jaw and strained his neck.

Without Gardner, Aaron Hicks will likely start in left field. Hicks drove in two runs without a hit Wednesday and is 3-for-13 so far.

The Rays have dropped their last eight series in New York and are looking to avoid getting swept at Yankee Stadium for the first time since losing four straight here in September 2009.

To do so, they'll have to execute better pitches to Judge, play better defensively and capitalize in clutch situations.

Tampa Bay allowed four unearned runs Wednesday as shortstop Tim Beckham and Cedeno made fielding errors. The Rays also were 1-for-10 with runners in scoring position.

"We've got to play a cleaner game for sure to win," Rays manager Kevin Cash said. "We had opportunities early that we didn't capitalize on.

"Just sloppy overall," Tampa Bay third baseman Evan Longoria said. "We've got to figure out a way to clean that up."

The Rays will attempt to halt two bad games by facing New York's Luis Severino. They'll likely be without Weeks, who is day-to-day with neck and right shoulder soreness.

Severino will try to get his first win as a starting pitcher since beating the Chicago White Sox on Sept. 27, 2015. Since then, he has gone 0-8 with a 7.84 ERA in 13 starts with New York.

Severino made his season debut Friday in Baltimore and did not get a decision after allowing four runs and six hits in five innings. Severino held a 5-1 lead but gave up a three-run home run to Manny Machado, and the Yankees lost 6-5.

Tampa Bay's Matt Andriese will make his second start -- and hope it goes better than his season debut and spring training.

After going 0-1 with a 6.75 ERA in four exhibition games, Andriese allowed five runs and seven hits in four innings during a no-decision in Tampa Bay's win over the Toronto Blue Jays on Friday. Andriese matched his shortest start by going four innings for the third time since the start of last season. He was done in by 31 pitches in the first inning, when he allowed four straight to reach with two outs.

The right-hander is 1-2 with a 6.05 ERA in five appearances (three starts) against the Yankees. Andriese has a 7.43 ERA in the three starts.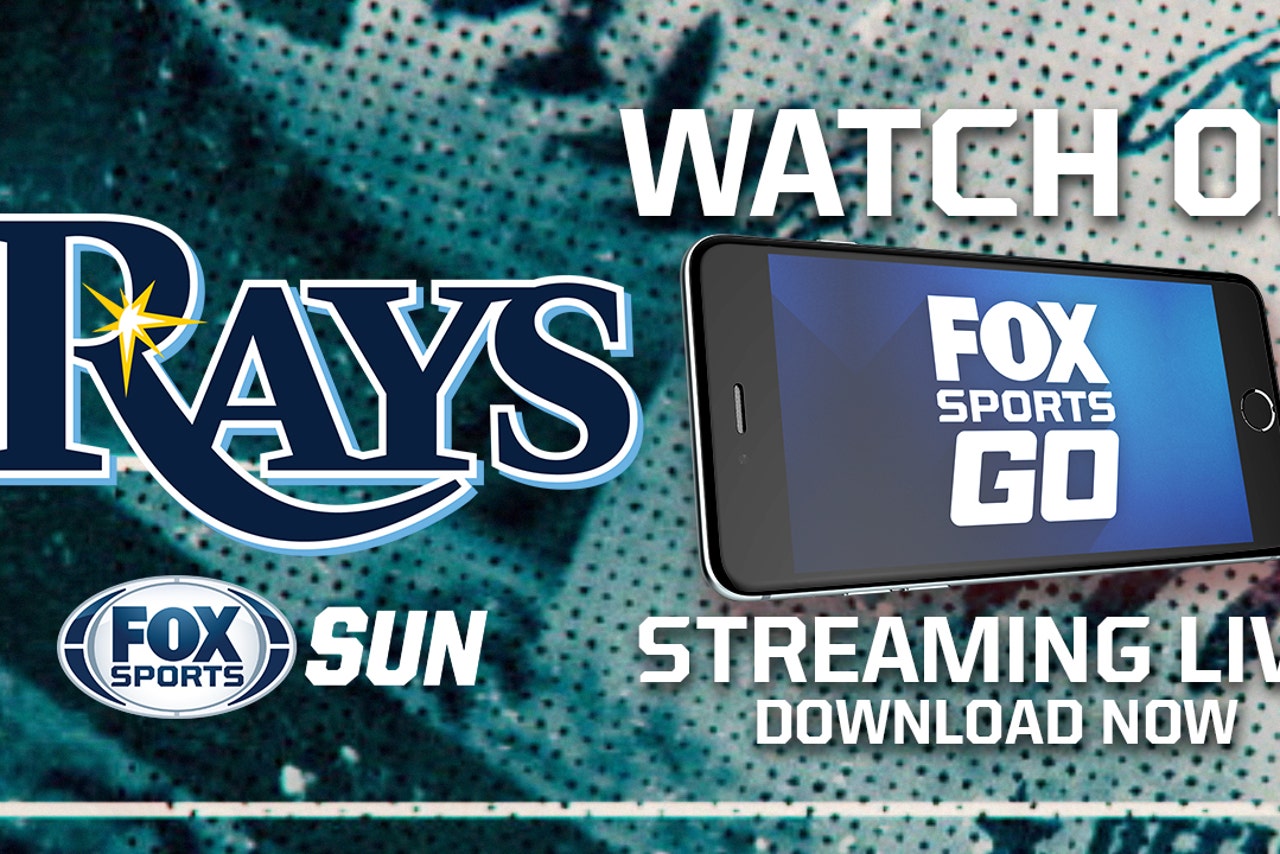 ---