Tampa Bay Lightning at Washington Capitals game preview
BY The Sports Xchange • December 23, 2016
TV: FOX Sports Sun
TIME: Coverage begins at 6:30 p.m.
CAN'T GET TO A TV? WATCH LIVE ON FOX SPORTS GO

WASHINGTON -- The Washington Capitals are hoping the Tampa Bay Lightning's arrival at Verizon Center on Friday night represents an early Christmas present for Alex Ovechkin.

In 61 career games against the Lightning, Ovechkin has 40 goals and 41 assists. Not surprisingly, frequent linemate Nicklas Backstrom has totaled 10 goals and 36 assists in 42 games.

That's good news for Washington because while Ovechkin -- with two goals in his last five games -- isn't exactly slumping, he's not surging either. He went without a goal in seven straight games recently and through 31 games has 14 goals and nine assists. Last season, when he scored 50, he had 17 goals and 13 assists after 31 games.

"Yea, I have a concern that his production's down because we need his production to win," head coach Barry Trotz said after Thursday's practice.

Washington (19-8-4) sits in fifth place, though well within striking distance, in the loaded Metropolitan Division.

Last season, Ovechkin scored 18 goals in 18 games from Jan. 7 -- Feb. 22 and Trotz knows a similar stretch could be right around the quarter.

"As long as he's getting looks. Right now he's had a dry spell where he hasn't had a lot of shots," Trotz said. "Is that a little bit of him, little bit of his linemates, little bit of how we're going? But he's capable of going through a week where he'll get 10 goals and we'll go, 'eh, everything's fine.'"

Tampa Bay meanwhile is learning to win without goaltender Ben Bishop, who is out an estimated 3-to-4 weeks with an undisclosed lower-body injury suffered during the first period of Tuesday's victory against Detroit.

The spotlight falls on former first-round draft pick Andrei Vasilevskiy, 22. Thursday night at home against the Blues, Tampa Bay (17-14-3) exploded for three third-period goals -- two by Jonathan Drouin -- for a 5-2 win, its second straight. Vasilevskiy stopped 21 of 23 shots and improved to 8-4-1 in his first start since Bishop's injury.

"We're trending upwards, but that doesn't mean a lot," Brian Boyle told the Tampa Bay Times. "We still need to make up some ground. We've got to go on a run."

Tampa Bay won without top scorer Nikita Kucherov, who missed the last five games with an undisclosed lower-body injury, and Ondrej Palat, who has missed four games. Forward Michael Bournival called up from AHL Syracuse Thursday, tied the game at 2-2 with a second-period goal.

"When a team is emotionally invested, we can be pretty good," head coach Jon Cooper said. "It doesn't matter who is in there."

Drouin has four goals and two assists in the Lightning's last three games. He has one assist in three career games against Washington.

Tyler Johnson has three goals and five assists in nine games versus Washington, while Boyle has eight and six in 27 games. Alex Killorn, who scored his 11th of the season Thursday night, has two goals against the Capitals in 13 games. Vasilevskiy allowed four goals in his only previous start against the Capitals.

Tampa Bay won the first meeting this season 2-1 in a shootout Dec. 3 at Tampa.

Washington goaltender Braden Holtby is 7-2-2 with a 2.85 goals against average and .911 save percentage versus Tampa Bay. T.J. Oshie has seven goals and eight assists in 12 games against Tampa Bay.

Friday night's game is the last for both teams before the Christmas break, but Washington defenseman Karl Alzner said neither team will be looking past the task at hand.

"It's not like anyone's coming in to give these two away. And with how tight our division is, they're just that much more important for us," Alzner told the team's website.

"It's a test, because they played us hard last time and have a good team, but we know the importance of points like this right now even though there's half a season left. We're focused on what needs to be done."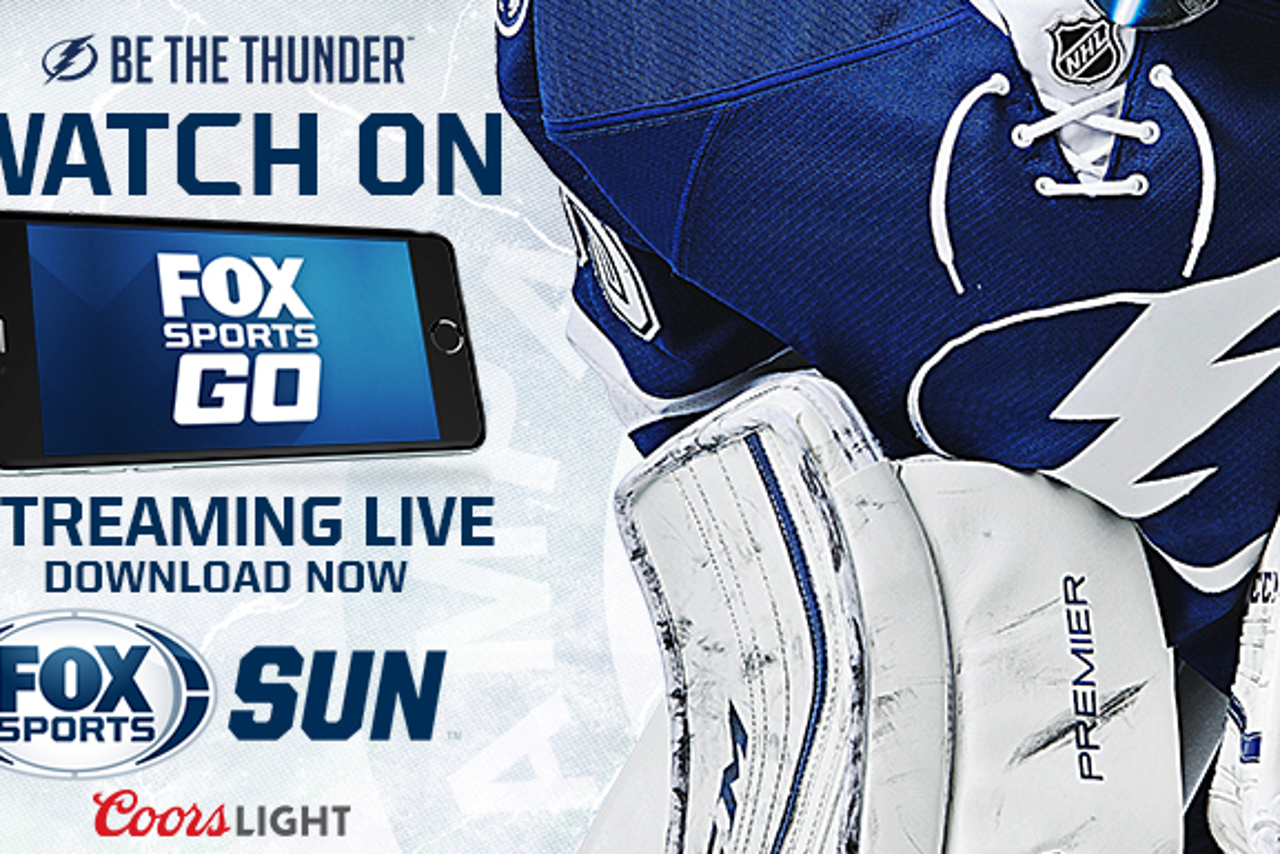 ---