Tampa Bay Lightning at Ottawa Senators game preview
BY The Sports Xchange • March 14, 2017
TV: FOX Sports Sun
TIME: Pregame coverage begins at 7 p.m.
CAN'T GET TO A TV? WATCH IT LIVE ON FOX SPORTS GO

OTTAWA -- The Ottawa Senators rebounded well from their last meeting with Tampa Bay, a 5-1 Lightning win in the Sunshine State on Feb. 27.

Ottawa won its next six games in a row heading into a rematch with Tampa Bay on Tuesday at Canadian Tire Centre.

The Senators have tightened their grip on an Eastern Conference playoff spot and also positioned themselves to battle with the Canadiens for top spot in the Atlantic Division, with Montreal ahead by two points.



The Lightning are sailing along pretty nicely, as well.

The victory over Ottawa was the start of a stretch that saw Tampa Bay grab 13 of a possible 16 points. A 3-2 win over the New York Rangers on Monday left the Lightning (33-26-9) just one point out of an Eastern Conference wild-card spot.

The Senators (39-22-6) will be trying to even the season series with the Lightning on Tuesday. It will be Ottawa's first game since a 3-0-0 road trip that features wins at Dallas, Arizona and Colorado.

"It wasn't the prettiest of road trips, but when you get six points out of six points, even though they were against weaker teams, you've still got to win the games," Senators GM Pierre Dorion said Monday on Ottawa radio station TSN1200. "And thank God we have Erik Karlsson."

The Senators' captain was named the NHL's third star of the week on Monday after collecting two goals and four assists in four games while padding his league-leading total in blocked shots.

"The games are becoming harder and he's becoming better," Dorion said. "Erik is giving us everything. He finished second in the Norris (Trophy voting for top overall defenseman) last year, and to me, he's been much, much better this year."

The Lightning are thankful they have Brayden Point, a 21-year old rookie who has stepped into a first-line center role while three veterans who play the position are sidelined. Point scored twice against the Rangers, including the game-winner, to give him 11 goals on the season.

"You try not to put pressure on yourself," Point said. "Obviously, playing on the top line, you want to produce offensively, and that's something I try to do, but also focus on the D-zone."

Lightning coach Jon Cooper said the 5-foot-10, 166-pound Point plays with a lot of heart.

"I know this is cliche and it's been used a million times, but he's a hockey player," Cooper said. "That's what he is. You saw it in the first development camp. He came to us and he looked more undersized than he is now, but I truly believe that when you have a commitment and a work ethic, that's the first thing you notice about a player. Everything else will fall into place.

"That's what that kid has. He goes into a corner and it doesn't matter the size of the player he goes against. You've got to have a will, and he does, and everything else works in his game, and this is where he is."

The Senators hope to have center Kyle Turris back in the lineup on Tuesday. He missed the past three games because of a finger injury.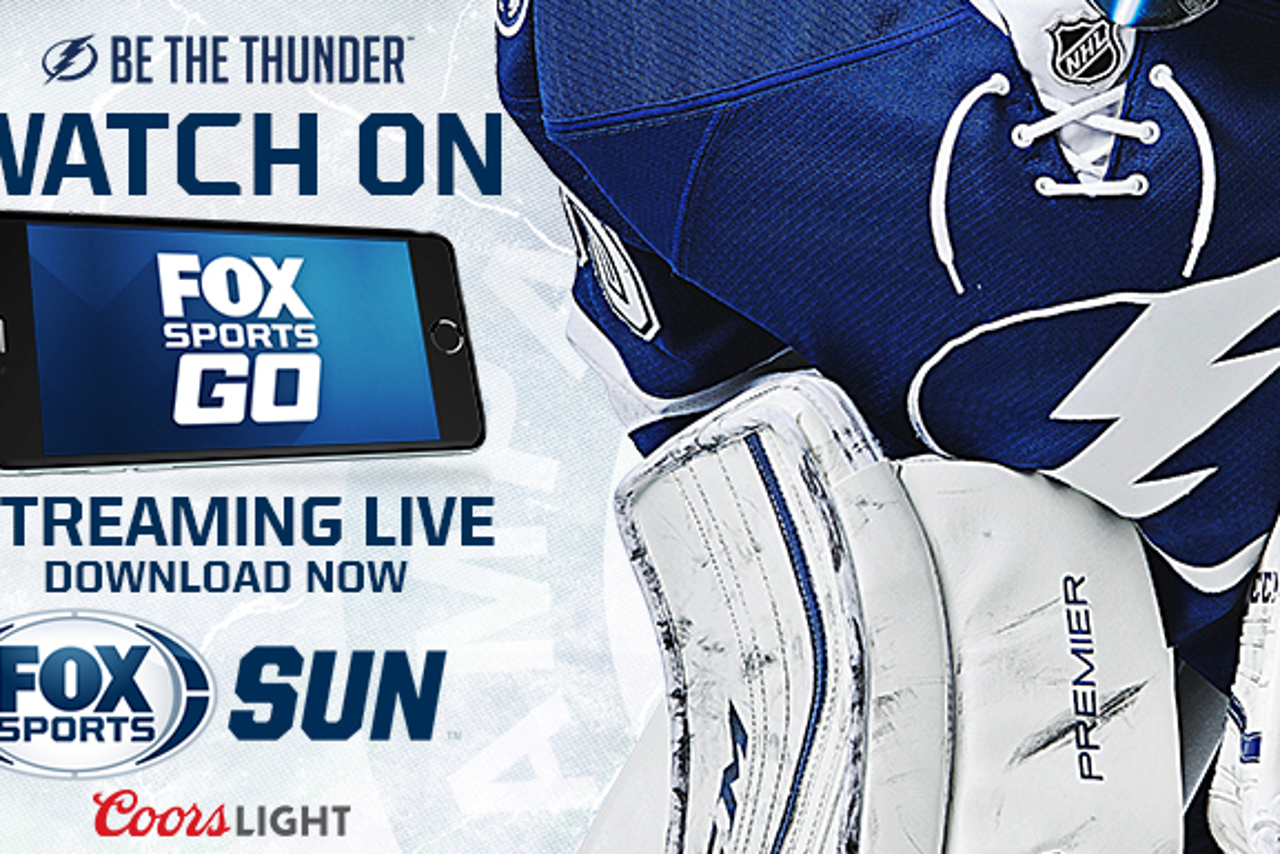 ---