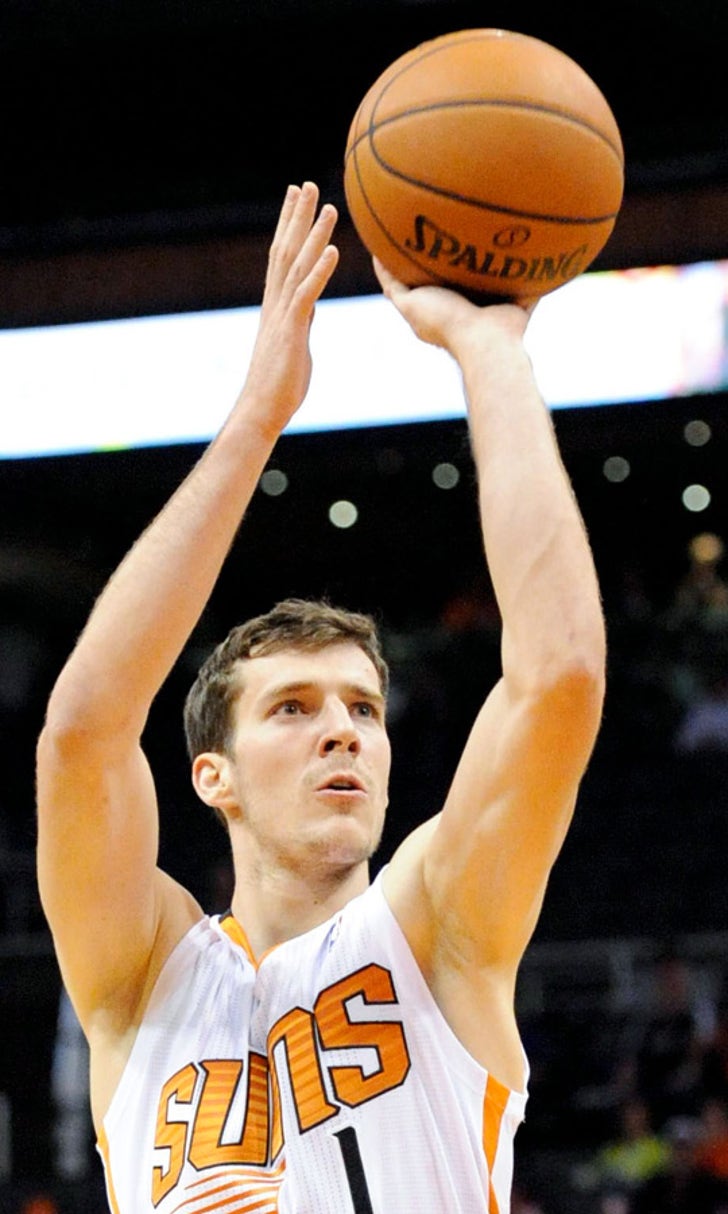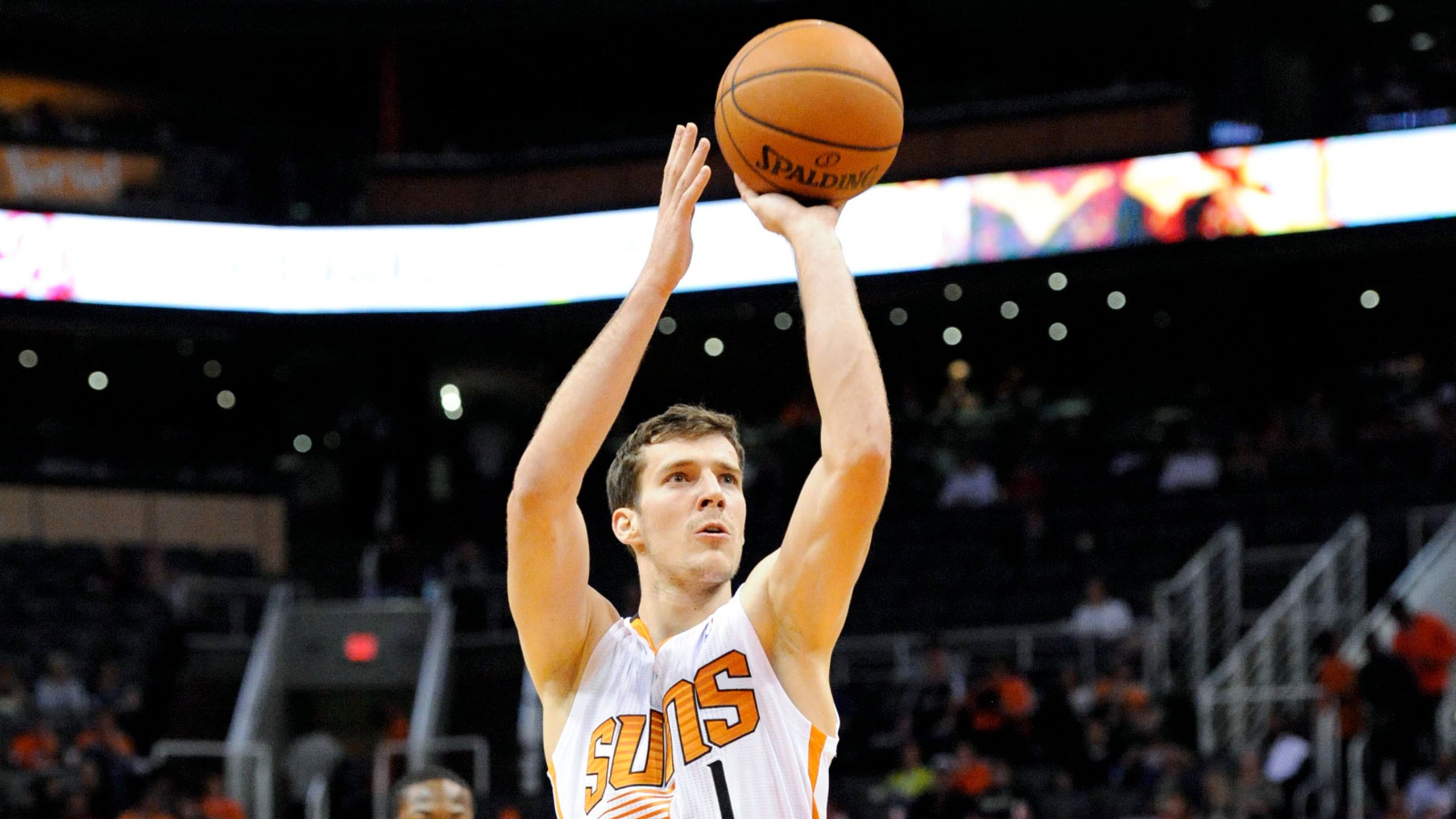 Suns look to snap skid against struggling Pelicans
BY foxsports • February 28, 2014
A three-game losing streak and an injury have put the Phoenix Suns on the brink of relinquishing their spot in the Western Conference playoff picture.
The Suns will try to turn it around Friday night when they host another team that is banged up and has found wins hard to come by lately, the New Orleans Pelicans.
It's unclear if the leading scorer for either team will play. Phoenix point guard Goran Dragic missed a game Wednesday for the first time since November because of a sprained ankle. All-Star forward Anthony Davis traveled with the Pelicans to Arizona, but his status is unclear after he left their last game with a sprained left shoulder.
While New Orleans is winless since the All-Star break and out of the postseason chase, the Suns (33-24) are now just a half-game ahead of the Grizzlies for the eighth and final playoff spot in the West. A big problem during their three-game skid has been poor play on defense, as they've allowed averages of 111.3 points and 52.3 percent from the field.
"Defensively, the last three games we've given up 115, 114 and 109 points to teams that usually average 94," coach Jeff Hornacek said following Wednesday's 109-86 loss to the lowly Jazz. "We're a fast-breaking team that relies on getting stops and getting steals. When we don't do that, we struggle."
Dragic, who leads the team with 20.2 points and 6.2 assists per game, was greatly missed Wednesday as Phoenix matched its lowest point total of the season and shot 38.8 percent. The Suns' 14 assists were two off a season low and their 15 fast-break points were their fewest since the break.
Dragic is hoping to return to the lineup again the Pelicans (23-34). Phoenix has won both meetings this season even with him missing the first, also due to a sprained ankle, and having only 12 points and three assists in the second.
Davis was held to a combined 10-of-27 shooting for 31 points in those defeats, both in November. He's missed only one game in the past two months but could be out Friday, two nights after leaving in the second quarter of a 108-89 loss to Dallas.
"When you play as hard as AD and these guys who go after it every single night, they're going to have bumps and bruises," coach Monty Williams said. "It could be nothing. It could be a day-to-day thing. We've got to let the doctors do their deal."
If Davis is unable to play, he will join fellow Pelicans starters Ryan Anderson and Jrue Holiday on the sidelines because of injuries.
"It's difficult, but guys have been in and out all year," said Eric Gordon, who had 19 points Wednesday. "We've just got to keep on adjusting."
New Orleans has dropped five straight, even with Davis posting double-doubles in the first four. He had six points and nine boards in less than 13 minutes Wednesday.
While the Hornets have dropped six of seven on the road, the Suns are looking to avoid suffering three straight home losses for the first time this season.
---