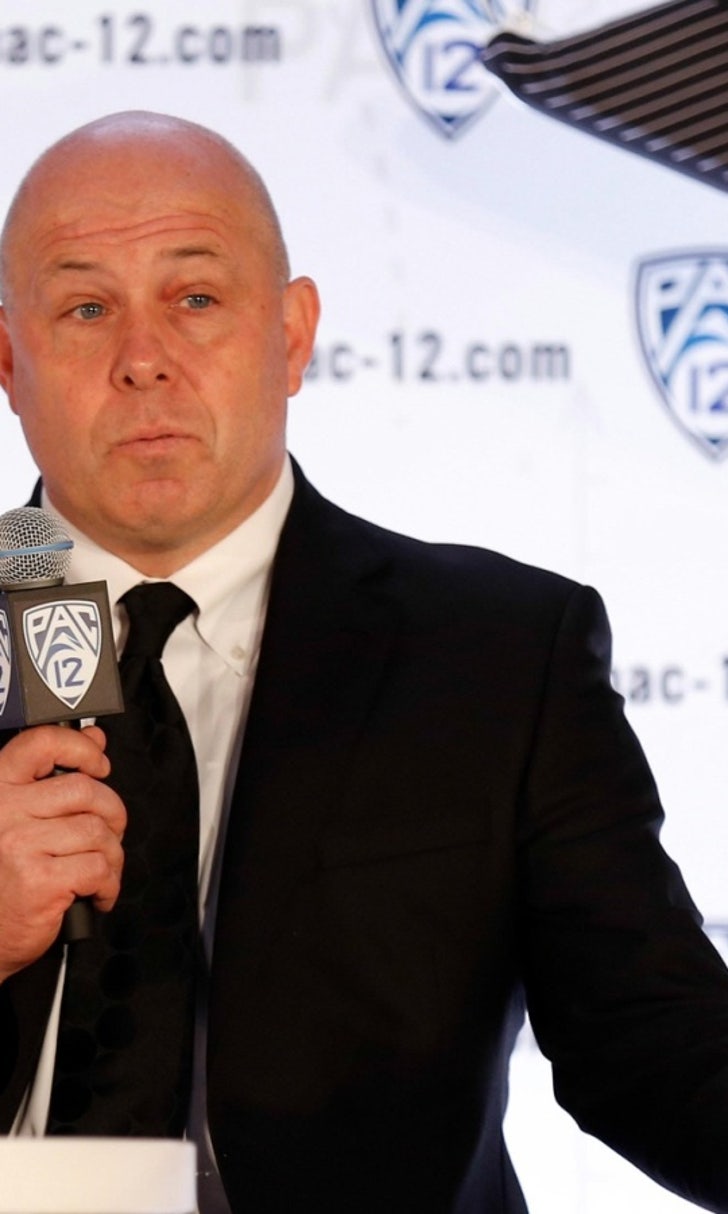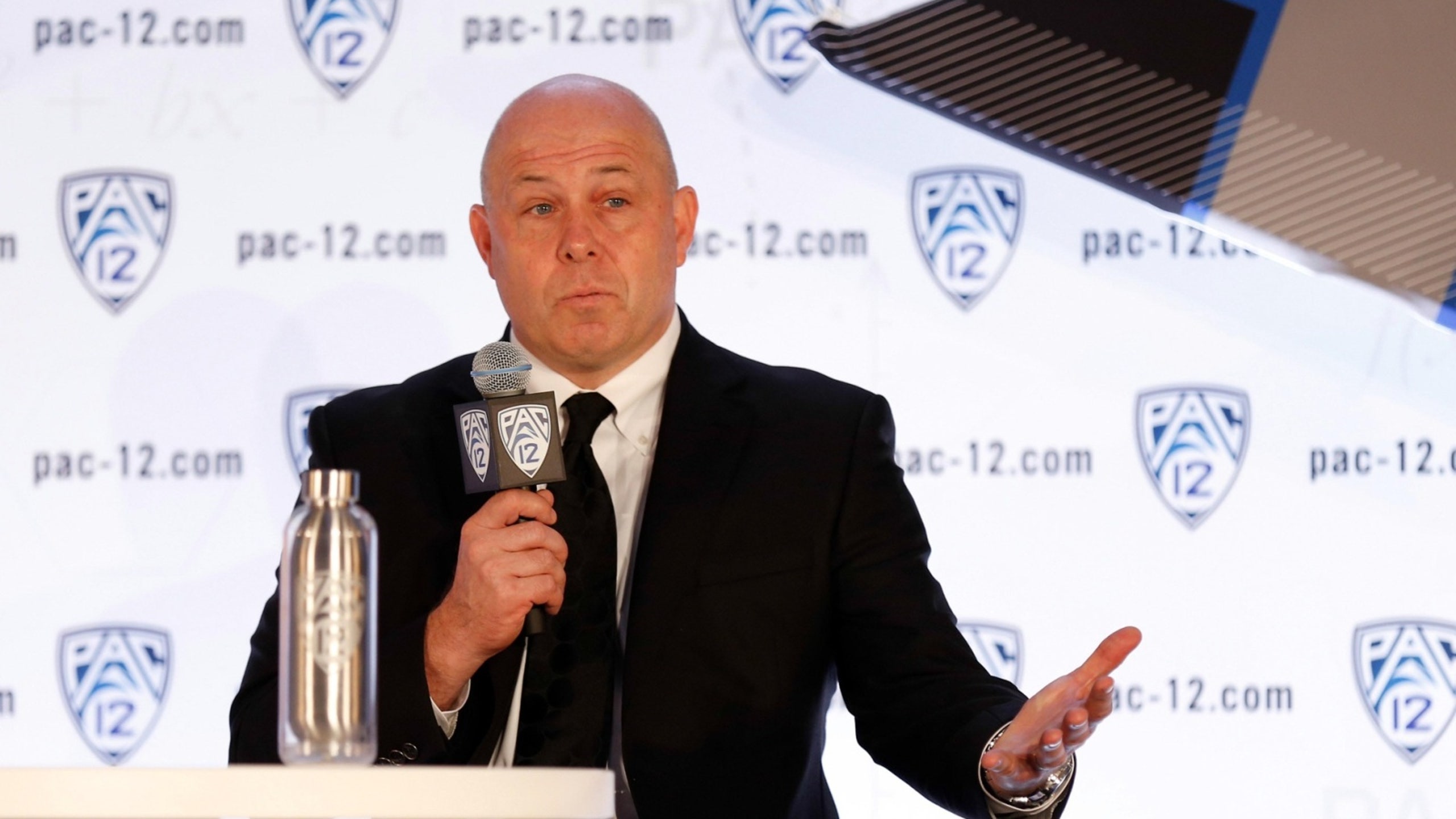 Sun Devils sloppy but successful in second game
BY foxsports • November 18, 2014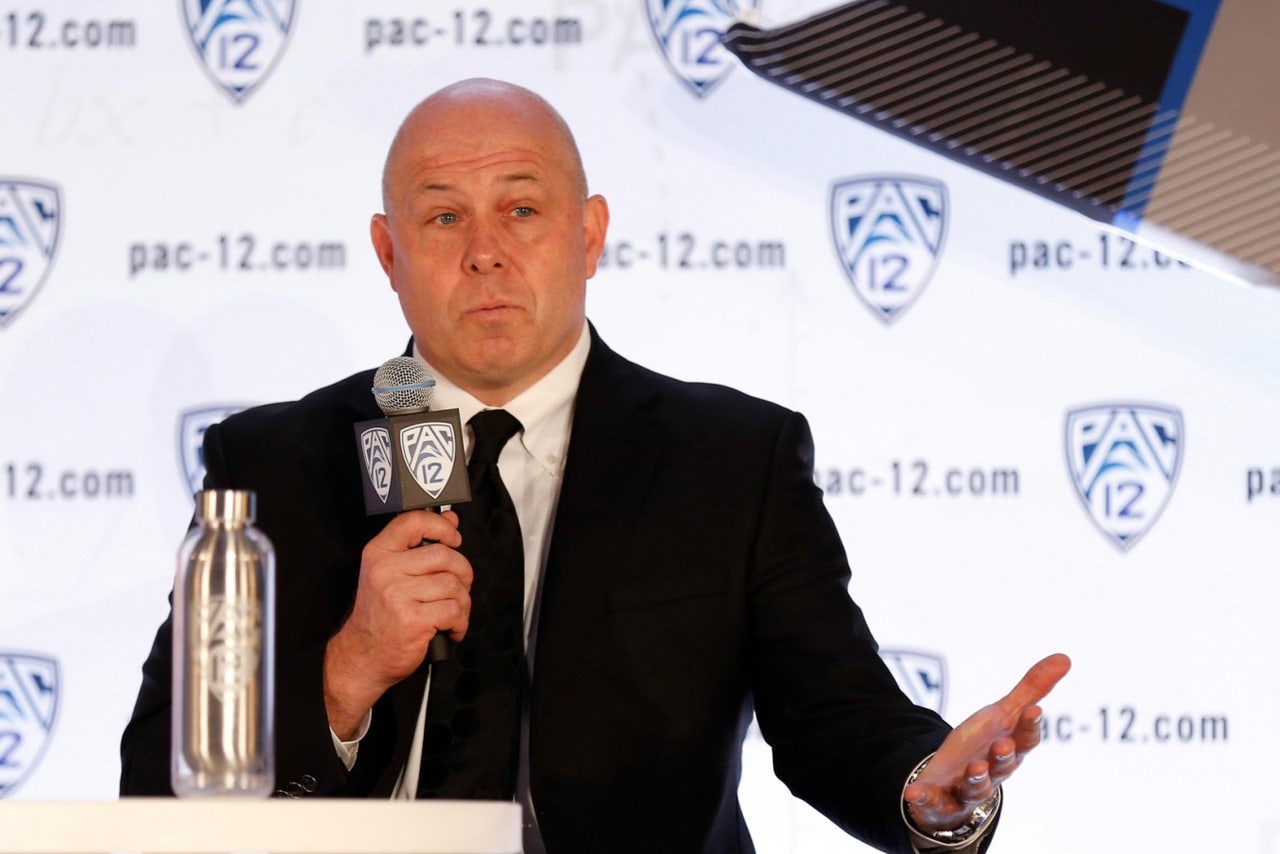 TEMPE -- Games like these are pretty much decided when they are scheduled.
The incongruence in the programs is apparent. Arizona State made the NCAA Tournament last season while Bethune-Cookman was 7-25, losing 17 in a row and playing a schedule that included 47 days between home games.
While the Sun Devils' 49-39 victory at Wells Fargo on Monday was pretty much preordained, the way it went down did not please ASU coach Herb Sendek. 
ASU (2-0) led by 19 points after the first half before stalling against Bethune-Cookman's slow-down offense and 2-3 zone defense. ASU had five field goals and 10 turnovers in the second half.
Although the Sun Devils never were in danger of losing, Sendek was not pleased by the lack of second-half consistency as looks to find rhythm a with a group that must replace its top three players from 2013-14.
"We were an offensive -- help me with a good word, nightmare? -- in the second half," Sendek said.
"The big problem for us is that we turned it over 19 times, and we turned it over in every way possible. That part was very frustrating, as much as we've been emphasizing making good decisions and taking care of the basketball.
"If you are going to turn it over that many times, it is going to be difficult to score in a low-possession game, as we found out. It's something we are going to have to be a lot better at than we are."
ASU built enough of a cushion to weather the messy play because of an early burst that featured 6-foot-11 center Eric Jacobsen, who gained about 15 pounds in the offseason and seems to be finding his niche after playing alongside 7-foot-2 Jordan Bachynski last season. 
Jacobsen had team highs with 13 points, 10 rebounds and four blocked shots while collecting his first career double-double. He had 11 points in the first half, when ASU made a concerted effort to get him the ball down low. He was 3-of-4 from the field and 7-of-9 from the free throw line, career high in attempts and makes.
"I definitely feel a lot more confident overall inside and with my offensive game," said Jacobsen, from Chandler Hamilton High School. "We worked a lot with that over the summer. Being able to go against Jordan (in practice) all last year helped." 
Jacobsen has made 7-of-9 field goal attempts with 21 rebounds and five blocked shots in the first two games.
"He really has elevated his game tremendously," Sendek said.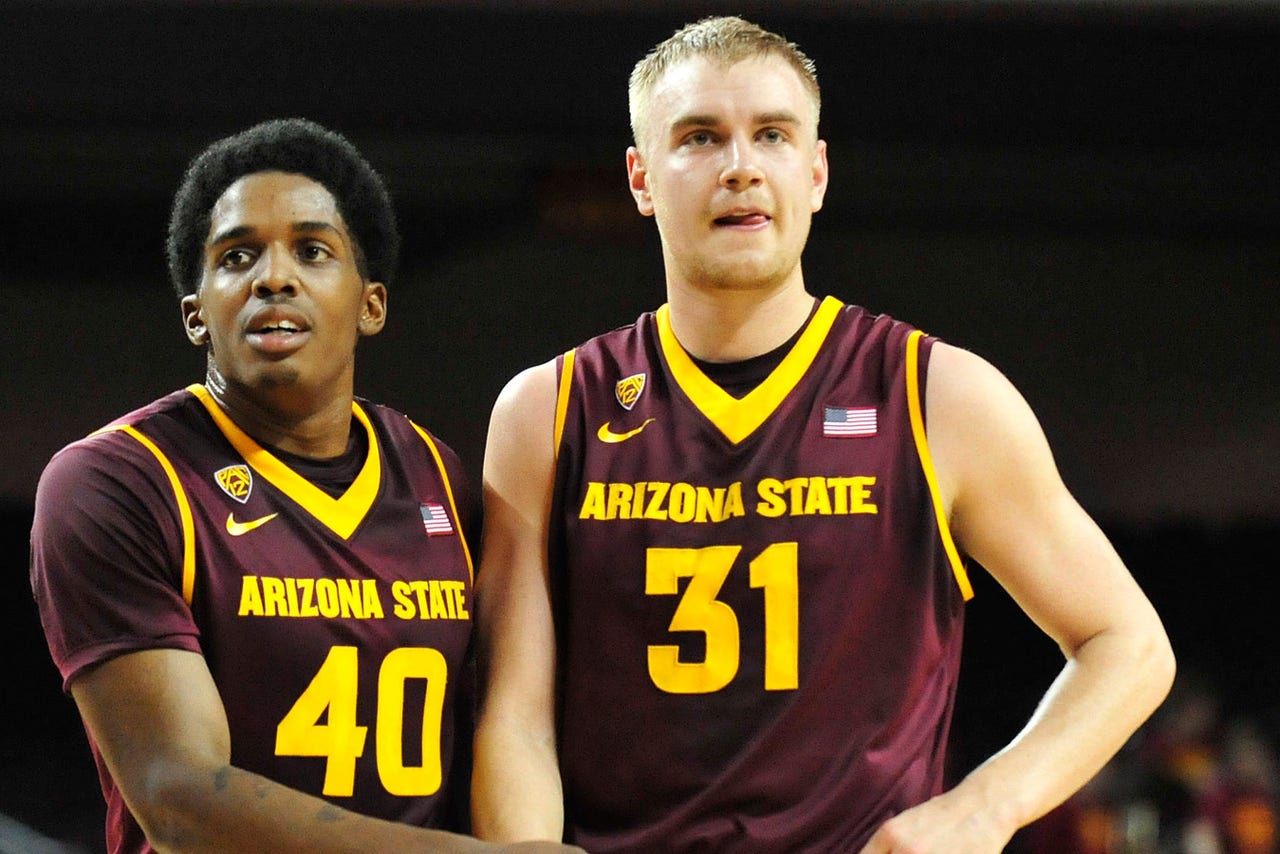 ASU used the same starting lineup as in its 86-50 victory over Chicago State on Friday night, with junior college transfers Willie Atwood and Gerry Blakes and freshman Tra Holder joining Jacobsen and Shaquielle McKissic.
This time, Jacobsen and top reserves Jonathan Gilling (11 points) and Bo Barnes (eight) were the leading scorers. McKissic, who had a career-high 20 points against Chicago State, had one point and took only two shots. Blakes, Atwood and Roosevelt Scott combined for 11 points after scoring 11 apiece in the opener.
The incongruence could have a lot to do with ASU's relative inexperience.
"I think we are still searching to find our way," Sendek said. "College basketball can be a humbling experience. Just because you play a certain way one night doesn't necessarily mean it happens that easily the next night. We found that out a little bit tonight." 
The game was not much of a contest from the tip. ASU scored the first 10 points, six by Jacobsen, while Bethune-Cookman made one of its first 13 field goal attempts. It was 18-2 when Gilling made two free throws at 11:15, and it was 25-4 when Scott made two free throws with 6:11 remaining.
Bethune-Cookman scored eight points in the final five minutes of the half to make it 33-14 at the break, narrowly avoiding a futility record. The Sun Devils' record for fewest points allowed in a half is 12, set three times, the last against Delaware State on Dec. 12, 2009.
ASU will finish play in the BCE Classic against Maryland and either Alabama or Iowa State next Monday and Tuesday in Kansas City. In between, the Sun Devils have a home game against Loyola Marymount on Thursday. The Lions, coached by former Arizona Wildcats assistant Mike Dunlap, are 1-1 after failing to Boise State, 77-69, on Saturday. Boise State made the NCAA Tournament in 2013 and was on the bubble last season but did not get in.
Follow Jack Magruder on Twitter
---