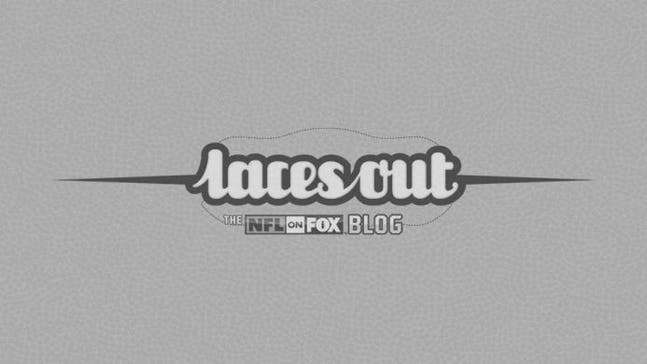 Stevie Johnson's trash talking skills could use some assistance
Updated
Mar. 4, 2020 1:18 p.m. ET

By Ross Jones, FOXSports.com It's not a secret that Stevie Johnson doesn't like the New England Patriots. Johnson, the Bills' fifth-year wide receiver, is never afraid to speak his mind and did so Monday. "I don't think [the Patriots] got nobody that can stop me," Johnson said, according to The Buffalo News. "For real." While the Patriots secondary allowed the 29th most passing yards in the league in 2012, the team didn't address the need this offseason as they remain thin on the backend of their defense. "They're athletic," Johnson said. "I give a lot of credit to the New England Patriots. I haven't played against Aqib Talib yet. I've checked him out on tape, long, athletic, try to play with vision. They play as one unit." "I got a lot of respect for Chung," Johnson added. "I know him personally." Funny you say that, Stevie. Patrick Chung is actually on the Eagles. Maybe he forgot to tell you? Regardless, the Bills wide receiver adds another item to New England's bulletin board as they've heard it all this offseason. Johnson has taken his shots at the Patriots in the past when the sent off a controversial tweet last April.
War is nothing to be played with. I apologize North Korea........but if y'all do bomb 1st... Bomb Foxboro, Mass. Sincerely,#BillsMafia — STVN (@StevieJohnson13) April 3, 2013
Questions? Comments? Send them to lacesoutmail@gmail.com and we might respond in our weekly mailbag!
---