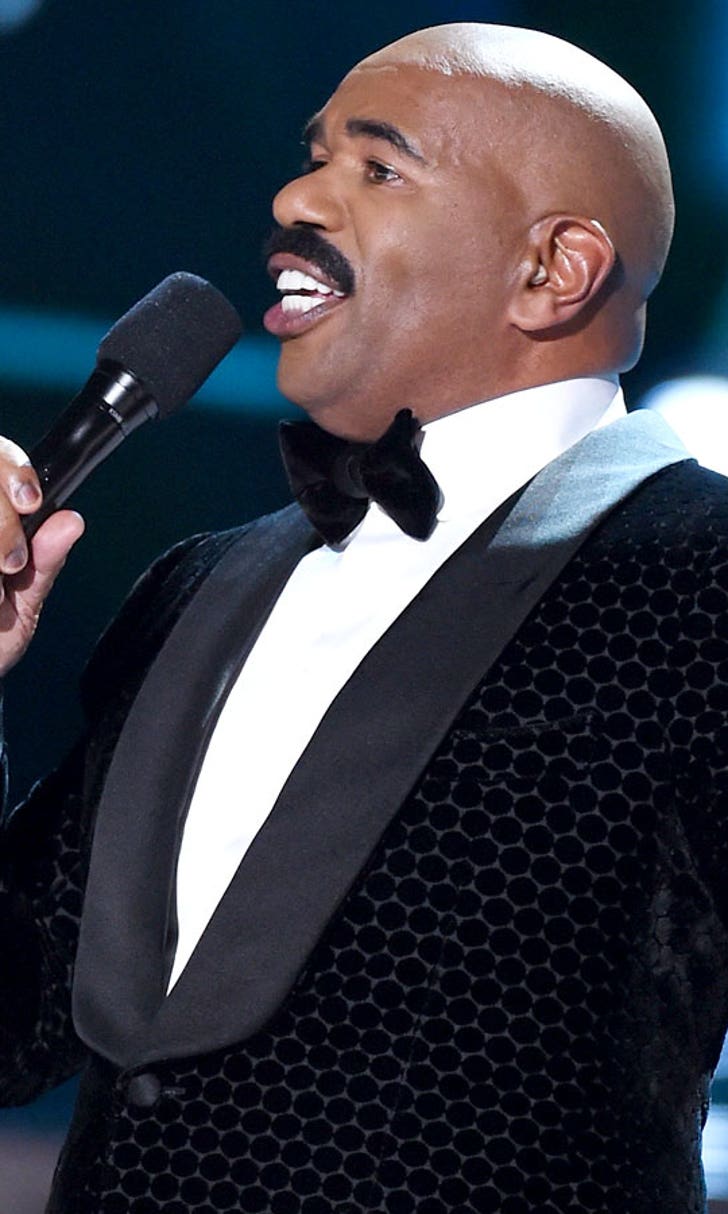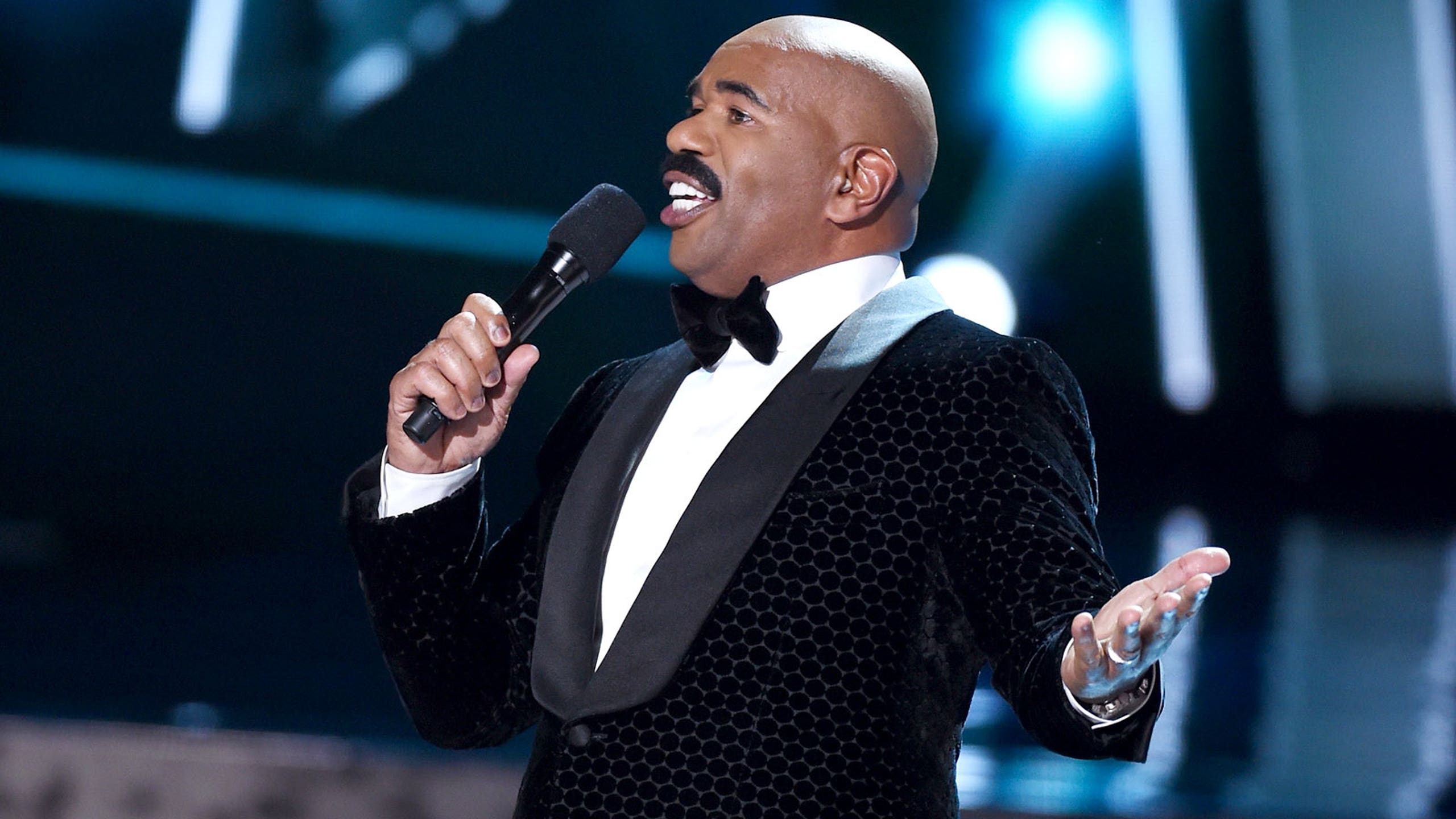 Steve Harvey's audience didn't expect this wonderful speech about life
BY Teddy Mitrosilis • January 14, 2016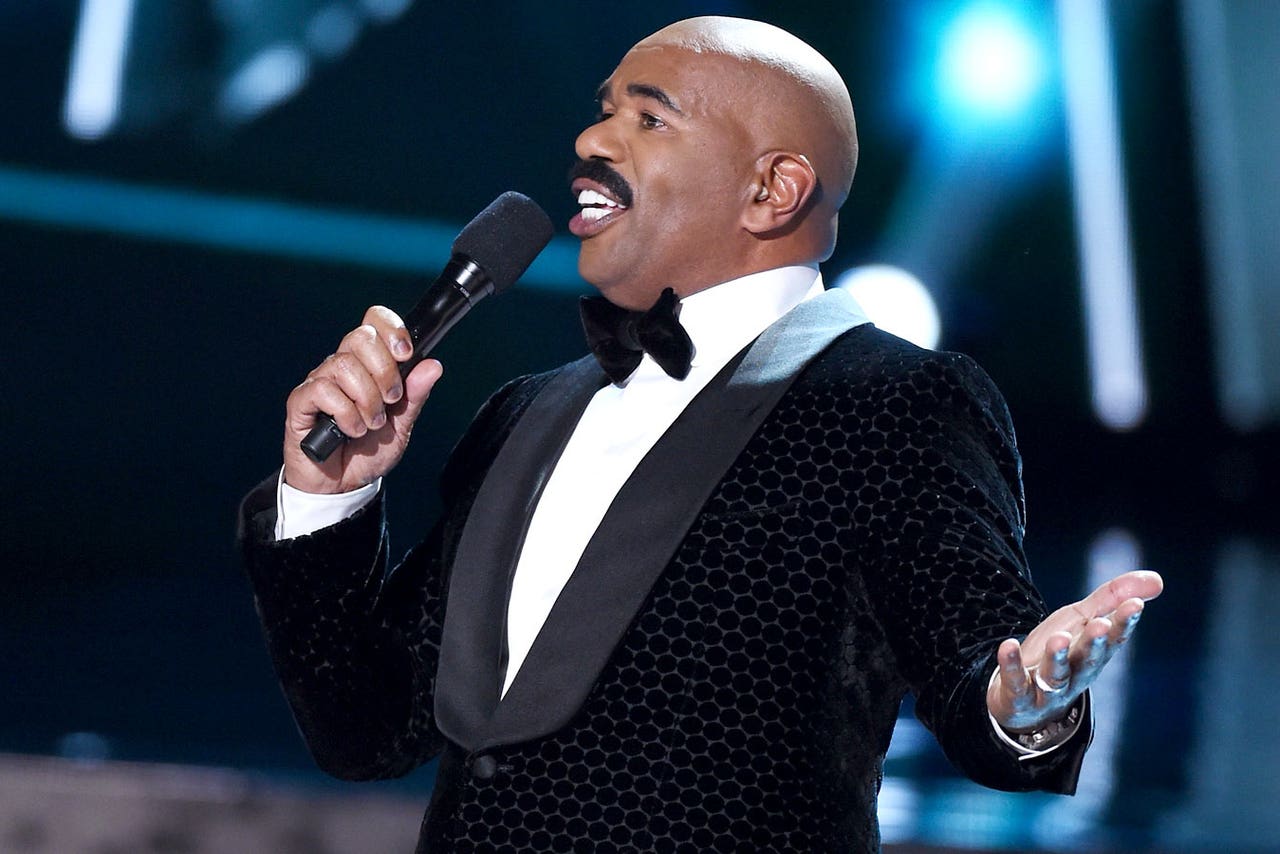 Steve Harvey knows a lot about life, given he's lived 58 years and has an extremely successful broadcasting career as the host of "Family Feud," among other shows.
He also knows plenty about failure, with the most painful example being the Miss Universe debacle where he crowned the wrong winner and then quickly became the Internet's latest meme.
But what Harvey really understands about life is the importance of taking chances, understanding that everyone will experience moments of great success and great failure along the way.
After filming a recent episode of "Family Feud," Harvey stuck around to spend a few more minutes with his live studio audience and ended up delivering an impromptu and incredible speech about life.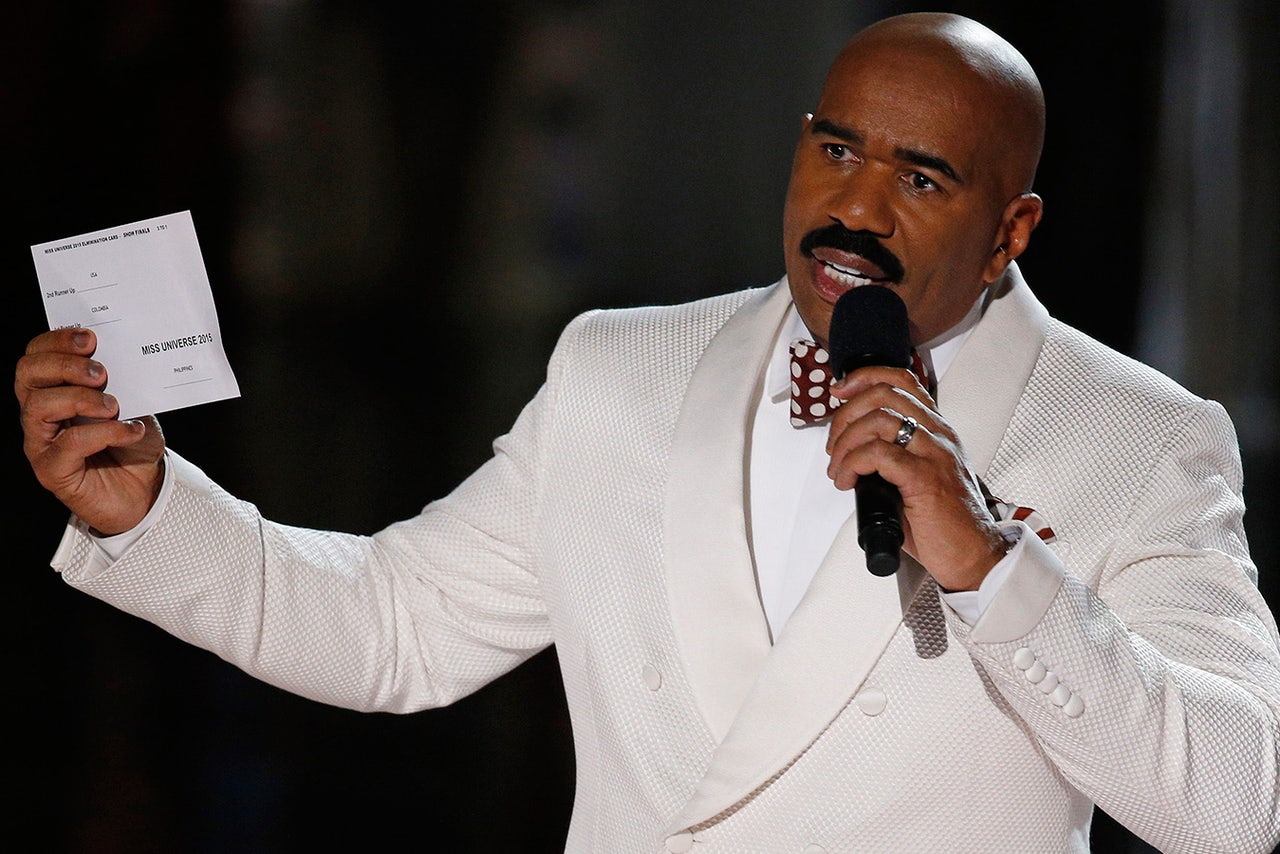 Here are the first two minutes of Harvey speaking to his audience:
It's an amazing speech and true words that all of us, at one point or another, have probably needed to hear. Below is the full video -- it's well worth the six minutes of your time.
After I tape an episode at Family Feud I spend a few more minutes with the audience. I talk about jumping.

Posted by Steve Harvey on Wednesday, January 13, 2016
---