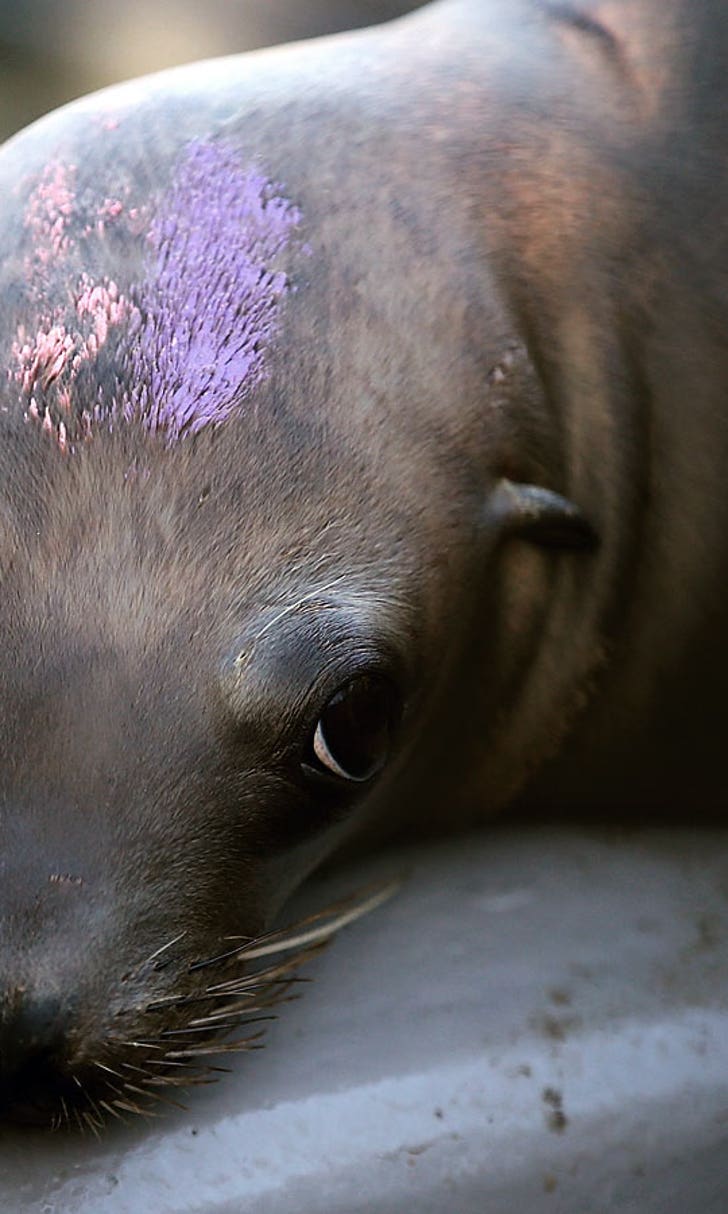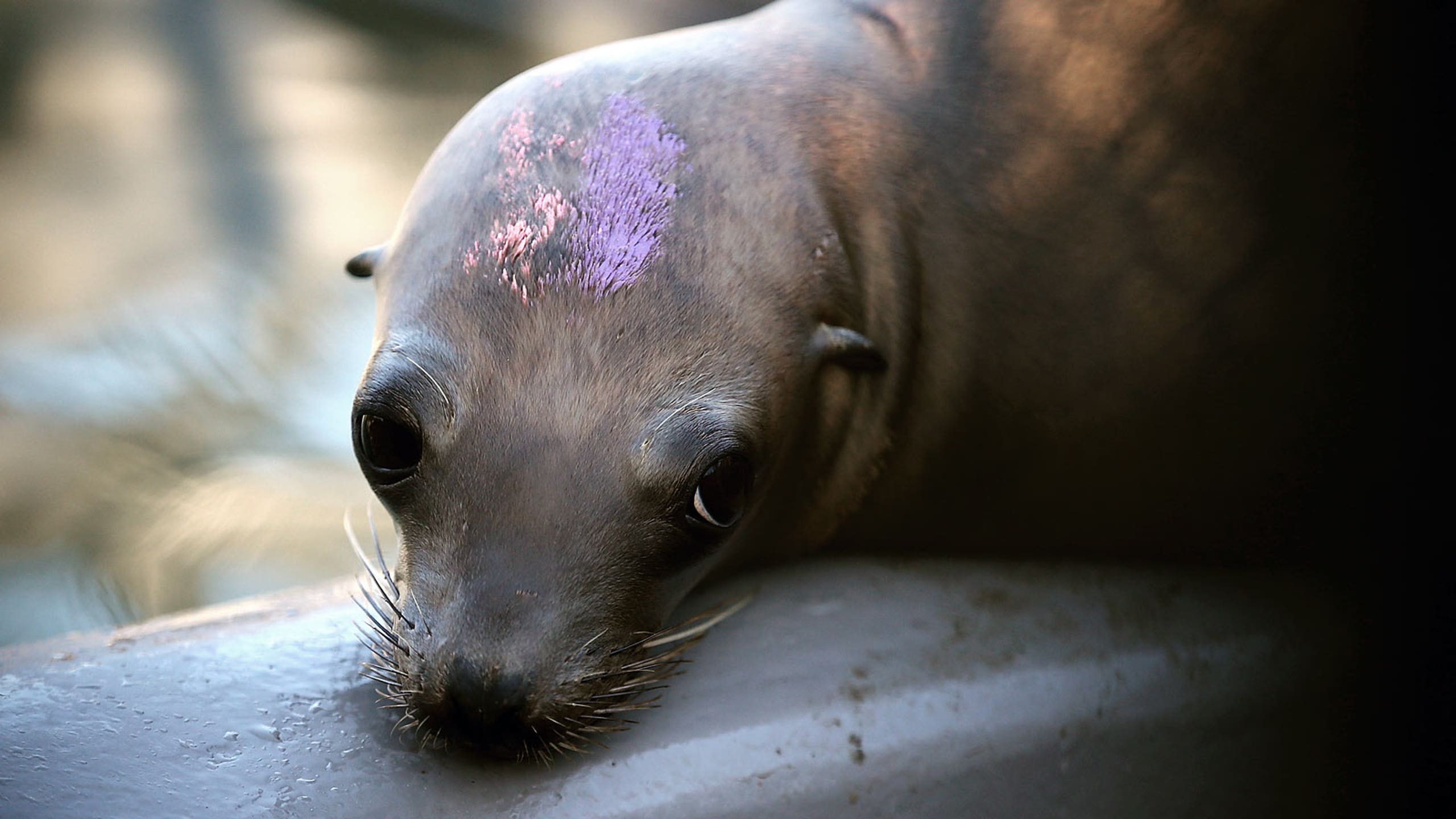 Starving sea lion pup found sitting in restaurant will melt your heart
BY Andre Vergara • February 6, 2016
An oceanside restaurant in San Diego had an unexpected guest this week: a sea lion pup who clearly needed a meal.
The cute little lady was discovered by Bernard Guillas, executive chef at The Marine Room in La Jolla. She likely got in through an open back door.
We found This little guy in the The Marine Room restaurant this morning󾌧he was a little bit early for his high tide breakfast reservation❤as it is this weekend on Sunday and Monday

Posted by Bernard Guillas on Thursday, February 4, 2016
SeaWorld was called to come collect the pup, who was severely malnourished, according to the San Diego Union-Tribune, which put the pup on its cover Friday.
SeaWorld said it was working hard to nurse the pup, which they named Marina, back to health. It's the second time this year a sea lion strayed into a place of business in La Jolla. Last month a sea lion climbed 145 stairs to sneak into The Cave Store.
Hey, we've gotta keep our sea lions fed — or this happens.
---