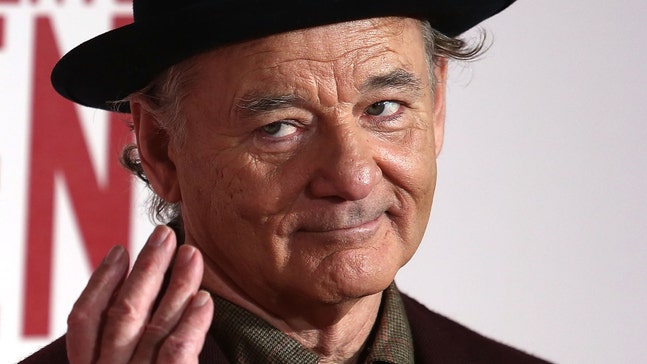 Star power: Xavier basketball gains new celebrity fan
Published
May. 8, 2015 2:07 p.m. EDT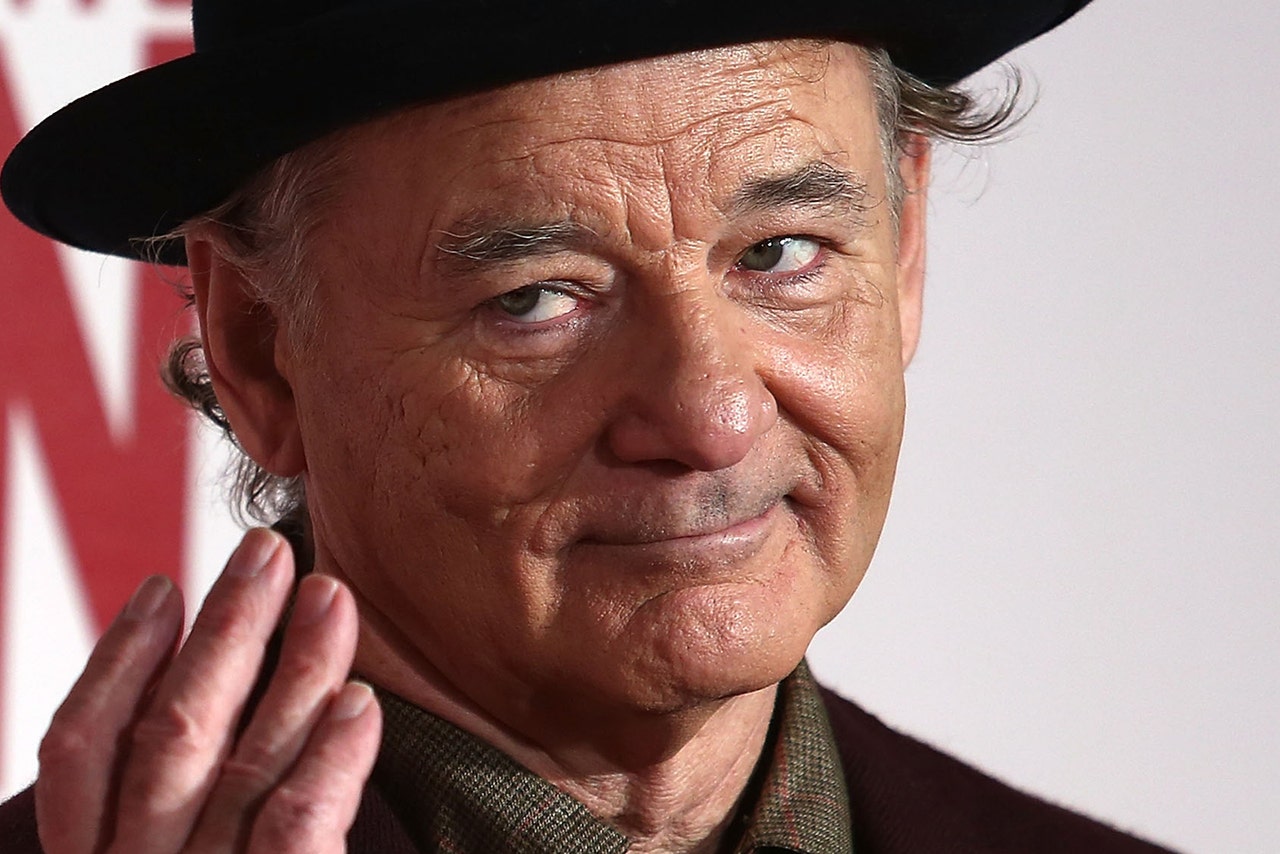 On Thursday, Xavier announced the hiring of Luke Murray as assistant men's basketball coach. Murray, 30, is a former Rhode Island assistant coach, and the newest Musketeer carries some star power behind him.
Murray is the son of none other than famous actor/comedian Bill Murray.
Yes, that Bill Murray.
According to Cincinnati.com, Luke Murray met head basketball coach Chris Mack a few years ago while coaching AAU.
Murray says he is close with his father Bill, and the family has a surprising connection to Xavier.
"Yeah, we're close. I spoke to him this morning. He's obviously a big sports fan, a big basketball fan, and has a great appreciation for Xavier and their history," Murray said. "Because of my relationship with Terrell (Holloway, a former Musketeers guard), he and I watched a lot of Xavier games through the years. His niece went to Xavier and ran cross country, so he's been pretty familiar with the school for a long time and he's definitely excited."
As for whether or not dad will make it to a few games this season, Murray said he expects him to be around and make a trip out to the Cintas Center.
"Oh yeah, absolutely. He usually does a pretty good job of making three or four games a year. I'm sure that he'll come out to Cintas Center," said Murray. "And a lot of the games in the Northeast -- Seton Hall, St. John's, the Big East tournament -- are really easy for him because he's in New York a lot. I'm sure we'll see him there as well."
It sure can't hurt on the recruiting trail to have Bill Murray's son advocating for your basketball team.
---