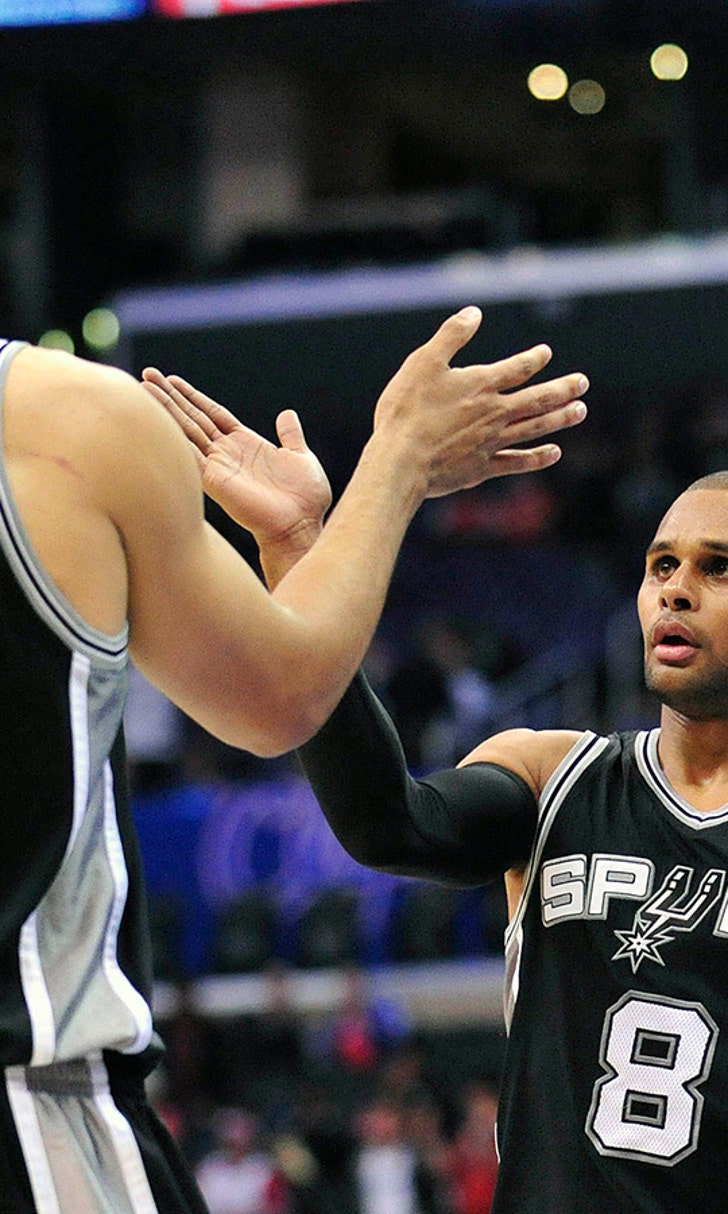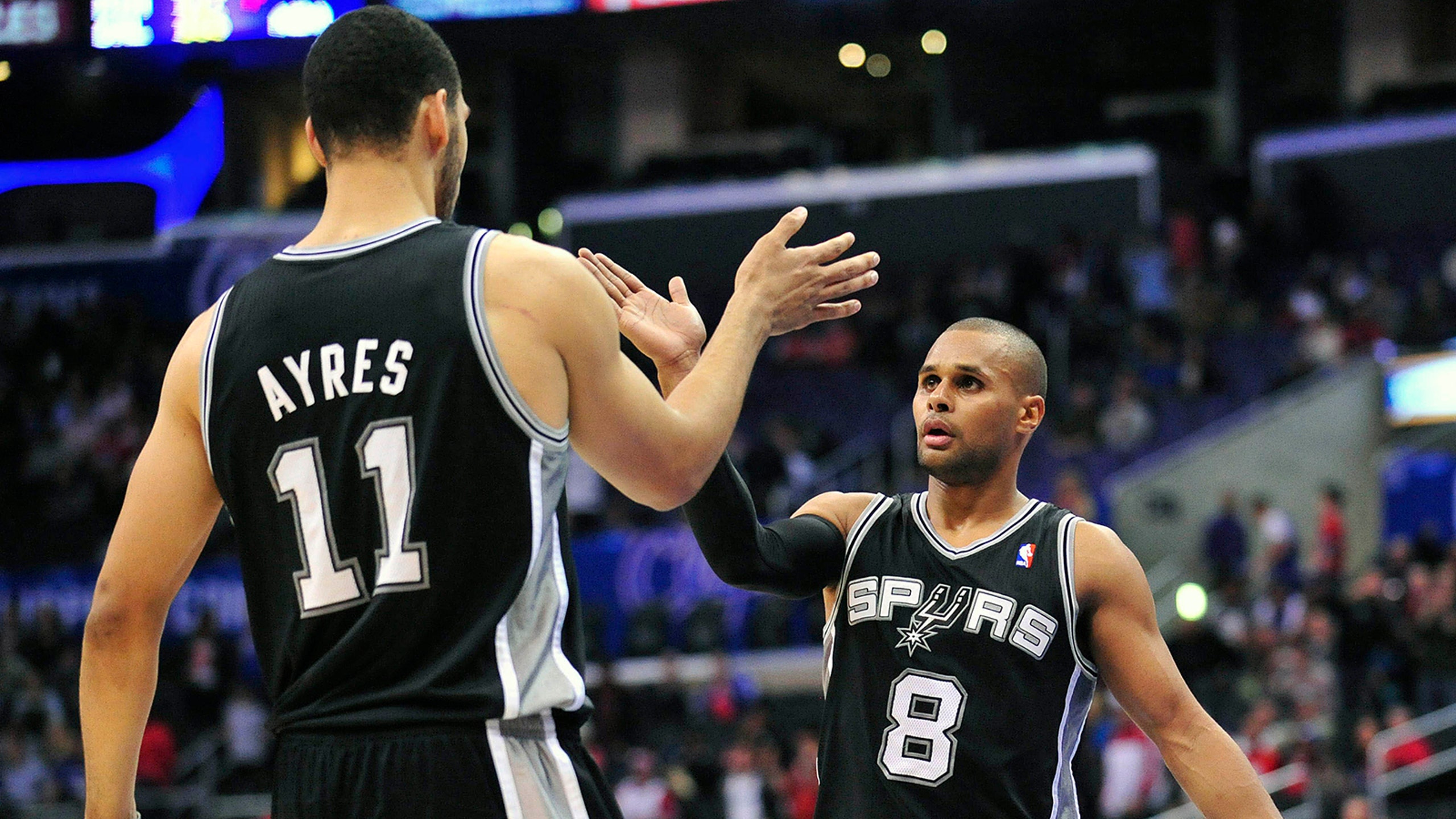 Spurs beat Clippers without Tony Parker
BY foxsports • February 19, 2014
LOS ANGELES (AP) - Patty Mills scored 16 of his 25 points in the fourth quarter, Tim Duncan had 19 points and 13 rebounds during a foul-plagued 38 minutes, and the San Antonio Spurs charged out of the All-Star break with a 113-103 victory over the Los Angeles Clippers on Tuesday night.
The Spurs played without six-time All-Star Tony Parker, whom coach Gregg Popovich said would be sidelined "for the foreseeable future" because of numerous aches and pains -- including a bruised shin, a groin strain and lower back spasms.
The 13-year veteran point guard, who played 11 minutes in Sunday's All-Star game, is the Spurs' leading scorer and their only player averaging at least 30 minutes.
Blake Griffin had 35 points and 12 rebounds, Jamal Crawford scored 25 and DeAndre Jordan grabbed 18 rebounds for the Clippers, who ended a run of five consecutive home games that began with a four-point loss to two-time defending champion Miami.
Small forward J.J. Redick missed his fifth straight game with a sore right hip.
Corey Joseph started for the 13th time this season and had seven points in Parker's place. Backup shooting guard Manu Ginobili returned to the lineup and had nine points in 14 minutes after missing eight games since Jan. 28 because of tightness in his left hamstring. But center Tiago Splitter was sidelined for the fourth straight game with a bruised right shin, and forward Kawhi Leonard missed his 12th in a row due to a broken bone in his right hand.
All those injuries have presented a stiff challenge for the Southwest Division leaders, who are 8-7 since a five-game winning streak last month. They lead the Clippers by three games for the second-best record in the Western Conference.
San Antonio has two games left on its nine-game rodeo road trip.
The Spurs, who came in leading the NBA in 3-point shooting at 39.1 percent, took a 73-69 lead when Marco Belinelli drained one from in front of the San Antonio bench with 3:18 left in the third quarter.
Duncan picked up his fourth foul less than 2 minutes later, but the Clippers never could regain the lead as Mills scored 11 consecutive Spurs points during a 2:26 span to help San Antonio build a 93-81 cushion with 8:46 to play.
Duncan got his fifth foul with 7:03 left, but Popovich kept him in there and the two-time MVP responded with a short hook shot and a 15-footer before Mills added a 3-pointer for a 102-92 lead with 4:35 remaining.
The Spurs are a league-best 21-7 on the road, and are on their way to extending their NBA record for consecutive winning seasons on the road to 17.
Griffin, averaging 35.3 points over his last six games, has scored at least 25 in each of the Clippers' last nine -- the third-longest streak in franchise history.
Danny Green led the Spurs to a 56-51 halftime lead with 13 points -- including a 3 that capped a 12-1 run with 6.6 seconds left in the second quarter. San Antonio took a 53-51 lead when Duncan hit a layup and Green converted his steal of Griffin's ensuing inbounds pass under the basket for a reverse layup that brought groans from the sellout crowd.
NOTES: The Clippers have lost their first game following the All-Star break in each of the last six years, including a 26-point loss to the Spurs last season. ... The Spurs are 29-1 when leading after three quarters. Their only loss came on Jan. 17, when Portland turned a one-point deficit into a 109-100 victory.


---