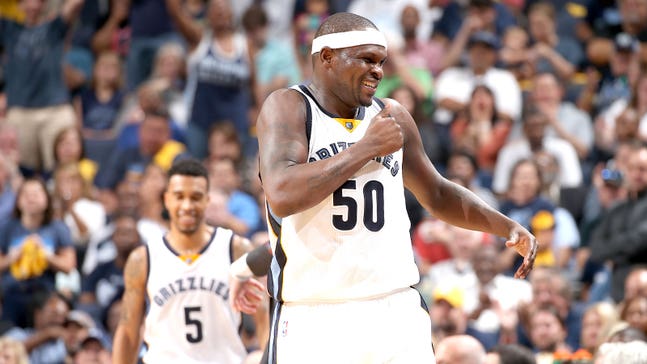 SportSouth to televise Grizzlies LIVE! Playoffs Edition following West semifinal games
Published
May. 1, 2015 4:58 p.m. ET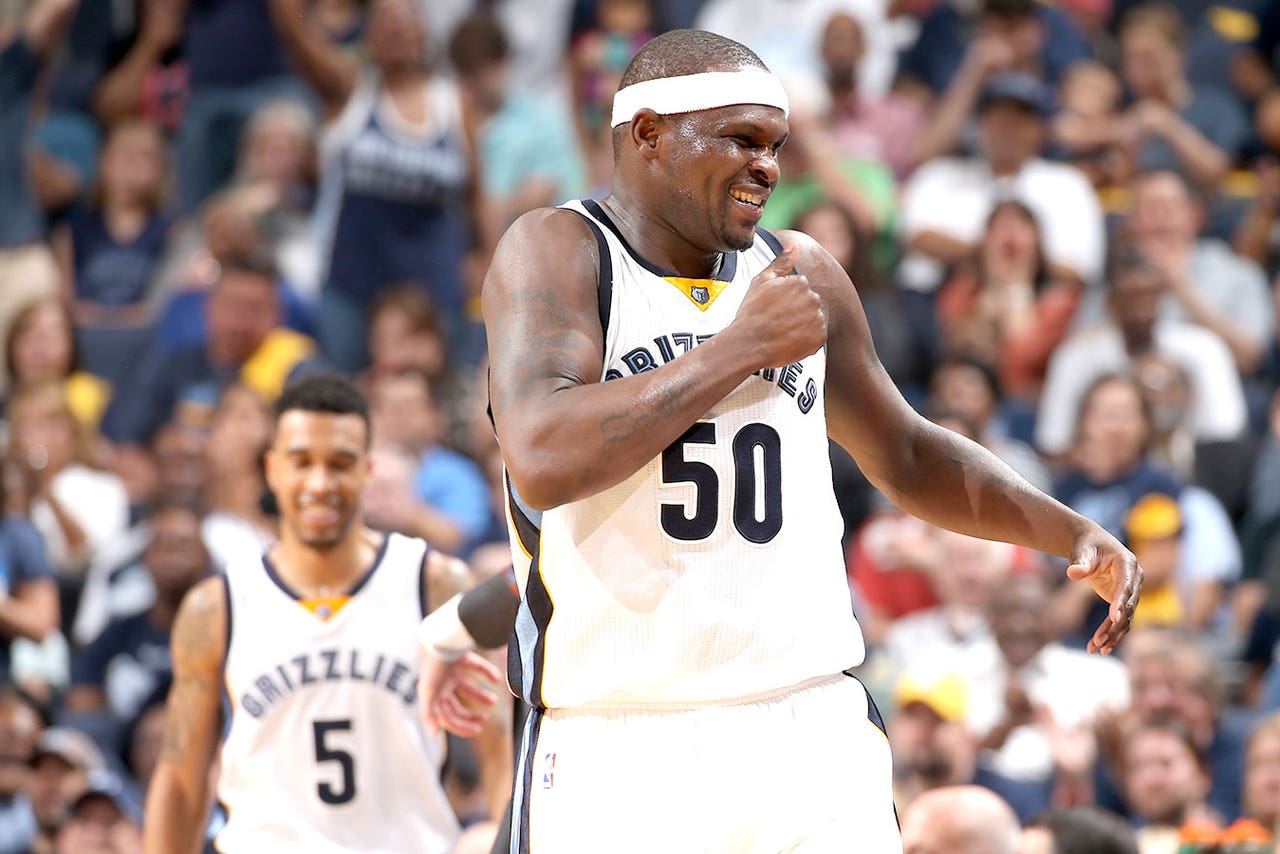 SportSouth, the exclusive regional television home of the Memphis Grizzlies, will televise Grizzlies LIVE! Playoffs Edition throughout the Western Conference Semifinals following each game beginning Sunday, May 3 at 5:30 p.m. CT after Game 1 against the Golden State Warriors.
Additionally, Grizzlies LIVE! Playoffs Edition pregame coverage will be streamed live on www.grizzlies.com 30 minutes before each game beginning Sunday, May 3 at 2 p.m. CT. Grizzlies LIVE! Playoffs Edition, hosted by Rob Fischer, alongside Brevin Knight, Chris Vernon and reporter Pete Pranica, will bring fans the latest team news after every game, with exclusive locker room interviews and comprehensive coverage of the Grizzlies throughout the playoff series.
The show will also be streaming on FOX Sports GO (FOXSportsGo.com), a free app that provides live streaming video of Grizzlies Live! through select programming distributors, as well as other FOX Sports programming.
About SportSouth

The FOX Sports regional networks serving the Southeast -- FOX Sports South, FOX Sports Tennessee, FOX Sports Carolinas and SportSouth -- collectively reach more than 13 million cable and satellite households in seven states across the Southeast. They are the television home of the Atlanta Braves, Atlanta Dream, Atlanta Hawks, Carolina Hurricanes, Charlotte Hornets, Charlotte Hounds, Memphis Grizzlies, Nashville Predators, Cincinnati Reds, Indiana Pacers, New Orleans Pelicans, and St. Louis Cardinals, as well as the Atlantic Coast Conference, Conference USA, and Big 12 Conference. Combined, the four networks produce more than 750 live local events and televise more than 1400 live local events each year. For more information, please visit FOXSportsSouth.com, FOXSportsTennessee.com, and FOXSportsCarolinas.com.
---