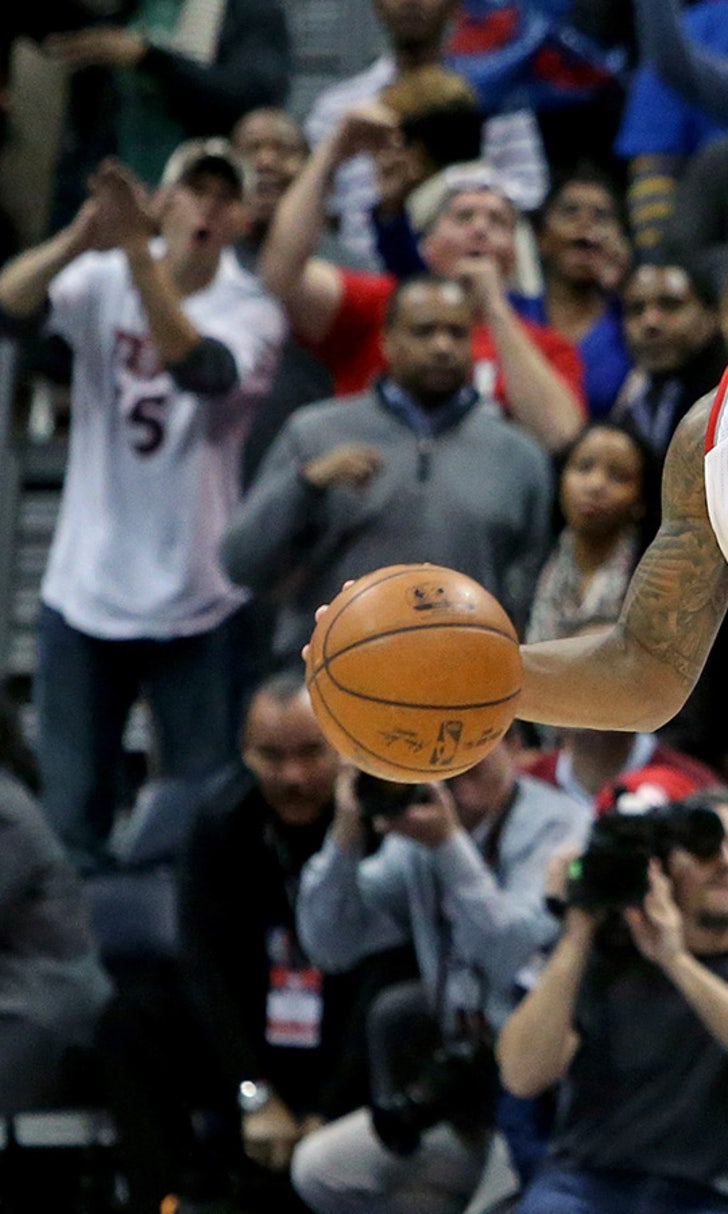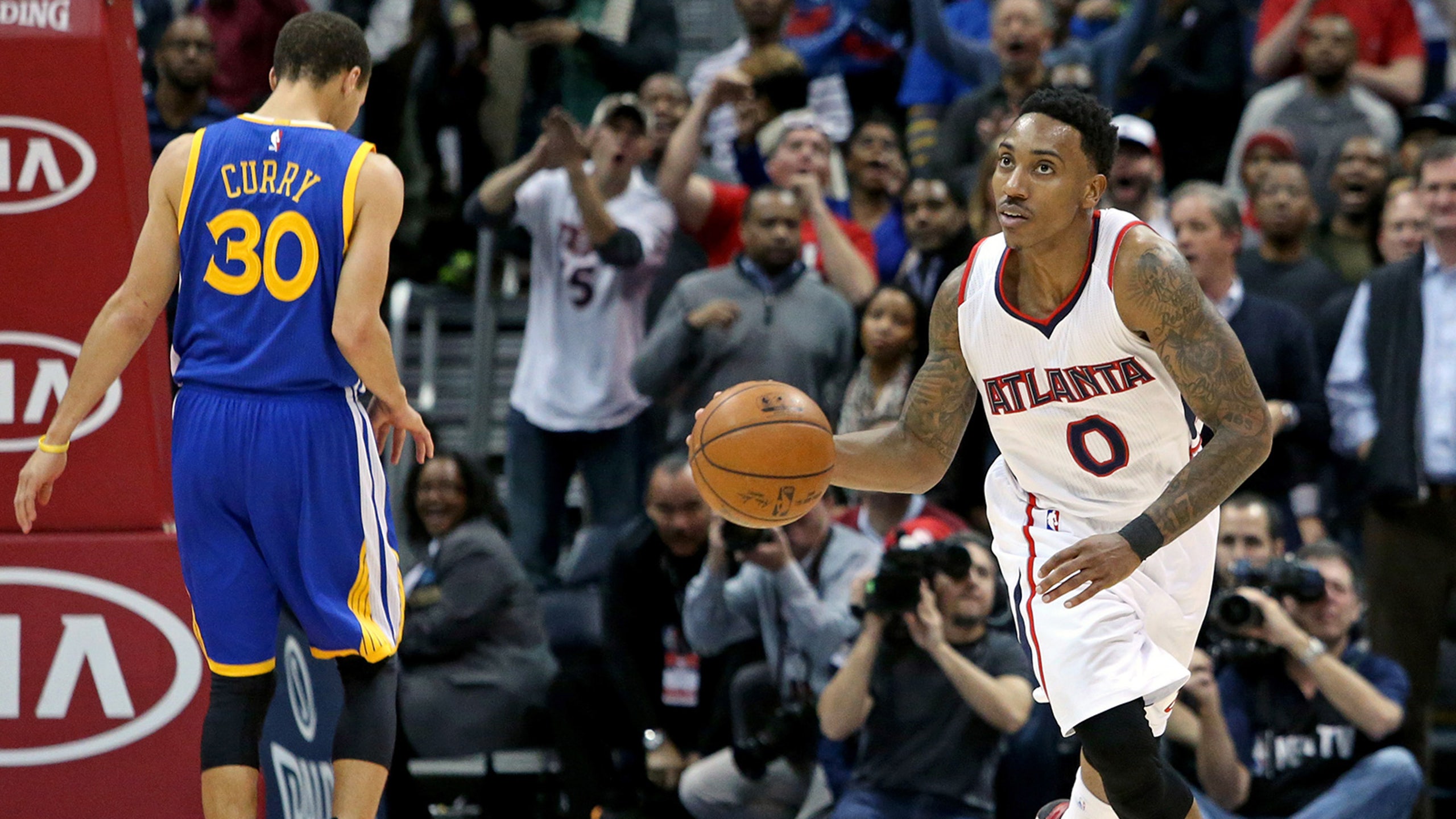 SportSouth records highest-rated Hawks game in network history
BY foxsports • February 9, 2015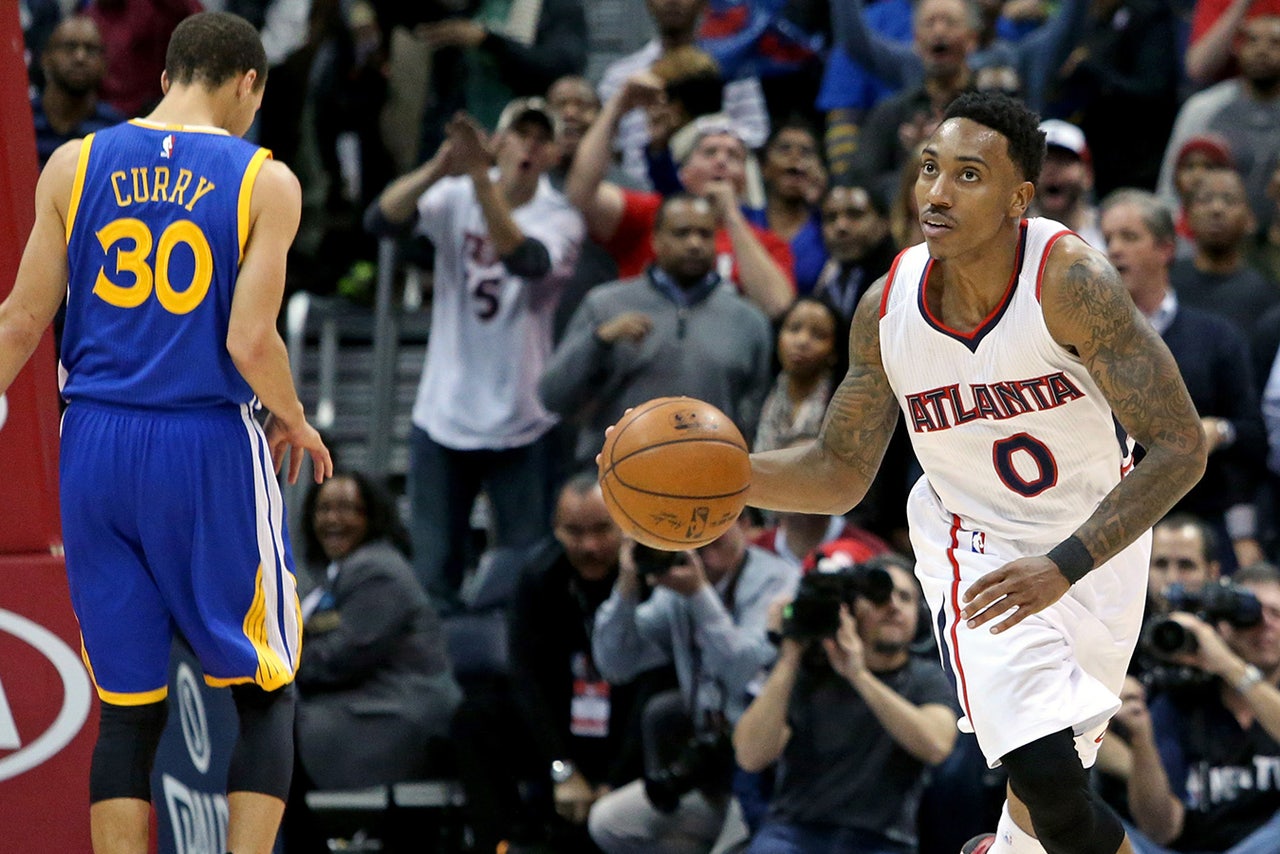 ATLANTA – The Atlanta Hawks' win over the Golden State Warriors on Friday, Feb. 6, generated a 6.8 household (HH) rating in the Atlanta DMA on SportSouth, the highest-rated Hawks game -- regular season or postseason -- ever on the network.
Additionally, the game was the highest-rated program in the Atlanta DMA on Friday night beating all networks in the 8:00-11:00 p.m. ET primetime window and peaking at a 9.3 HH rating in the 9:45-10:00 p.m. ET window. Previously, the highest-rated Hawks game occurred during the first round of the 2014 Eastern Conference Playoffs, Thursday, May 1 vs. the Indiana Pacers, generating a 4.8 HH rating.*
Through 48 games, Hawks television ratings in the Atlanta DMA are up 82 percent YTD (2.0 vs. 1.1) on SportSouth.
"Coming off of a 19-game winning streak, seven straight sellouts at Philips Arena and ratings on SportSouth that have never been seen before, this Hawks team is proving that it is a championship contender," said Jeff Genthner, senior vice president and general manager, FOX Sports South. "The city of Atlanta is showing that it truly is a basketball town, and Hawks fans should be excited to witness more great moments in the second half of the season."
The Atlanta Hawks return to SportSouth tonight, Monday, Feb. 9 against the Minnesota Timberwolves. Full coverage of the game begins at 7:30 p.m. ET with Hawks LIVE!.
*Game originally aired on FOX Sports South
Source: Nielsen NSI. Atlanta DMA Live + SD TV HH RATINGS
---