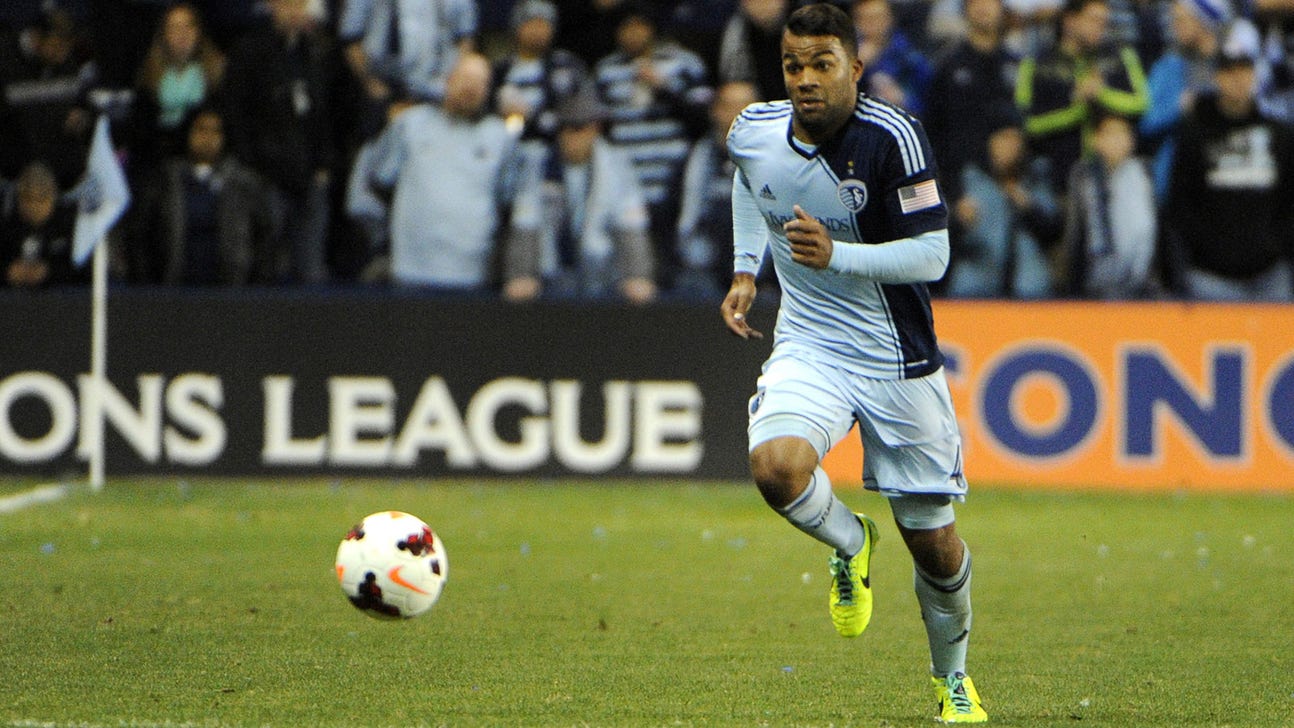 Sporting KC beats Mexico's Cruz Azul 1-0
Published
Mar. 12, 2014 11:45 p.m. ET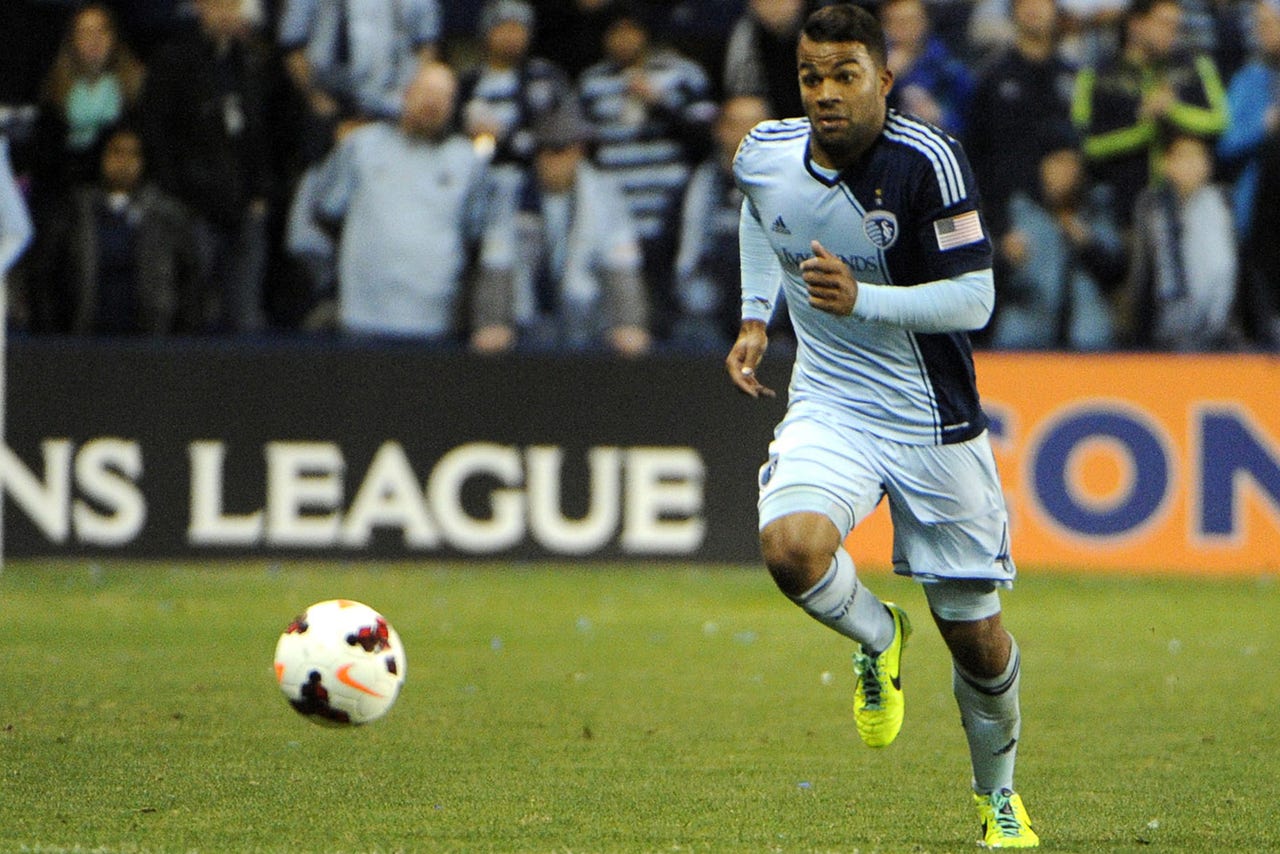 KANSAS CITY, Kansas -- Kevin Ellis scored the lone goal as Sporting Kansas City beat Mexico's Cruz Azul 1-0 on Wednesday in the first leg of the CONCACAF Champions League quarterfinals.
Ellis, starting at right back with Chance Myers still recovering from a groin strain, scored in the 17th minute off a Claudio Bieler pass.
The second leg of the quarterfinals series will be played March 19 in Mexico City. Sporting will advance to the semifinals with a draw, or even a one-goal loss other than 1-0.
"Look, they're not going to go down without a major fight," Kansas manager Peter Vermes said. "We're going to have to be prepared for everything. As much as our focus and our concentration and our work effort was good here, it's going to have to be double there."
For Cruz Azul, who opened 2014 with a nine-match unbeaten streak before falling 3-0 Saturday to Tigres UANL in the Mexican league, the challenge will be to reverse its recent run of setbacks.
"We'll have to attack and take some calculated risks," manager Luis Fernando Tena said through an interpreter. "That'll likely open up the game, so I think you'll see a wide-open game with more chances for both teams."
---