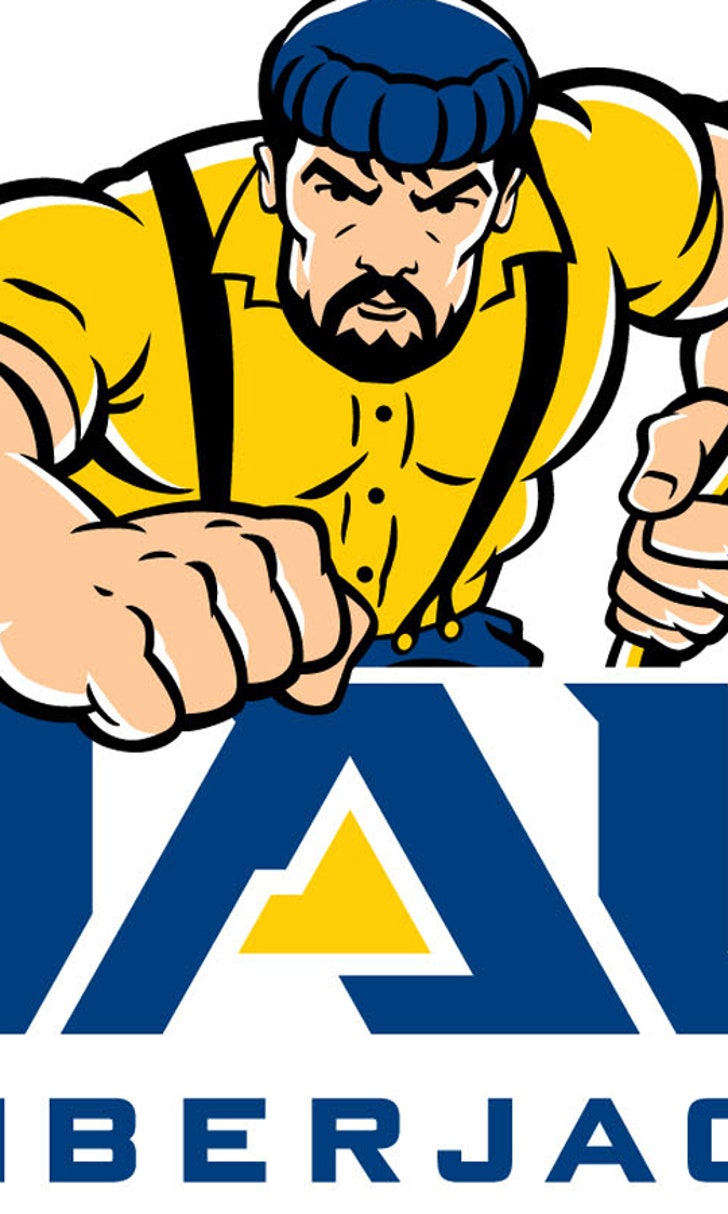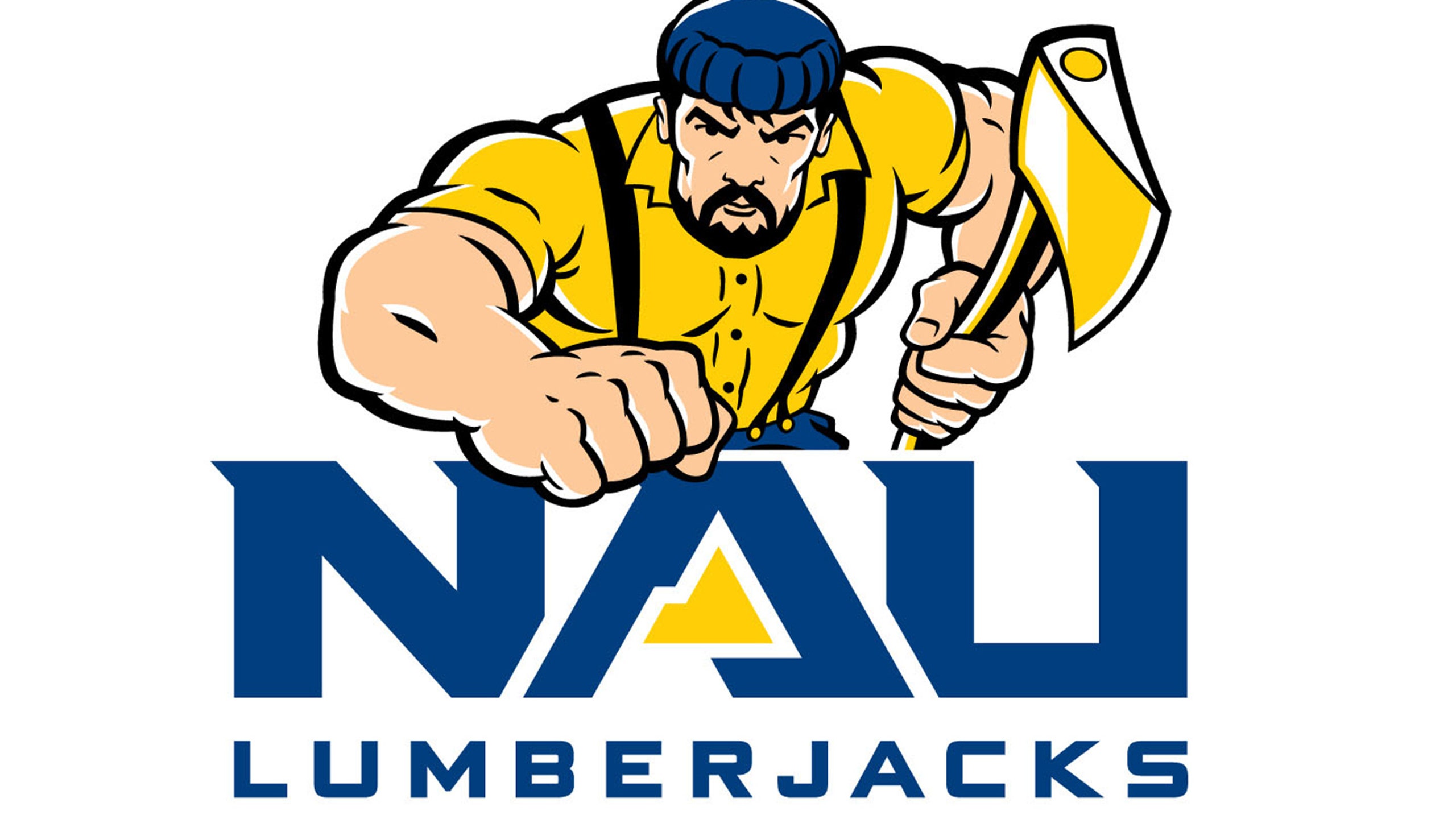 Southern Utah slips past NAU
BY foxsports • November 22, 2014
FLAGSTAFF, Ariz. -- Ammon Olsen threw for 298 yards, including a 56-yard touchdown to Mike Sharp for the go-ahead score, to lead Southern Utah to a 22-14 win over Northern Arizona on Saturday.
Leading 10-7 at the break, Southern Utah (3-9, 3-5 Big Sky) pulled away in the second half with a safety after turning over the ball on downs at the Northern Arizona 2, followed by a 1-yard touchdown run from Jarom Healey and a field goal by Trevor McGirr, his second of the day.
Olsen finished 28 of 42 passing and was intercepted once, while Sharp had 90 yards on five catches for the Thunderbirds, who ended Northern Arizona's regular season home winning streak at nine.
"Today was a tough way to end the season because our kids fought hard," NAU coach Jerome Souers said. "We could not maintain any kind of rhythm and we made some plays on offense but our consistency wasn't there. Our defense kept us in the game early with some stellar individual play. Austin Hasquet in particular, playing on one leg, showed a lot of heart tonight."
Chase Cartwright led the Lumberjacks (7-5, 5-3) with 280 yards on 18-of-31 passing, including an 11-yard touchdown pass in the first quarter to Casey Jahn and a 35-yarder to Elijah Marks with 1:47 to go.
"As a senior class, we want to tell all of our fans thank you," Cartwright said. "We appreciate all of the support from our fans. We've had some great moments throughout these years with a crowd of 12,000 against Montana last year, the playoff game when we thought no one would show up because it was over Thanksgiving break, and this year against Eastern Washington and Cal Poly. We have the best fans in the conference and we appreciate all of the love."
---