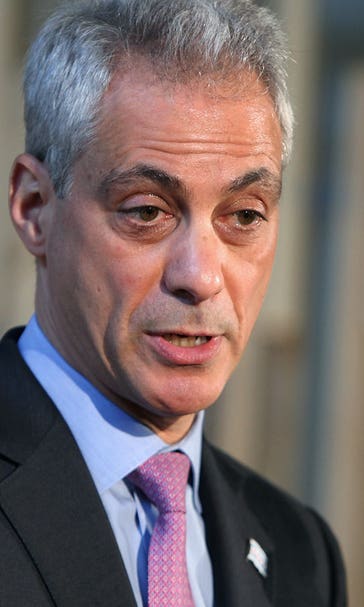 Snub of high school girls basketball team leaves Chicago mayor's office backpedaling
BY foxsports • May 6, 2014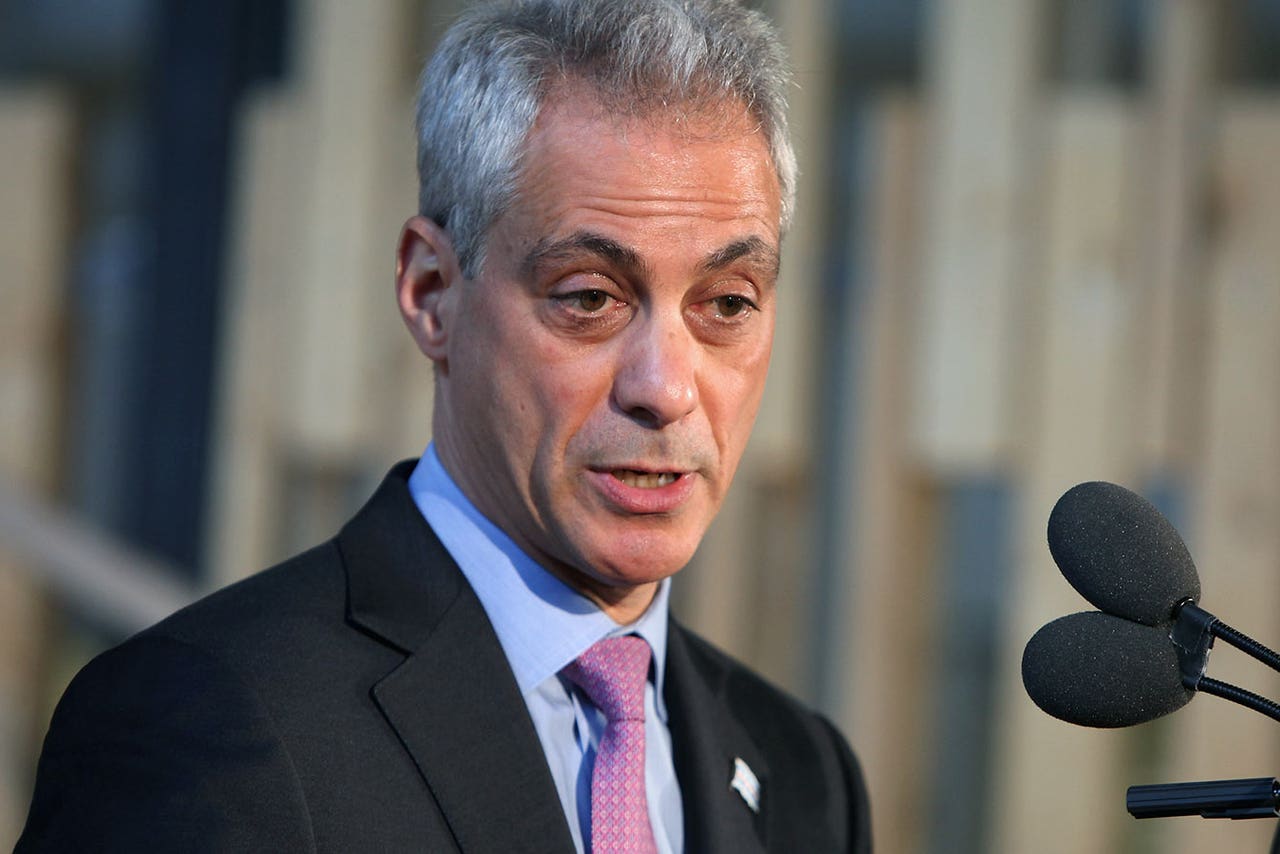 A tale of two titles has caused quite a stir in Chicago.
The Whitney Young High School basketball teams had quite the season – with the boys and girls teams each winning the city titles this year. The Lady Dolphins, six-time defending city champs, even finished the season 34-0 en route to the Class 4A state title, as well.
Well, despite the school's hoops hardware this year, the Chicago mayor's office only invited the boys' team to the office to commemorate the occasion. Whether it was an oversight or slight, Lady Dolphins coach Corry Irvin said her team was disappointed.
"They felt they were worthy of the same type of thing the boys team gets," Irvin told NBC Chicago. "Unfortunately, it sends a message that boys are more worthy of honoring, more worthy of accomplishments, because it's a more popular sport. Girls in general already feel that way."
Especially when the Lady Dolphins are also three-time state champs. The boys were honored on April 2, but the girls' team had won their championship in March. The Mayor Rahm Emanuel's office issued this statement about the mix up: "The intention is to honor the team at the next City Council meeting. One basketball team has been honored at each of the last two meetings — Morgan Park and Whitney Young boys."
 2nd Ward Alderman Bob Fioretti, who represents the district, agreed a mistake was made.
"It would have been really something to have honored both teams at the same time. Both the men and women winning, it's unheard of at one school," Fioretti said.
Here is more on the story from NBC Chicago:
---