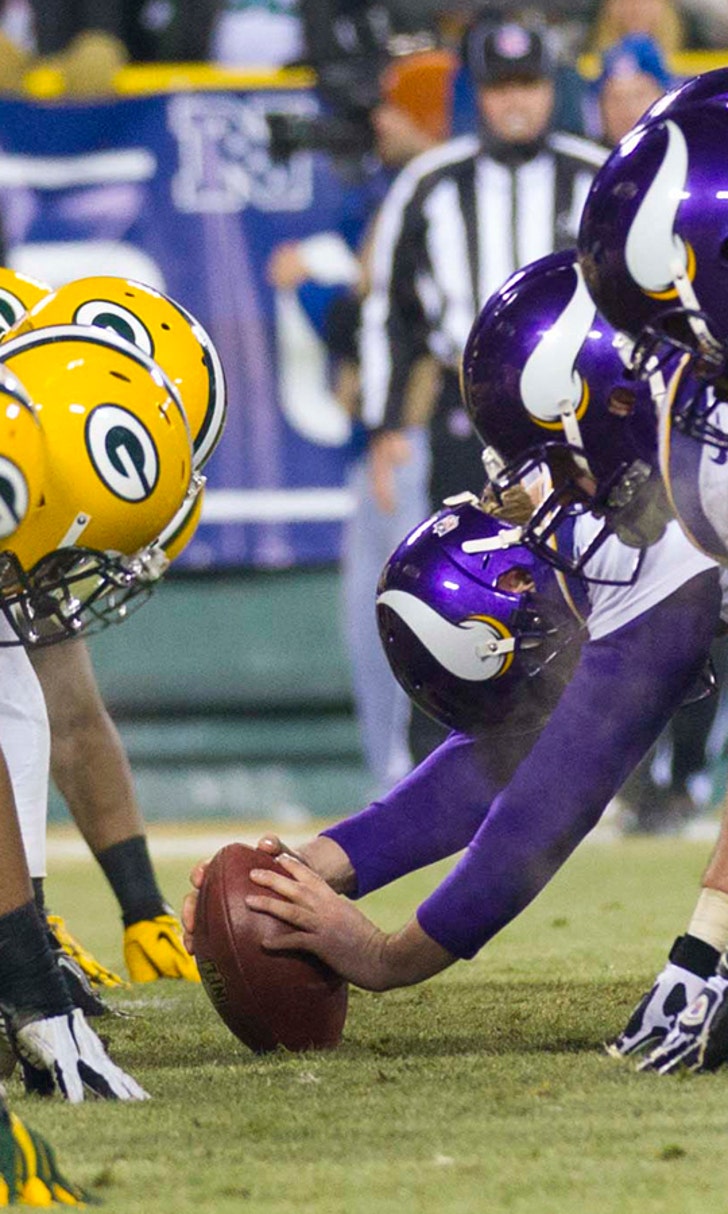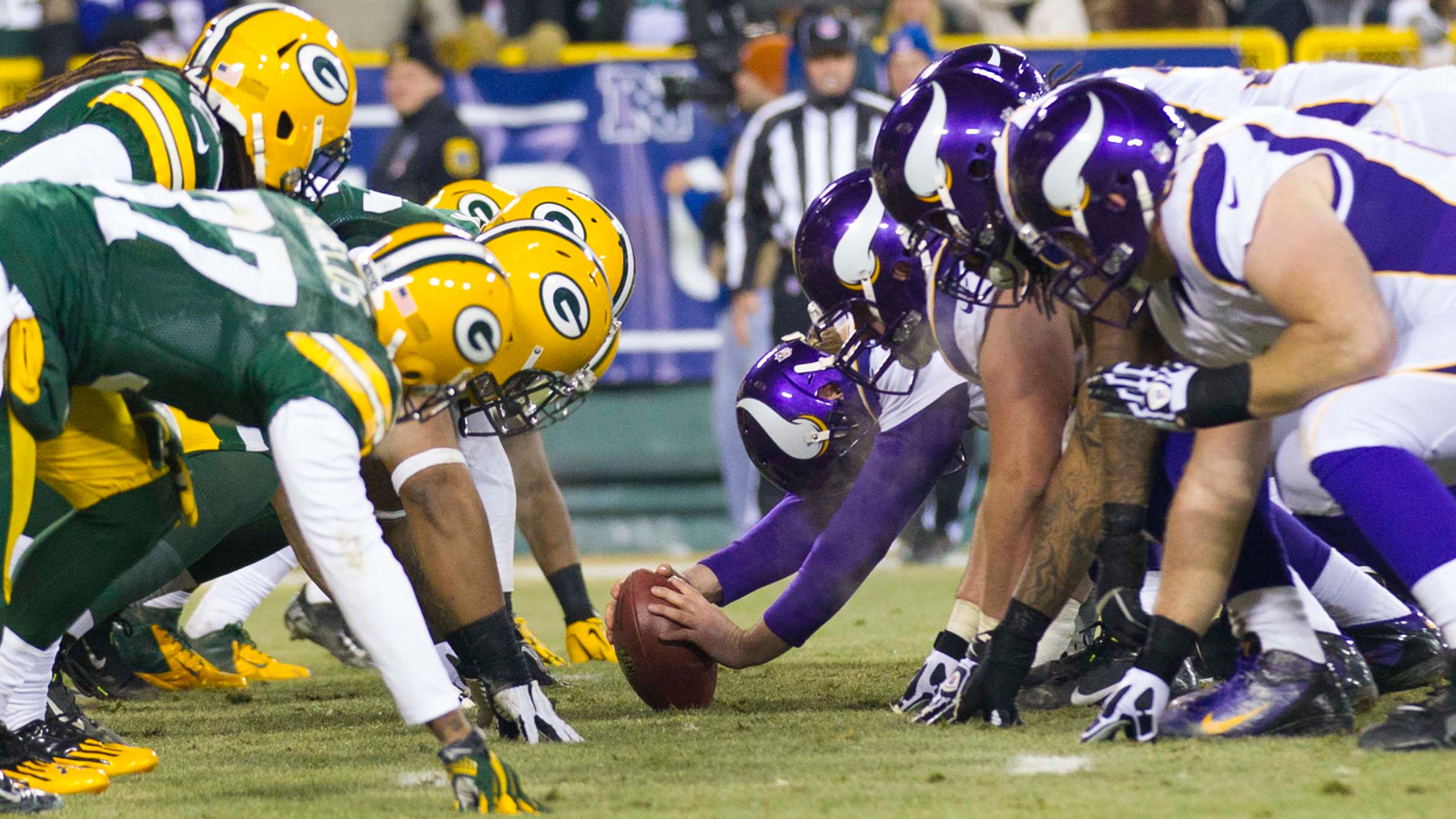 Sitton: Packers 'don't miss a damn thing' about Metrodome
BY foxsports • November 19, 2014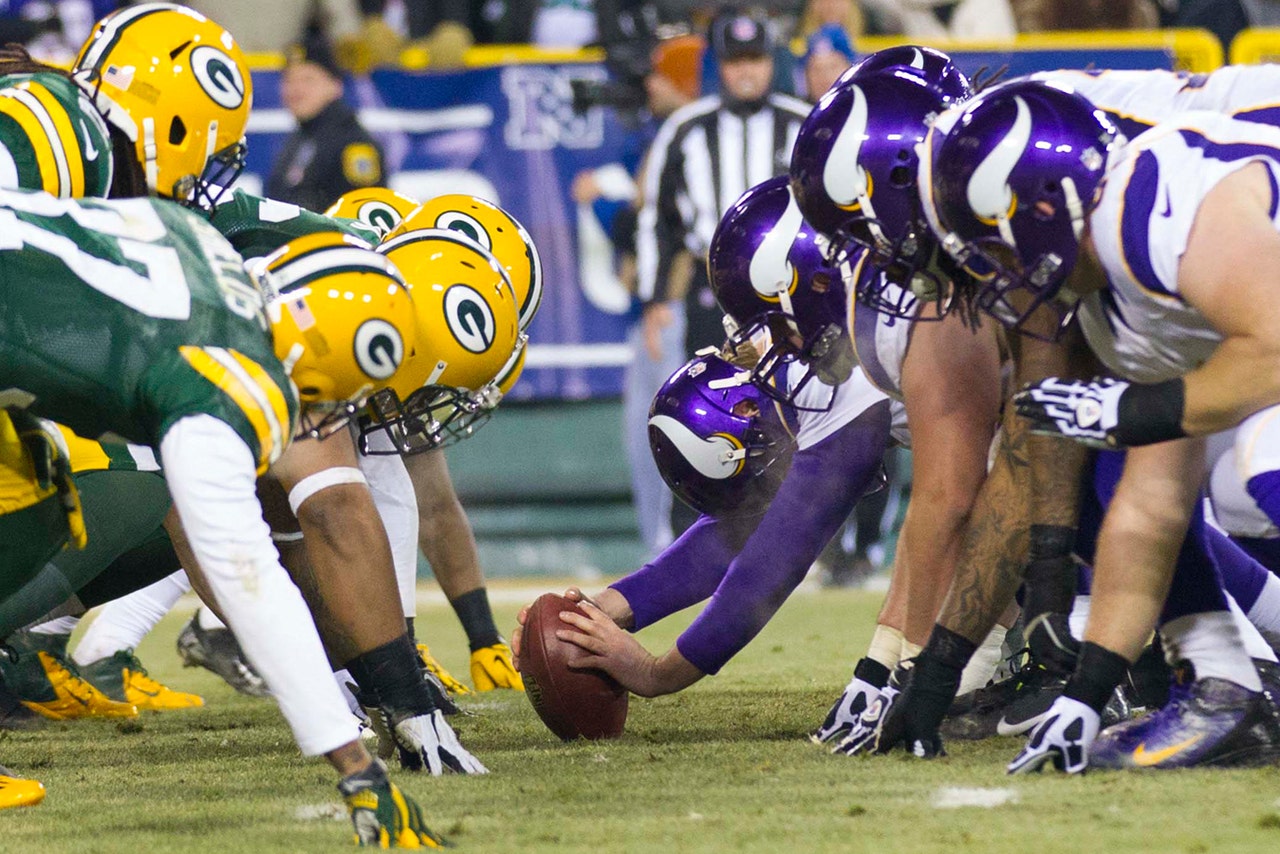 GREEN BAY, Wis. -- Don't expect Josh Sitton to shed a tear that the Minnesota games in the Packers/Vikings rivalry will no longer be played in the Metrodome. With construction underway to create a new Vikings home field, Sunday's game will be played outdoors at TCF Bank Stadium.
"I don't miss a damn thing about that place," Sitton said Wednesday. "I've never been a fan of domes. They're loud, and turf sucks. I won't miss it at all."
The Metrodome hosted 31 games between these two division opponents dating back to 1983. Minnesota won 16 of them, while the Packers won 15.
However, no Green Bay coach had more success in that stadium than current head coach Mike McCarthy. His 5-3 record at the Metrodome -- including winning three of the last four -- gave McCarthy plenty to like about going on the road to play there.
But even with that record, there will be a couple aspects of it that McCarthy won't exactly miss.
"I thought it was a great environment, (but) it definitely leads the away games for taking Advil after it," McCarthy said. "The crowd noise, real and not so real, I thought really beats you up by the end of the day."
The crowd noise, real and not so real. That's a pretty good shot at the Vikings, which had been thought to play additional crowd noise through the speaker system.
"But the environment in there was incredible," McCarthy added. "I mean, you think about all the Packer fans that are at the game, it was always exciting to play in the Metrodome. I definitely enjoyed it. I thought it was unique. It was a unique home-field advantage for the Vikings.
"I'm not going to say I've missed it, but I enjoyed playing there."
There is a different part of playing at the Metrodome that wide receiver Jordy Nelson didn't care for.
"I didn't like running up the stairs at halftime, which was not an enjoyable part," Nelson said. "But besides that, especially once the baseball team left and they put in the new field there, so I don't have too bad of memories."
It will be a unique challenge for the Packers to arrive Sunday morning to a field they've never played on. For Aaron Rodgers, he'll call back to his days at the University of California to prepare for it.
"In college, we'd get to the place we're playing, go over to the field and just kind of walk the field, look at the scoreboard for the play clock," Rodgers said. "So it's kind of the same kind of deal. You want to find out where the play clock is at, get used to the surface a little bit. Not going to be too big of an issue. It's a nice stadium, college atmosphere. Just find the play clock and we'll be all right."
With the outdoor stadium and the snowy conditions that will likely be present, Rodgers did have some concerns for Ragnar The Viking if the mascot intends to do his customary motorcycle entrance.
"I'm just wondering how they're going to do it with the motorcycle viking, if he's still going to be in full effect," Rodgers said. "Maybe they'll get a parade cart for him to come out on. I don't know if that's safer or not.
"If the field is pretty icy, he's just going to have to be careful revving that thing up too much."
Green Bay could actually be better off playing outdoors than indoors, thus making it less of a home-field advantage for the Vikings. The Packers have been dominant in recent weeks playing in the cold weather at Lambeau Field, outscoring their last two opponents by 74 points. Playing indoors at the Superdome in New Orleans In Week 8, Green Bay had a terrible second half and lost decisively to the Saints, 44-23.
"We had a lot of great battles (at the Metrodome)," Rodgers said. "A lot of good memories."
Follow Paul Imig on Twitter
---