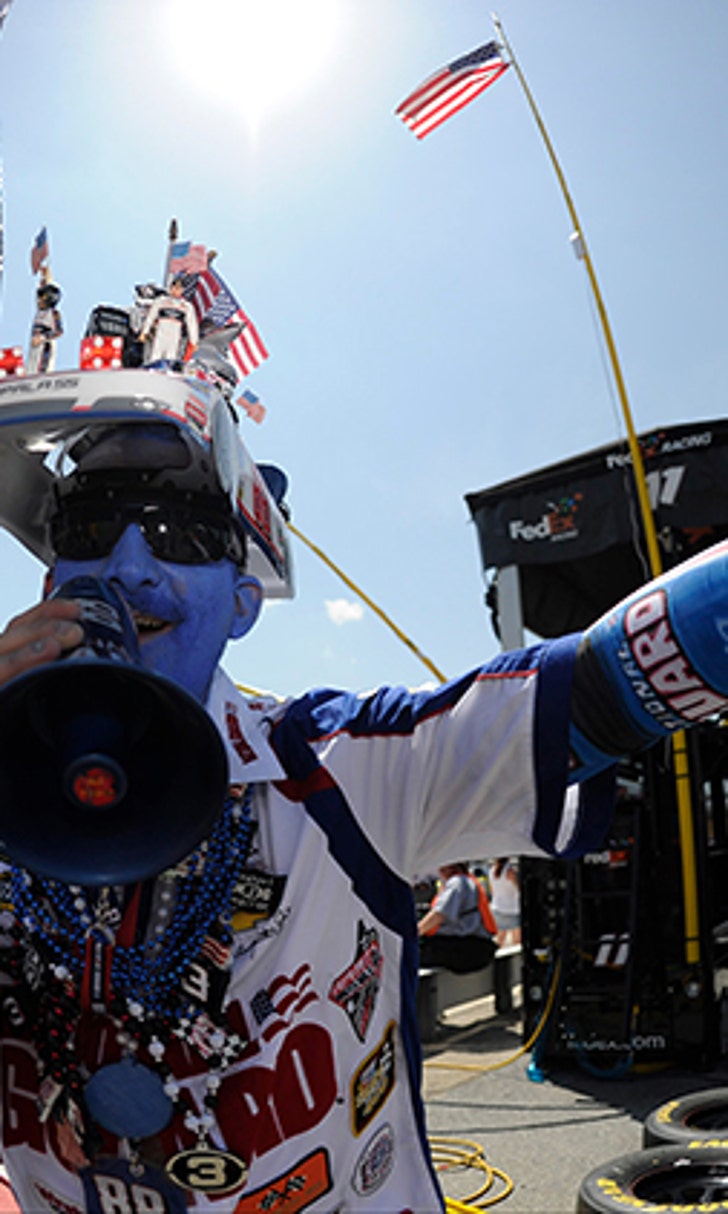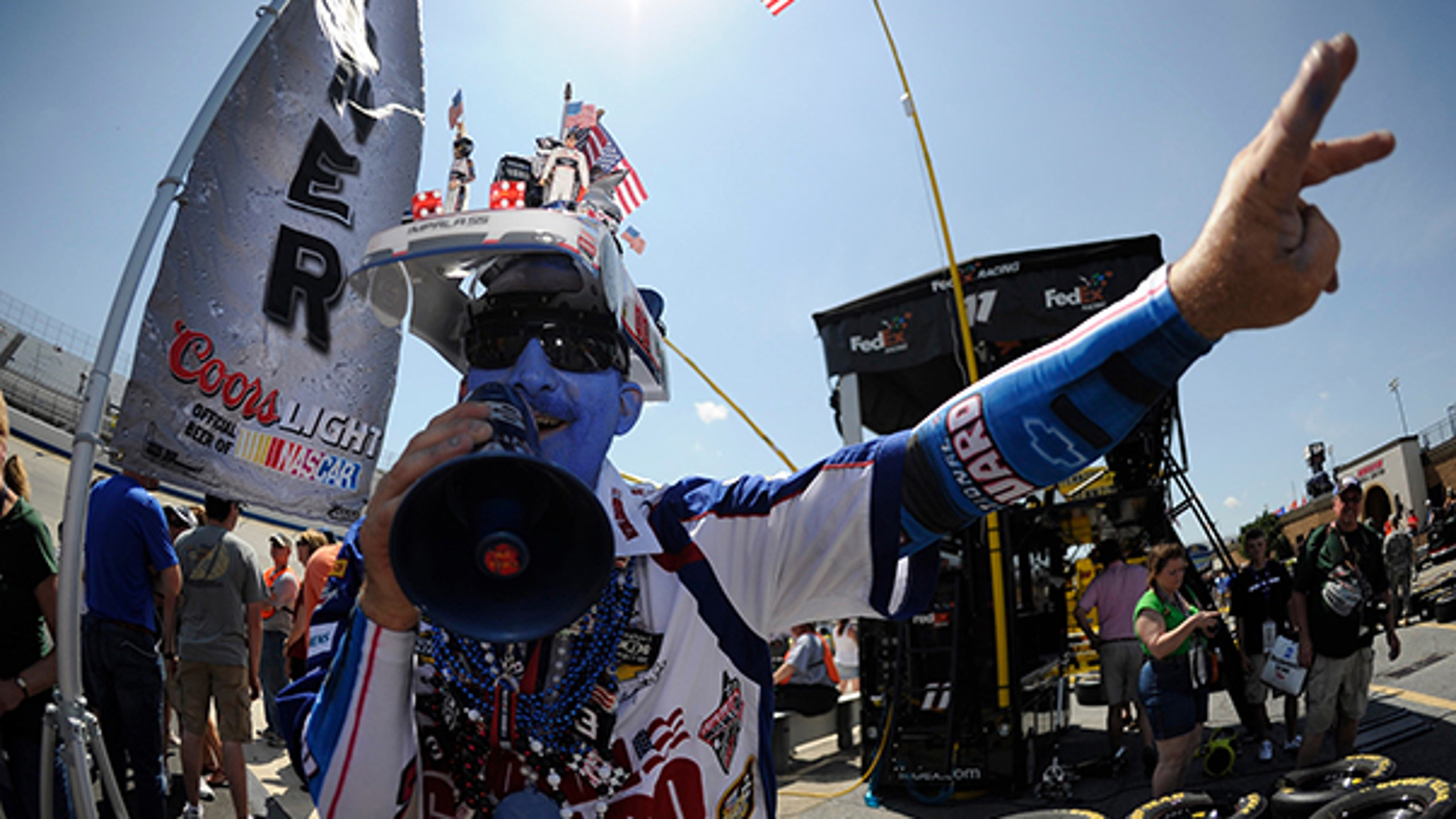 Sights And Sounds: Dover
BY foxsports • September 29, 2013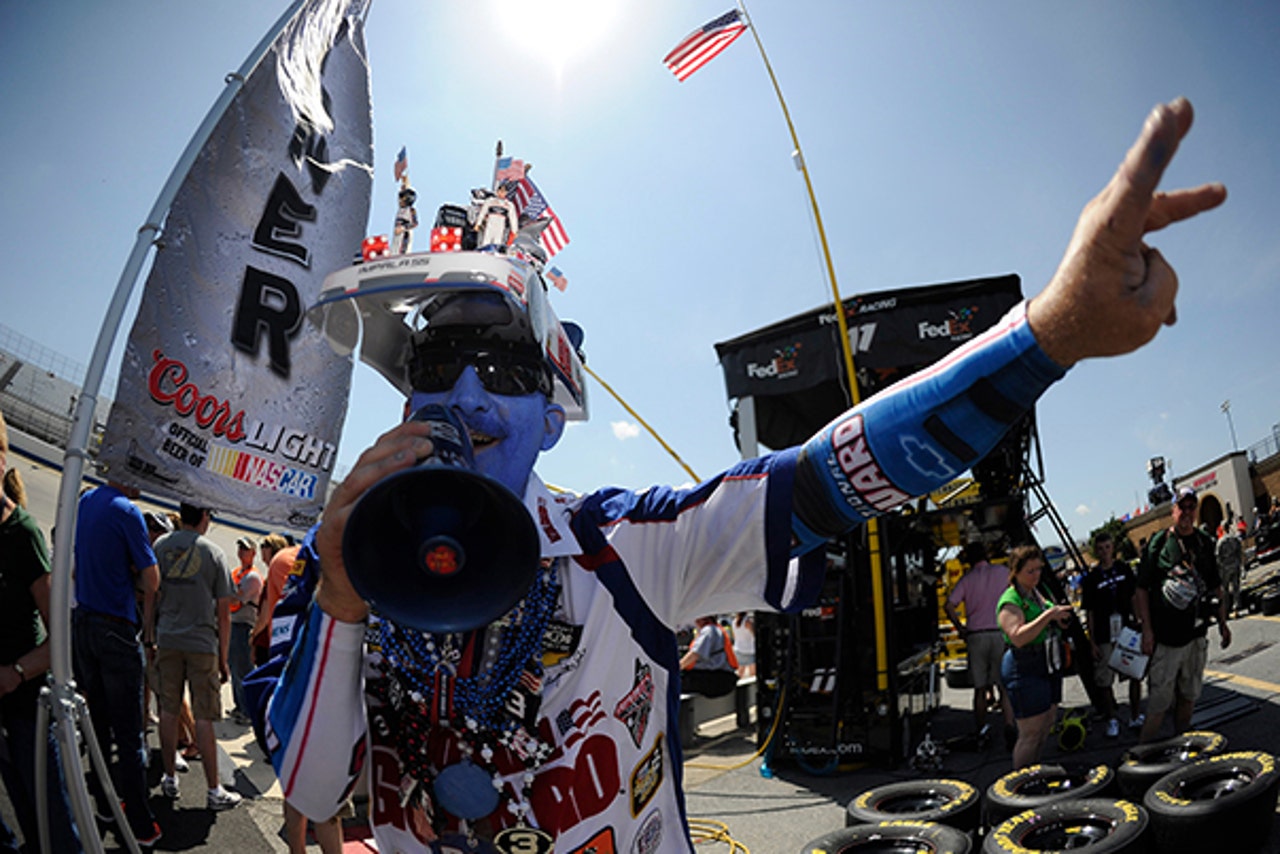 Editor's Note: Scroll down for updates...
It's race day in Dover! 
Rejoice Junior Nation, Dale Earnhardt Jr. is on the pole for today's AAA 400!
The No. 88 will start out front for the 88th race at Dover International Speedway. Let the t-shirt sales commence!
11:00 a.m. -- The third race of the Chase heads to the First State with Joe Gibbs Racing's Matt Kenseth and Kyle Busch dominating the title fight so far, with five-time champion Jimmie Johnson nipping at their heels. Is it truly a three-man race already or is it too early to tell? Greg Biffle's opinion is pretty clear, as he explained on FOX Sports 1's NASCAR RaceDay.
A seven-time winner at Dover, Johnson spent his morning giving advice to young racers. Hey kids, you might want to listen up. 
After weeks of controversy and the news 5-Hour Energy will remain with Michael Waltrip Racing, Clint Bowyer is just happy it's race day.
While the future might be uncertain for Martin Truex Jr., his brother's future is looking bright as Ryan Truex will make his first Sprint Cup Series start at Dover. 
11:05 a.m. -- Look out Ricky Stenhouse Jr., Danica Patrick has a new man in her life.
11:30 a.m. -- The Richard Petty Motorsports team will be eating well today! 
11:35 a.m. -- Jamie McMurray honored fallen fire fighters before Sunday's race.
11:45 a.m. -- Knowing a thing or two about winning at Dover, crew chief Chad Knaus explained what it would take to win today on NASCAR RaceDay.
12:00 p.m. -- After two straight second place finishes to his JGR teammate, Kyle Busch is ready to smash the competition today at the Monster Mile.
12:05 p.m. -- Today's such a big race, even Pocono Raceway made the short trip down to check everything out.
2:10 p.m. -- The anthem has been sung, the drivers are climbing in their cars, it's time to go! Follow all the action from the Monster Mile with FOXSports.com's RaceTrax.
---