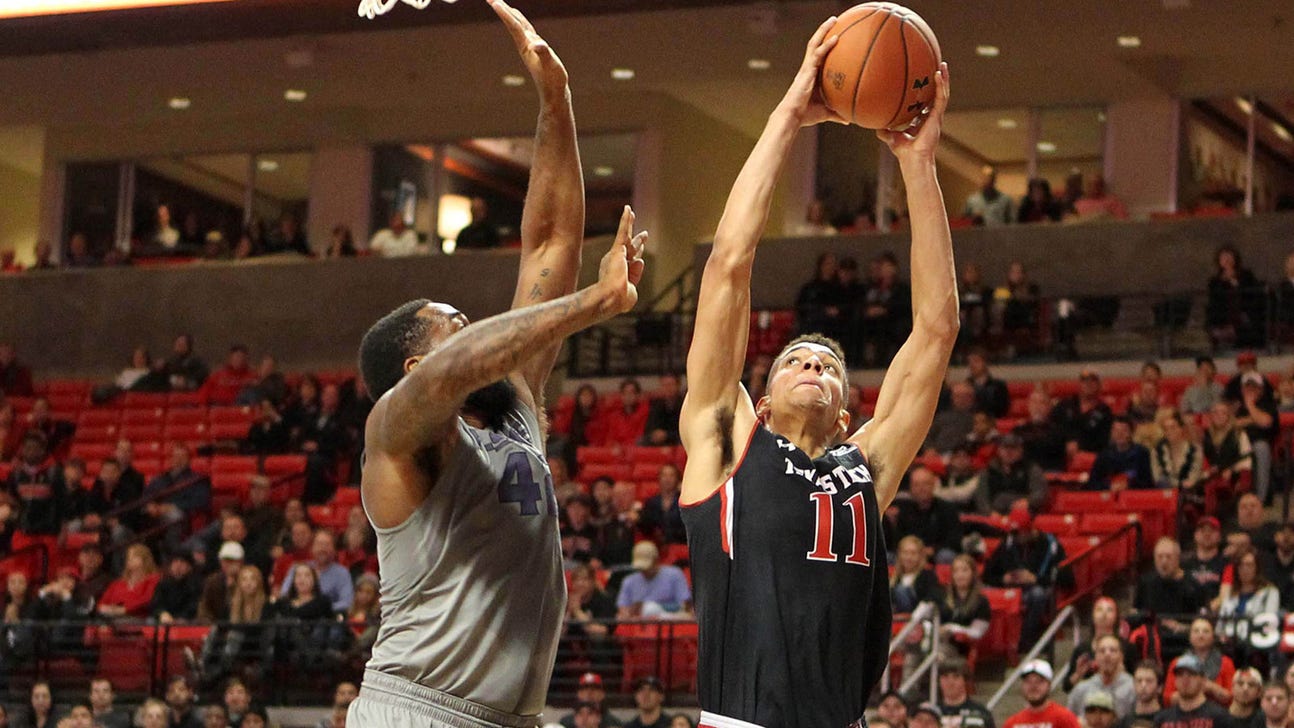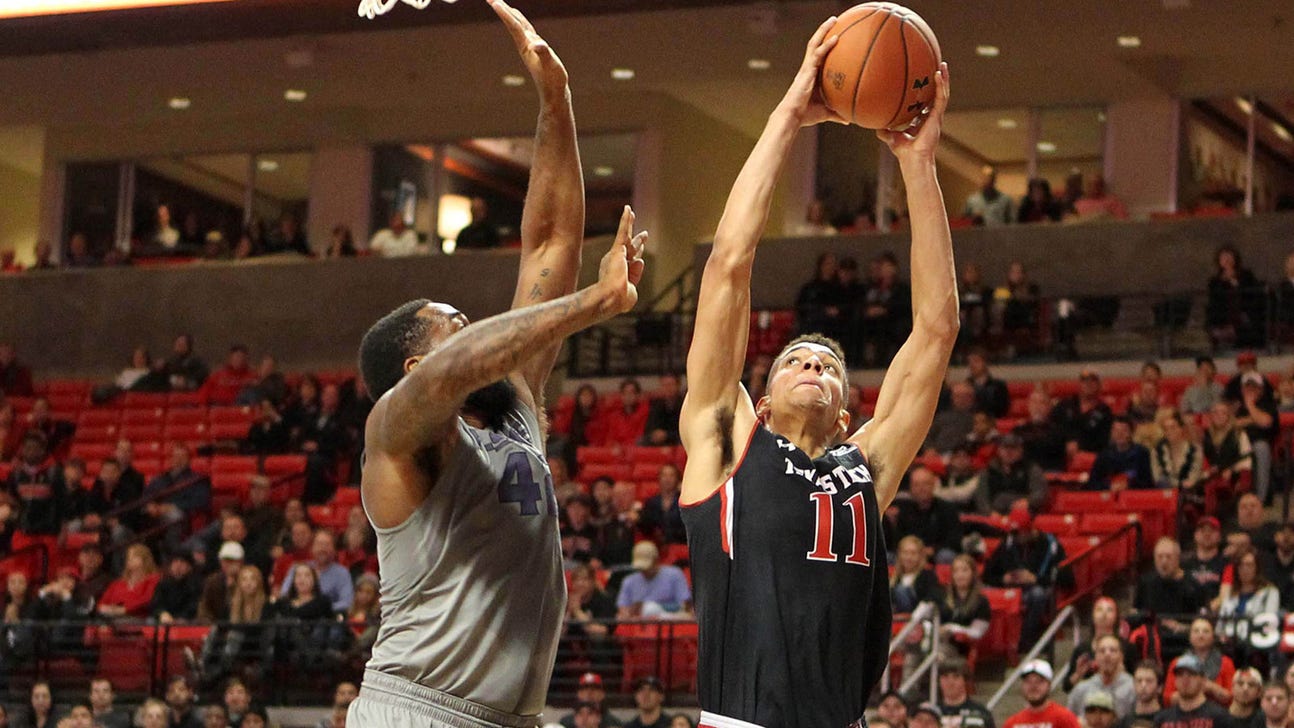 Short-handed K-State gets spanked by Texas Tech, 64-47
Published
Feb. 4, 2015 11:36 p.m. ET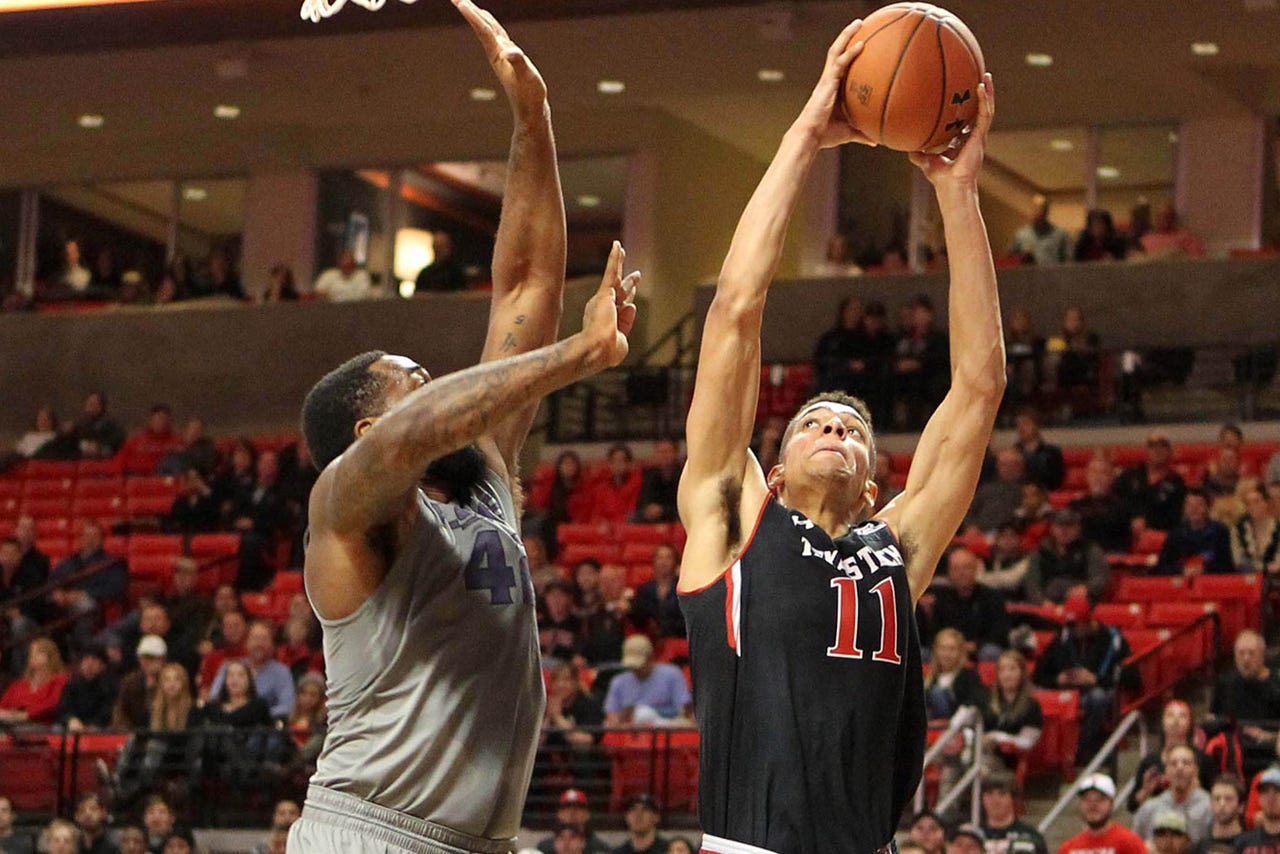 LUBBOCK, Texas -- The duo of Toddrick Gotcher and Devaugntah Williams is key for Texas Tech's offense.
"They're both wing players," Red Raiders coach Tubby Smith said. "They're both shooting guards. That's their job: to knock down open shots."
Williams and Gotcher -- who combined for 25 of Texas Tech's 30 second-half points -- scored 22 and 15 points, respectively, to lead the Red Raiders to a 64-47 win against Kansas State on Wednesday night.
Both offenses struggled to open the second half, which the Red Raiders (12-11, 2-8 Big 12) entered leading 34-26. The Wildcats (12-11, 5-5 Big 12) scored just two points over the first 5-plus minutes of the second half, and the Red Raiders needed 3:50 to make their first field goal of the half.
But then the Wildcats heated up, trimming the deficit to one point, 45-44, with 7:50 remaining.
The Red Raiders responded with a 14-0 run over 2:46 to build a 59-44 lead with 2:28 left to ice the game. The Wildcats shot 0 of 5 as part of a 5:06 scoring drought that covered part of that period.
"You have one chance to win the game when you come back like that," Wildcats coach Bruce Weber said. "I thought they were getting a little tentative, a little stagnant, but we couldn't get over the hump. It's disappointing. We just got to go back and keep battling."
The Red Raiders closed the game on a 19-3 run over the final 5:11 and made 6 of their final 7 field goals. The Wildcats struggled to finish the game, hitting just one of their last nine shots.
Kansas State struggled without sophomore Marcus Foster, the team's leading scorer (14 points per game) who was suspended for the game due to a violation of team rules. Weber said Foster's suspension could continue beyond Wednesday.
"Our whole team, we've been plagued from the start of the season by immaturity, by lack of discipline and by lack of consistency, on and off the court the whole year," Weber said. "I feared because we had so many young guys that we wouldn't have much maturity as a team. Plus, they had too much hype."
Thomas Gipson scored 13 points to lead the Wildcats in Foster's absence. Just three other Wildcats scored more than seven points and five players didn't score.
The Red Raiders improved to 10-0 this season when leading at halftime.
TIP-INS
Kansas State: In addition to Foster's suspension, the Wildcats also suspended freshman Malek Harris for Wednesday's game against Texas Tech due to a violation of team rules. He entered with an average of 2.2 points and 13.6 minutes per game. As with Foster, Weber isn't certain when Harris will return.
Texas Tech: The Red Raiders dismissed junior forward Justin Jamison from the team Wednesday due to a violation of team rules. In his first season with the team, the junior college transfer appeared in nine games and averaged 2.7 points and 2 rebounds. He was suspended for Texas Tech's first two games this season. Sophomore Stan Mays also served the second game of an indefinite suspension Wednesday.
STAR POWER
Kansas State's Nino Williams continued to struggle with a left knee injury that left him, according to Weber, at "60, 65 percent." Williams shot 2 of 8 and scored four points in 24 minutes before fouling out.
UP NEXT
Kansas State plays host to Texas on Saturday.
Texas Tech travels to Iowa State on Saturday.
---