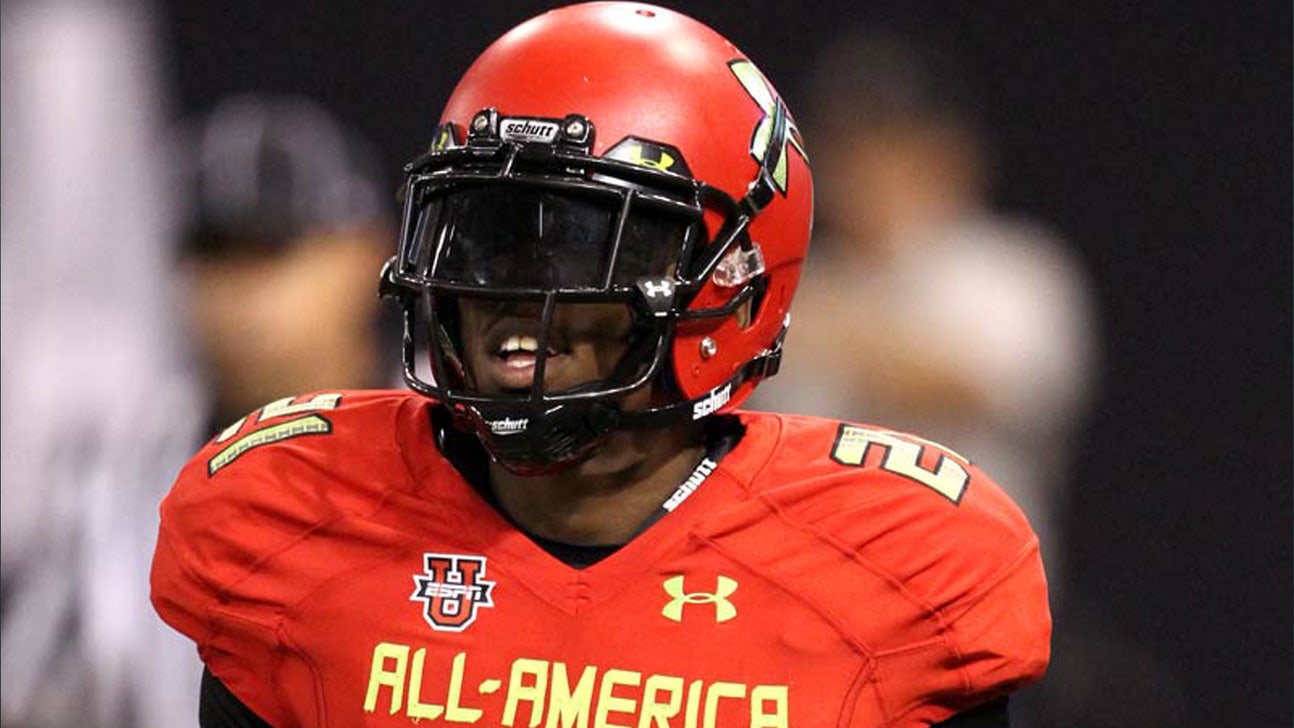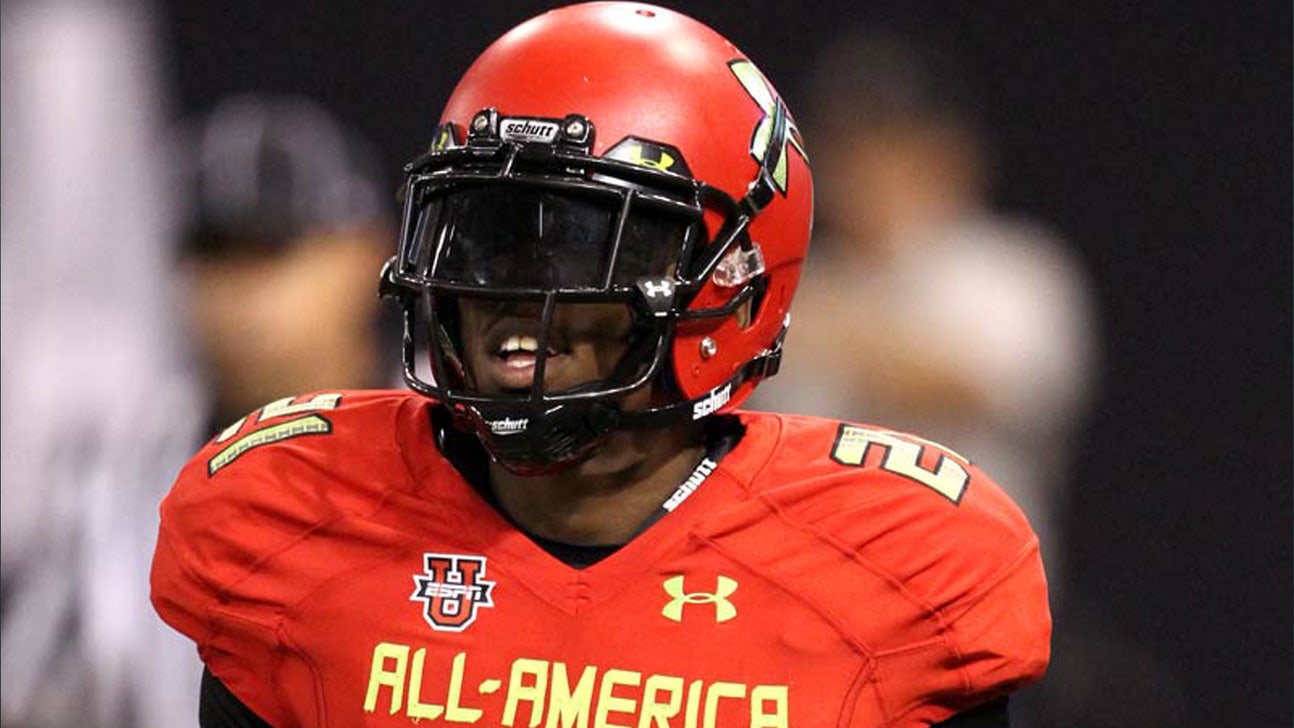 Serra star wants to make fans happy one more time
Published
Jan. 24, 2014 9:48 p.m. ET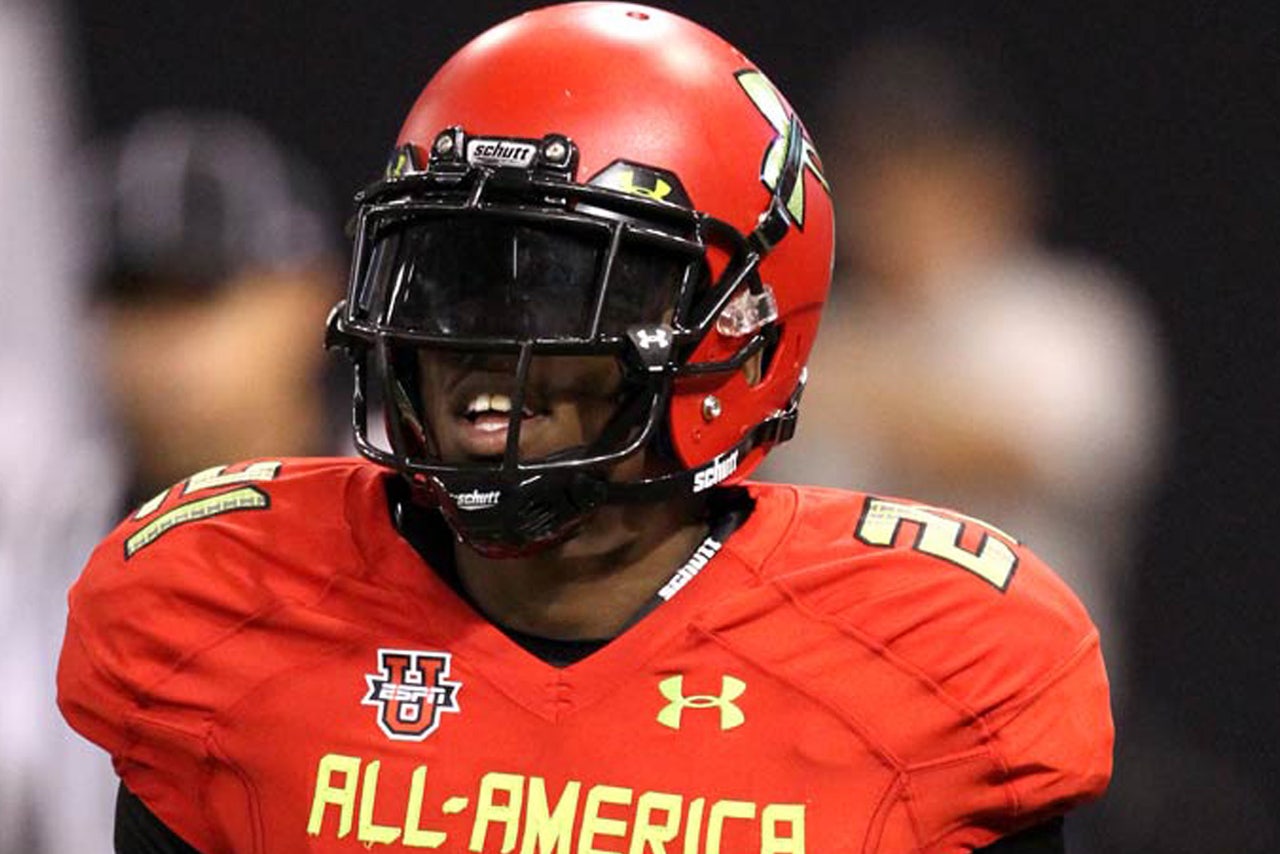 MANHATTAN BEACH, Calif. -- Adoree' Jackson showed up at Aviation Park carrying his helmet and shoulder pads in his right hand and a smile on his face.
The smile has become synonymous with the defensive back during his time as a three-sport athlete at Serra.
For one last time, high school football fans will be able to see Jackson and the smile on the field Sunday in the South Bay BMW West Coast Bowl presented by B2G Sports. The game will be streamed live from Redondo Union High School Sunday at 1 p.m. here on Prep Zone.
In a game loaded with talent, Jackson is the star among stars. The state's Mr. Football and All-American originally didn't sign up to play in the West Coast Bowl, but recently, it hit him that he wanted to suit up as a prep one last time for those close to him.
"Just to be with my boys," Jackson said. "Just to have fun with everybody and represent for my school and SoCal."
Jackson's athleticism has fans in a frenzy while some of his celebratory antics makes others cringe. But to know Jackson is to know there may not be a malicious bone in his body.
He loves playing the game and enjoys the excitement others get while watching him perform. "Seeing everybody happy," he says is something that will always stick with him after he moves on from high school.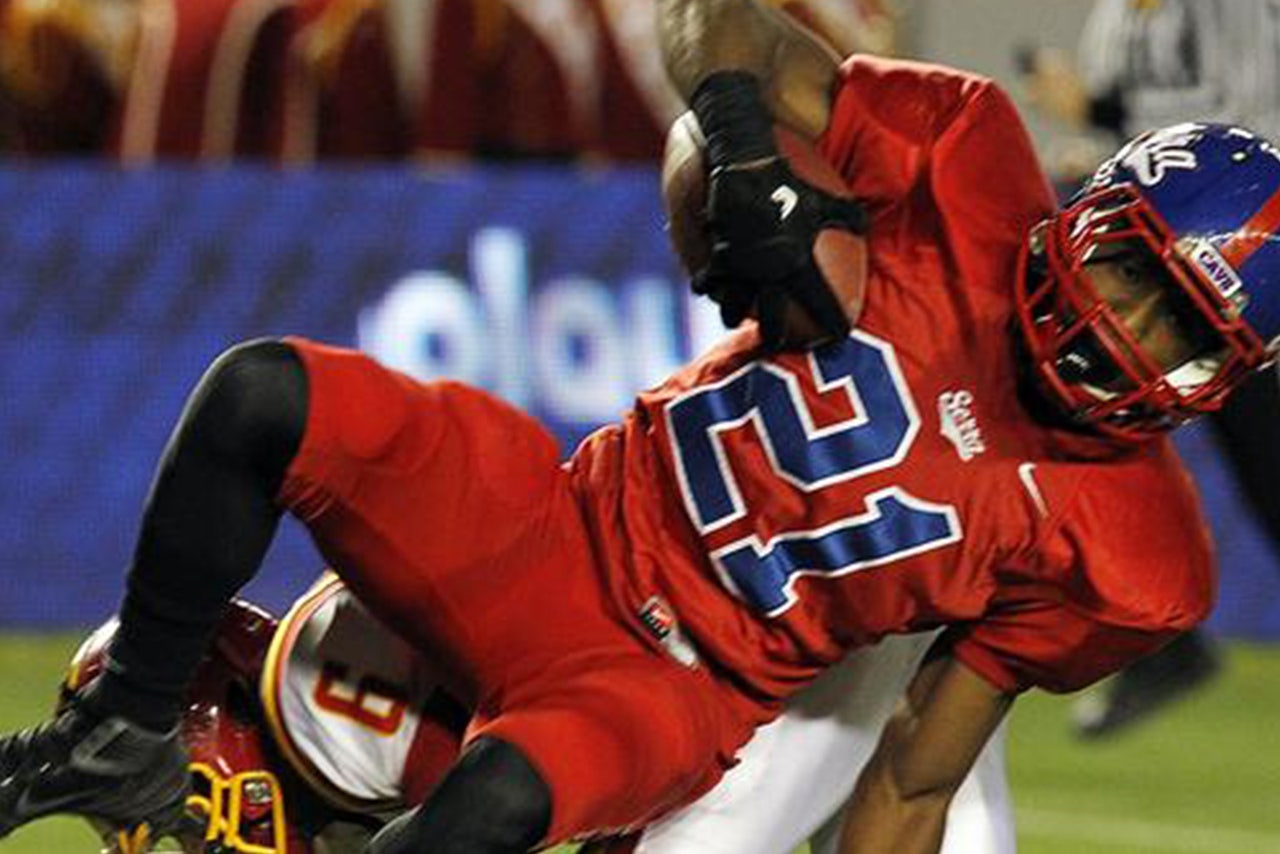 Serra's Jackson headlines 2014 West Coast Bowl, which can be seen live on Sunday at 1 p.m. on Prep Zon.
READ MORE
And it's genuine.
Jackson tells a story of being a talented basketball player as a second grader. He was the team's best scorer and almost never came out of the game. Still, he took pride in his other teammates doing well, making sure he shared the ball so that he wasn't the only one scoring all of the points.
"Seeing them happy because you can score a lot of points but if everybody not happy and you're the only one happy, it's going to bring down the vibe, so just having everybody happy and in unison makes everything better and more fun," Jackson said.
On Sunday, he will be on Team Speed led by Narbonne head coach Manuel Douglas. On defense he'll be joined by some of his Serra teammates -- Dwight Williams and Glen Ihenacho, brother of Broncos starting strong safety Duke.
"It feels good," Jackson said about having the opportunity to play in the West Coast Bowl. "People that didn't get to see me at the Under Armour game on tv the can come see it live -- my schoolmates, my friends, family, and all the teachers and stuff."
They'll be smiling. And so will he.
---