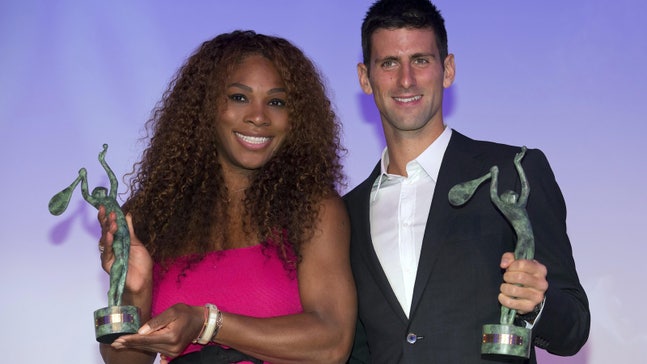 Serena Williams to Djokovic: Explain your equal pay stance to future daughter
Published
Mar. 22, 2016 6:05 p.m. ET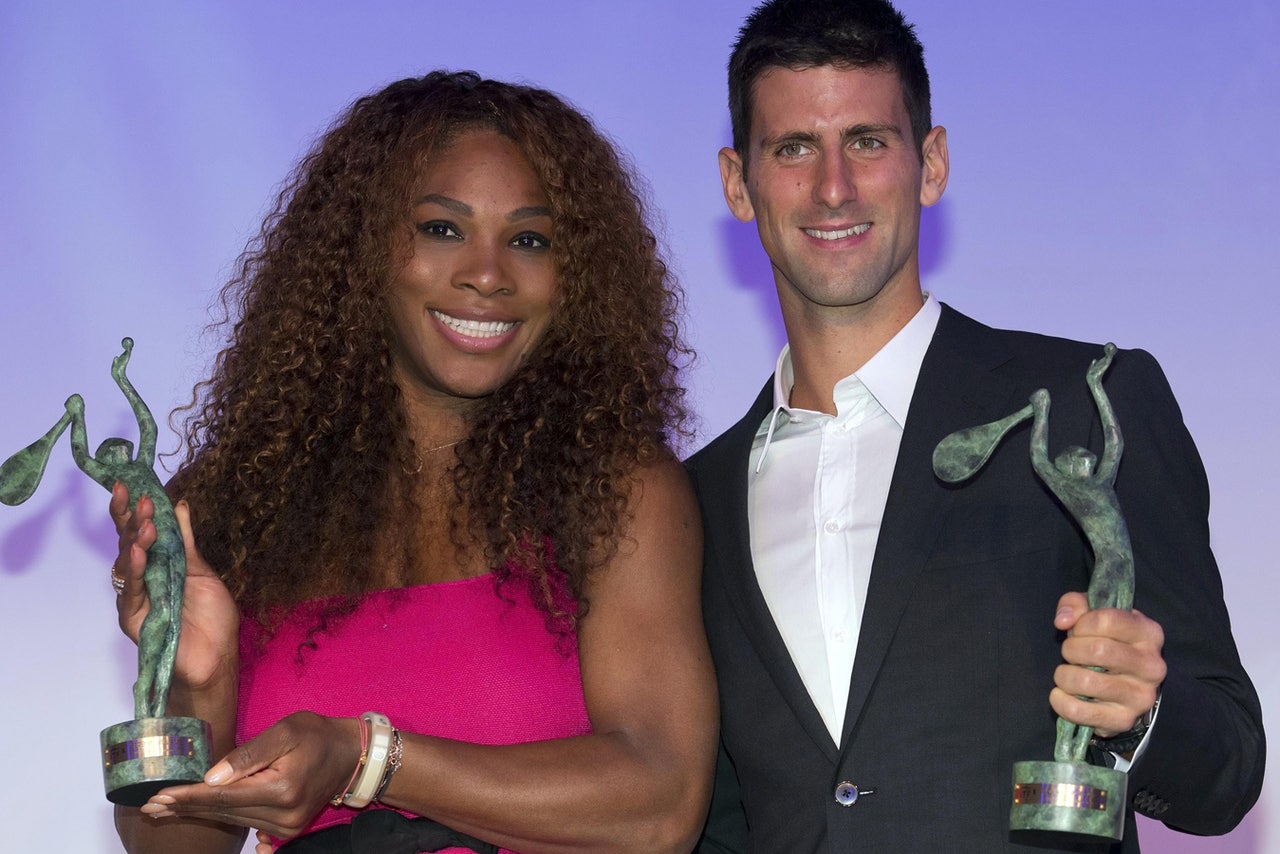 Serena Williams fired back at Novak Djokovic in the wake of his recent comments claiming male tennis players should earn more money than female tennis players because men "have much more spectators."
Djokovic spoke about equal pay after a recent controversy over sexism in tennis, which cost Indian Wells tournament director Raymond Moore his job. Moore claimed Sunday that female players should get down on their knees and "thank God that Roger Federer and Rafa Nadal were born, because they have carried this sport." Moore stepped down from his position Tuesday.
Djokovic did not go as far as Moore, and he claimed women have the right to fight for what they believe they deserve. But his assertion that men deserve more of a financial reward rubbed Serena the wrong way.
Via The Guardian:
"I have been playing since the age of two and it would be shocking to say my son would deserve more than my daughter," Serena told The Guardian. "It is irrelevant. Novak is entitled to his opinion but if he has a daughter – I think he has a son right now – he should talk to her and tell her how his son deserves more money because he is a boy.

"It all boils down to that. I would never put a sex against another sex."
The fight over equal treatment for female tennis players only adds to an already difficult 2016 calendar year in the tennis world. In January, an investigative report by the BBC and BuzzFeed revealed seemingly widespread match-fixing at the highest levels of tennis. In March, Maria Sharapova -- arguably one of tennis's biggest stars --€" revealed she tested positive for a performance enhancing drug at the Australian Open.
Serena and Djokovic will cross paths this week at the Miami Open where both players return to the tournament as defending champions.
---
---