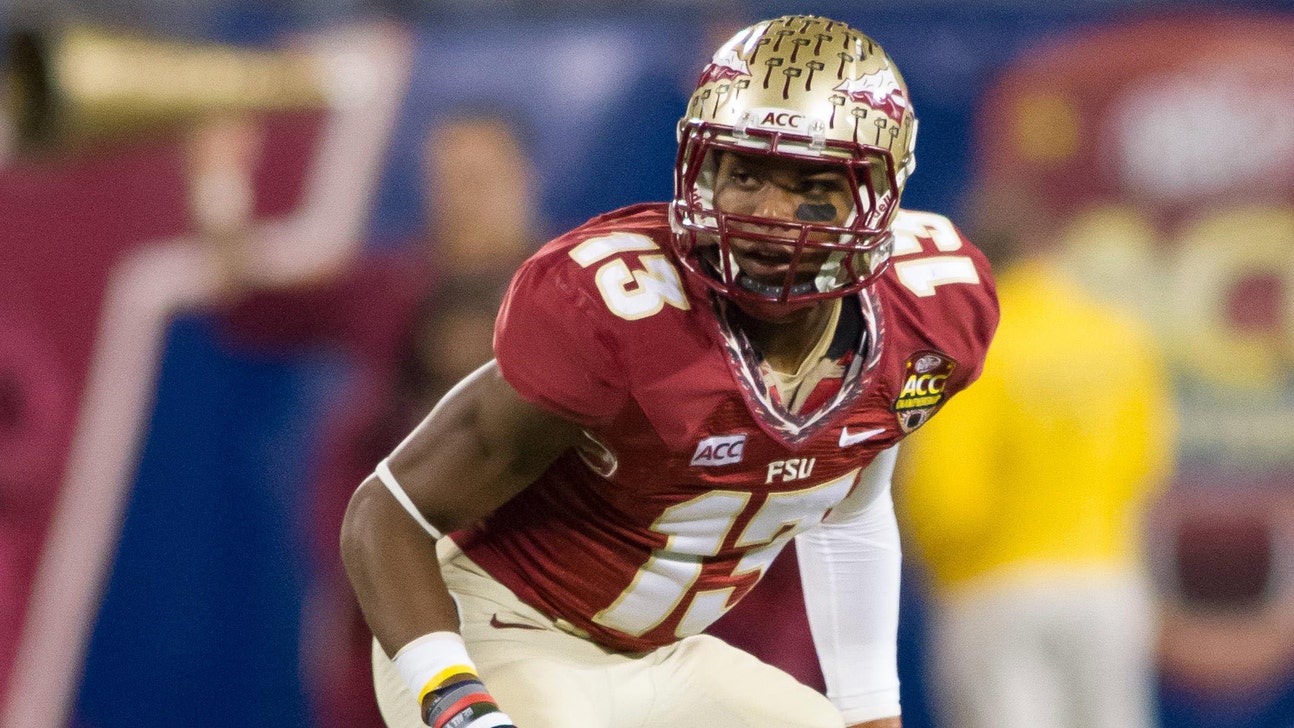 Seminoles extremely confident in 'No-Fly Zone' secondary
Published
Aug. 8, 2014 5:14 p.m. ET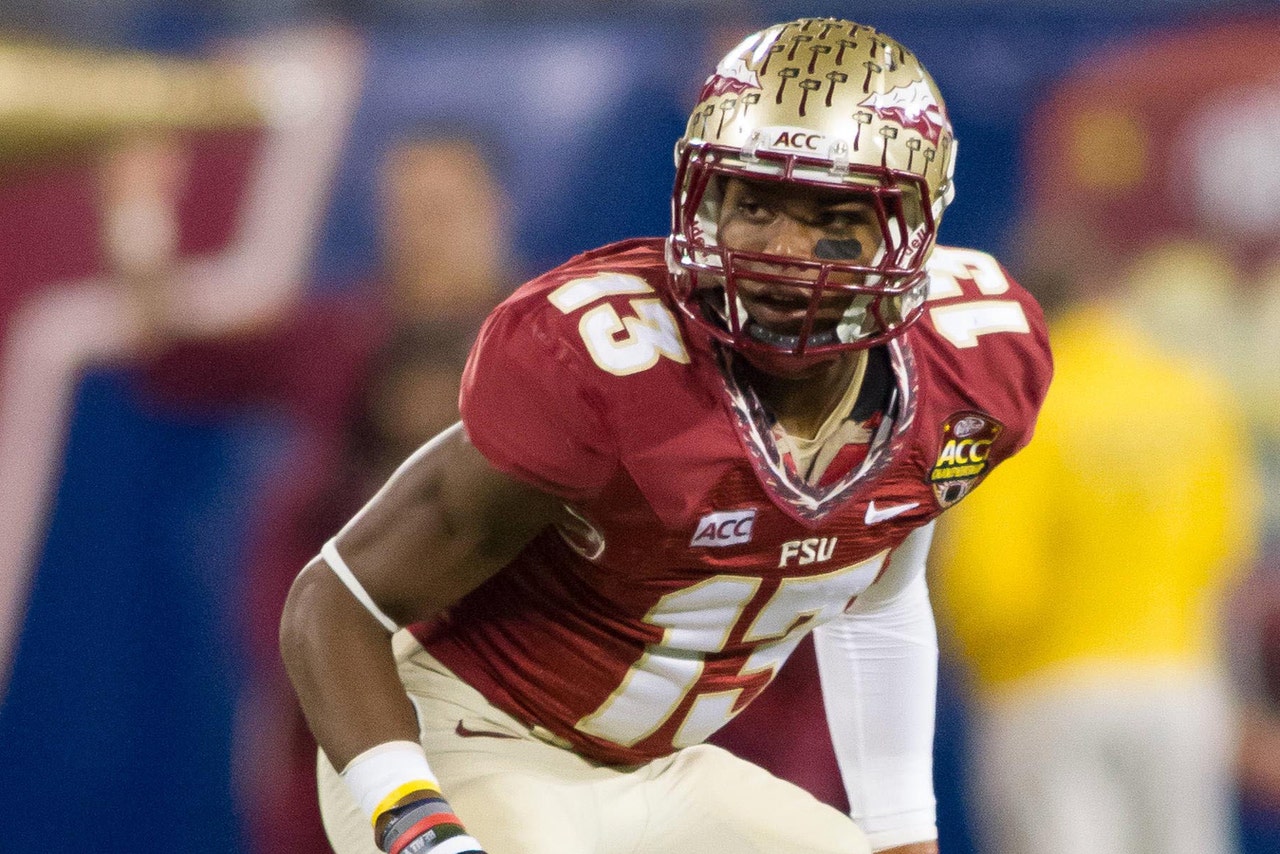 "Anyone can say we're cocky, we don't care about that. We're convinced we're the best. We're going to work like we're the best ... that's how we are, we want to be the best, we believe we're the best, so we're going to work like the best and play like best."
That was Florida State's versatile sophomore safety/cornerback Jalen Ramsey, who leads a talented, deep group of defensive backs into this season. Anointing themselves "The No-Fly Zone," FSU's DBs are confident there is no better secondary in the nation.
"If you go ask P.J. [Williams] or [Ronald] Darby, they'll tell you they're the best corners," Ramsey said. "If you ask me, I am the best corner. If you were to ask Tyler [Hunter] or Nate [Andrews] who the best safety is, they both say they're the best safety, and I would also say I'm the best safety. That's how we are, we all want to be the best, and we're just going to work hard and keep pushing each other because, hey that's just how we do."
Ramsey started all 14 games as a freshman last season and finished with 49 tackles, a sack, an interception, and one fumble recovery. He will be moving into the "star" position left vacant by Lamarcus Joyner. The change will allow Ramsey to roam around the field playing multiple positions, but it requires him to blitz more often.
"That's something I like to do," Ramsey said. "I embrace that, but at the same time, when a big lineman gets to me, I try to use my quickness. That won't work every time, so I have to develop new moves and work on technique."
The junior cornerback tandem of Ronald Darby and P.J. Williams shut down opposing wide receivers last year, helping lead FSU to the No. 1 pass defense in the nation. Quarterbacks will have a difficult time deciding which player they want to throw at this season.
Darby played in all 14 games, starting nine, but he was bothered by a nagging groin injury throughout the season. He tallied two interceptions, but now that he is back to full strength, coaches believe that number will increase.
Williams had a fantastic 2013 season, finishing with 35 tackles, three interceptions and a team-high seven pass breakups. He was also named the defensive MVP of the BCS championship game.
Safeties Nate Andrews and Tyler Hunter are steadfast in their belief that they are the best duo in the nation.
Andrews returns to the Seminoles for his sophomore season after playing in every game as a freshman and leading the team with four interceptions.
Hunter returns from a neck injury that caused him to miss most of last season.
"It feels good," Hunter after the first practice of camp. "I feel normal. It's like it never happened. I am back to normal. I am ready to hit somebody."
Incoming freshman cornerback Trey Marshall has looked good in fall camp and coaches believe he can follow in Ramsey's and Andrews' footsteps and make an impact in his first season with the Seminoles.
"Trey's my roommate" Ramsey said. "We go home and watch film, stay after practice and catch balls ... he picks my brain, I pick his brain. We're both trying to fix our mistakes and get better."
The players aren't the only ones talking about the defensive backfield. Head coach Jimbo Fisher is excited about the secondary as well.
"There is a lot of versatility and a lot of guys playing different positions," Fisher said. "They can cover. They can play the deep ball, play the underneath stuff. Play the little guys and the big guys. Which is rare. Some guys have a harder time with the little quick guys and can only play big guys. These guys have been doing a very nice job and I've been very pleased with the secondary."
---