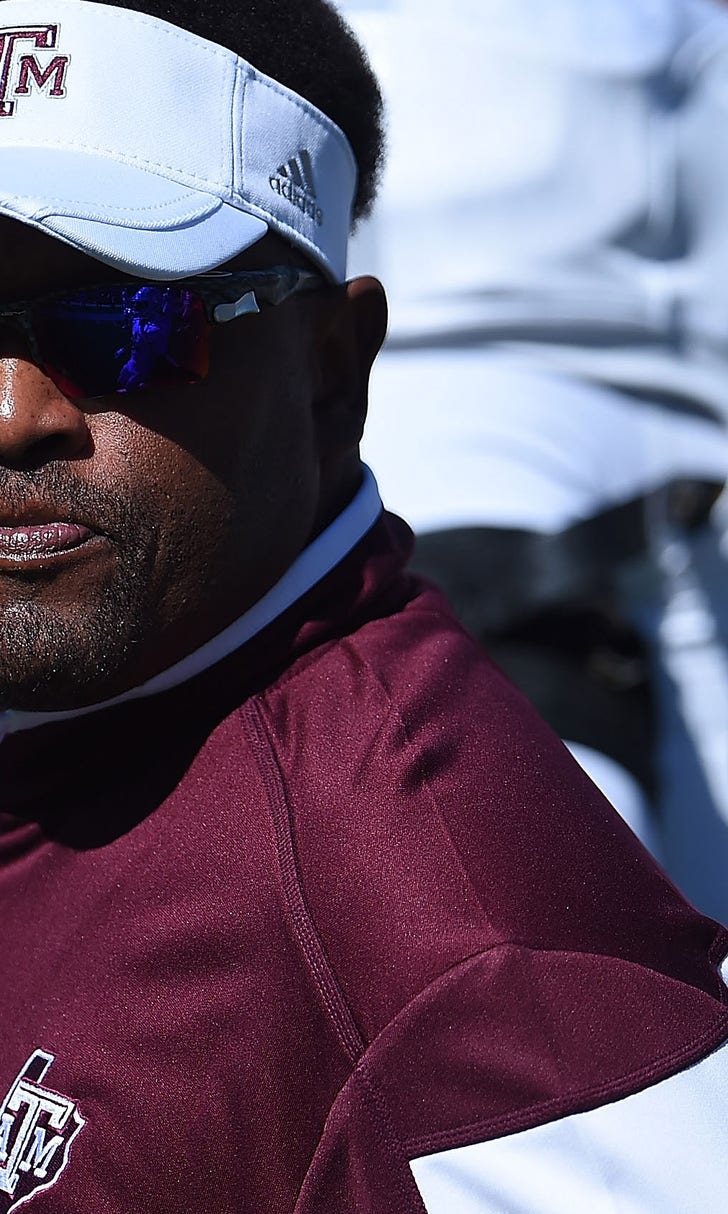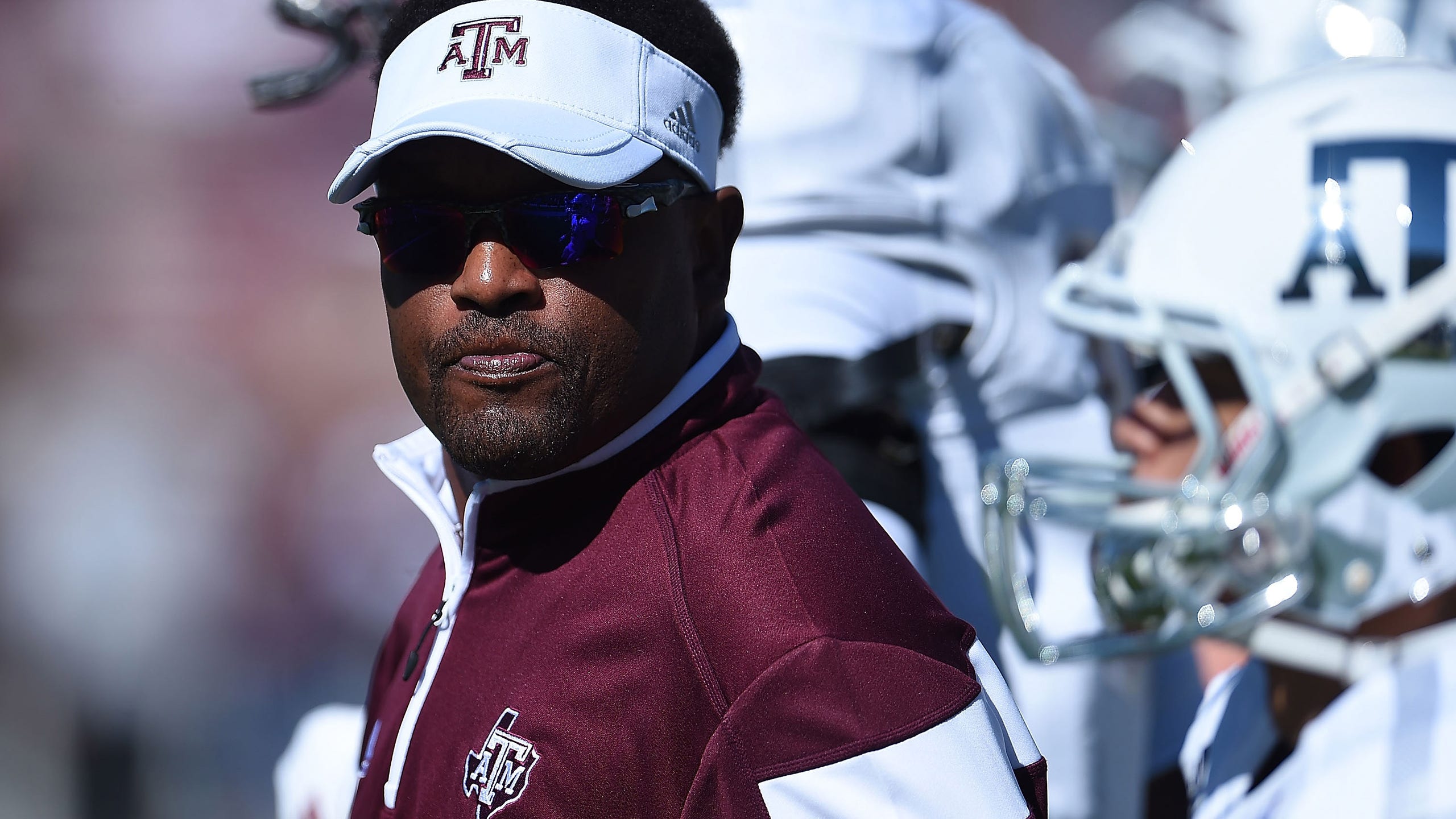 SEC says no decision's been made on A&M-Texas bowl
BY foxsports • November 19, 2014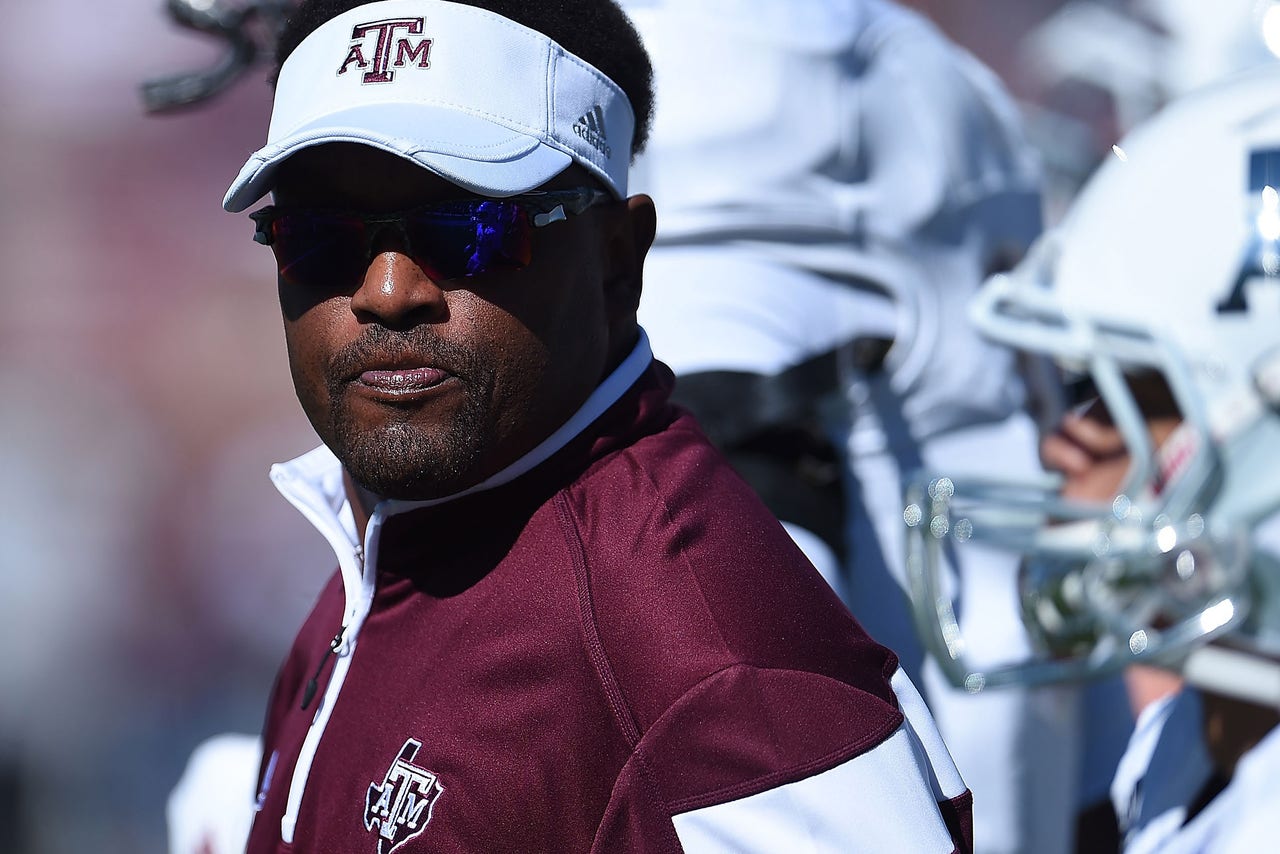 So a Texas A&M-Texas bowl game in Houston may or may not happen depending on what report you read.
One thing SEC executive associate commissioner Mark Womack made clear during Wednesday's SEC conference call was that no decision has been made on what teams are going to what bowls.
"I think it's way too early at this point to start looking at what potential matchup in games could be," said Womack when asked if the matchup is attractive to the SEC. "The first thing we have to do is determine what is the pool of teams we have available after the College Football Playoff bowl games are filled. What games? What teams do we have? Where's the interest from our bowls? Where's the interest from our schools? I think at this point it's way too early to start talking about particular matchups and particular games."
The Advocare V100 Texas Bowl, which is Dec. 29 in Houston, pits SEC and Big 12 schools against each other. That bowl also falls into the SEC's pool of six games, meaning the conference will determine which bowl-eligible team will represent it.
According to a report in Hornsdigest.com. the SEC doesn't want the Aggies to play the Longhorns because it has too much to lose if Texas beat A&M.
While Womack said the decision on the SEC rep is up to the conference, other factors will be considered.
"We'll certainly have discussions with the bowls about teams that they have an interest in," Womack said. "We'll have discussions with our institutions about which bowls they would have an interest in. At the end of the day the conference would make the decision as to how those teams where they'll be placed in those six bowls."
The SEC has eight bowl eligible teams and five more that can still become bowl eligible. The conference has 10 bowl spots tied to it.
The Aggies and Longhorns haven't played since 2011 when they met for the final time as Big 12 schools with the Longhorns winning 27-25 in College Station.
---