Seahawks have real chance to become first repeat champ in decade
BY foxsports • December 17, 2014
TEMPE, Ariz. -- When the Cardinals last played the Seahawks, there was talk of locker room turmoil for the defending Super Bowl champs.
Seattle had traded unhappy receiver Percy Harvin, absorbed a report that suggested teammates don't like quarterback Russell Wilson because he isn't "black enough," and dealt with the bizarre behavior of running back Marshawn Lynch, who didn't join his teammates in the locker room at halftime of a loss to Kansas City, instead choosing to stay on the sidelines in the frigid cold.
Coach Pete Carroll questioned then whether the stories being written about the Seahawks' strife were overblown. Whether they were or not, it's clear they did not tear the Seahawks apart. Seattle is 4-0 since, including that 19-3 win over the Cardinals on Nov. 23 in at CenturyLink Field.
"We've kind of recaptured the intensity that it takes to play at a really high level," Carroll said via conference call on Wednesday. "We have just reconnected with the essence of playing defense, which is playing as hard as you can, as physical as you can, hauling tail around the field. It was there for us. We just hadn't captured it on a consistent basis."
With a win in Glendale on Sunday, the Seahawks would take over the NFC West lead with one game to play and hold the tiebreaker over the Cardinals. They could also be one win away from clinching the conference's top seed, a first-round bye and home field advantage, raising the strong possibility that Seattle could become the first repeat Super Bowl champ since New England in 2004 and 2005.
"We never even talk about that," Carroll said on a conference call. "We just try to win the next game. We've got a championship opportunity this weekend as always. This one happens to be on the road. We're going to go try to get it."   
If the Seahawks win out, the only way they wouldn't be the top seed in the NFC is to finish in a tie with the Cowboys at 12-4 since Dallas defeated Seattle earlier this season.
"There's a lot at stake in this game, but we come in with the same mindset -- we're focused on what we need to do," Seahawks linebacker Bobby Wagner said. 
As Carroll noted, a big part of Seattle's success stems from the fact the Seahawks have been on a defensive roll, allowing just 27 total points in their last four games. The defense is ranked No. 1 overall in the NFL (272.4 yards per game), No. 1 against the pass (184.3), No. 5 against the run (88.1) and No. 2 in points per game (17.3).
A big part of that defensive resurgence has been a return to health. Wagner missed five games with a torn ligament in his foot. Strong safety Kam Chancellor, who had offseason hip surgery, missed two games earlier this season with a groin injury and was playing with ankle problems, but he also is back at full health.
"There were a lot of guys that were playing out of position because of our injuries," said Wagner, who noted a feeling of comfort now with almost everyone back. "When you go out there and you have big play after big play and hit after hit and you see five or six people in the backfield, it does nothing but help your confidence, and I feel like we're very confident right now. We just want to keep it going." 
Cardinals coach Bruce Arians cited experience as the determining factor in selecting Ryan Lindley over Logan Thomas as his starting quarterback this week. Lindley admitted the difference between him now and during his rookie season in 2012 is "night and day," but he also said there isn't much he can take from his only other NFL playing experience in 2012.
"The biggest thing is just knowing that I've been there at some point, but it's a different system, different scheme, different group of guys I'm playing with, so there's a not a whole lot I'm going to pull from (the past) that's going to help me on Sunday," he said.
At least Lindley sounded like the other QBs when breaking down Sunday's game against Seattle. He cited third-down and red-zone efficiency, along with turnovers, as the keys to victory.
Arians was asked Wednesday what a realistic date of return for quarterback Drew Stanton would be. 
"Sunday," he deadpanned. 
Stanton laughed when he heard that quote.
"Yes, I was asked that question," he said. "That is the best-case scenario because it's our next game."
Then Stanton tempered Arians' sound bite with a dose of reality. 
"It's difficult because as a competitor you want to go out there and play but there's a fine line between just going out there and playing -- if I do progress to that point -- and helping my team," he said. "I've got a long way to go. There's not enough hours in the day right now for me to try and get in here and get treatment." 
Kicker Chandler Catanzaro was named NFC Special Teams Player of the Week after making all four field goal attempts in Thursday's 12-6 win over the Rams in St. Louis.
The performance came less than a week after Catanzaro missed two attempts against the Chiefs in the midst of a 5-for-9 slump, leading Arians to offer up this quip when asked how he could help his struggling kicker:
"Pat him on the back and tell him to kick it between the posts. Don't hit the pole."
Catanzaro also won player of the week honors after Week 6, when he made three field goals against Washington. He has made 26 of 30 field goal attempts this season and all 25 of his extra point attempts. His 103 points are a franchise record for rookies. He opened the season with 17 consecutive field goals made, tying the NFL record for most field goals to start a NFL career (Kai Forbath).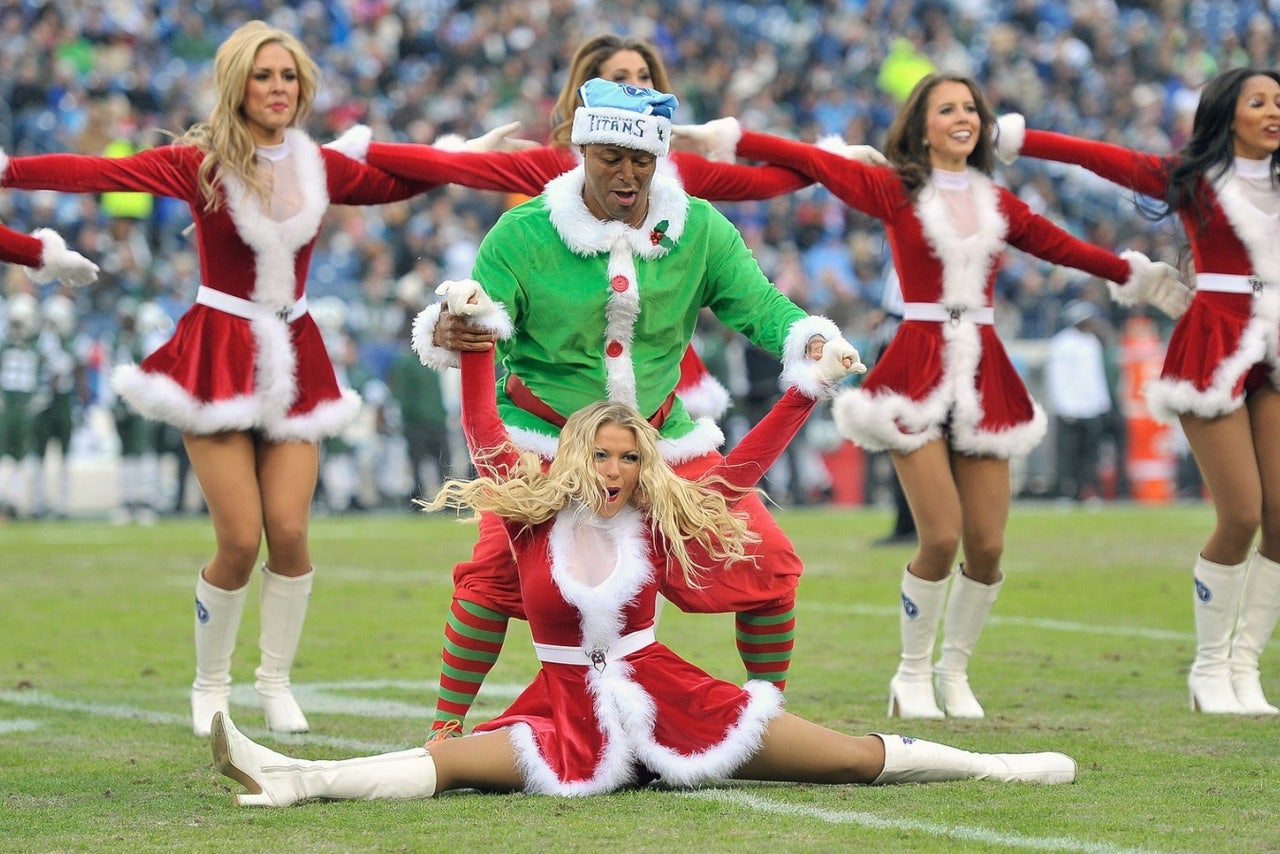 Cardinals: QB Drew Stanton (knee) and WR Jaron Brown (toe) did not practice. DE Calais Campbell (hip), RG Paul Fanaika (knee), WR Larry Fitzgerald (knee), S Tyrann Mathieu (thumb), LG Jonathan Cooper (wrist) LB Lorenzo Alexander (knee), LB Larry Foote (knee) and RB Kerwynn Williams (knee) were limited. LT Jared Veldheer (ankle) practiced in full.
Seahawks: DE Demarcus Dobbs (ankle), RB Marshawn Lynch (back), TE Tony Moeaki (shoulder), T Russell Okung (chest), G J.R. Sweezy (ankle) and C Max Under (ankle/knee) did not practice. TE Cooper Helfet (ankle) practiced in full.
-- Guard Jonathan Cooper hasn't had much luck early in his NFL career. After breaking his leg and missing all of his rookie season, then suffering a bad case of turf toe at the start of this season, the team's top pick in 2013 revealed that he has a cast on his left arm from his hand to his forearm. Cooper didn't divulge the nature of the injury, but said a running back tried to give him chip help against the Rams and got all of his hand instead of the defensive player. Cooper said he will play Sunday against Seattle with the cast on and will likely need it for the rest of the season, but he won't miss any time.
-- Safety Tyrann Mathieu returned to practice this week with a smaller cast on his left thumb, and said he expects to play Sunday. Mathieu missed the past two games after fracturing the thumb in Week 13 in Atlanta. He had surgery to insert a pin.
-- Only three Cardinals finished in the top 10 at their position in the final Pro Bowl fan voting: CB Patrick Peterson (seventh), CB Antonio Cromartie (ninth) and free safety Rashad Johnson (eighth).
Follow Craig Morgan on Twitter
---