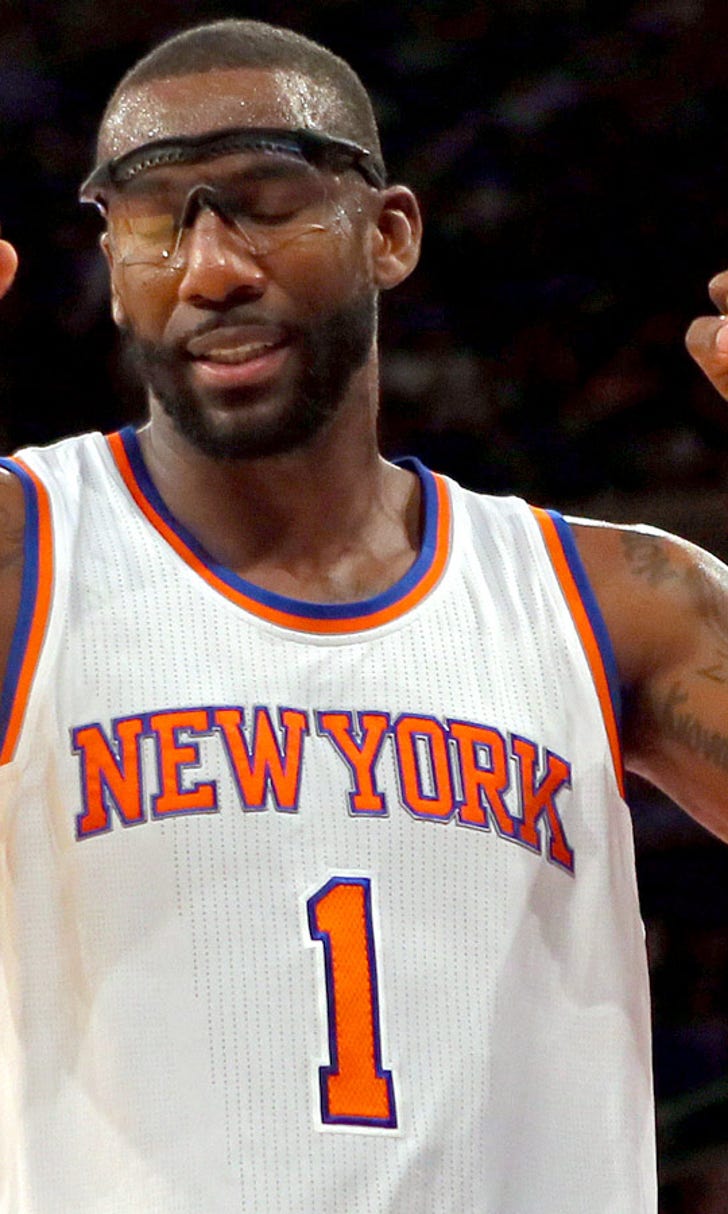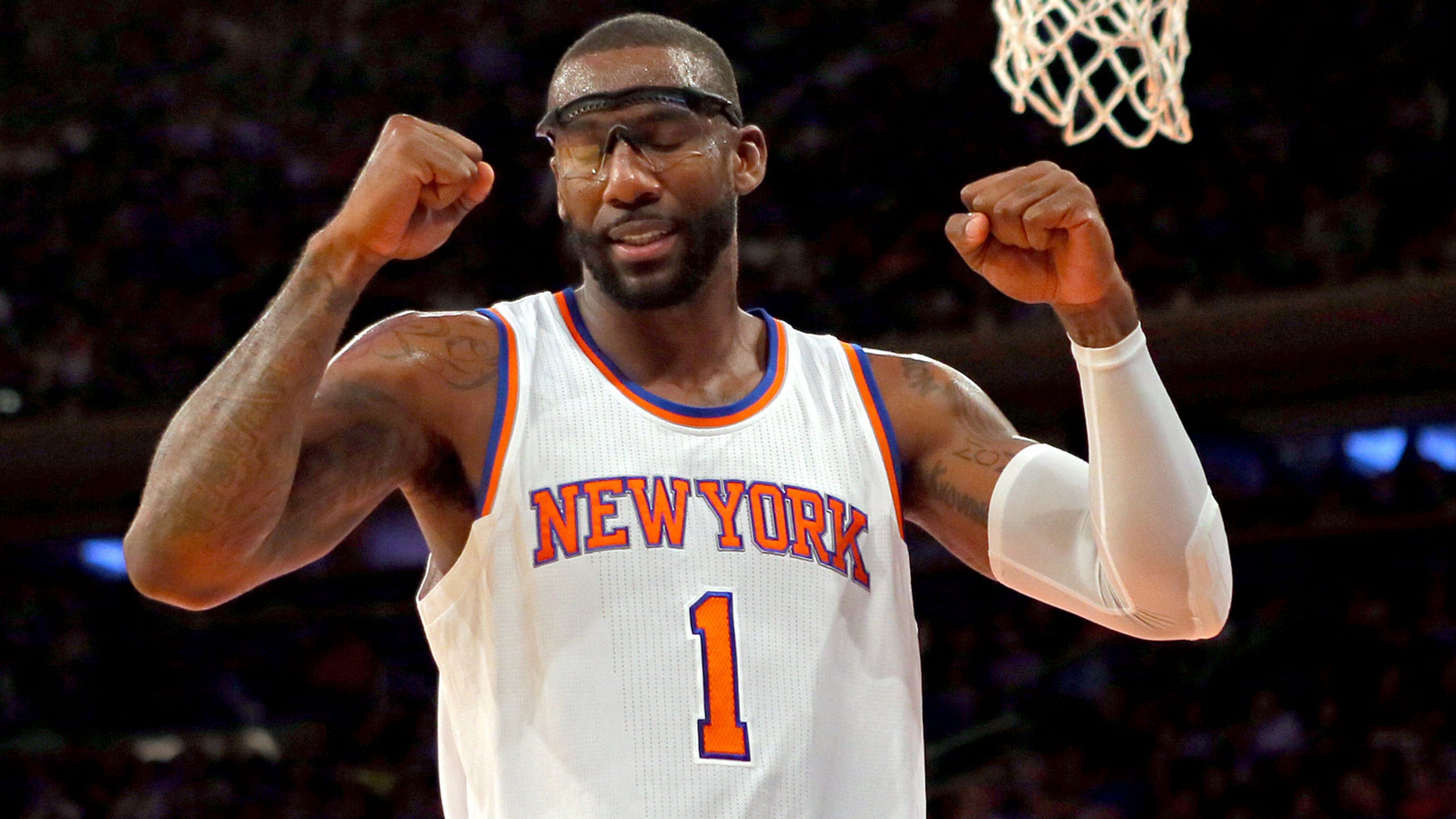 Scooping names on Mavericks' rumor mill
BY foxsports • February 9, 2015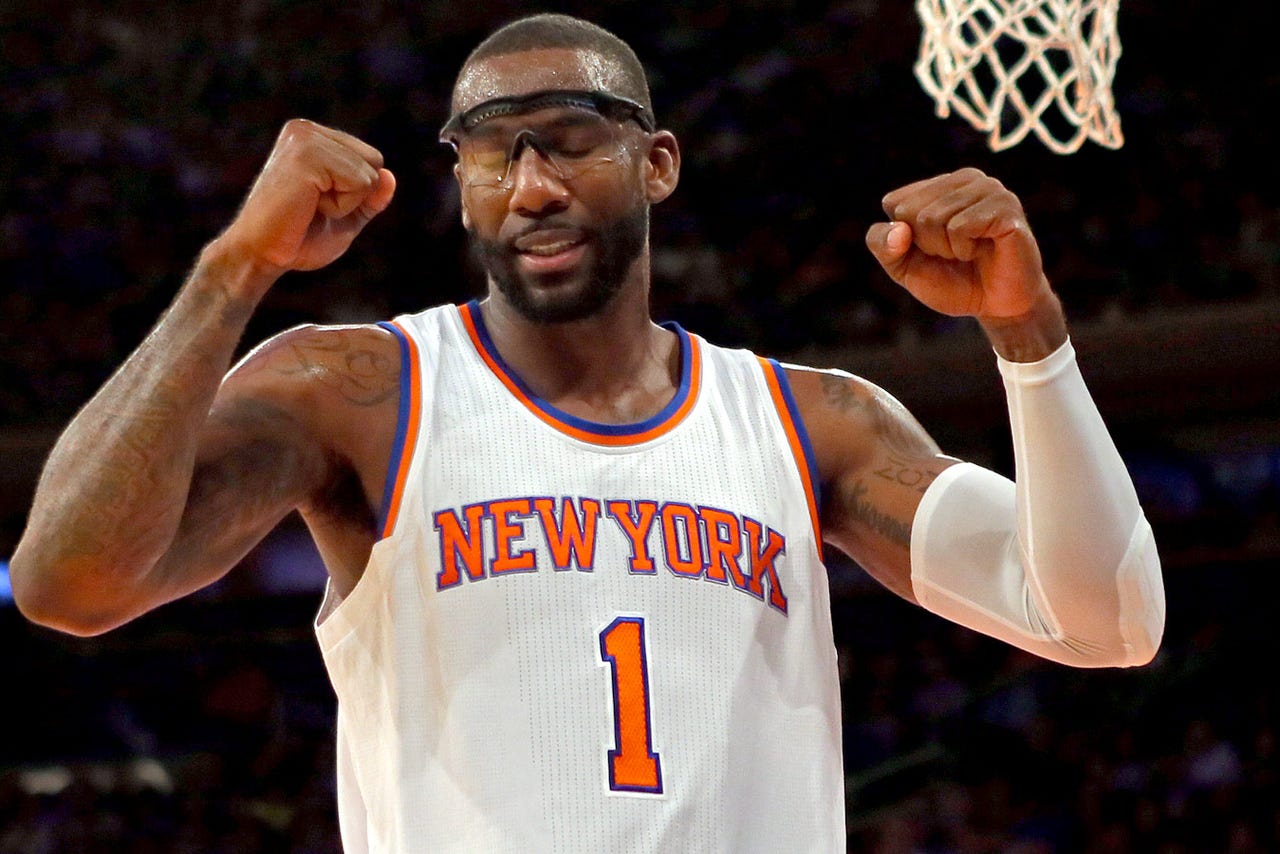 Four names are popping up on the Dallas Mavericks' rumor mill. We've got the scoop on the scoops - or non-scoops:
1.) As first reported by DallasBasketball.com, the Mavs are very interested in pursuing Amare Stoudemire should he receive a buyout from the Knicks, who may be ready to divest themselves of his $23.4-mil salary for this season. 
Stoudemire, 32, isn't the force he was a decade ago when he was a 26/9 guy with Phoenix. But if healthy - a big "if" given recent knee and ankle woes — he's a 12/6 guy who would fit in nicely as Dirk Nowitzki's backup.
2.) Jermaine O'Neal remains a centerpiece on Dallas' radar as he seems willing to "un-retire" to join an NBA team for the stretch run. A Southlake resident, O'Neal recently returned home from Germany, where he received medical treatments to help him get game-ready. O'Neal, 36, has a friendship with Dallas point guard Rajon Rondo and with coach Rick Carlisle, who was with O'Neal in Indiana. The Mavs view his acquisition - hopefully around the All-Star Break - as a top-grade solution to their backup center vacancy.
3.) FOX Sports Southwest has learned exclusively that Dallas is "investigating" the readiness of center Andray Blatche, who just finished a successful run in China. Blatche is a gifted offensive big but brings back to the States with him a great deal of behavioral baggage. The Mavs are doing their due diligence on his maturity level.
4.) Mavs sources tell FOX Sports Southwest that reports connecting them with Minnesota 3-guard Kevin Martin are not based in fact. Martin, talented as he is, comes with a fat contract that would clog future financial flexibility for the Mavs.
---