Scioscia aims to keep bullpen fresh during Angels' long stretch to end month
Published
Aug. 14, 2014 2:56 a.m. ET

ANAHEIM, Calif. -- David Freese would like to make a trade. He's not searching the waiver wire, looking to bring in a new player to the Angels. Instead, he's looking at the Angels' schedule, wishing his team could have something more favorable this time of year.
The Angels had the first six Thursdays of the regular season off. They have two off days this week.
Friday, the club will begin a stretch of 17 games in 17 days.
"You think about the four or five (off days) we had in April and you wish you could, kind of, get them later on in the year," Freese said.
There's no way to go back, and the Angels' future is on the brink of being its present. Following Wednesday's 4-3 win over Philadelphia, the Angels trail Oakland by 2.5 games in the American League West and have a 5.5 game lead in the American League Wild Card. But, there will be no rest for the weary.
Of the 17 consecutive games, the first 10 are on the road.
"It's go time," Freese said.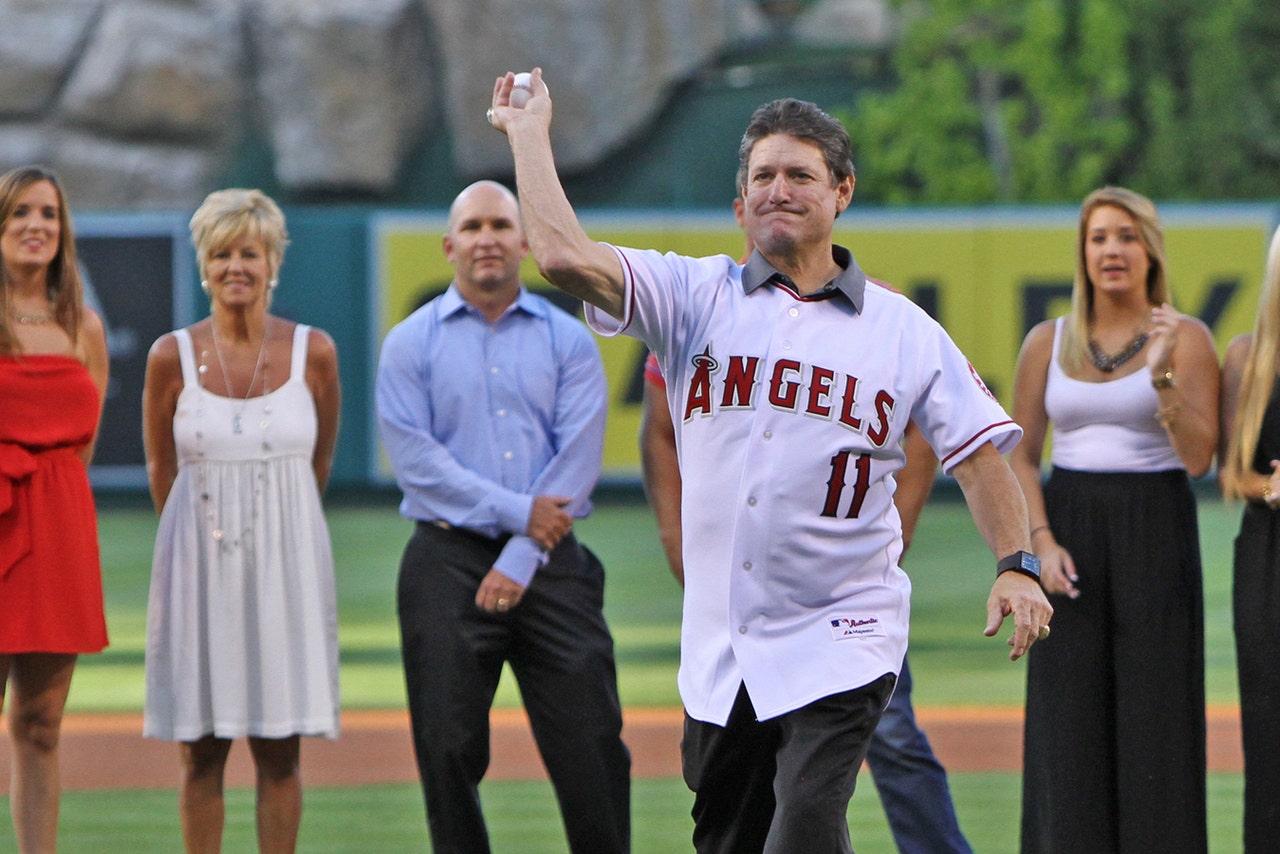 Gallery: Angels honor legend Jim Fregosi
READ MORE
While manger Mike Scioscia will keep a watchful eye on his position players, it's the bullpen that might get the bulk of his attention.
What was a team weakness earlier this season has become its strength in recent weeks. The likes of Jason Grilli, Kevin Jepsen, Joe Smith and closer Huston Street have done a great job of preserving leads. Scioscia, of course, wants them to continue to do what they've been doing, but he also has to try to balance their respective workloads during this stretch.
"From the start of the season where we had a lot of free time (and) a lot of days off it was easier to work your bullpen because you had built in days off for them," Scioscia said. "Now you're going to have to pay a little more attention to it and really keep these guys fresh and we'll do what we have to do."  
Help could be on the way in the form of Mike Morin, which could divvy up the work. The Angels' reliever, who is recovering from a left foot laceration, is scheduled to go on a rehab assignment this week at Class A Advanced Inland Empire. He's hopeful he can rejoin the team Saturday in Texas.
Street, who's converted his first seven saves since joining the Angels, says the key to the bullpen maintaining its success, even through this stretch, is to just focus on the day.
"When you have these long stretches like we're about to have coming up just be efficient with your work, get your rest at night," Street said. "The importance of 'just play today' is the essence of what'll get you through it and you'll wake up, it'll be over, and you'll be like 'Man, it wasn't that tough.' "
Sounds simple enough. 
---