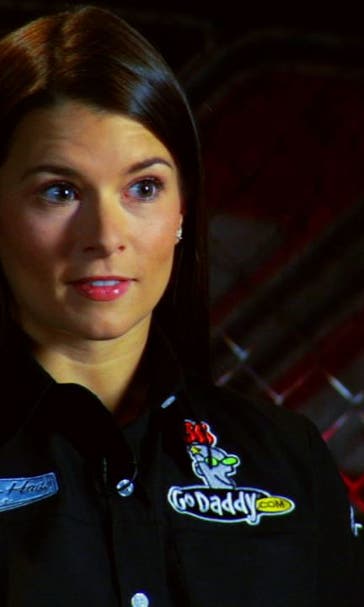 Say What? You've Never Seen An Interview Like This
August 2, 2013

Trust us ... you've never seen an interview like this before. 
Jimmy Spencer isn't one to hold back. So recently - unbeknownst to his co-workers - he's been secretly sneaking into the Race Hub All-Access interview room and asking drivers the tough questions. 
This is what things would look like if Mr. Excitement had his way. And there is a cellphone selfie involved. You've been warned. 
---